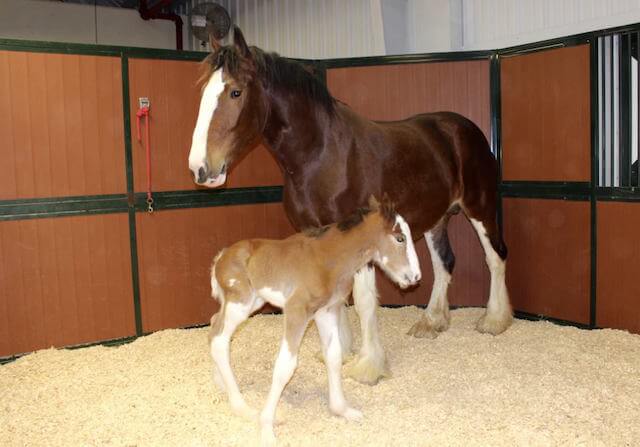 There's nothing like a new foal to brighten our day… and remind us that spring is well ...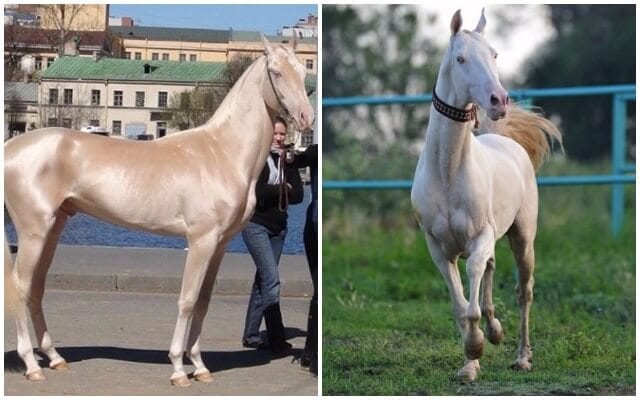 The Akhal-Teke is a rare and ancient horse breed with a metallic-like coat that shimmers as if eve...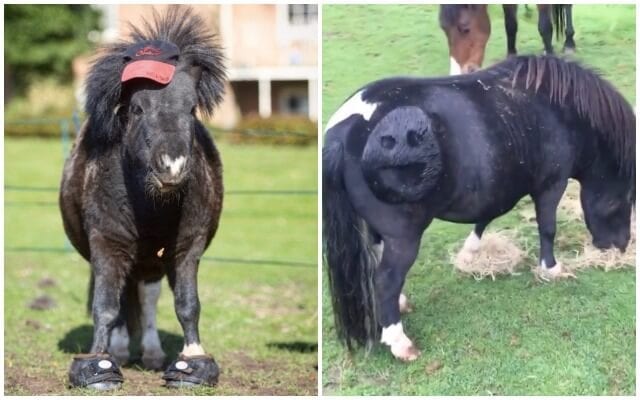 We love how mini horses have big personalities in small packages! UK photographer Brittany Sparham...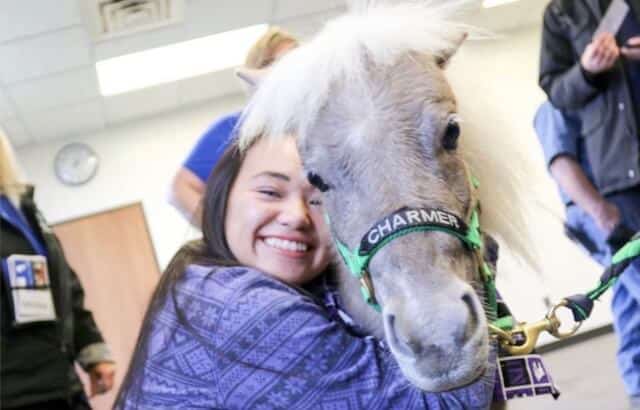 If you're a college student, or you were at one point, you know how stressful finals and midt...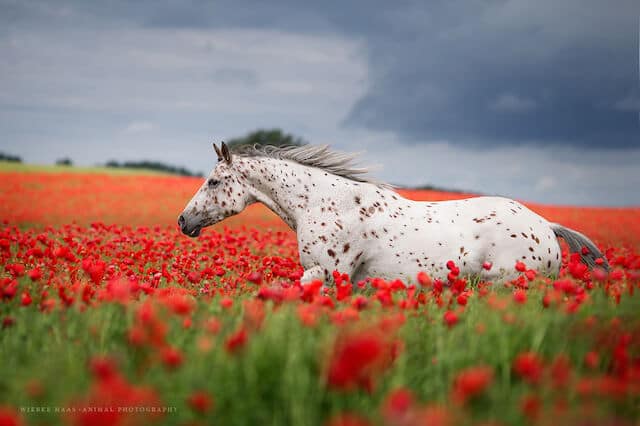 Germany native Wiebke Haas has always dreamed about horses. A self-proclaimed "horse girl,...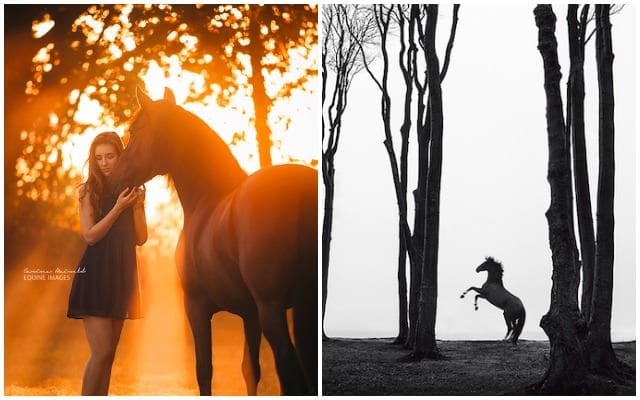 Carina Maiwald has always been intrigued by horses. They're full of emotion, to the point of ...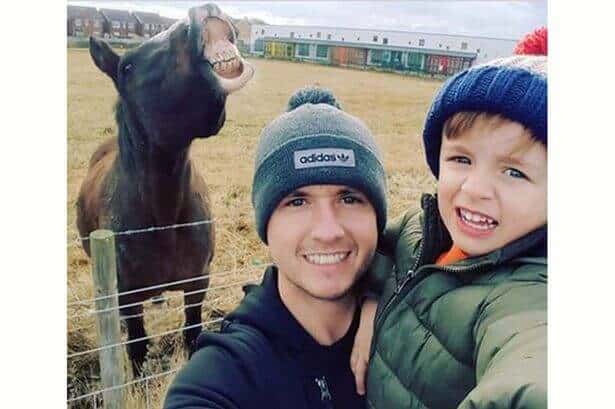 It started out as an adorable photo of a father and his son in North Wales, made all the more adora...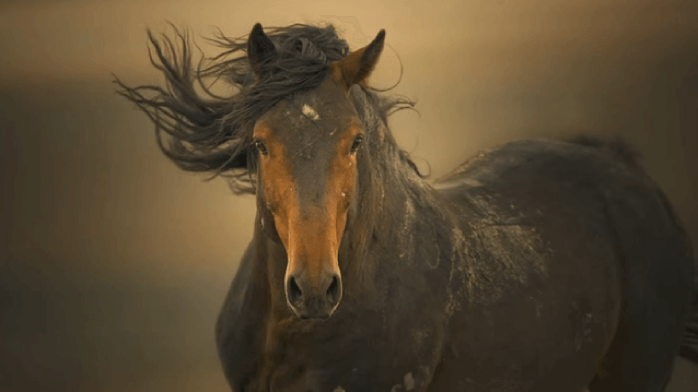 Whenever anything is debated, both sides tend to get "ugly." Each passionate about their belief...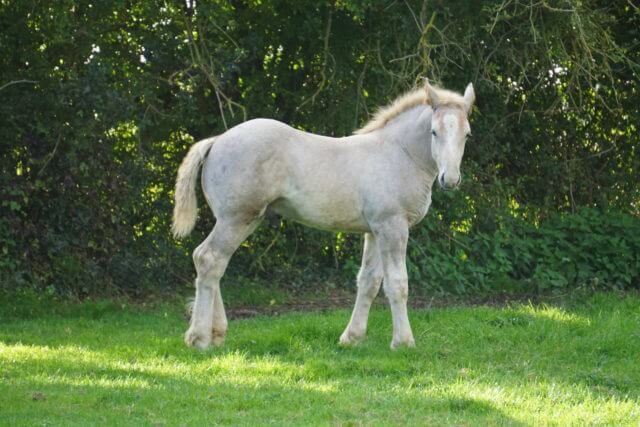 Some the world's most amazing horse breeds are drafts. Their size alone makes them impressive. B...