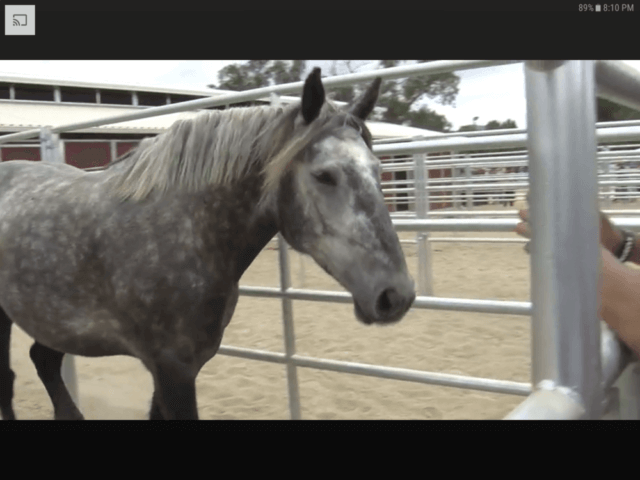 Disneyland's horses have a new home in Norco, California. The Circle D Ranch had to be moved ...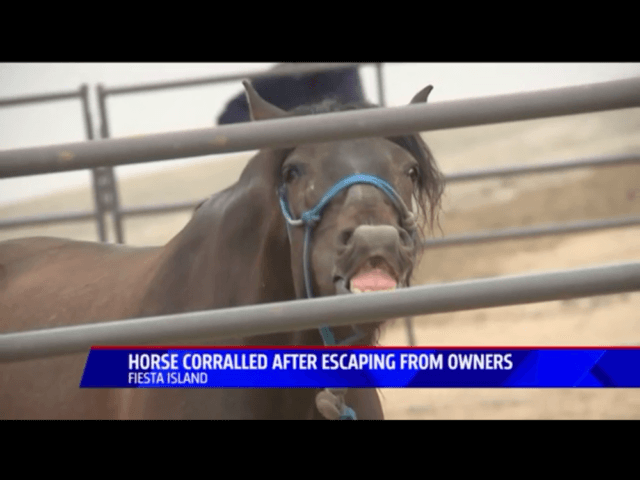 A 6-year-old mare name JLo spent the night frolicking around Fiesta Island in southern California o...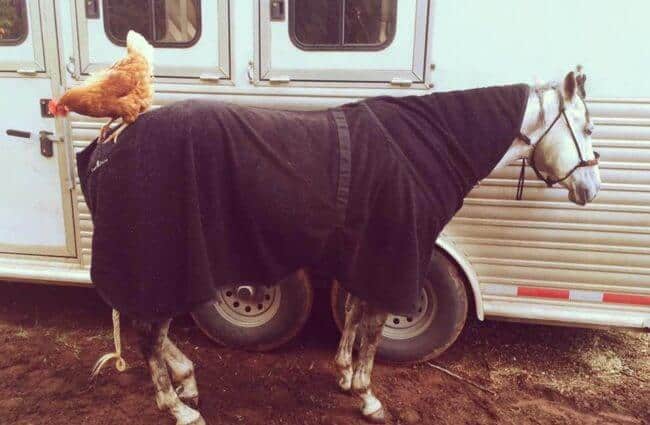 Last year Nancy Elwood was checking on the animals in her stable when she noticed a peculiar sight....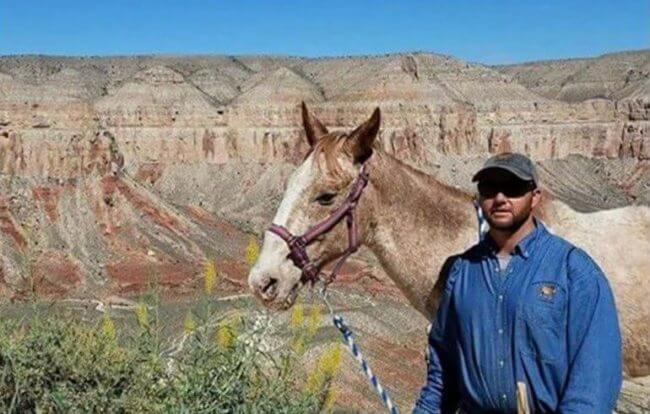 On May 30, rescuers from several groups spent the day at the Havasupai Indian Reservation in the Gr...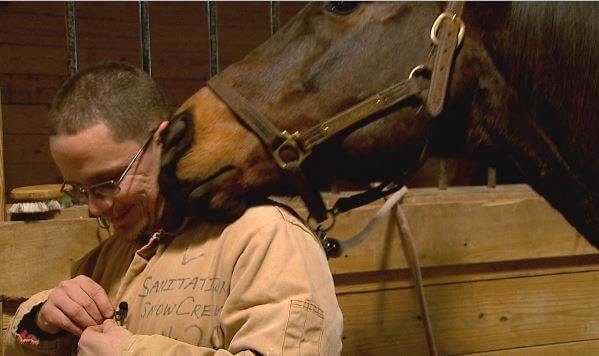 The Thoroughbred Retirement Foundation is an innovative program that provides second chances to pri...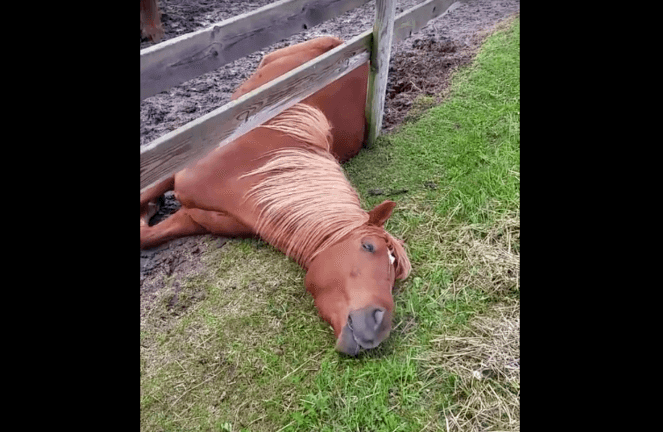 Gunner is a 5-year-old Welsh Quarter Horse cross born and raised at Opagon Farm in Edgerton,Wiscons...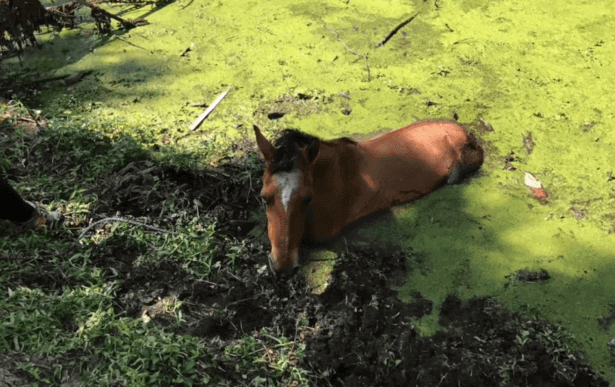 The firefighters of Hillsborough County Fire Rescue in Florida are no strangers to animals in peril...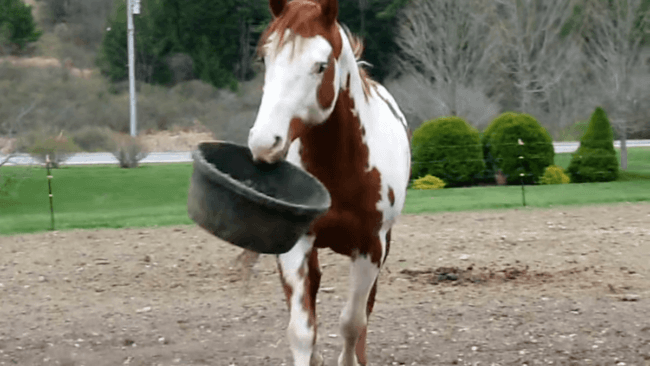 Whoever said the game of fetch is only for dogs never met a horse like this! Horses actually make g...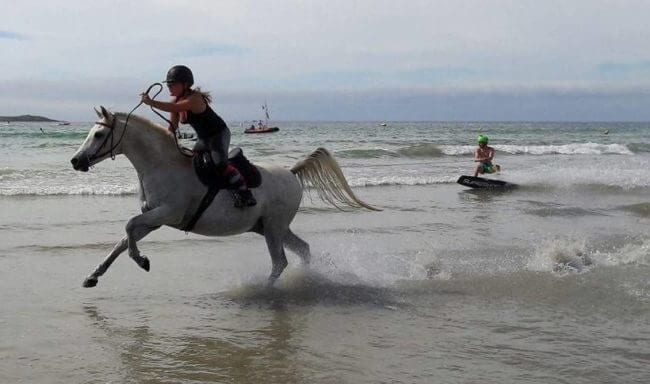 There is nothing like an exhilarating gallop through the breakers with the salt air blowing back yo...