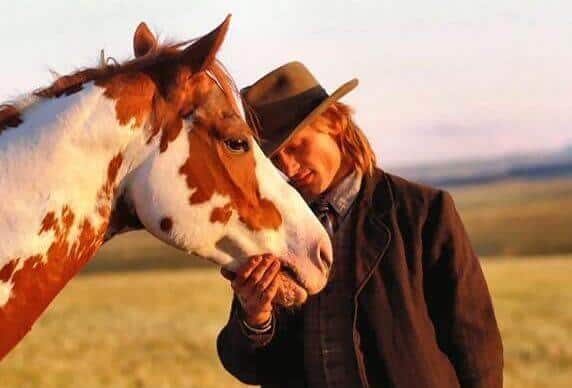 When it comes down to it, celebrities are people just like anybody else. They all have human likes ...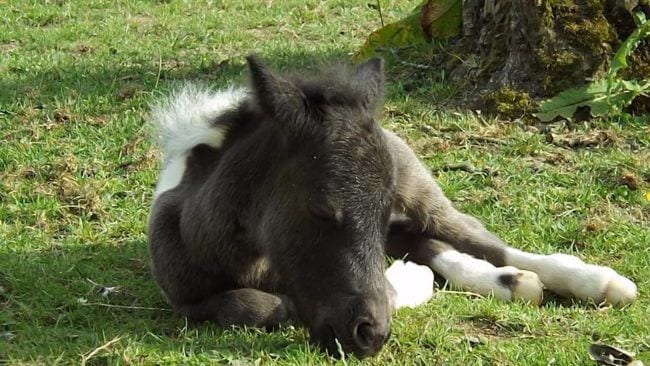 There's Thumbelina, Einstein and MicroDave – all have been hailed as the "World...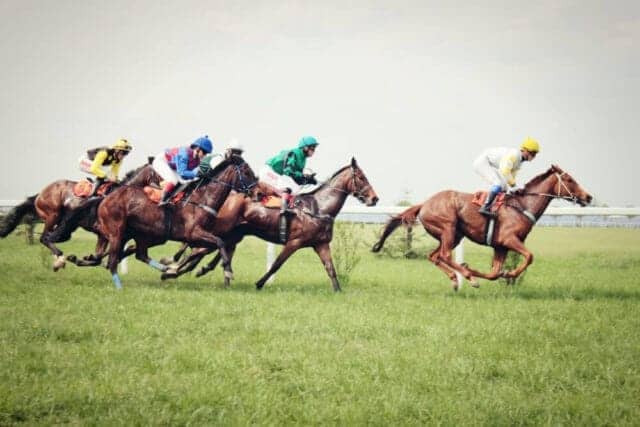 On June 2, 2017, Colorado State University will break ground on their newest state-of-the-art resear...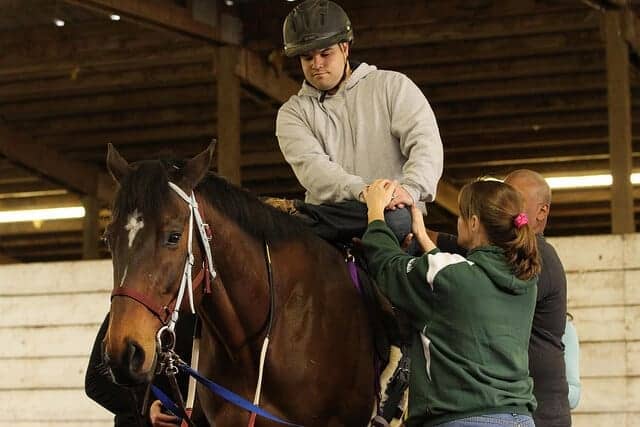 Did you know that horses are used in several different types of therapies to assist people with phys...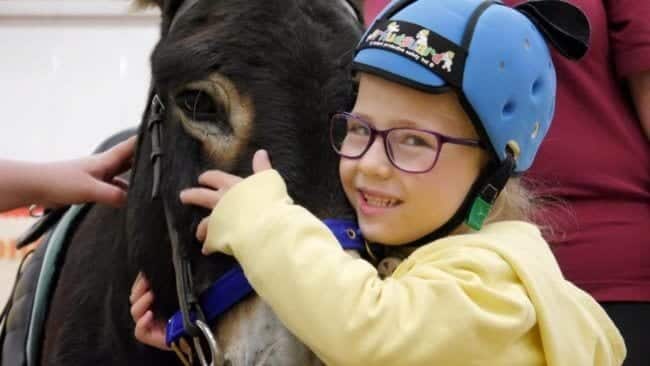 Julian and Tracy Austwick had resigned themselves to the idea that they may never hear their little...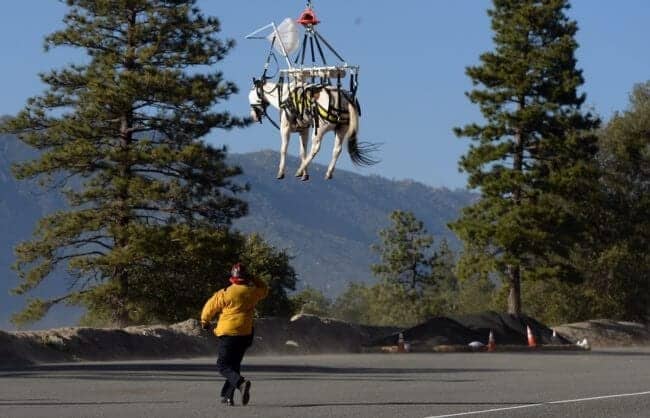 What began as a relaxing afternoon ride became a terrifying ordeal for an equestrian and her horse ...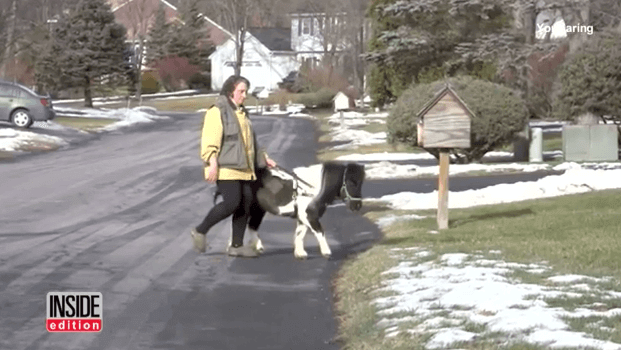 Ann Edie, a 61-year-old blind woman, has lived with Panda by her side for the last 14 years. Panda ...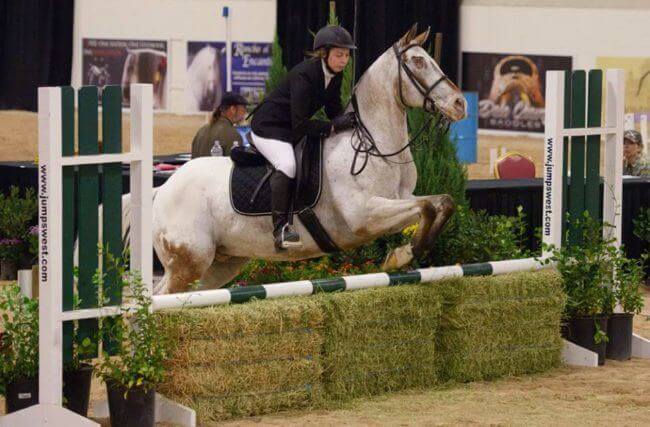 I'm a sucker for a good underdog story, and Endo the Blind may have the best one of all! Desp...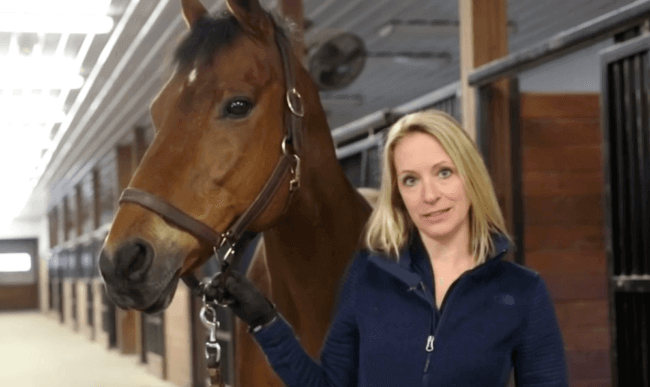 It certainly seems that fate has played a major role in the story of Erin Herberger of Brighton, Ne...