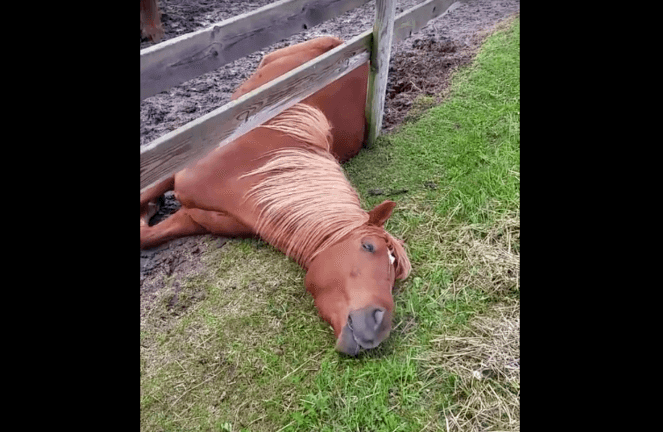 Gunner is a 5-year-old Welsh Quarter Horse cross born and raised at Opagon Farm in Edgerton,Wiscons...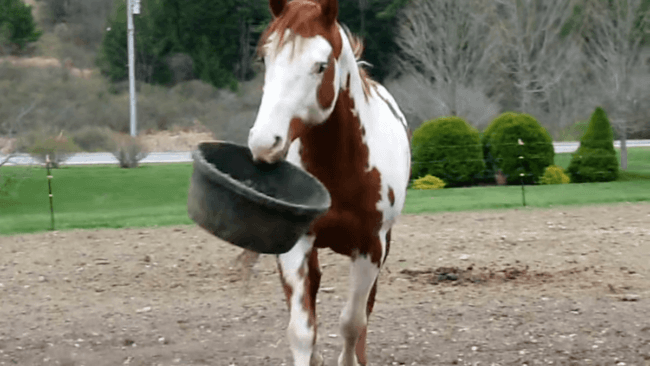 Whoever said the game of fetch is only for dogs never met a horse like this! Horses actually make g...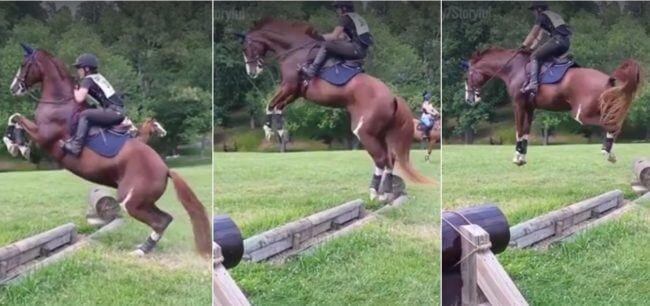 Whether it's a young horse, an inexperienced rider, or a combination of both, it's impo...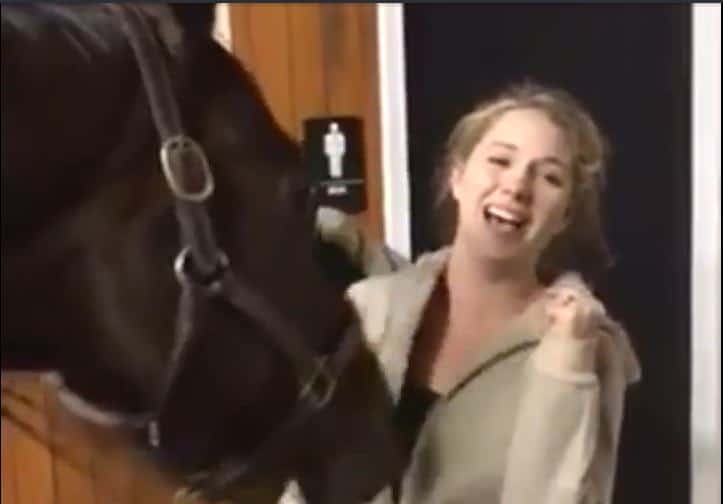 I can't tell who is enjoying this more – the horse playing with the zipper, the girl wearing the...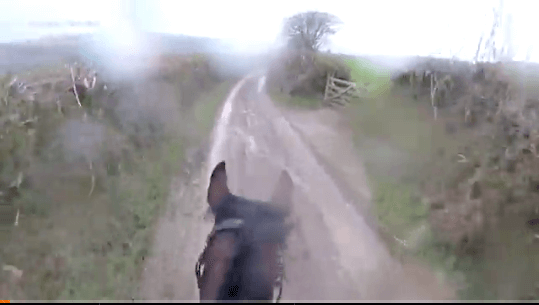 You can take the horse out of the race, but not the race out of the horse. Nick Bull learned t...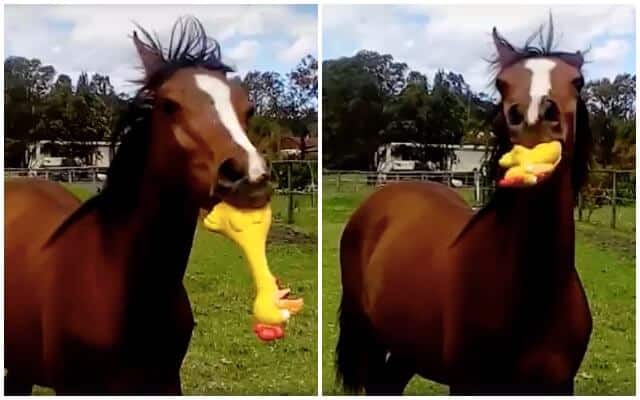 Horses are known for being graceful, regal, and elegant, but we horse lovers know that they'...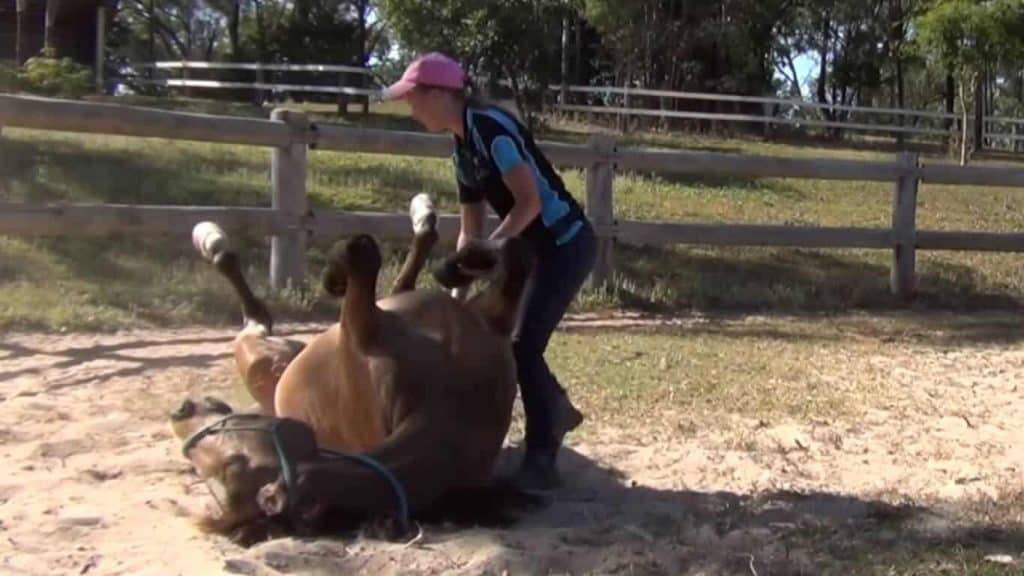 Like other animals, horses also have their own way of getting affection when they want it. Now, i...