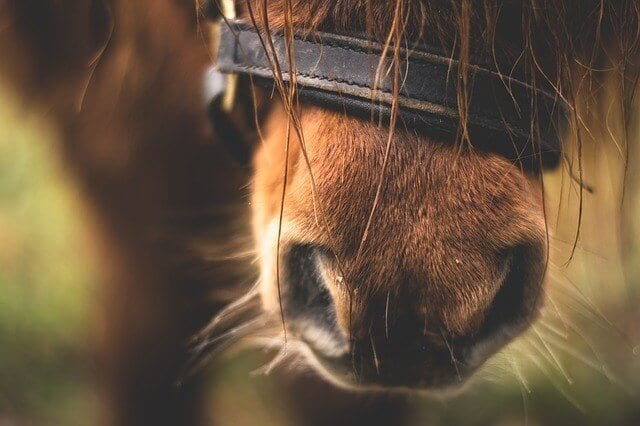 An outbreak of equine Strangles has made its way into the herd of horses and ponies at Westernaires...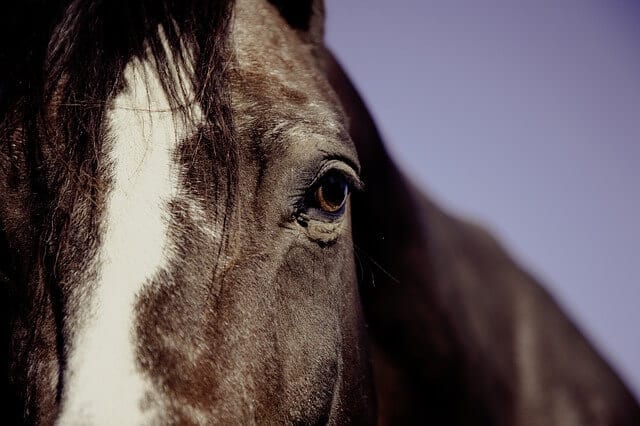 With advancements in veterinary medicine, horses are living into their late 20s and early 30s. But ...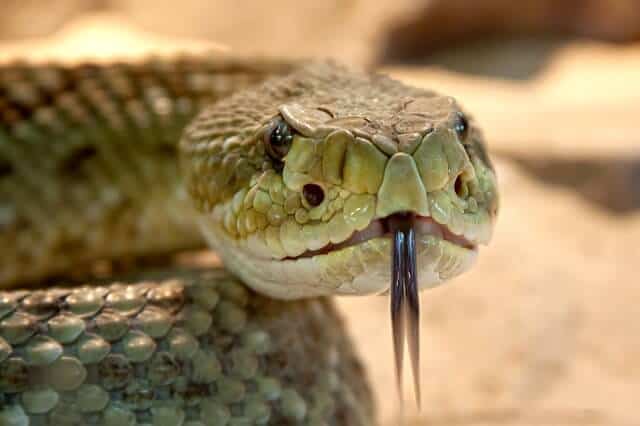 Did you know that 90% of snake bites (in the northern hemisphere) occur between April and October? D...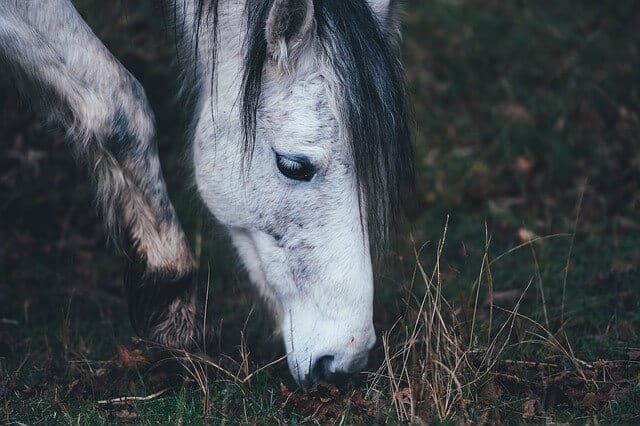 Spring is here! Time to turn out your horses to pasture, right? Not so fast. Transitioning your hors...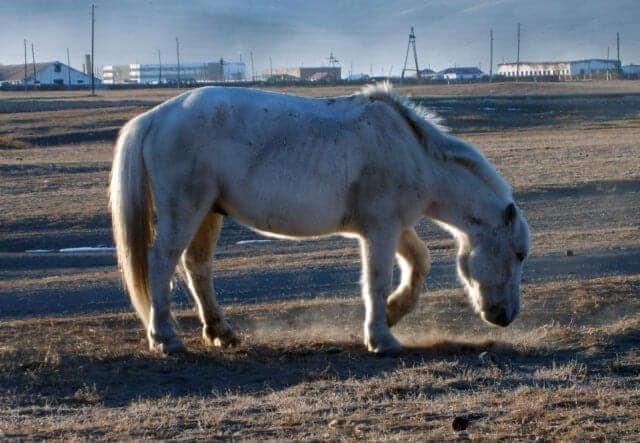 Lameness is a problem that will affect most horses at some point in their lives. Up to 90% of of lam...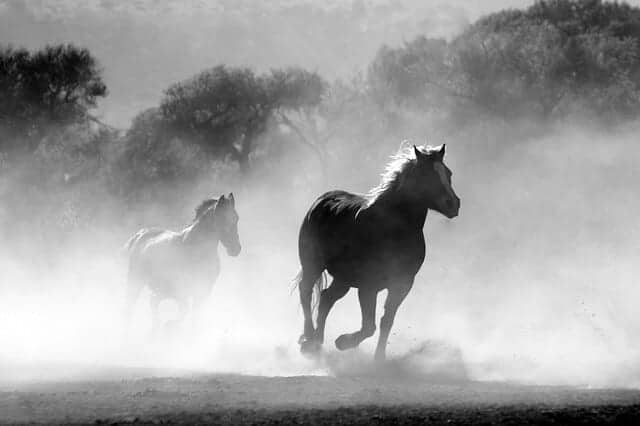 Nobody likes to imagine worst case scenarios, but it is crucial to have a plan in case you have to e...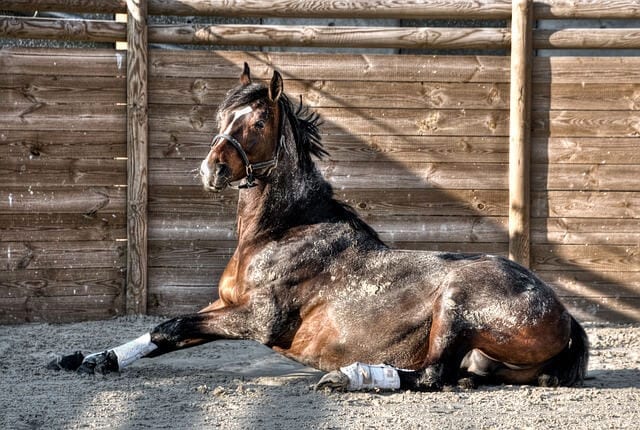 Just like humans, horses start to have health problems as they age. Many of these issues are treata...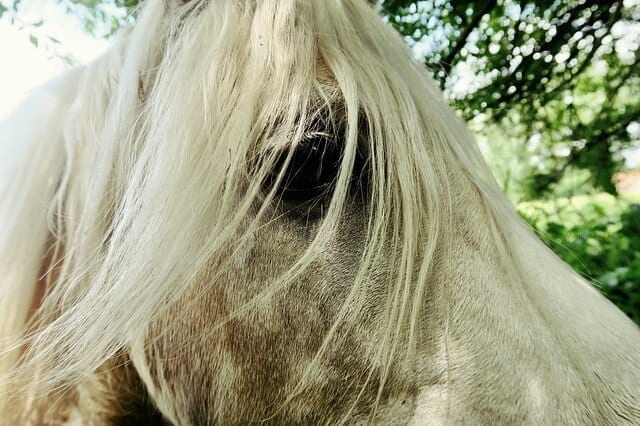 Bored horses can develop bad habits that may become irreversible- such as wood chewing, cribbing, an...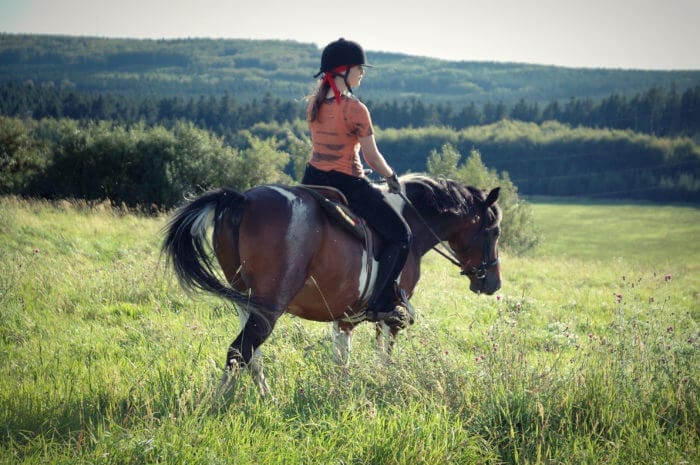 Have you always wanted a horse, and now you think you might be in a financial position to make that...