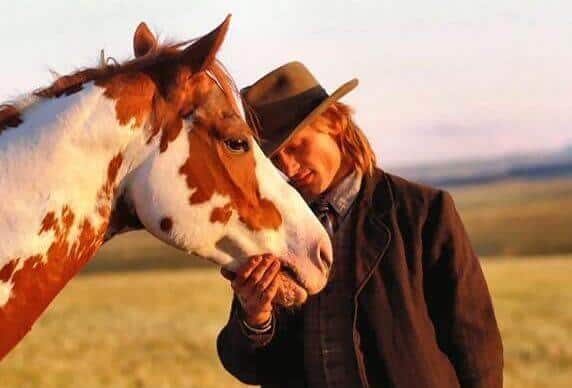 When it comes down to it, celebrities are people just like anybody else. They all have human likes ...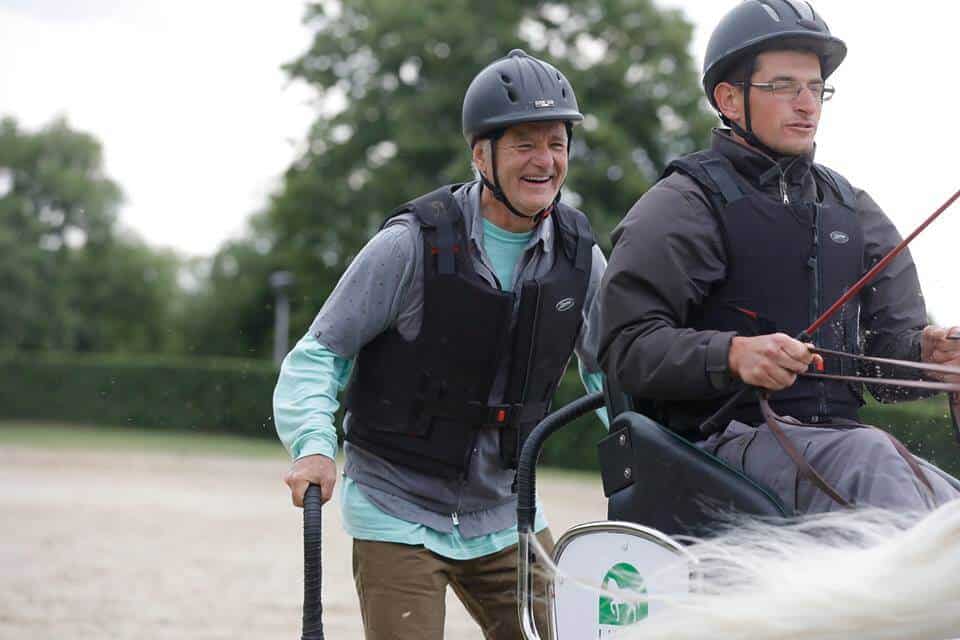 It's likely you're familiar with the actor Bill Murray from movies like Ghostbusters, Caddyshac...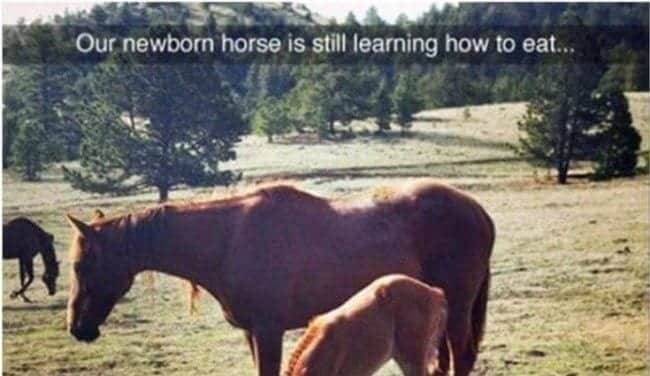 Newborn horses are actually pretty independent compared to us humans. They can stand up, walk aroun...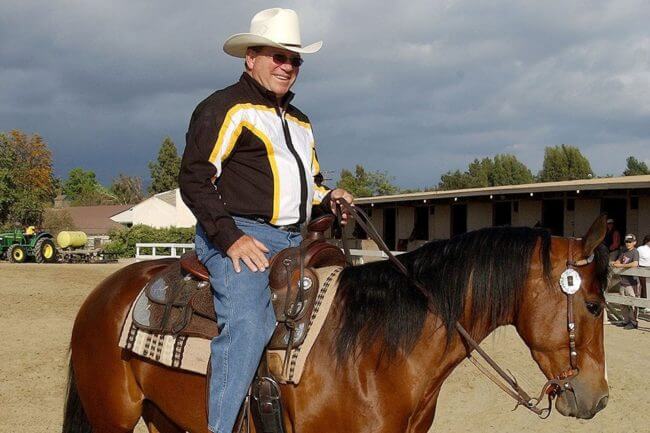 William Shatner is best known for his roles as Captain Kirk in the original Star Trek and Denny Cra...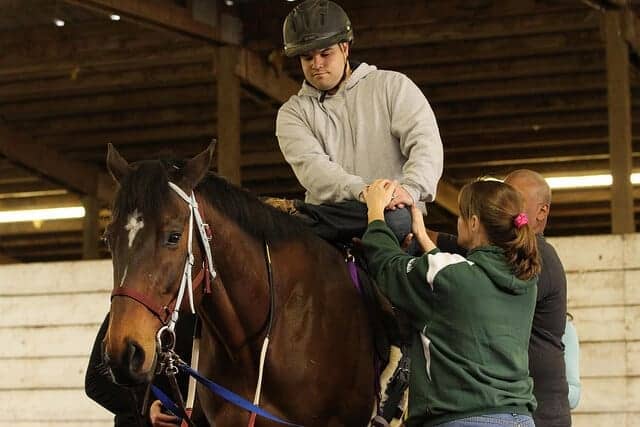 Did you know that horses are used in several different types of therapies to assist people with phys...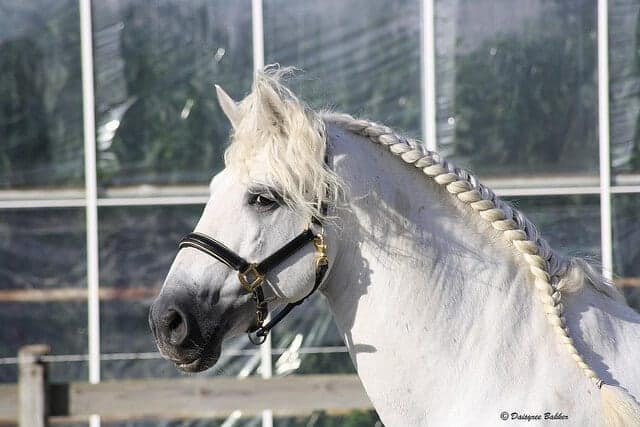 Do you ever look at a show horse's mane and wonder how certain looks were accomplished? Some style...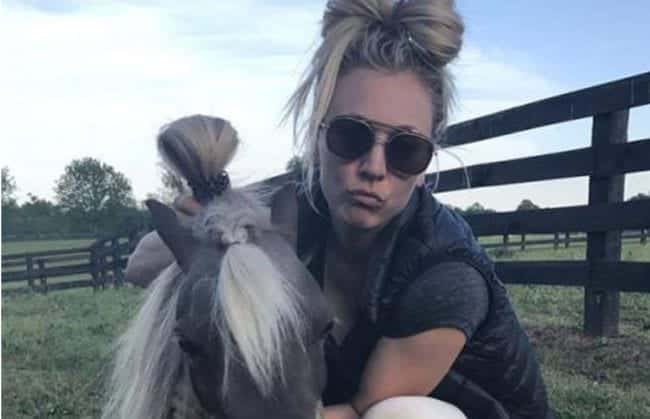 The Big Bang Theory's Kaley Cuoco is one of the most outspoken young animal activists in Hol...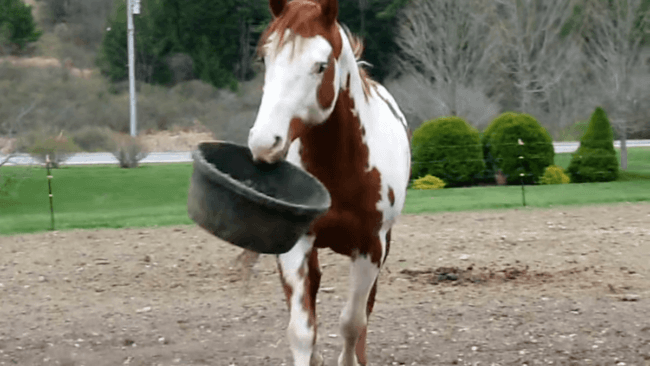 Whoever said the game of fetch is only for dogs never met a horse like this! Horses actually make g...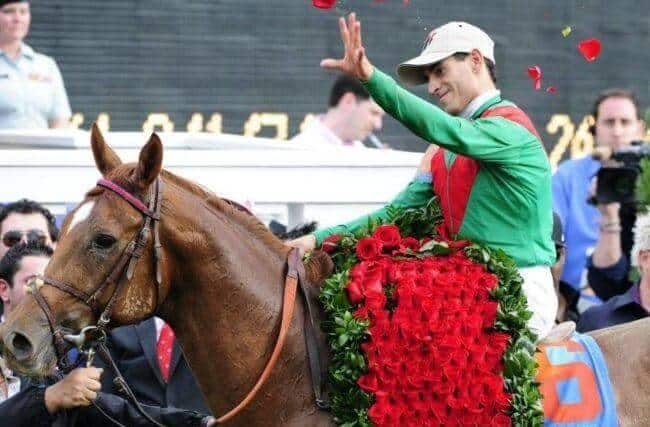 On Saturday, May 6, 2017 the 143rd Kentucky Derby race will enter the history books. With such a lo...