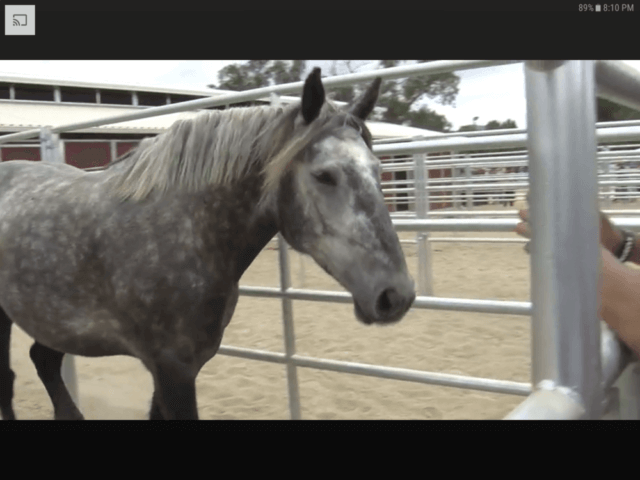 Disneyland's horses have a new home in Norco, California. The Circle D Ranch had to be moved ...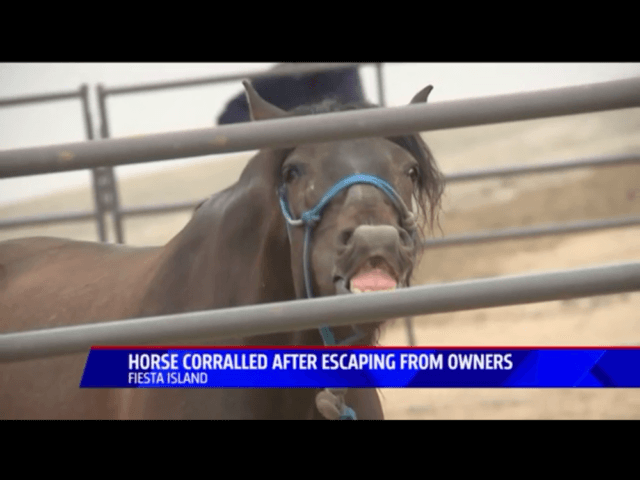 A 6-year-old mare name JLo spent the night frolicking around Fiesta Island in southern California o...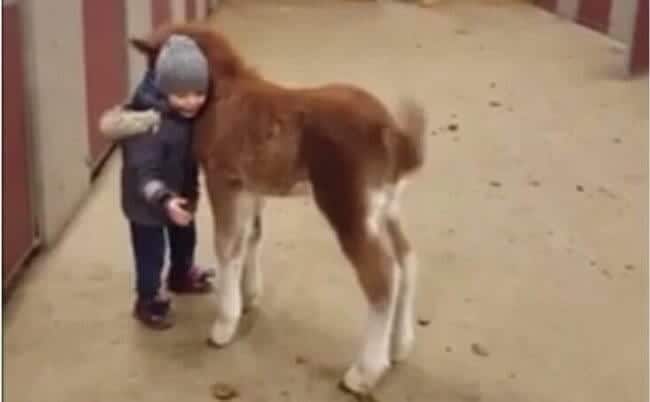 Sigurlína Erla Magnúsdóttir lives at the farm Ríp in Skagafjörður fjord, in North Iceland. He...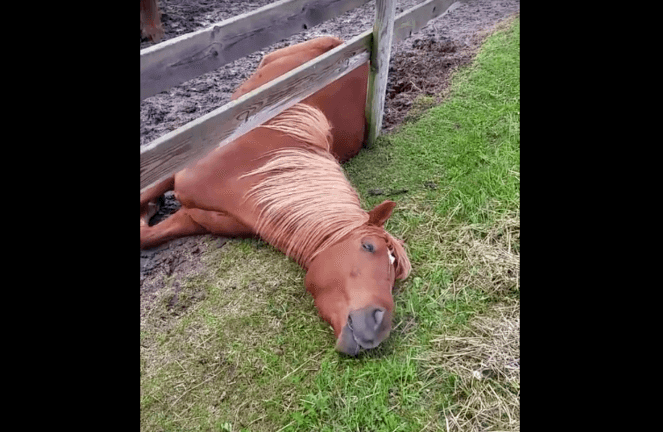 Gunner is a 5-year-old Welsh Quarter Horse cross born and raised at Opagon Farm in Edgerton,Wiscons...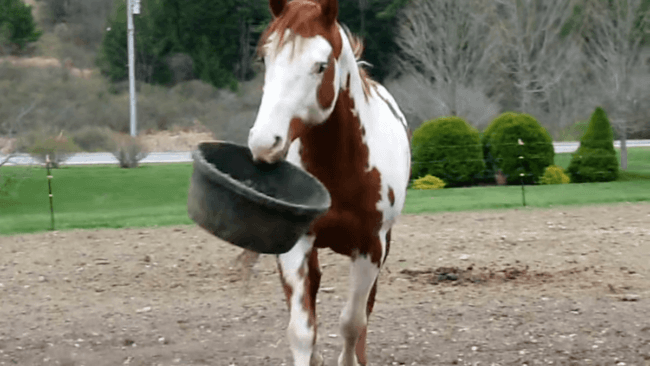 Whoever said the game of fetch is only for dogs never met a horse like this! Horses actually make g...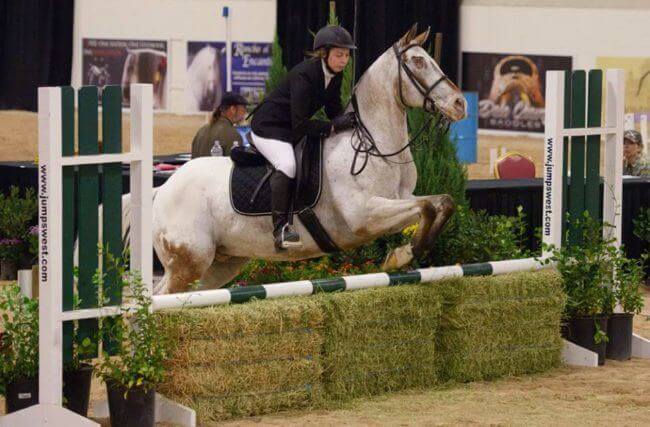 I'm a sucker for a good underdog story, and Endo the Blind may have the best one of all! Desp...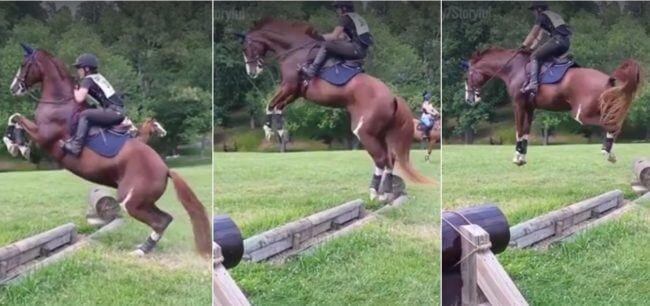 Whether it's a young horse, an inexperienced rider, or a combination of both, it's impo...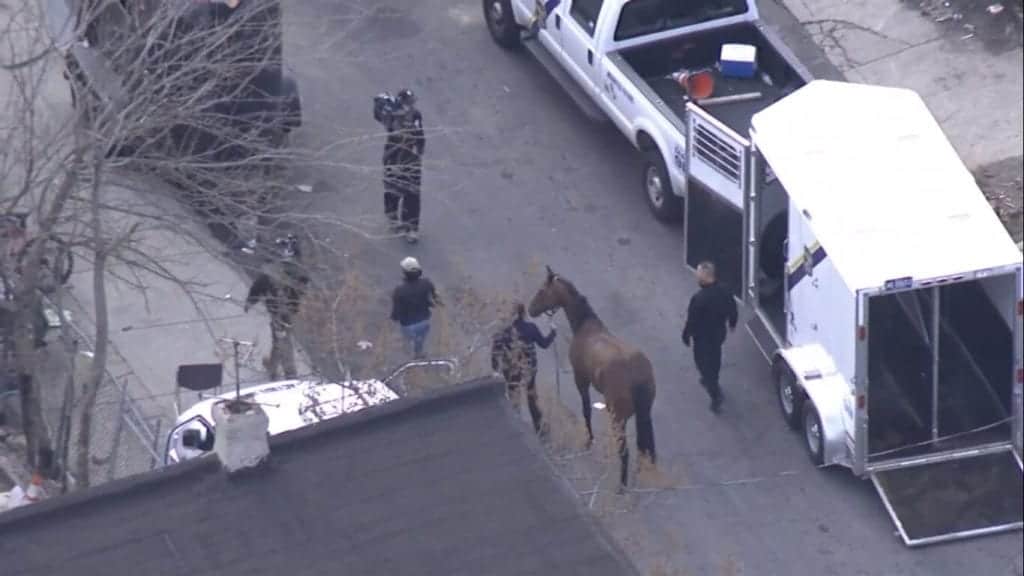 Philadelphia has yet to put the days of horses in the streets behind them. Lonnie Sullivan was payi...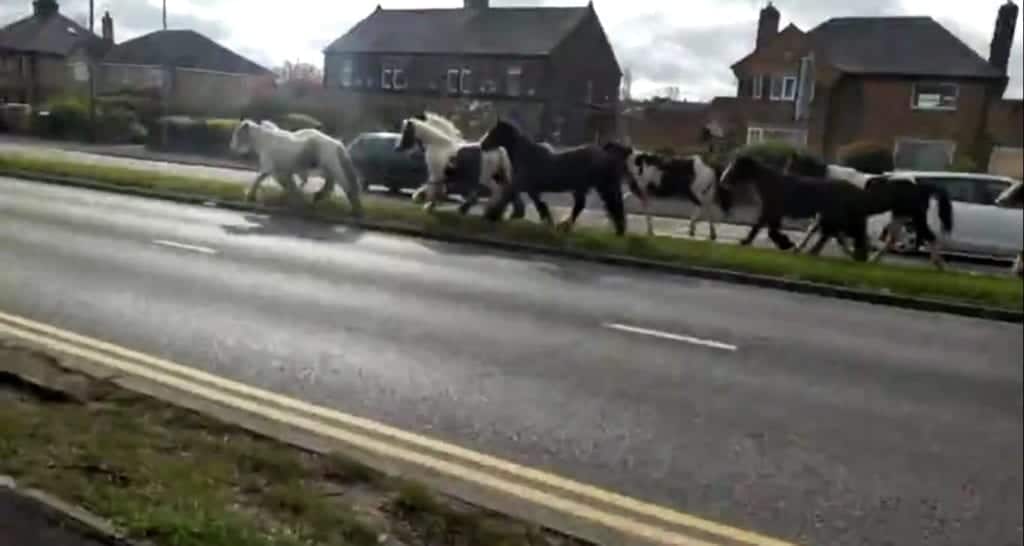 A gang of horses ran amok earlier this week in Bradford, UK during the morning commute. The team of...