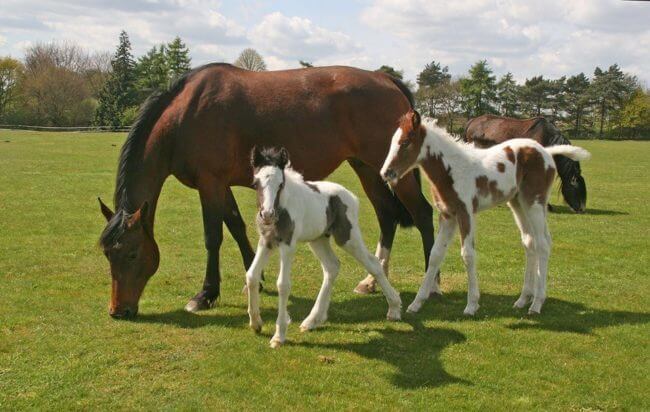 Donna was already in foal when she was found abandoned in Cheshire, England last year. She was welc...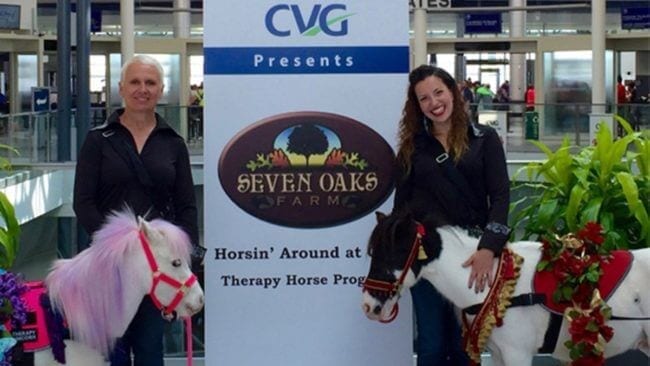 Airline travel can be extremely stressful. Should you find yourself waiting for a delayed flight at...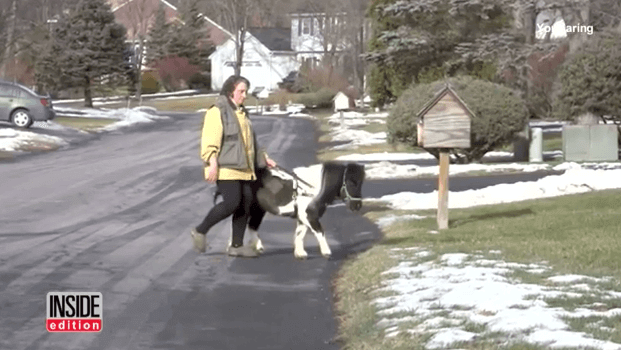 Ann Edie, a 61-year-old blind woman, has lived with Panda by her side for the last 14 years. Panda ...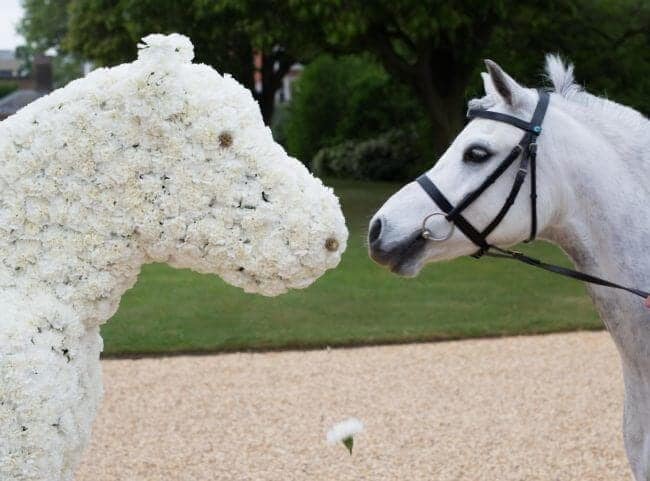 World Horse Welfare is a UK-based, International charity devoted to improving the lives of horses a...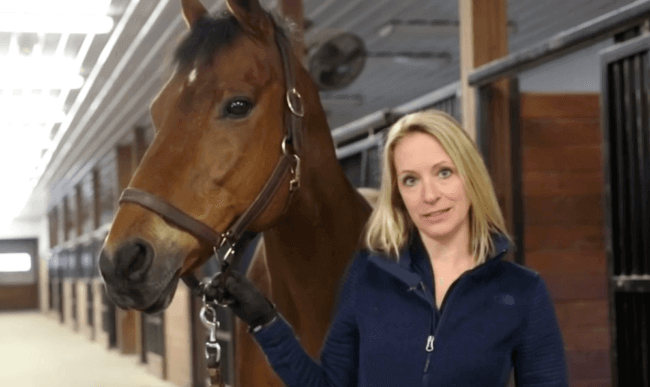 It certainly seems that fate has played a major role in the story of Erin Herberger of Brighton, Ne...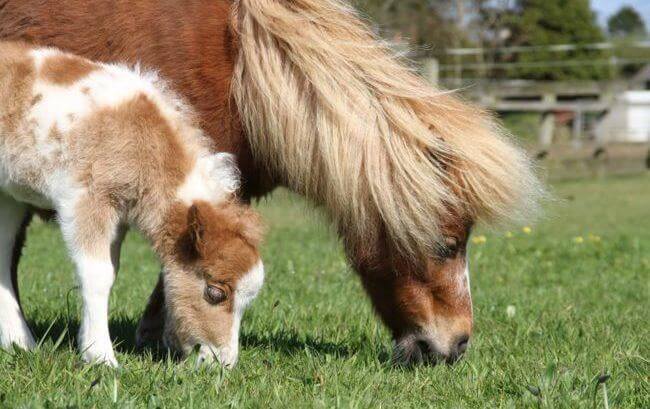 Little Tinkerbell, an energetic skewbald foal, has found an unlikely surrogate mother in a sweet Sh...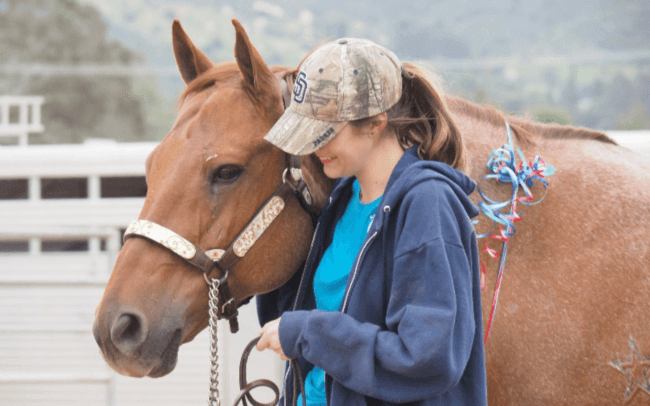 When Lauren Mullins was 14 years old, two things happened that changed her life. First, her dad sig...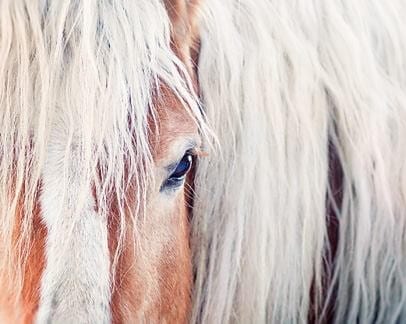 When people visit a sprawling, green sanctuary in Ontario, Canada, there's always one horse who s...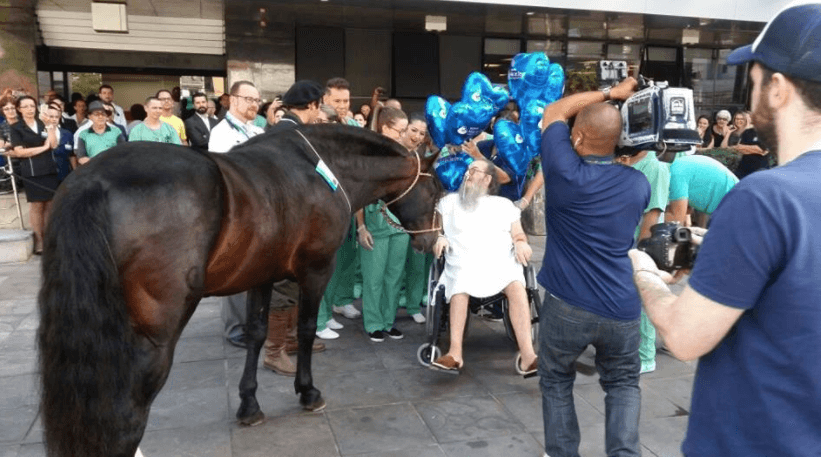 Francisco Mena has been hospitalized in Porto Alegre, Brazil for the last four months. Originally ...