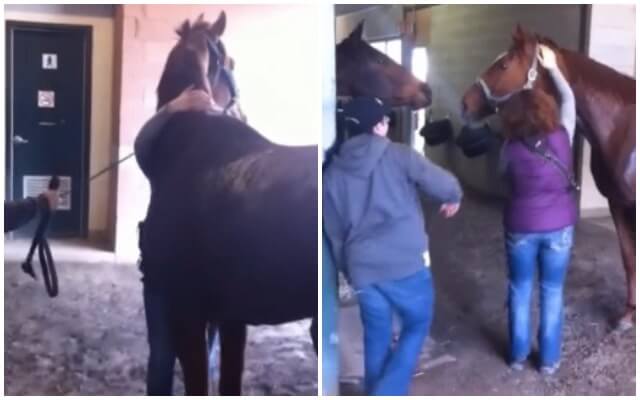 There's nothing like the bond between a human and a beloved horse. And there's no heart...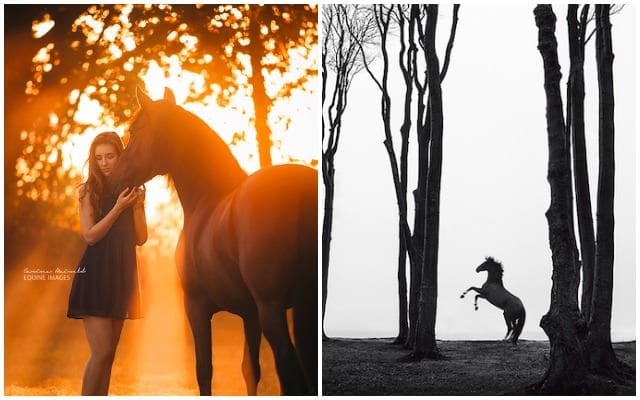 Carina Maiwald has always been intrigued by horses. They're full of emotion, to the point of ...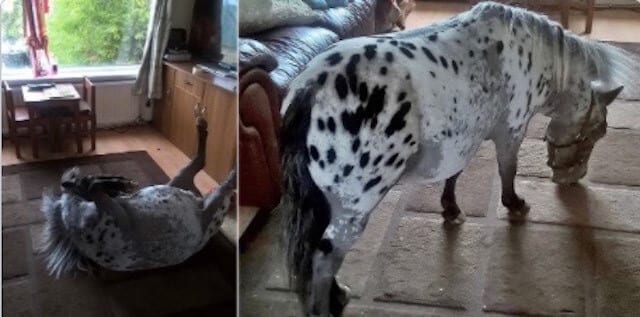 You may not think of horses as house pets, but 27-inch tall Simba is an exception to the rule! This...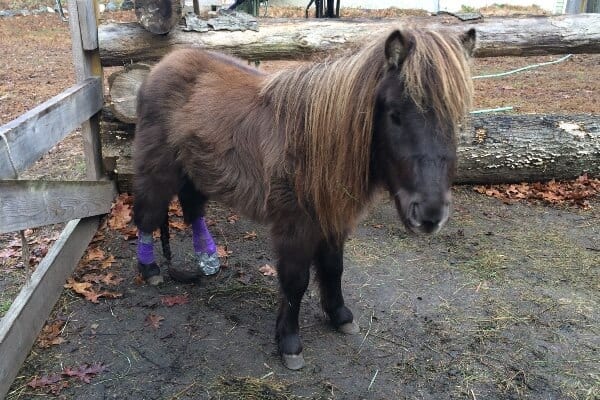 Max, a two-year-old miniature horse, has not had an easy life. He was rescued at just four months o...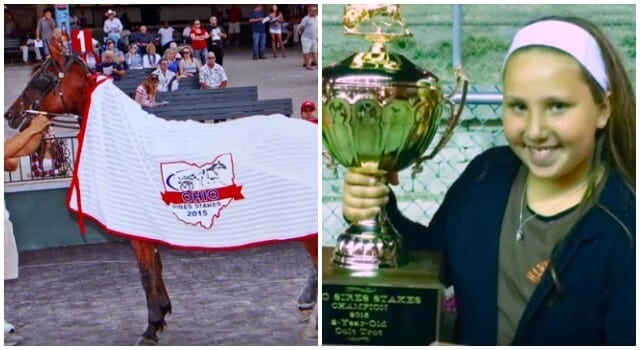 Anyone who has ever read or watched The Black Stallion has dreamed of finding a horse that would g...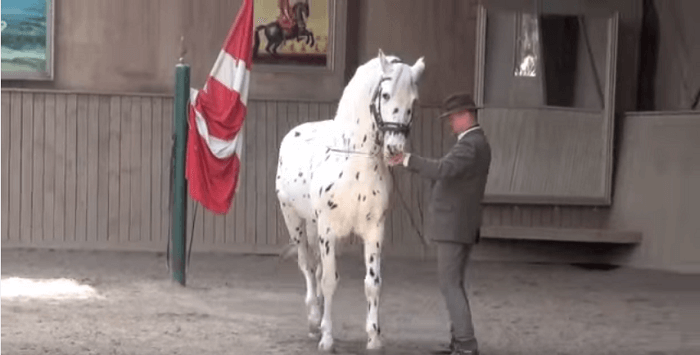 There is no doubt this is a special horse, but he also had a special trainer. Danish dressage train...
It's sad, but an all too common tale: A bony, malnourished black beauty waits in a dirty auction ...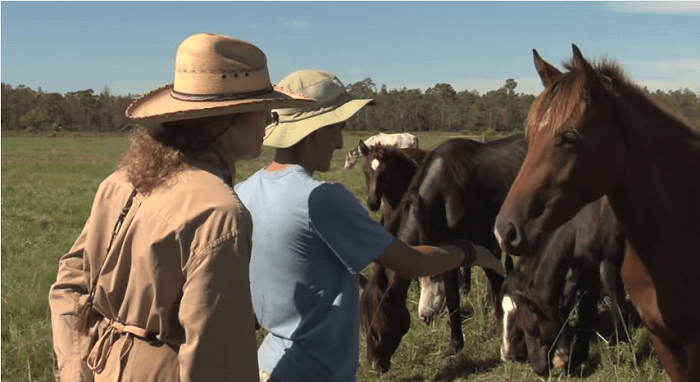 There are quite a few therapeutic riding facilities, but this facility uses on the ground training ...