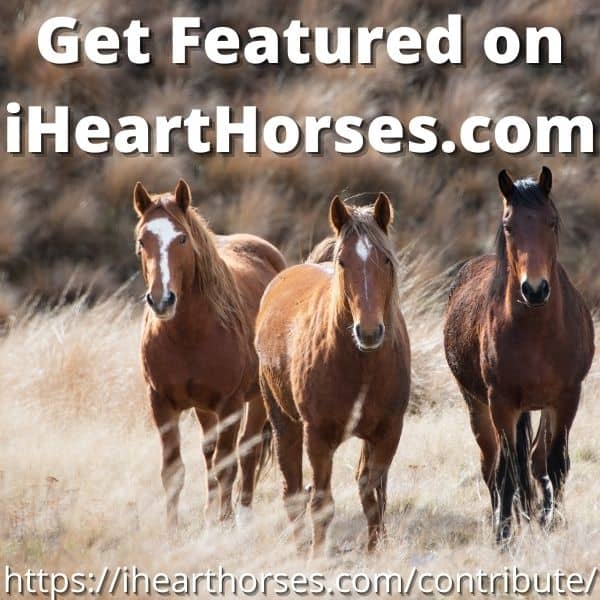 Want to share your horse story with millions of fans? We have the biggest Facebook community shared between our two fan pages Ihearthorsescom (412,196) and Horses (733,881).
Are you an expert in horse caring? Want to share your best tips and tricks? We love unique, heartwarming stories from our visitors and fans. Feel free to submit your unique story with us.
Let me share some Dos and Don't when submitting your story.
DO have a nice publish worthy story.
DO have an introduction, easy to understand back story.
DO use easy to understand sentences, paragraphs, and headlines.
Photos or videos increase your story featuring chances.
Don't submit unrelated things to get backlinks and exposure to your businesses.
Don't offer monetary compensation to get unrelated things published.
Don't submit photos found on the internet, only send photos you own or have permission to use.
Hope to see your story here soon! Send your submissions to [email protected] .
IHH Editorial team.