If you're a huge fan of horses, you'll want to get one or more of these top seven podcasts for horse lovers into your rotation immediately.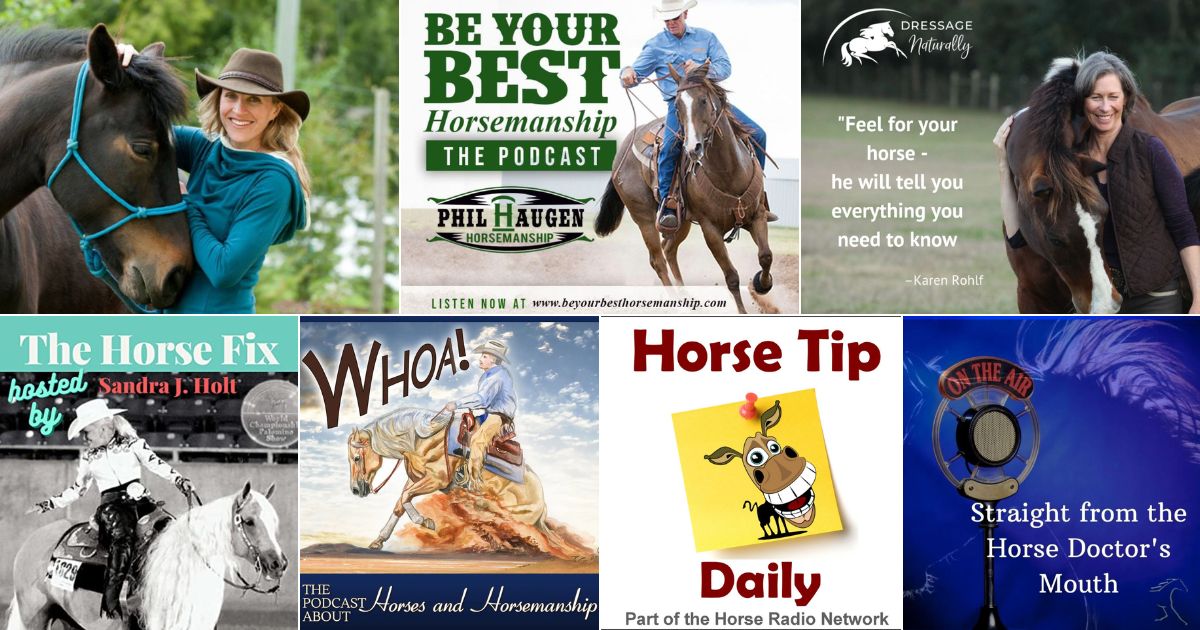 These pods cover everything from horse health to how you can be a better equestrian, so get prepared to binge-stream to your heart's delight.
Jump to:
1. The Horse Fix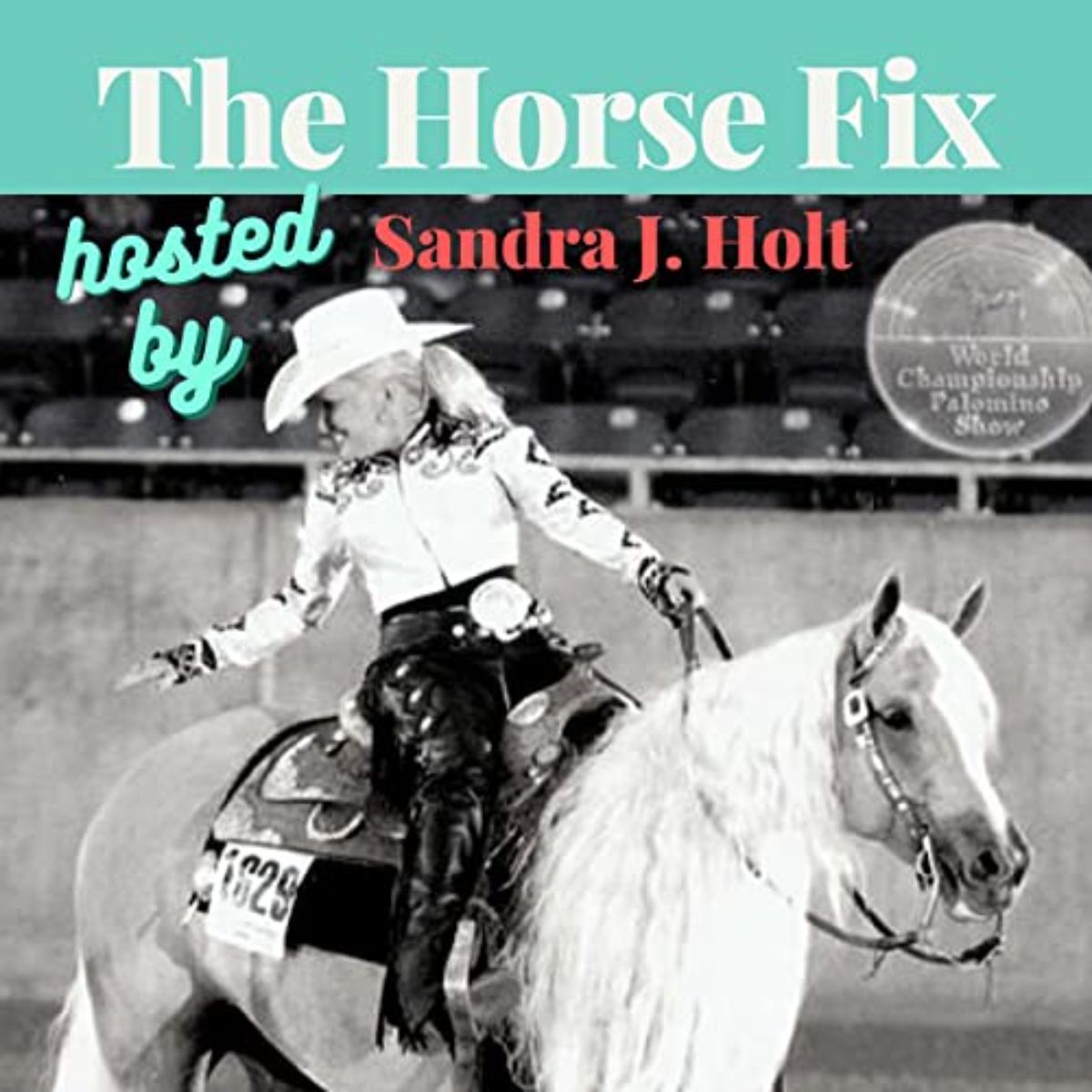 The Horse Fix podcast is a nuts-and-bolts informative show focusing on applicable horse training methods and expert interviews. The only downside is that they generally only roll out one new episode a month, and at 20 minutes long, they are relatively short.
Featuring renowned horse expert Dr. Sandra Holt, Ph.D., this podcast will help you understand why your horse behaves the way it does and how to encourage positive changes. It can also help you adapt your training methods and break negative thought patterns for a better overall relationship with your animal.
2. Horse Tip Daily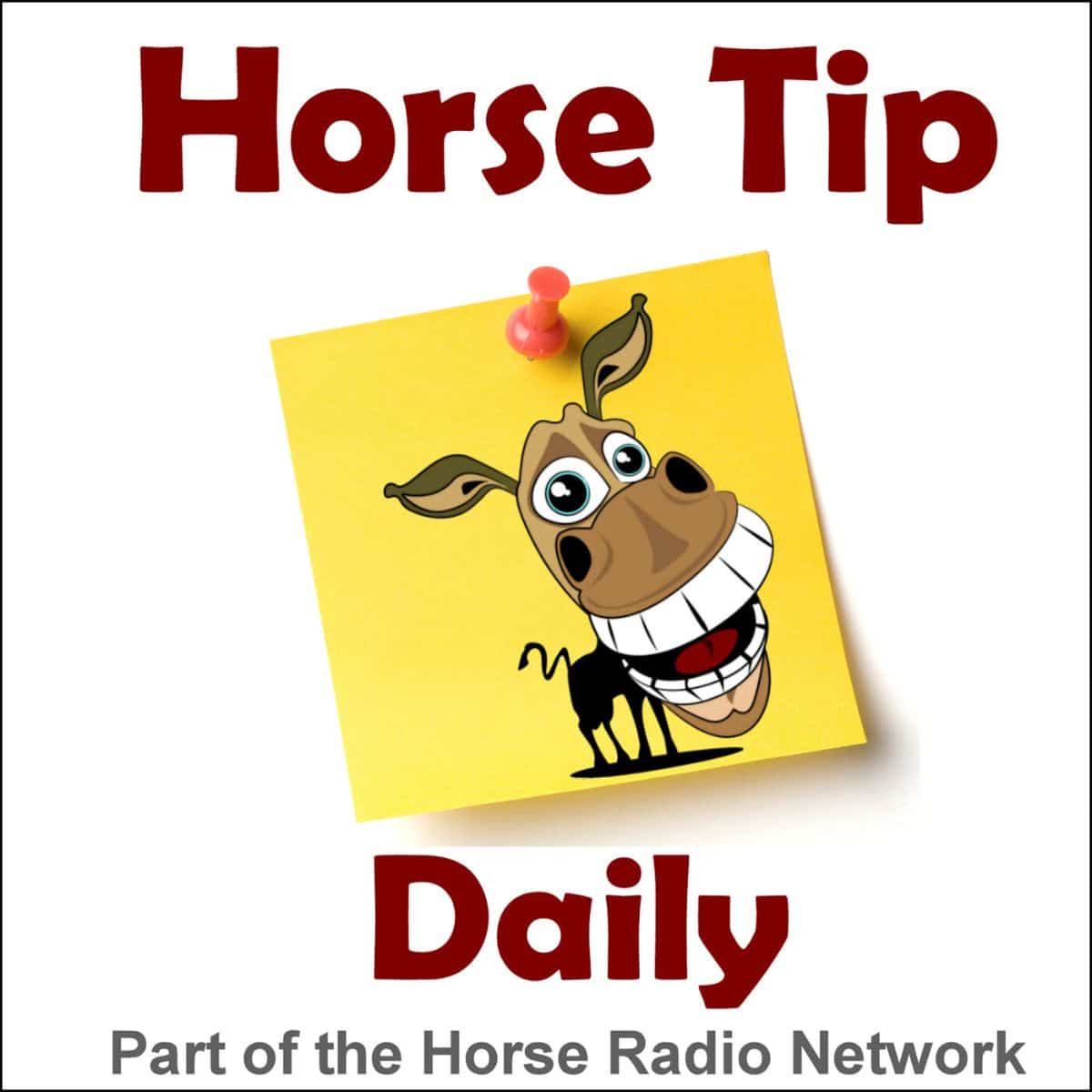 Horse Tip Daily is an excellent go-to option if you're looking for a regular podcast that routinely offers solid content. Highly rated on Google and Apple Play for its easy-to-digest approach to interacting with your horse in the most productive way, Horse Tip Daily features regular experts and many different tips.
Best of all, since it focuses on different topics daily, you can always scroll through the backlog of podcasts to find what you're looking for easily. With very little time commitment and tons of great info, it's a winner.
3. Straight From the Horse Doctor's Mouth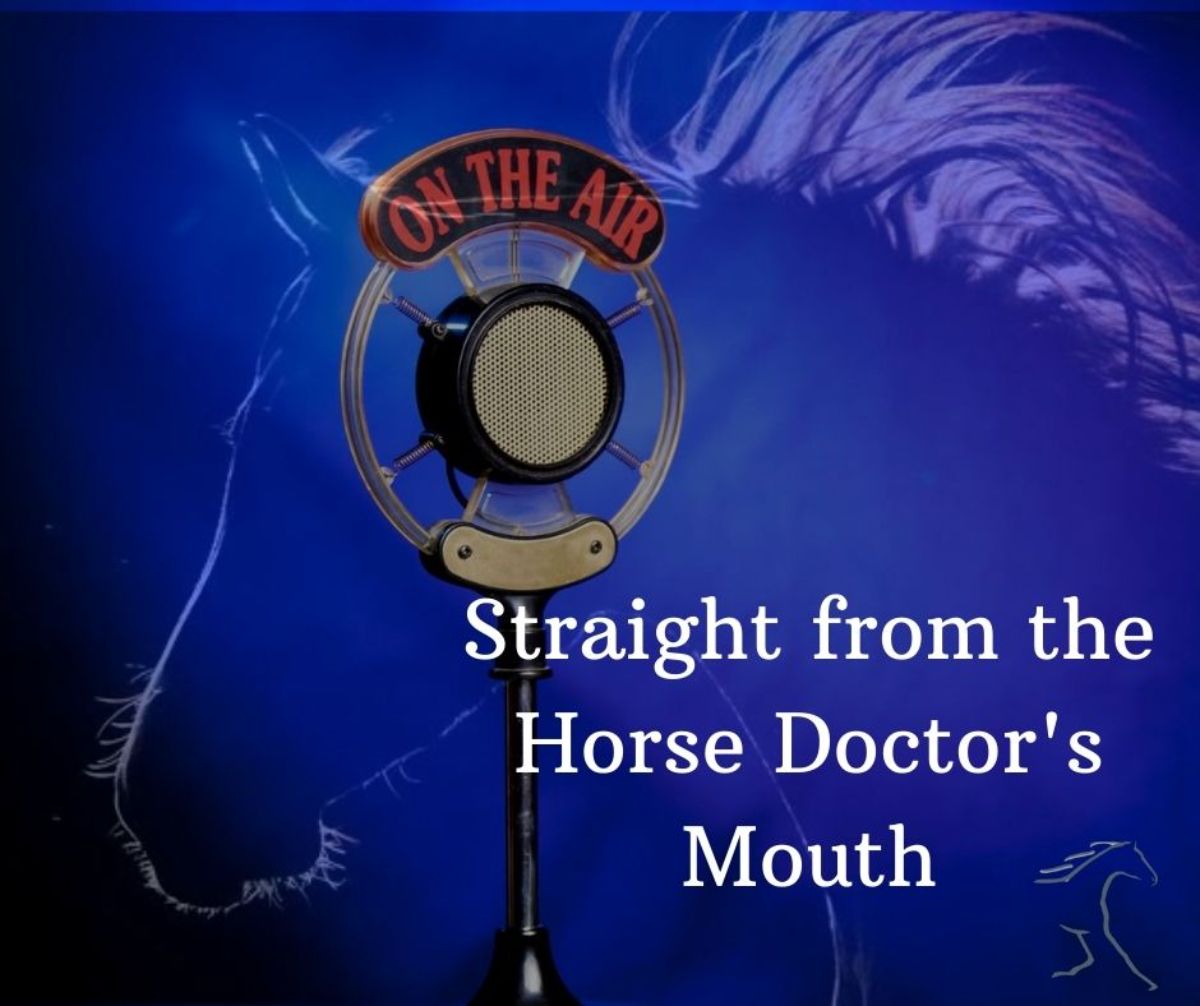 This podcast is excellent for people who own horses and want to ensure they are as healthy as possible. Although Straight from the Horse Doctor's Mouth features expert Dr. Erica Lacher, the advice is geared toward the typical layperson, so it's easy to understand and apply.
Plus, you'll get weekly 45-minute long episodes on essential topics like caring for ill or injured horses, identifying and aiding with horse back pain, and minimizing injuries by riding your horse correctly. So download this podcast instead, and save yourself the unnecessary worry and costly trips to the vet.
4. Horse Training in Harmony: Dressage Naturally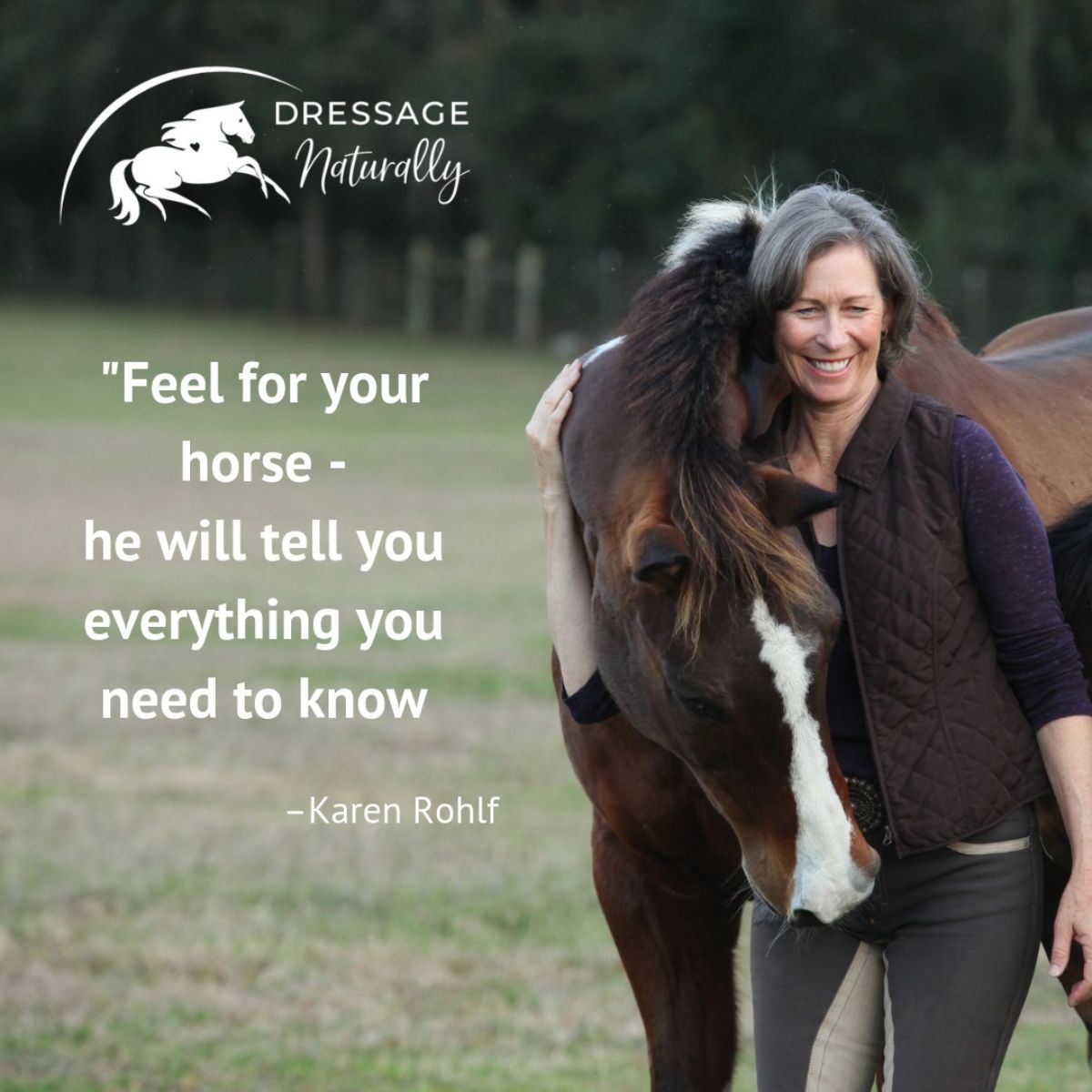 Horse Training in Harmony: Dressage Naturally is an excellent podcast for people who want to understand and appreciate their horse more deeply. It lets you tap into why your horse behaves the way it is and uses expert analysis and coaching to break down barriers between horses and humans.
This podcast is excellent for people who have a rudimentary understanding of how dressage works and are at an intermediate or expert level in their riding. It's also suitable for people who take an "out of the box" approach to training horses.
5. The Whole Horse Podcast With Alexa Linton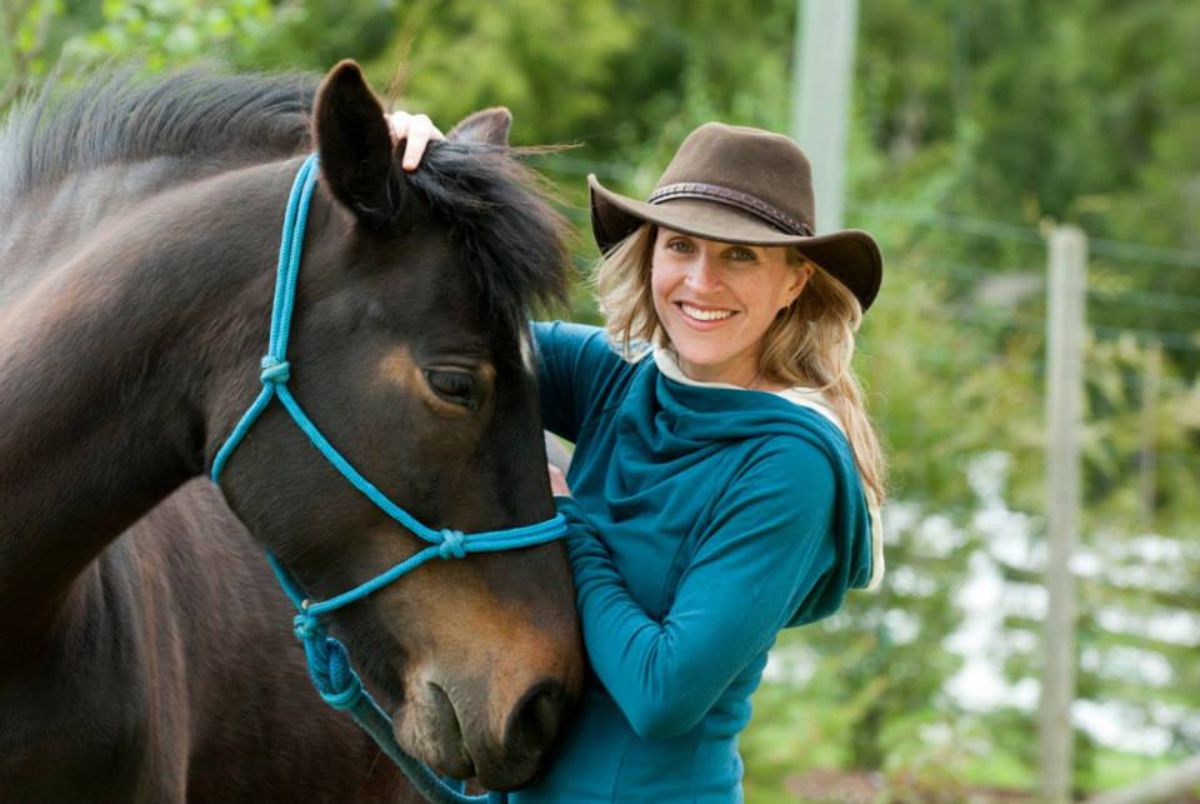 Featuring Alexa Linton, The Whole Horse Podcast has interviews with experts in the field of horse husbandry and covers a whole range of different topics like riding, training, and proper care. It can help you respect your horse more and also train them easier.
Topics include choosing the right saddle and the importance of positive reinforcement when training animals.
6. Be Your Best Horsemanship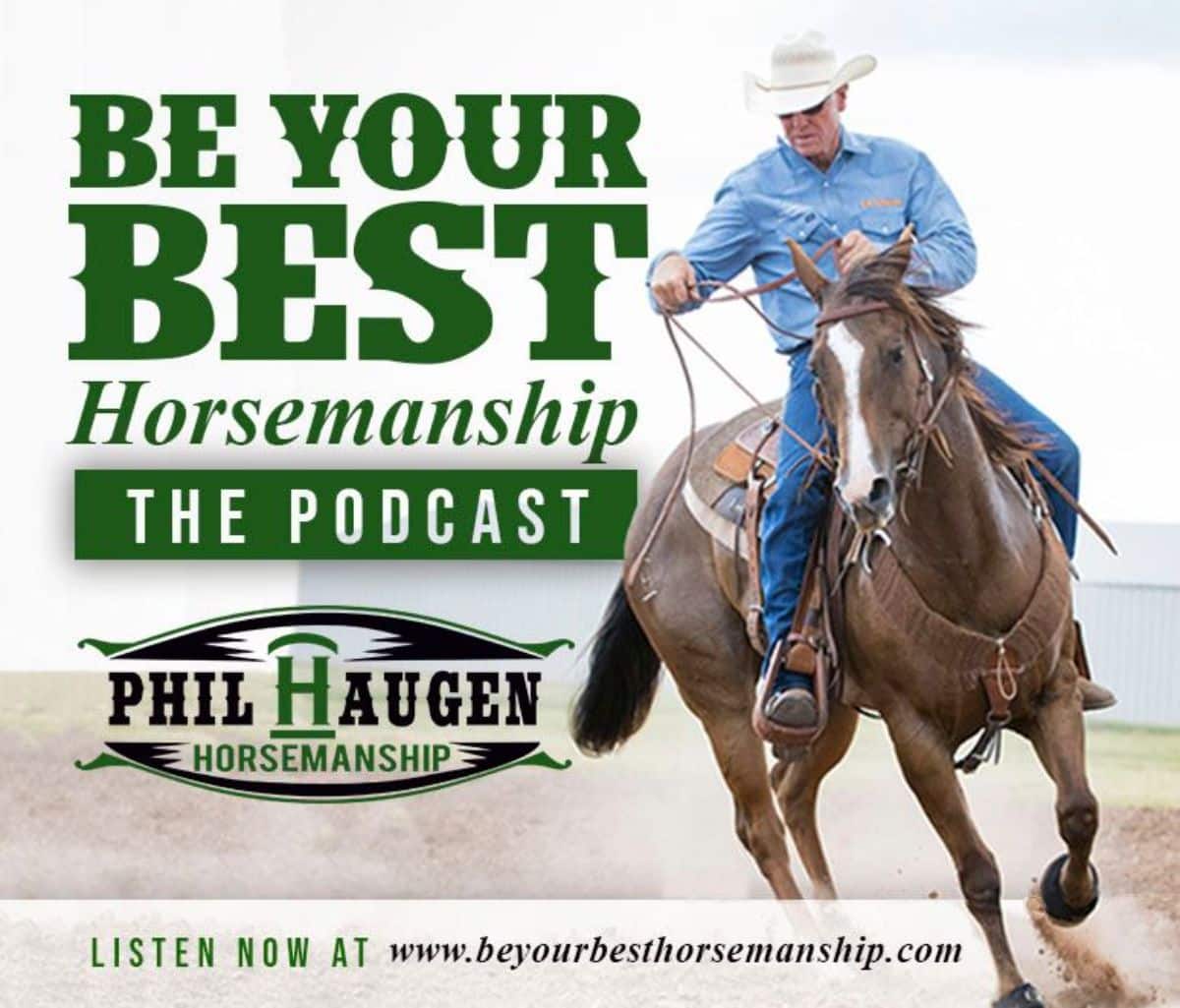 As the title suggests, this podcast is all about excelling at training and riding through small, actionable, daily steps. It's a highly immersive pod that coaches you on having the proper mindset and communicating with your horse respectfully and clearly.
Each 30-minute episode focuses on a different challenge and offers tips on stress management, keeping with your routine, and maximizing your relationship with your horse.
7. The Whoa Podcast About Horses and Horsemanship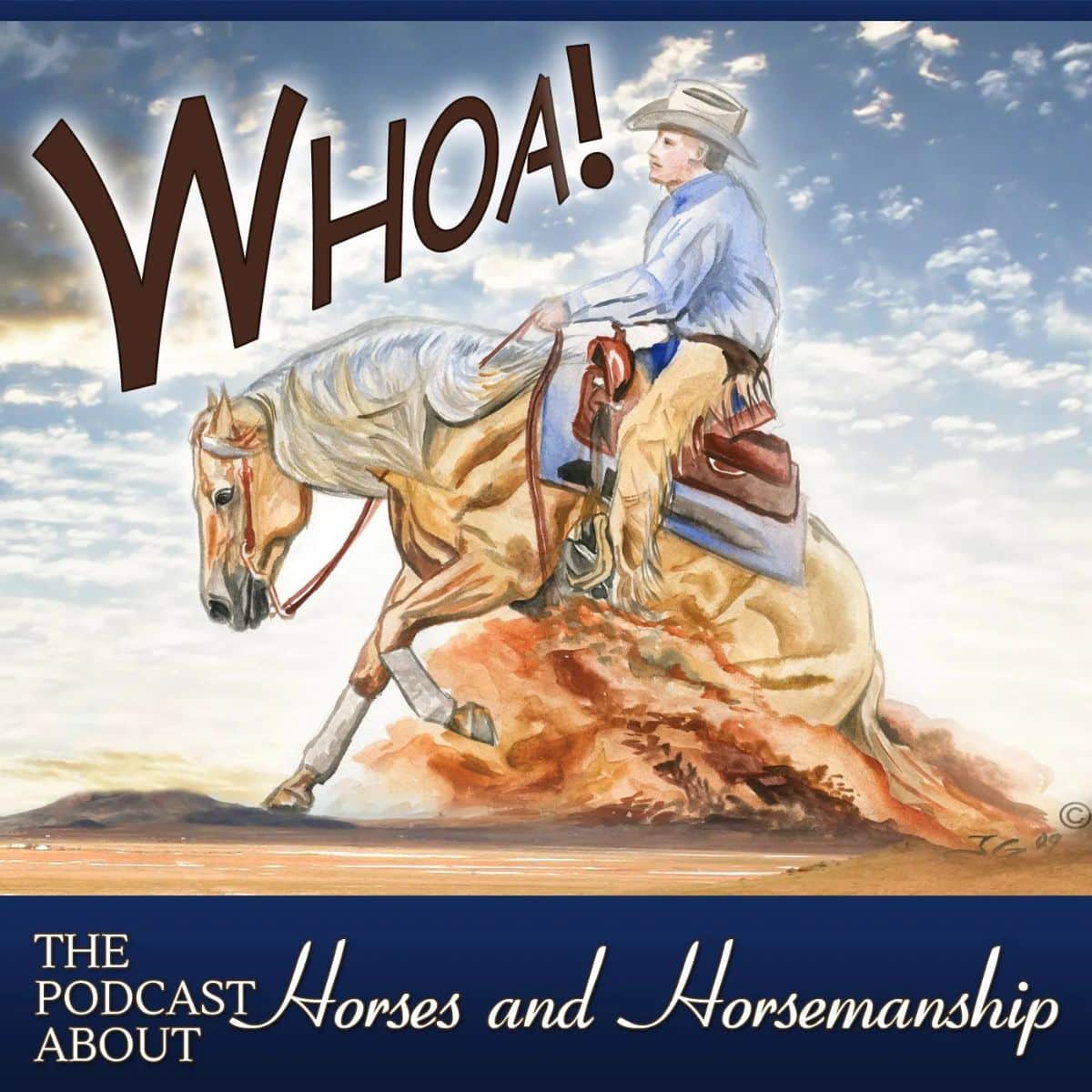 Listen every week to learn nuts-and-bolts specifics about dealing with different horse-related issues, like working with colts, and the basics of horsemanship.
With 30-minute episodes and in-depth interviews, it's an excellent podcast for horse lovers to devour.