Over the years, horseback riding has definitely changed in purpose. Of course, horses used to be the main mode of transportation, so finding someone who didn't know their way around a horse would have been, well, a novelty. Nowadays, having the horse is the novelty and the owners are subjected to all kinds of weird things - from the silly to the downright disgusting.
Here's a list of some of the things we horseback riders are tired of hearing. Have something to add to this list? Share in the comments (Special thanks to my equestrian friends for helping me come up with this list: Gale Lucas, Amy Pike, and Sarah Barnwell).
#1 – The innuendos
We've all heard them. There's something that happens to people when you say the word "riding" that makes them revert back to adolescence. Suddenly it's high school and they're making some crass comment, sexual joke or disgusting pick-up line (which don't work, by the way). We all wish the "Save a Horse, Ride a Cowboy" song (and it's followers) would ride off into the sunset.
#2 – You own a horse? Cool! Can I ride it?
This was actually the subject of a big conversation between my friends and I just a few weeks ago. I think there are probably people on both sides of this fence. For me, I always enjoyed taking newbies out on my family's horses. But I had "nothing fancy trail horses," not a $20,000 show horse. For some, asking this question is as rude as asking someone if you could use their toothbrush...to clean your car's rims.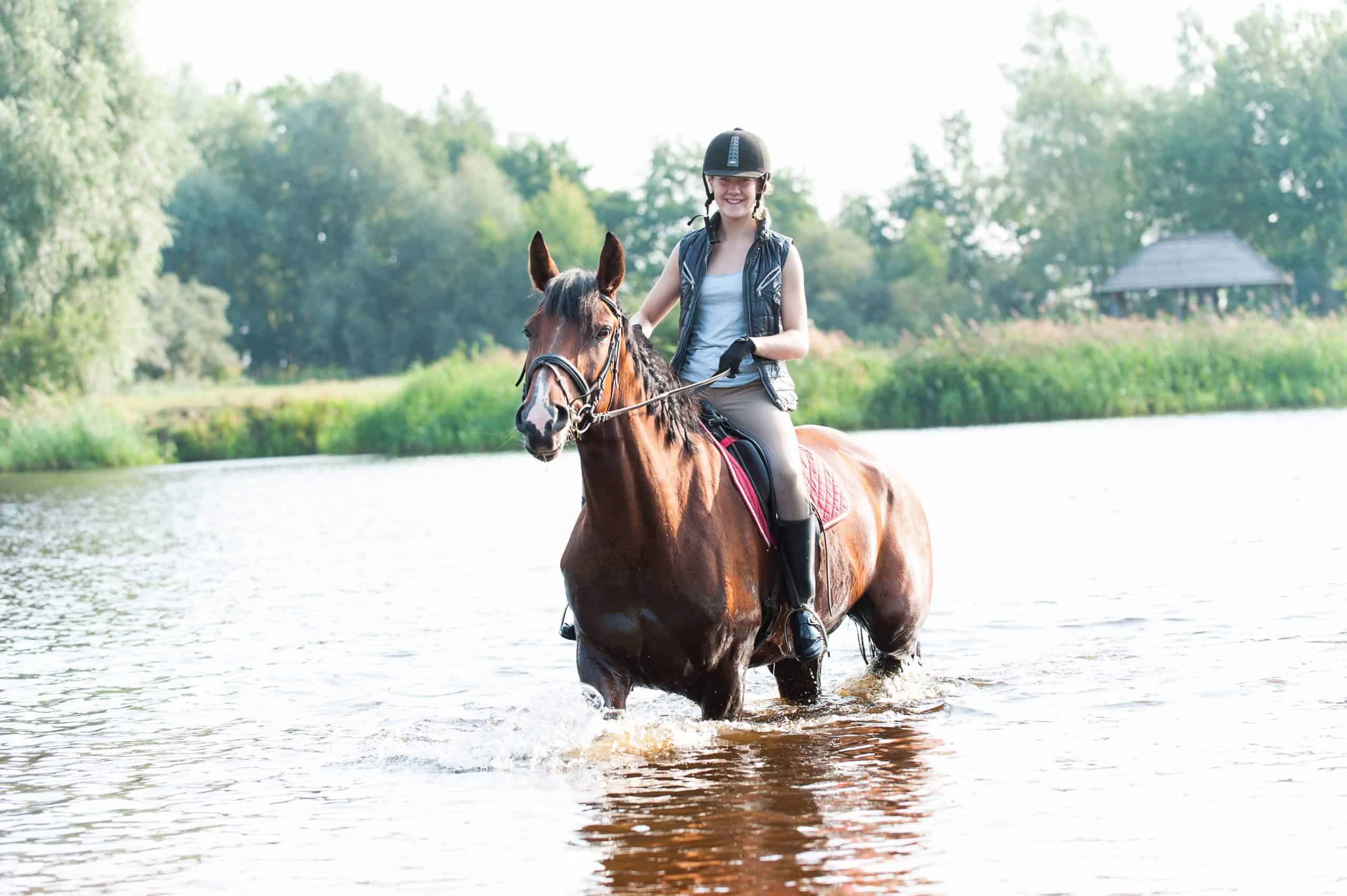 #3 – Can I ride the pony? He seems safer than the big horse.
Anyone who has ever ridden a pony knows this is hilariously not true. In fact, most ponies have more 'tude in their tiny bodies than an entire herd of big horses. In this case, smaller is not always safer.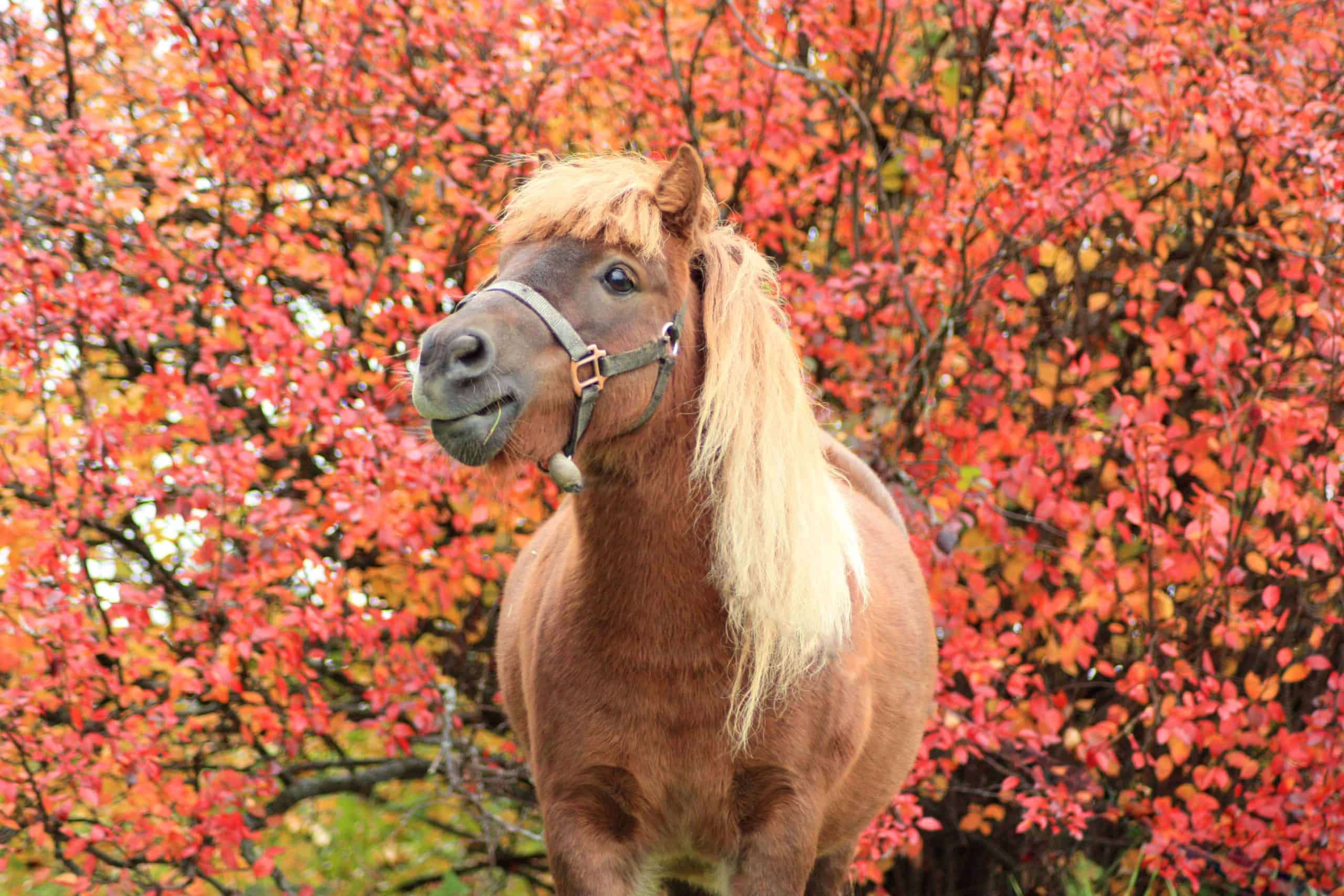 #4 – OMG your horse's board is more than my rent!
If this one is true, maybe you need to move to a better apartment. This is one of those comments that just makes both people feel uncomfortable. You because you feel as if your friend is accusing you of being a rich snob and your friend because they realize your horse lives better than they do. This is one of those times your friend should have said nothing at all.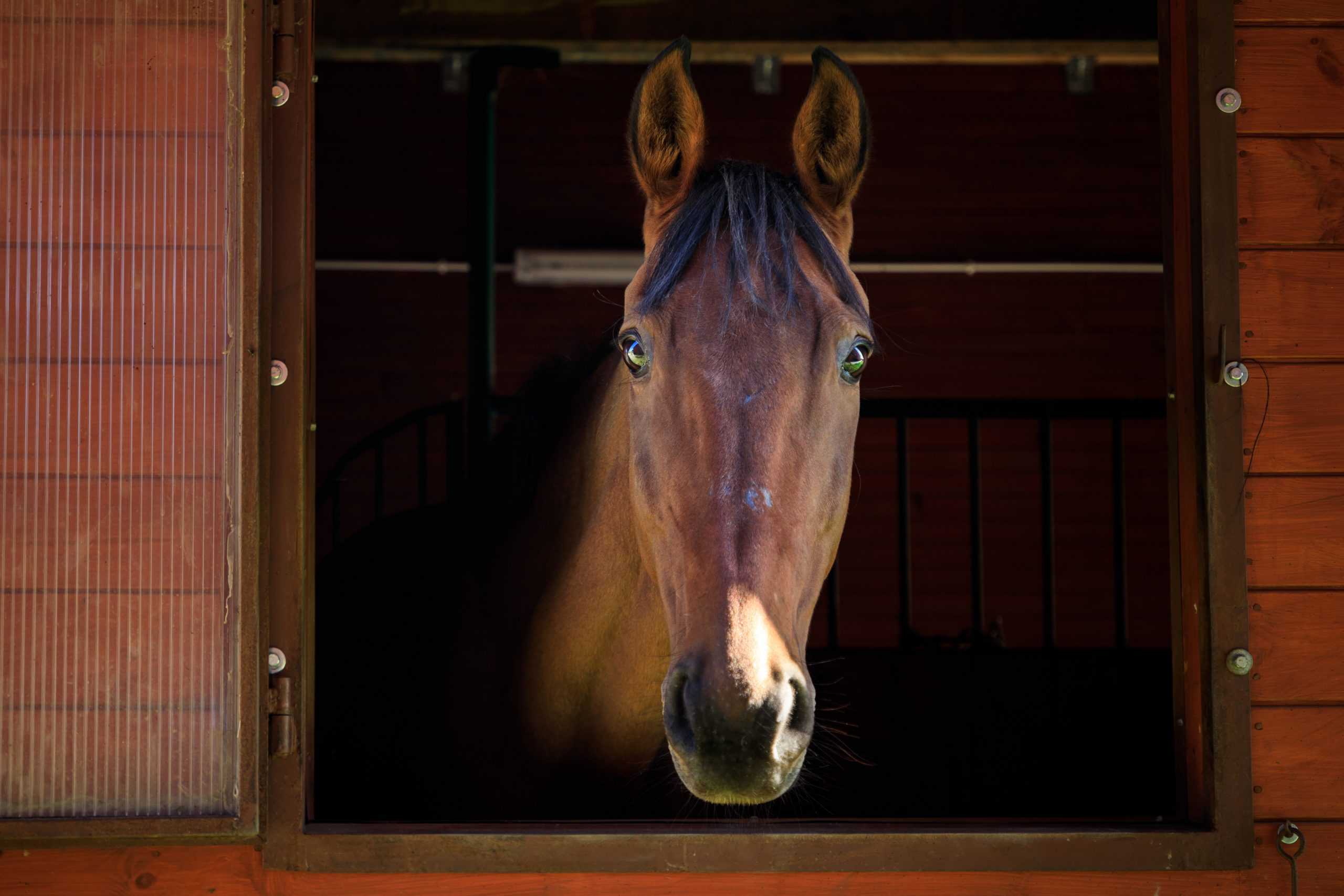 #5 – Horseback riding is not a sport
This has to be one of the most aggravating things we have all heard all our lives. My usual comeback, "then why is it in the Olympics?" You know the response I get? "Ping pong is in the Olympics too." Okay, well then they are both sports, neither of which you stand a chance at winning.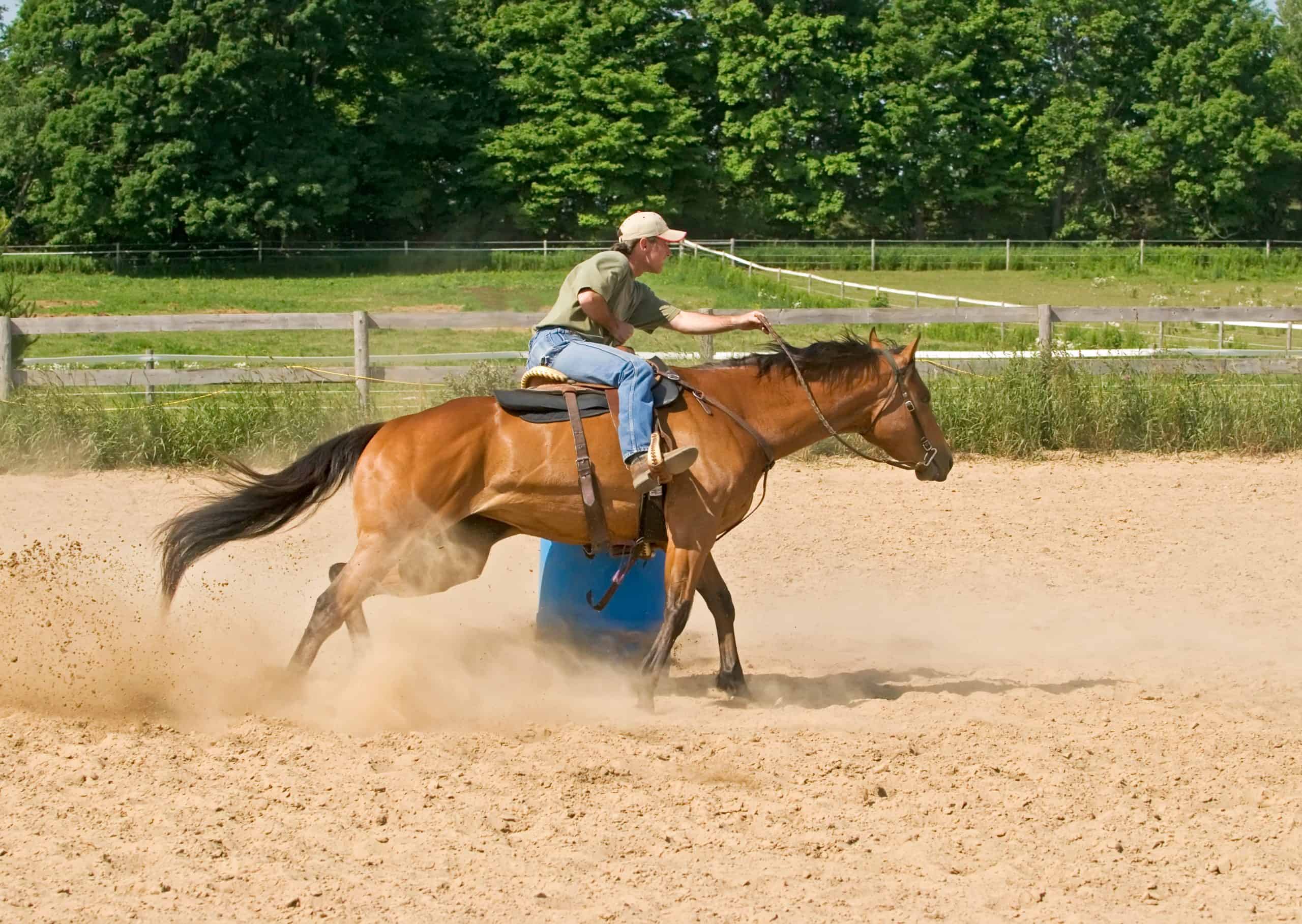 #6 – I know how to ride. I rode at (summer camp, vacation, at the fair when I was 3, etc., etc.)
This is another one that chances are makes you strain to hold back laughter more than offending you. Although, it could be offensive if they are using this line to get you to let them ride your horse (which they usually are). I just smile and nod when people start saying this and then quickly ask them if they want to go inside and watch TV instead.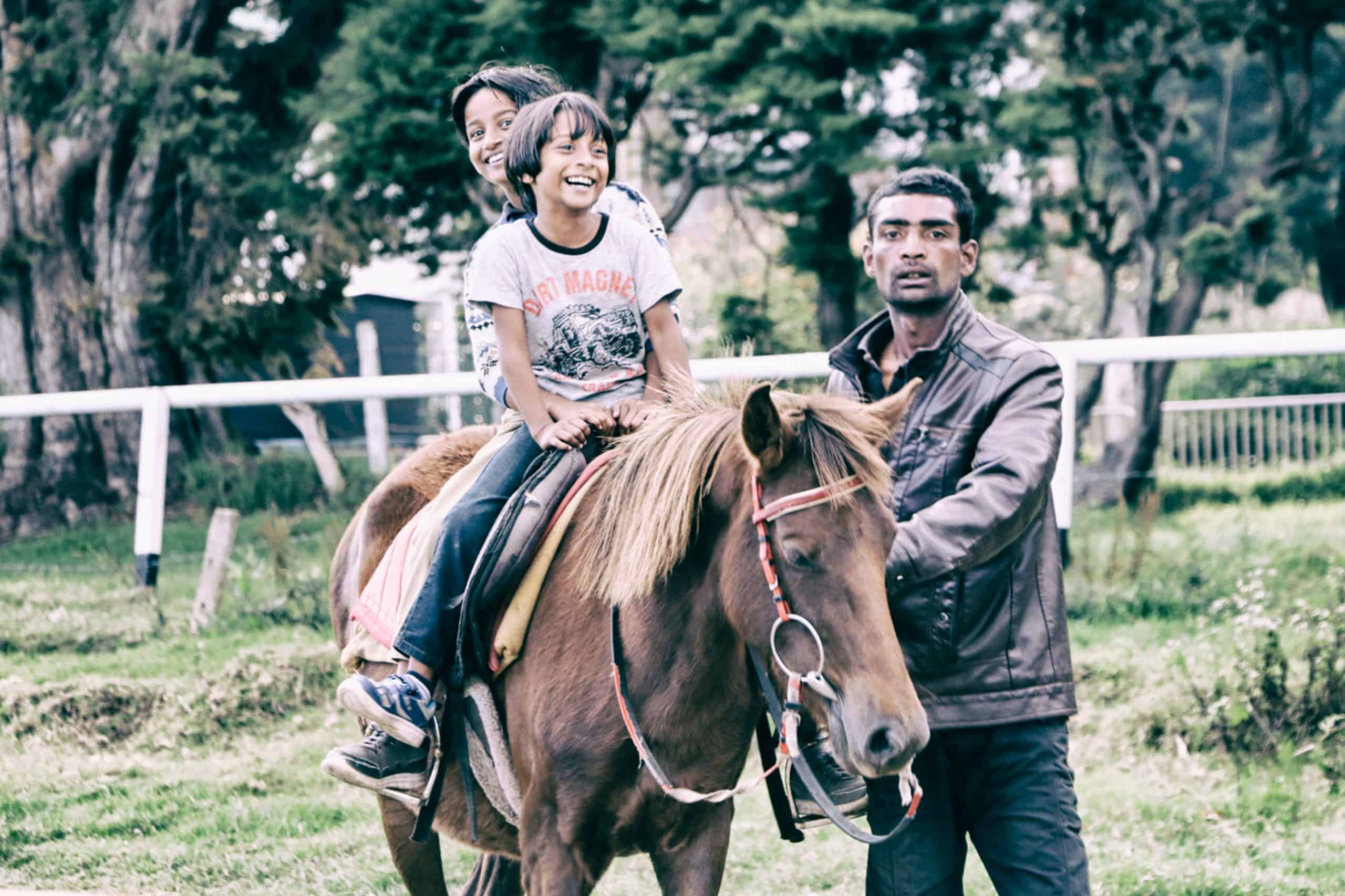 #7 – Oh, you show your horse? So like rodeos and barrel racing?
These poor people have clearly watched one too many movies. Or maybe one too many county rodeos. Their hearts are in the right place, but wouldn't it be nice if they just asked you to explain what you do rather than assume you are a rodeo queen or a cattle chaser? (Don't get me wrong, I was that barrel racer and cow chaser, but it would be nice if they asked just in case you are not one of those!)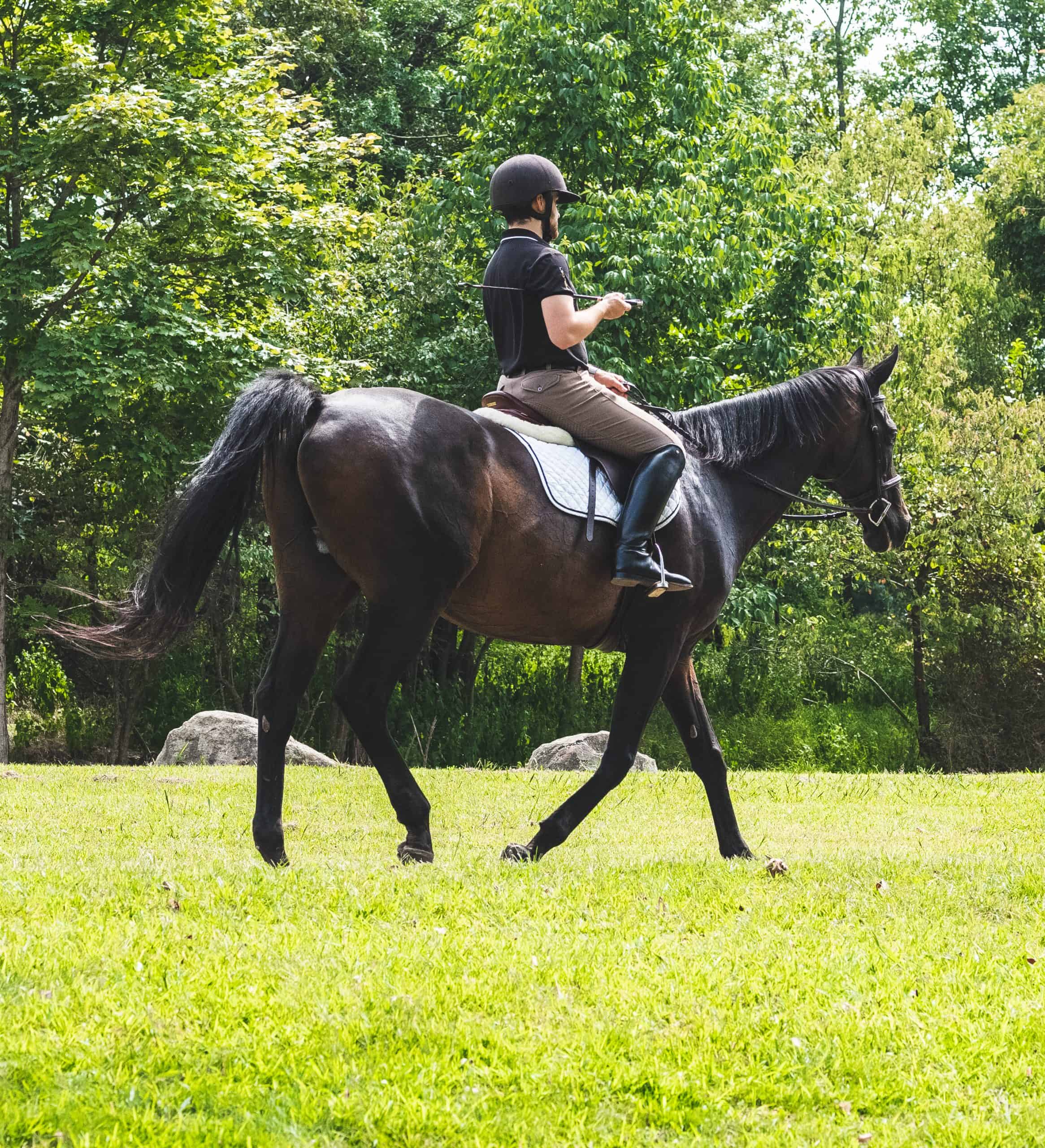 #8 – You know you could have bought a car for the same price as your horse. And they don't poop.
Thank you for that astute observation. Could I buy new friends for that amount too? I might need some…Actually, never mind. I have the only friend I need right here – my horse. (and maybe the dog too).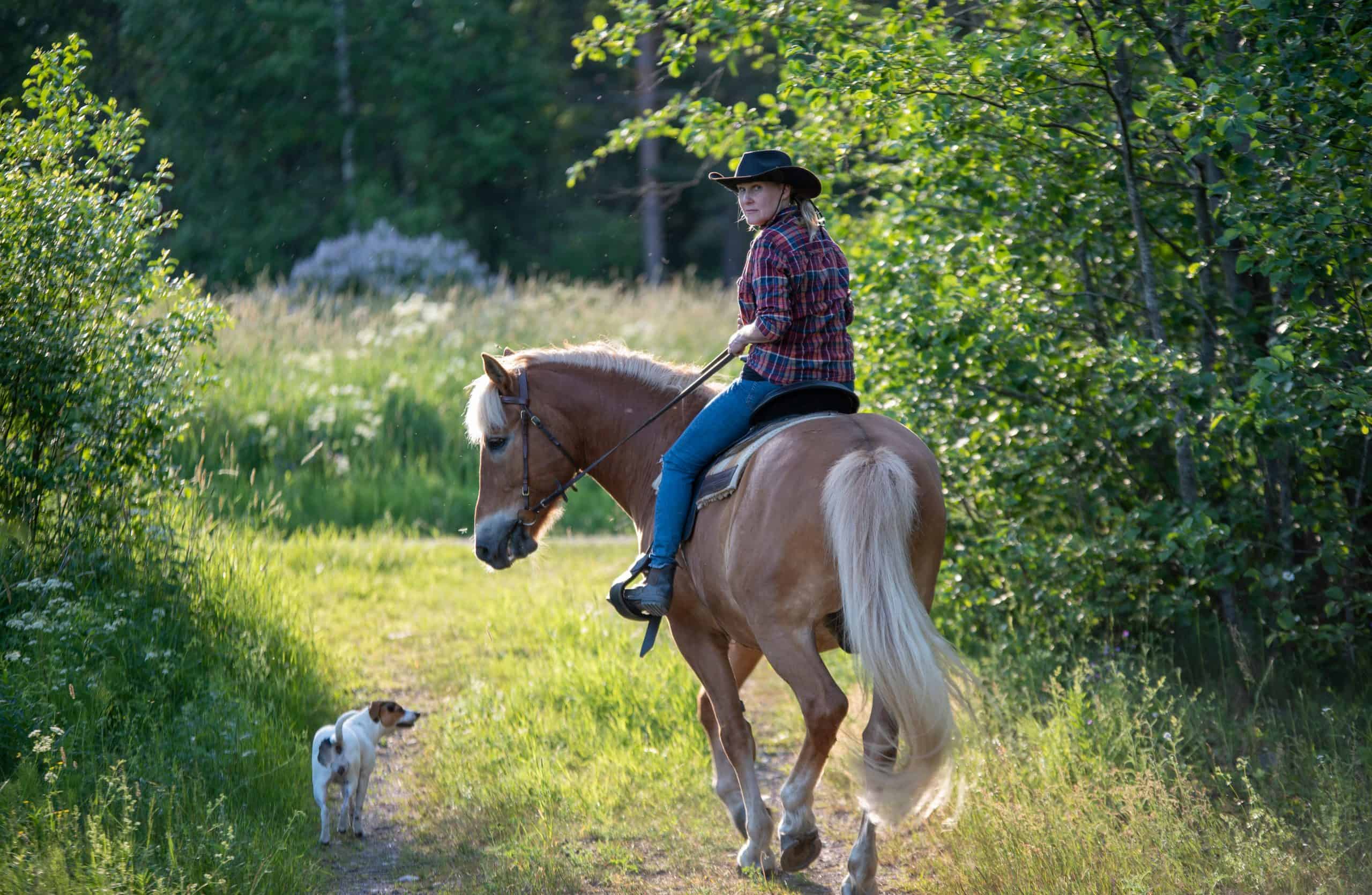 #9 – That's not hard, the horse does all the work
When this line comes out of people's mouths, it hard not to hand them the reins, point them at the barrel, jump, dressage test, trail course, etc. and say "okay, go for it." But then you realize you will be paying for their hospital bill.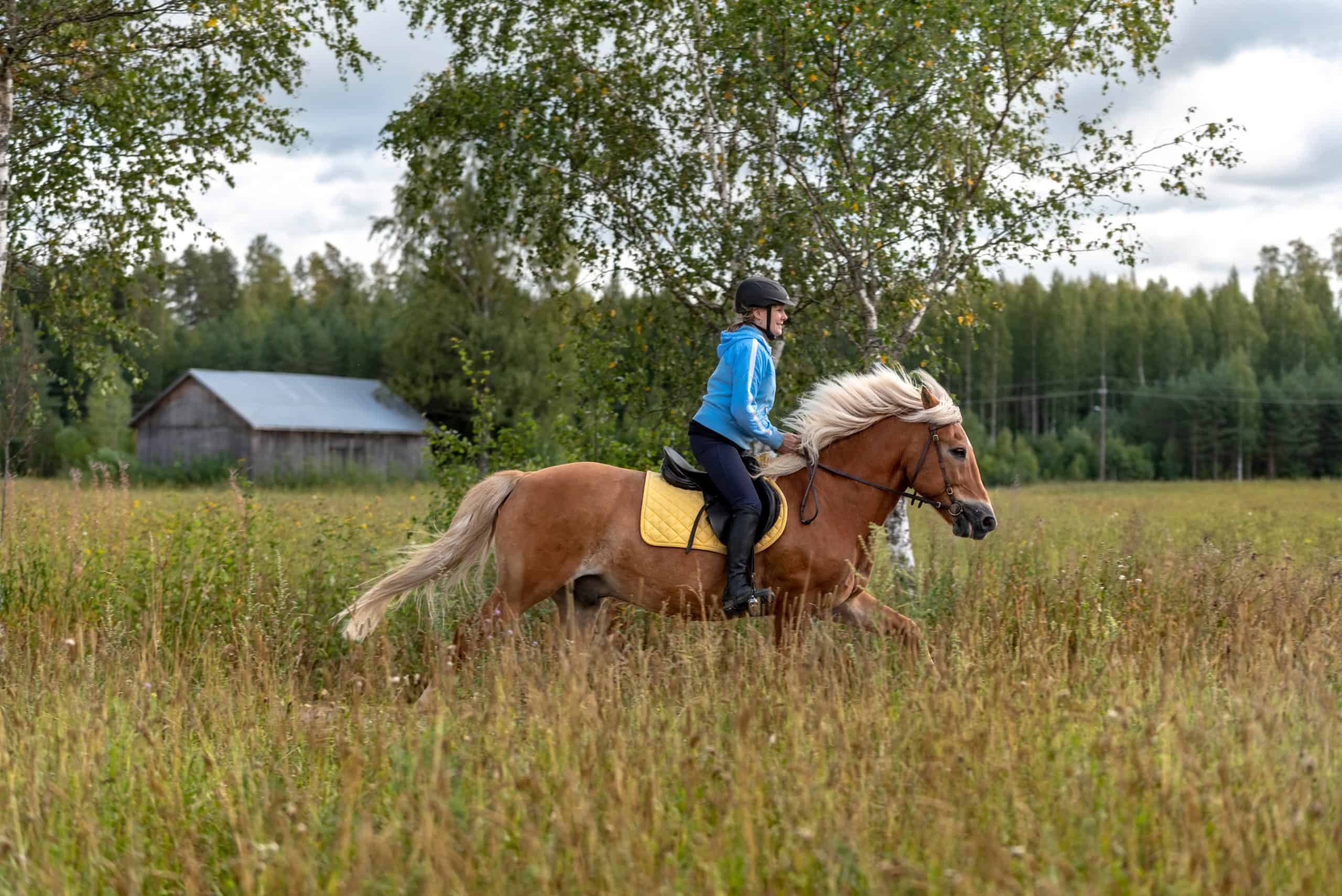 #10 – Did you get your horse as a pony?
Again, this just boils down to people wanting to talk to you about your horse, but not really knowing anything. Somewhere along the line, they learned a pony was a young horse. Nope. And actually, I get peeved when people call all foals "colts," but maybe that's just me?
Did we miss anything? Let us know in the comments below!