A horse riding photo shoot can be great ways to capture special moments with our horses. If you're planning an equine photo shoot, then you might want to try out some of these ideas.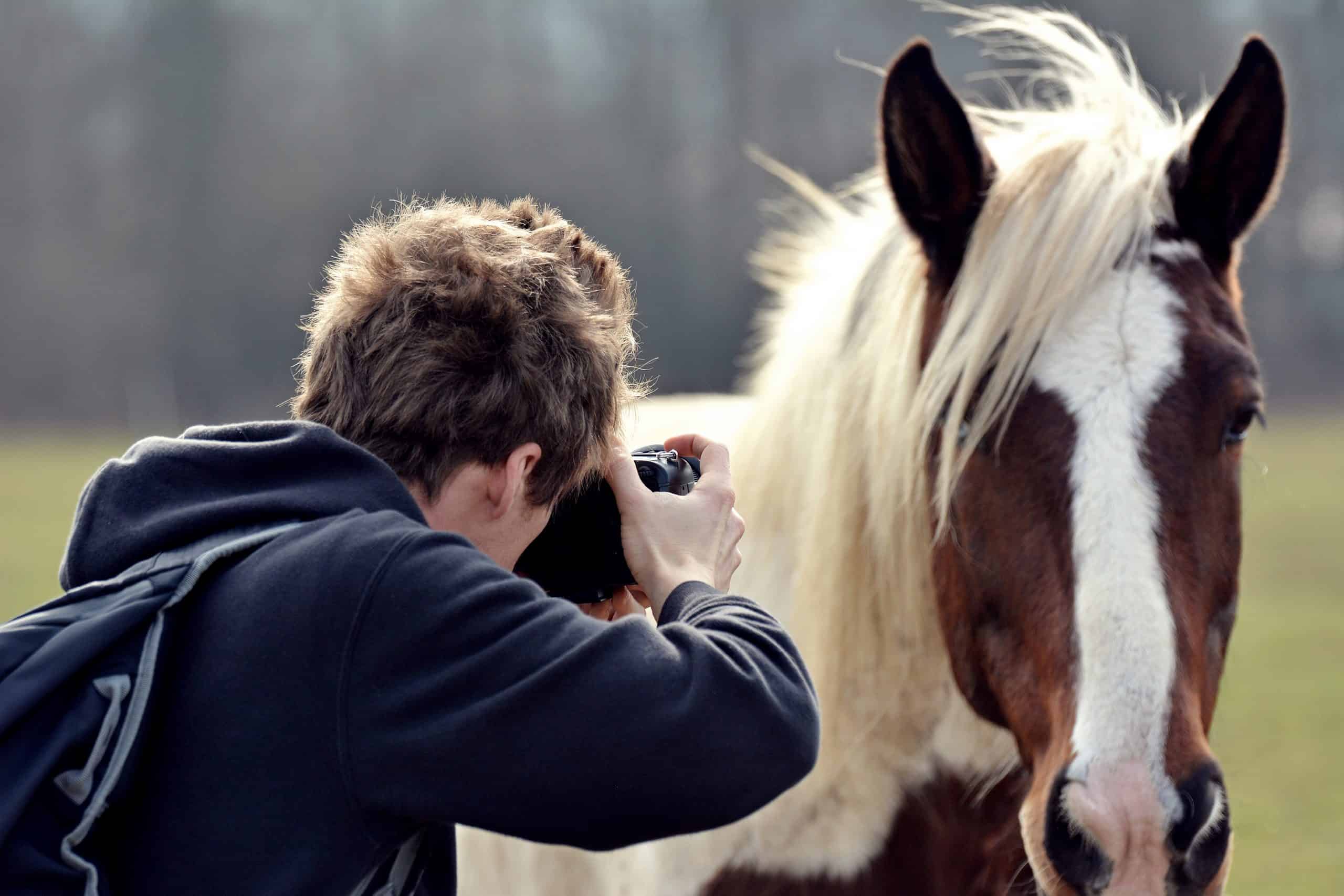 Try Out Different Wardrobe Options
An equine photo shoot is yours and yours alone, so you can feel free to play around with wardrobe options. Maybe you choose to do some photos in your full show wardrobe, and then change it up a bit with more casual clothing. Another popular option is to take photos while wearing a fancy dress, like a prom or wedding dress. These dress options can make for some glamorous photos, but be sure to give your horse plenty of time to get used to the dress before the day of the shoot.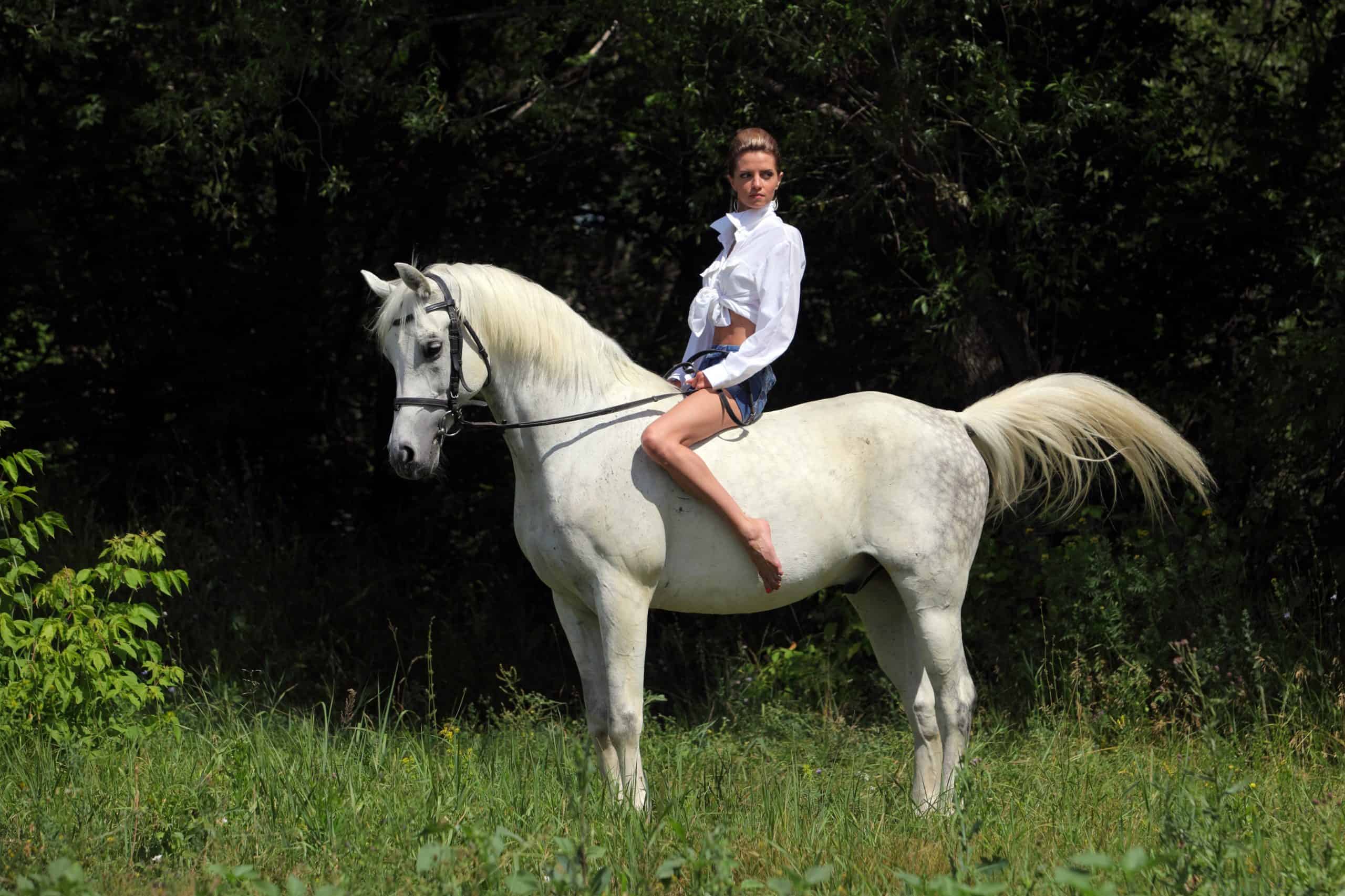 Go Bareback
Hopping on your horse bareback is a fun way to get some photos that capture your bond with your horse. Bareback photos have a fun, relaxed feel about them. Many riders choose to take their helmets off for bareback shots. If you do this, make sure that you stay as safe as possible and replace your helmet or dismount as soon as the shoot is finished.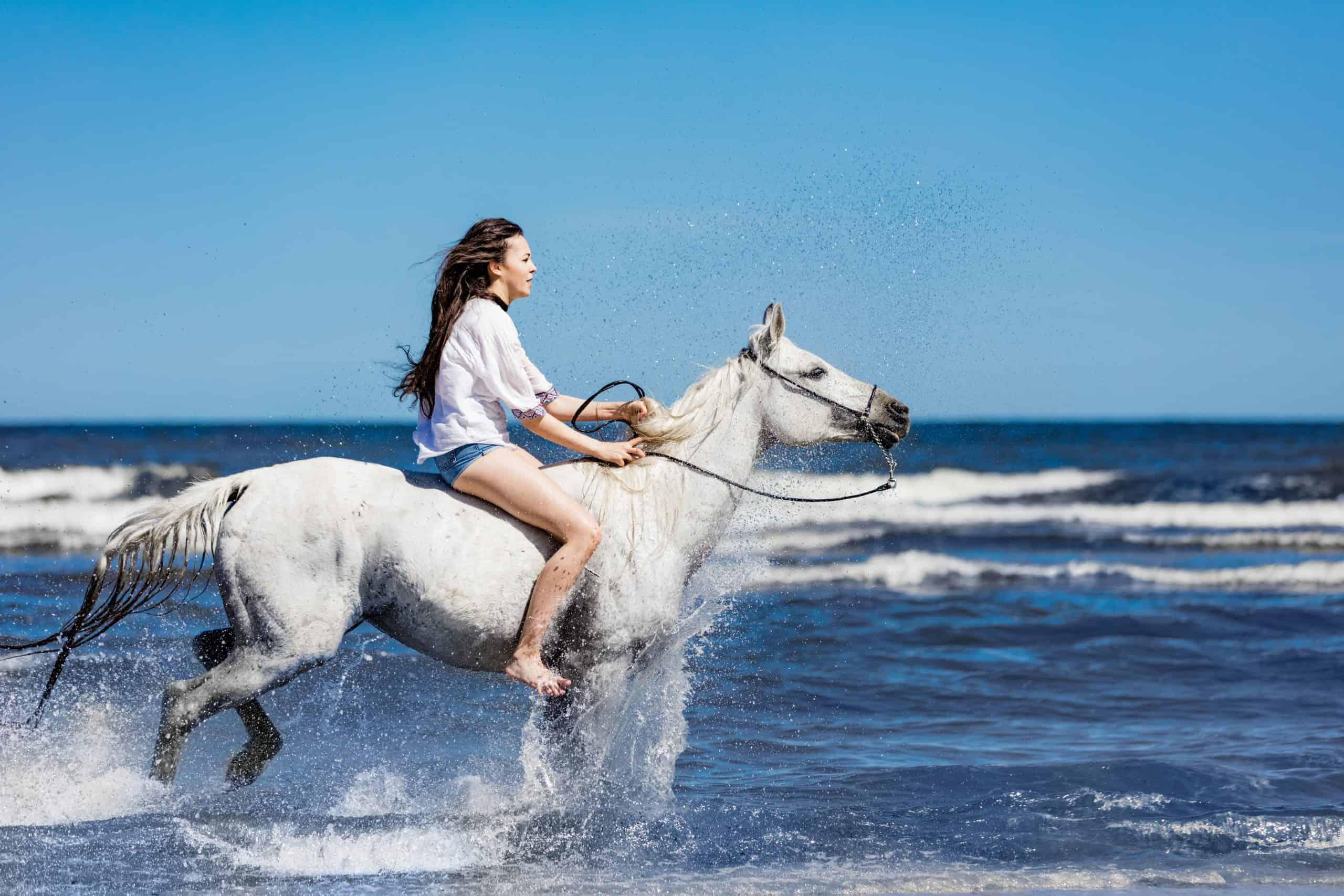 Capture the Quiet Moments
Ask the photographer to capture some of the quiet moments between you and your horse. Photos of you standing by your horse's stall, grooming your horse, hand grazing your horse, and feeding your horse treats can be quite lovely. These photos often have special meaning to horse owners, since they capture the quiet moments that we experience with our horses everyday that no one ever thinks to photograph.
Get Away from the Barn
If you'd like to change things up a bit, plan a shoot location that's away from your barn. If you have trails near your barn, walking out a ways and finding a scenic background can set your photos up nicely. You might also consider trailering your horse out to another beautiful location, like a park which allows horses or a local trail riding area.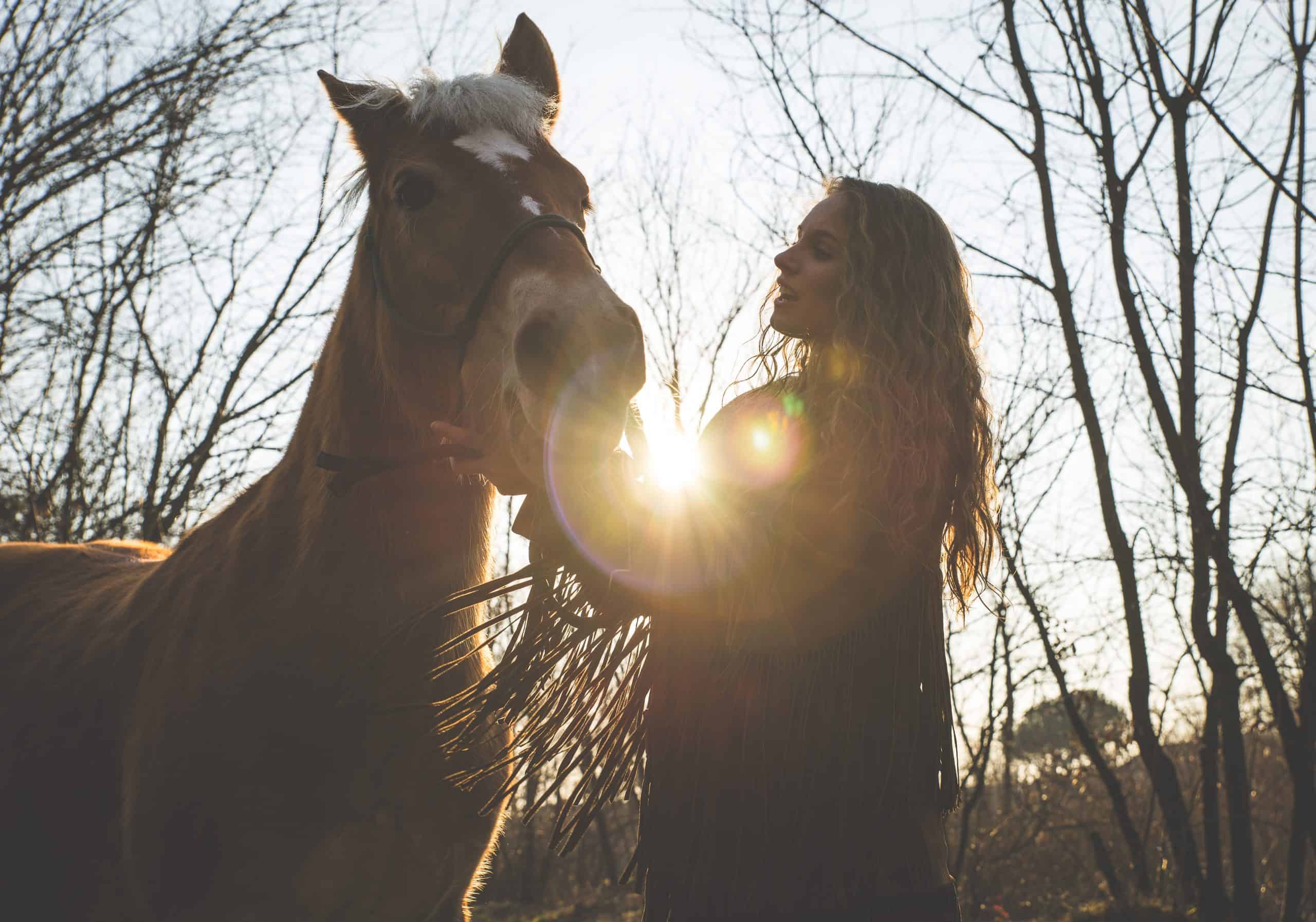 Get Friends Involved
Some of the best photo shoots involve your closest friends. See if your horse-loving friends want to participate in the shoot - you may be able to split the cost of the shoot. Communicate with the photographer so that each person gets some photos of her and her horse, and then bring everyone together for some fun group photos.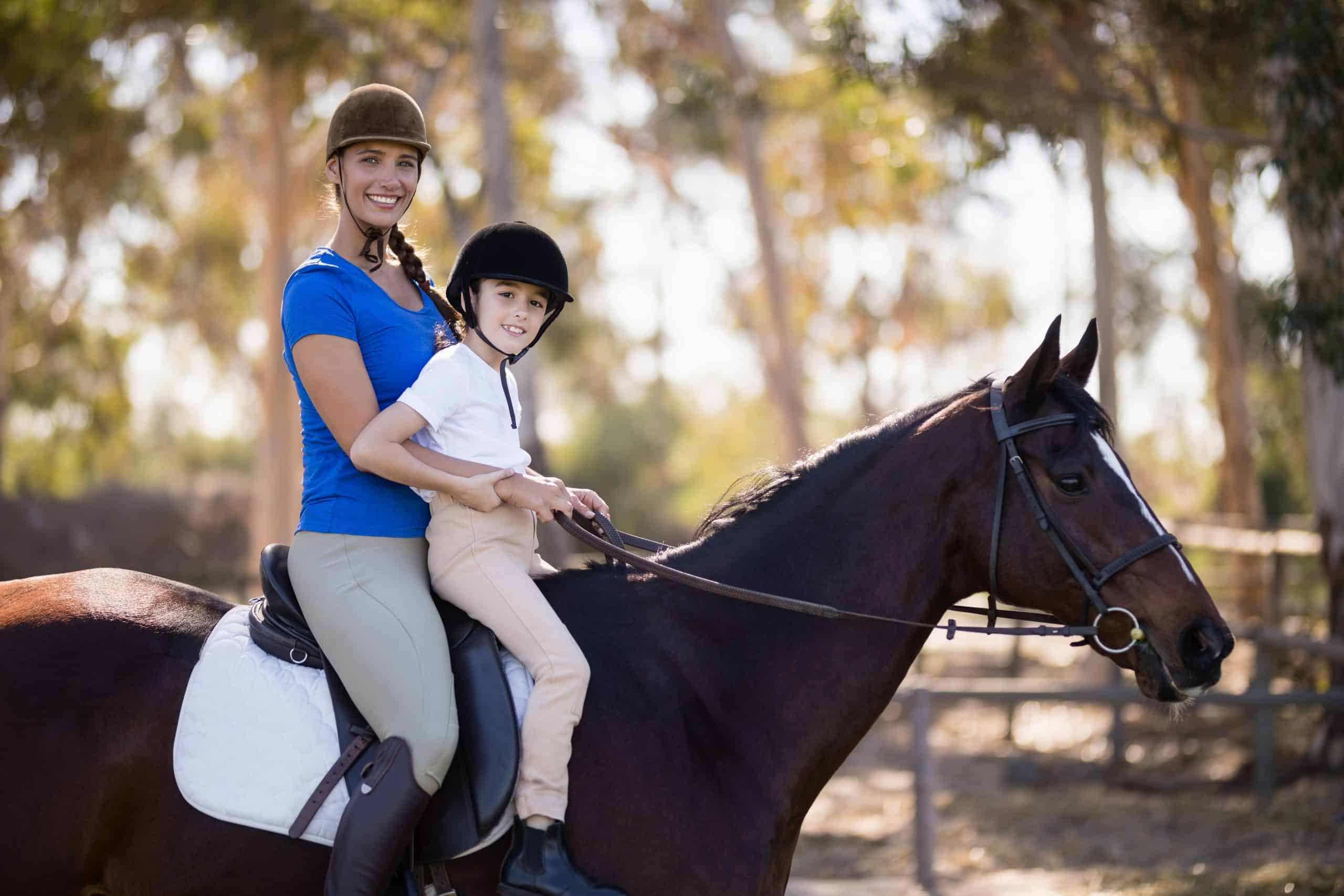 The more planning that you put into your photo shoot, the better the chance that you'll get some photos that you love. Have a great time planning your photo shoot!
Do you have any horse riding photo shoot ideas you think we should add to the list? Let us know in the comments below!