When horses are a major part of your life, it makes sense that you'd want to make them a part of your wedding day, too. Here are five fun ways that you can incorporate horses into your wedding.
Arrive in a Horse-Drawn Carriage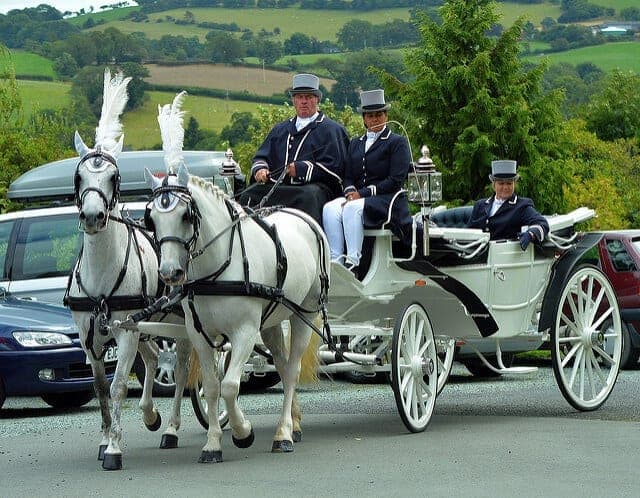 Want to add an elegant equine touch to your wedding? Arrive (or leave) in a horse-drawn carriage. Make sure that you hire a reputable company which has trustworthy, quality horses. You'll also want to check to make sure that the venue you choose for your wedding can safely accommodate the carriage.
Hold Your Reception in a Barn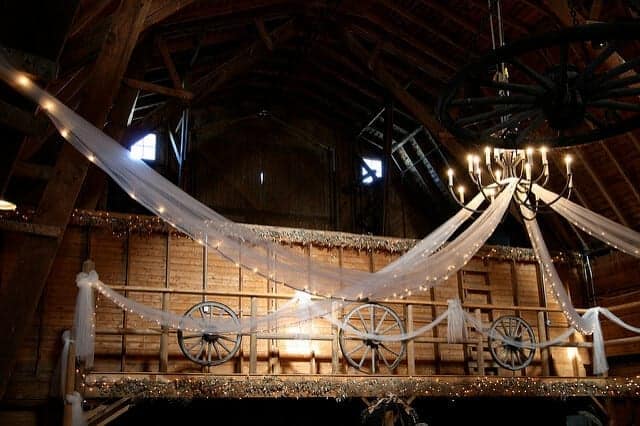 You can incorporate a horse theme right into your reception's setting. Consider holding your reception in a barn. The barn doesn't have to be a working barn – in fact, there are plenty of beautiful barns which you can rent out for events. While horses themselves might not be present, they'll be very much in the atmosphere.
Take Wedding Photos With Your Horse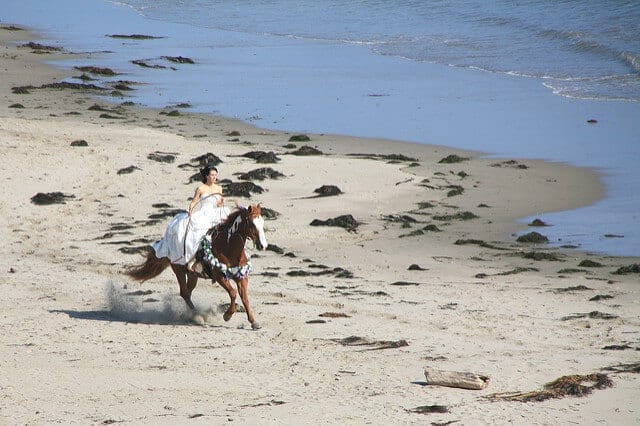 Schedule a wedding photo shoot with your horse. If you don't want to risk dirtying your dress or don't want to deal with the issue of coordinating your horse's presence on the day of your wedding, then think about scheduling a photography shoot a week or two after your wedding so that you can still incorporate your horse in the photos.
Include Horse Décor at Your Wedding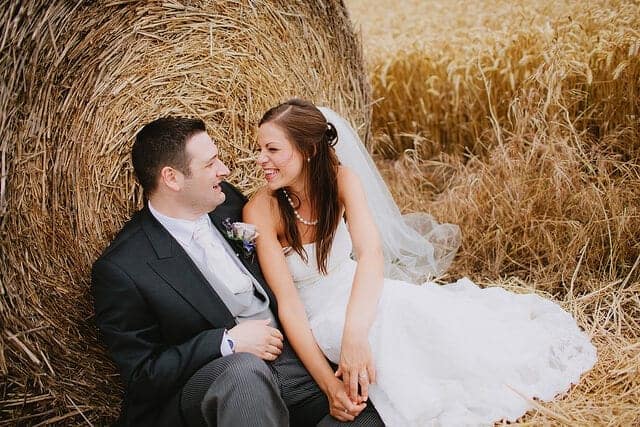 Think about having a wedding which incorporates a horse theme. You can include horse décor, such as horseshoes or hay bales to give your wedding a country feel while still keeping things beautiful and elegant.
Get Married on Horseback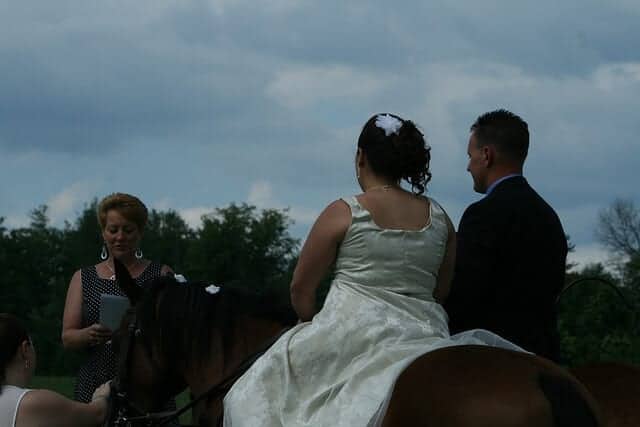 If you can't have enough horses at your wedding, then think about getting married on horseback. Many couples opt for horseback weddings if both the bride and groom are avid riders. Before you make this decision, though, remember that horses are unpredictable. While it's important to use trustworthy horses and spend plenty of time preparing them for the unusual things that they will see on the day of the wedding (such as many guests and a wedding dress), remember that things may still not turn out as planned when the big day comes. Just be ready to go with the flow when incorporating horses in your wedding ceremony.
Remember, your wedding is your special day, so you can choose to incorporate horses into your event in whatever way you please.