When you think of an endangered animal, what comes to mind first? Maybe an Orangutan or a Black Rhino, something exotic that lives in the jungle and is always in some sort of danger. While these endangered species are just as important, here are five horse breeds that are also in jeopardy of becoming extinct.
Exmoor Pony
Small but tough as nails, the Exmoor Pony is probably the purest breed of the British Isles. Some evidence links this breed to the horses that came to the land thousands of years ago. The Exmoor Pony is physically molded to withstand harsh conditions. But don't let the hardiness full you, this breed is an excellent choice for all family members. With only less than 600 reported 4 years ago, these ponies are considered a critical breed.
Check out our article All About The Endangered Exmoor Pony to learn more about this interesting endangered horse breed.
Dales Pony
The Dales Pony is another native pony of England, these ponies were used as pack horses to carry heavy lead ore over long and rugged terrain. Railroads were then built and the Dales Ponies were sent into retirement. However, World Wars put these tough ponies back to work, which was devastating to their numbers. Not only were many lost at war, but the ones that survived then became food for desperate people. Today, there are estimated to be less than 1000 Dales Ponies globally.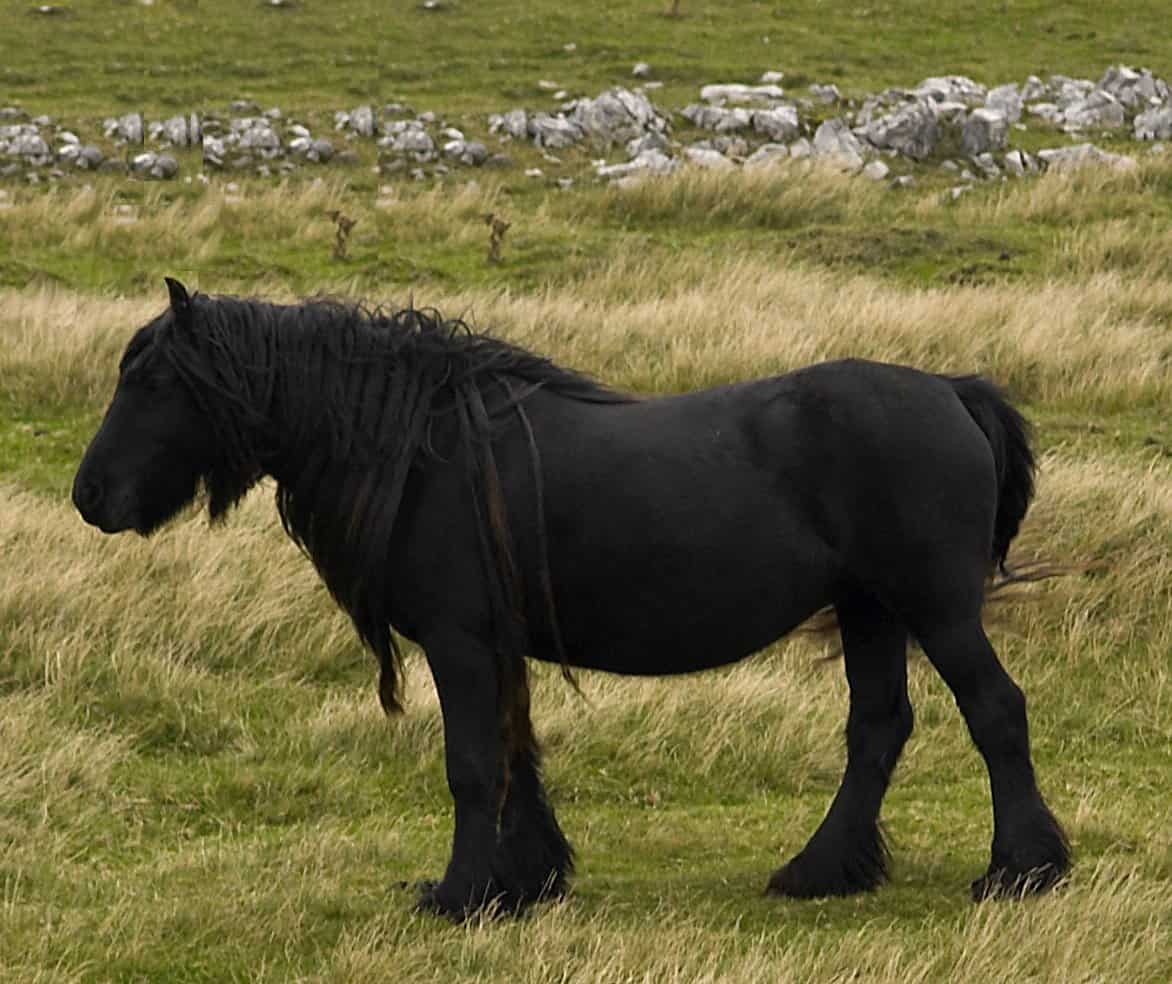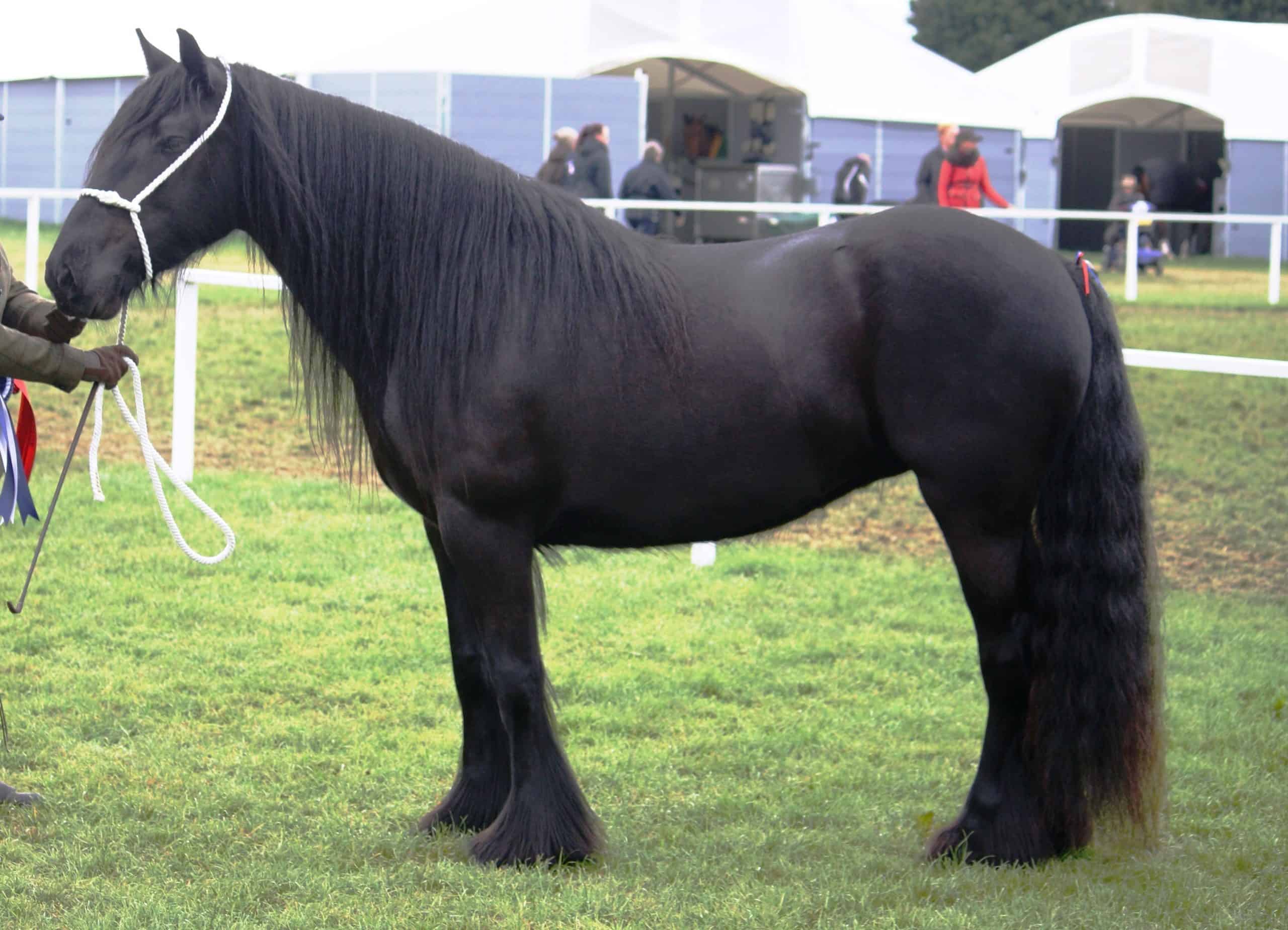 Galiceño
Another small and gentle breed, Galiceño horses were brought to Mexico by Hernando Cortez in 1519. Their popularity grew quickly, as these horses are versatile and can be trained in any discipline. This endangered horse breed is also sturdy enough to be ridden all day. These little horses with a fancy name are also considered a critical breed, as less than 100 registrations were reported in 2017.
Take a look at this fascinating video about the Galiceno horse from DiscoverTheHorse:
Suffolk Punch
According to the Suffolk Horse Society, the Suffolk Punch horse breed can be traced all the way back to 1768. While the horse was originally bred to work clay soil, the breed has become more versatile over the years. These horses are still used for various agricultural duties including ploughing, but they are also featured in parades and competitions. According to a 2018 article from The Telegraph, there were just 300 Suffolk Punch horses left in the UK at that time. It is unclear how many there may be left worldwide today. Either way, this is one of the most fascinating endangered horse breeds.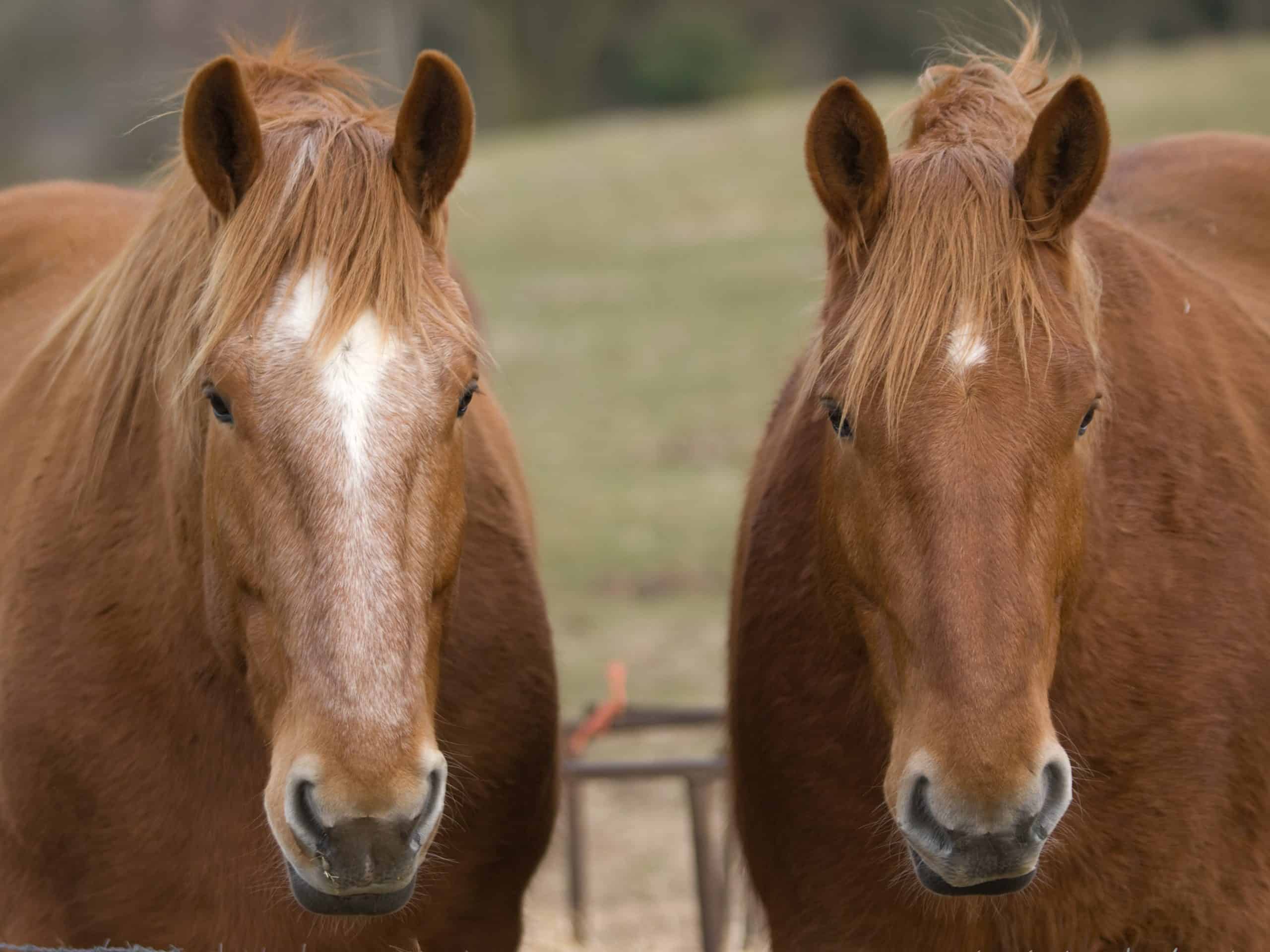 Cleveland Bay
The Cleveland Bay was founded in the 17th century in northeast England. These horses were an important part of people's everyday life, from working fields to pulling carriages. However, as time went on, machinery put an end to the necessity of this versatile and hardy breed. Horses were sold and numbers started to drastically decline.
These bay horses are so endangered that, according to the Cleveland Bay Horse Society of North America, there were only 227 Cleveland Bay Horses reported by the census in 2019.
Thankfully, there are associations like the Livestock Conservancy working hard to keep these endangered horse breeds alive. The people that belong to these critical breed associations have made it their passion to educate us about how special these horses are.
If you would like to learn more or find out how you can help conserve these breeds, go here.
Sources: [1], [2], [3], [4], [5], [6]
About the Author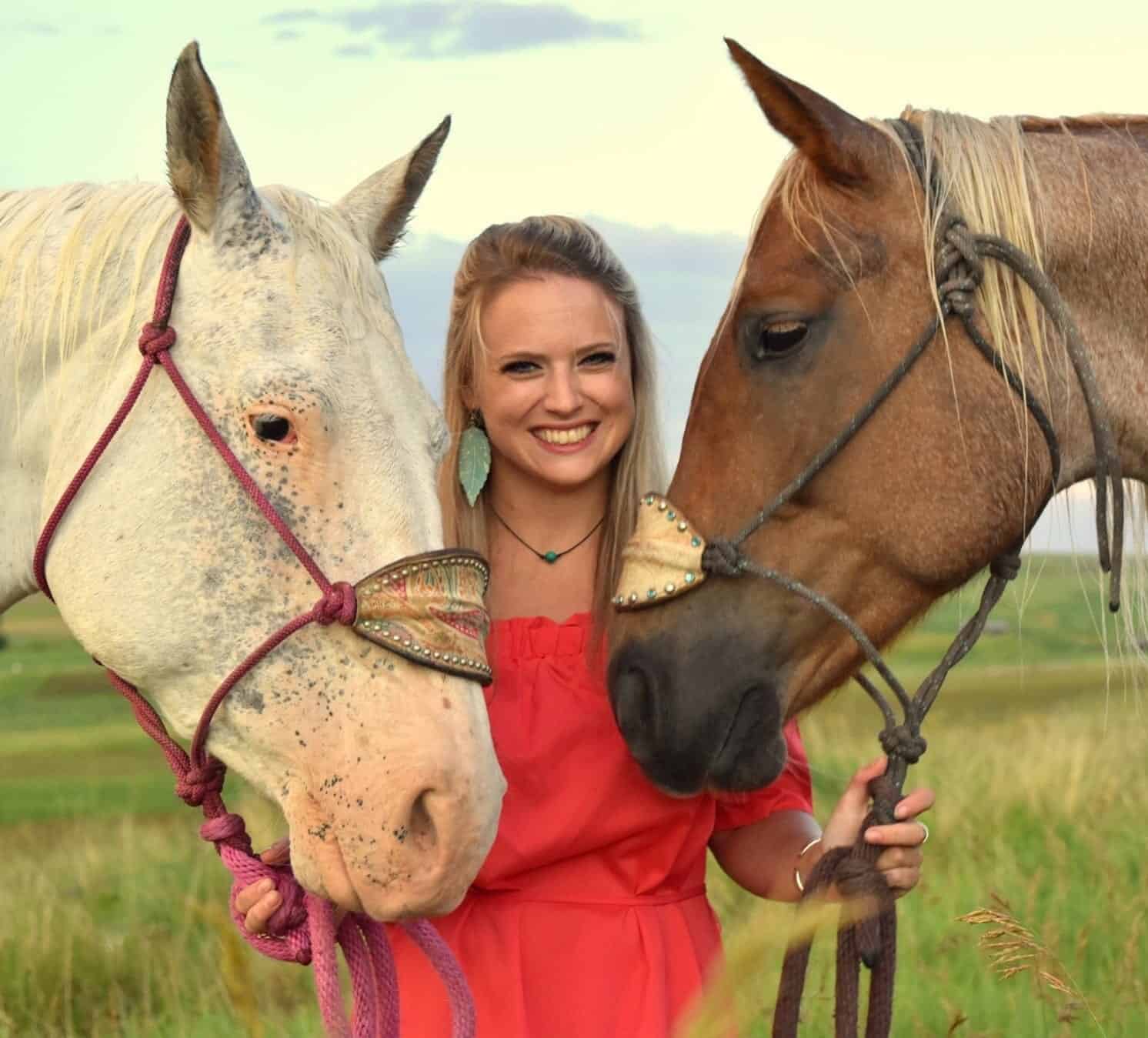 Dani Buckley is a small-town resident in Montana. She is a veterinary technician manager and mom of eight four-legged kids – 5 dogs, 1 cat, and 2 horses. When she moved back home to Montana, her horses and her dogs moved with her (Carbon and Milo). The pack grew by three when she moved in with her boyfriend, Cody. Altogether there is a German Shepard (Lupay), a Border Collie (Missy), a Blue Heeler (Taz) and her two adorable mutts.
Her horses are her free time passion – Squaw and Tulsa. Dani has owned Squaw for 17 years and this mare has made 2 trips across the country with Dani! Squaw is a retired rodeo and cow horse. Her other mare, Tulsa, is an upcoming ranch horse. The girls have an unmatched personality and bond with Dani. She has been around horses her entire life and rodeoed throughout highschool and beyond. Now, she enjoys riding on the ranch, working cattle and trail riding.