Horse shows will be starting up any time now. If you love to compete, then you'll need to carefully choose the shows that you wish to attend each year. Can't decide which shows are right for you and your horse? Check out these tips for some help.
Consider the Competition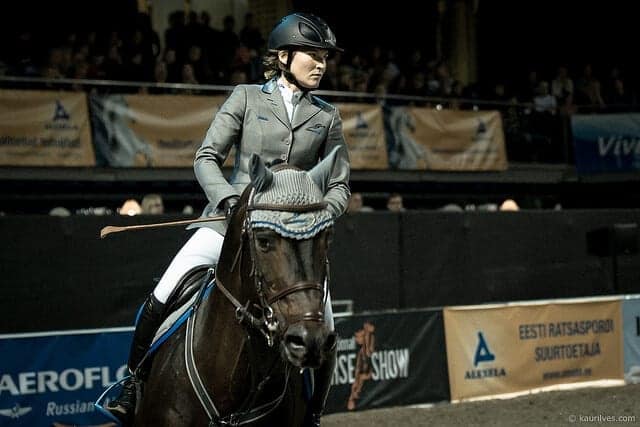 It's important to pick a show which offers an appropriate competition level for you and your horse. There might be a local show with great classes, but which is so popular that the competition is stiff. In this case, traveling a bit to a different show might give you and your horse a better chance at success. Talk with your trainer about the competition levels at each show that you're considering.
Decide How Far You Want to Travel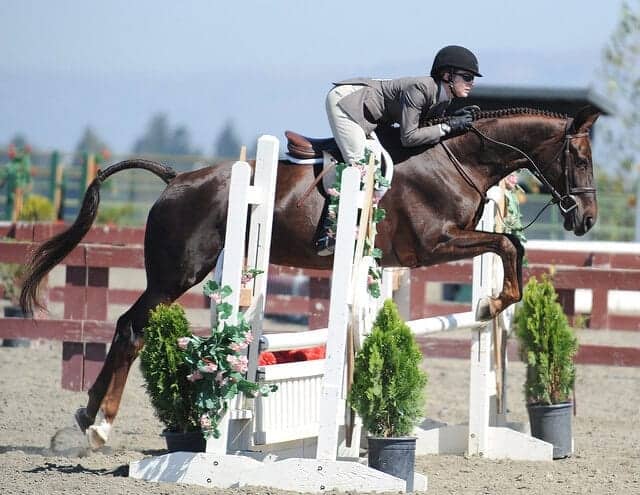 Next, decide how far you are willing to travel to a show. This factor will depend on whether you own your own horse trailer, your work schedule, your budget, and your competition goals.
Remember, the farther a show is from your home, the more expensive it's likely to be. A long trip requires extra gas to get there, as well as extra time. If the show is a multi-day show, you will need to pay for lodging for both your horse and yourself, which can significantly increase the cost.
Look at the Dates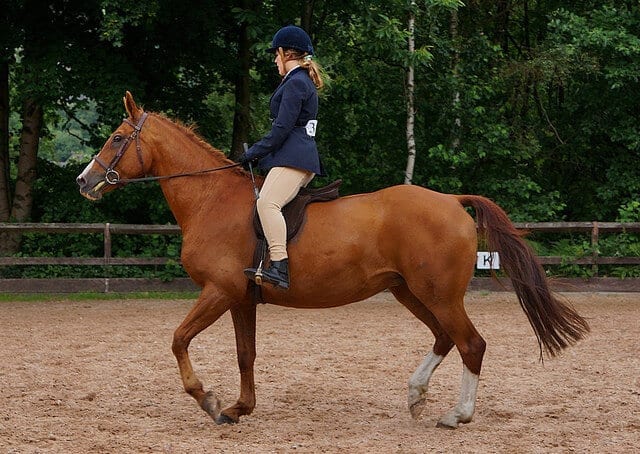 Check the dates of the shows that you're interested in against each other. Do you have conflicts with any of the dates, and will you have time to get your horse into shape before the first show? It's best not to attend a show every weekend, since this can tire both you and your horse out. Try to establish a well-balanced schedule so that you can both enjoy the shows.
Check Pricing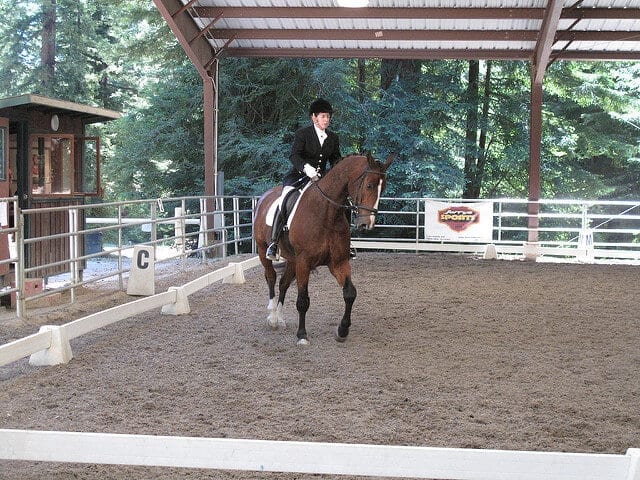 Don't forget to compare the pricing of each show against the others. Some shows may be quite affordable, while others may have higher entry fees, meaning that you can't enter as many classes. Try to develop a show budget and make sure that you can stay within that budget as you choose your shows.
Pick a Circuit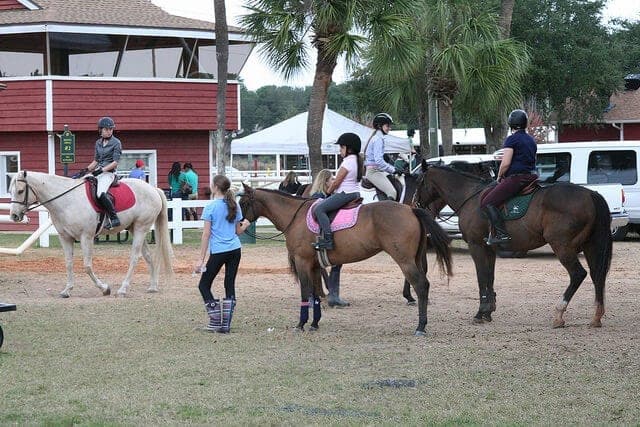 One of the simplest ways to outline the shows that you will attend this year is to choose a show circuit and attend the shows offered. You can accumulate points toward year-end awards and will have a schedule of shows created automatically for you. Of course, you can also pick and choose which shows you want to attend, and may also want to try out multiple circuits. Just be sure to give your horse plenty of recovery time between shows so that he doesn't get tired or burnt out.
How do you choose the horse shows that you'll attend each year?