For people who love them, the decision to sell a horse can be excruciatingly difficult. Alas, it is a situation many horse owners must face at least once in their lifetime. So, once you made the decision, it's best to move things forward, in order to avoid dragging things. After all, a lengthy selling process is not going to help you or the horse - it's best to make a clean break and move on.
However, before you say your goodbyes, there are a few things you need to take care of, from a legal point of view. These steps will help put your mind at ease and will ensure your buddy goes to a suitable new owner.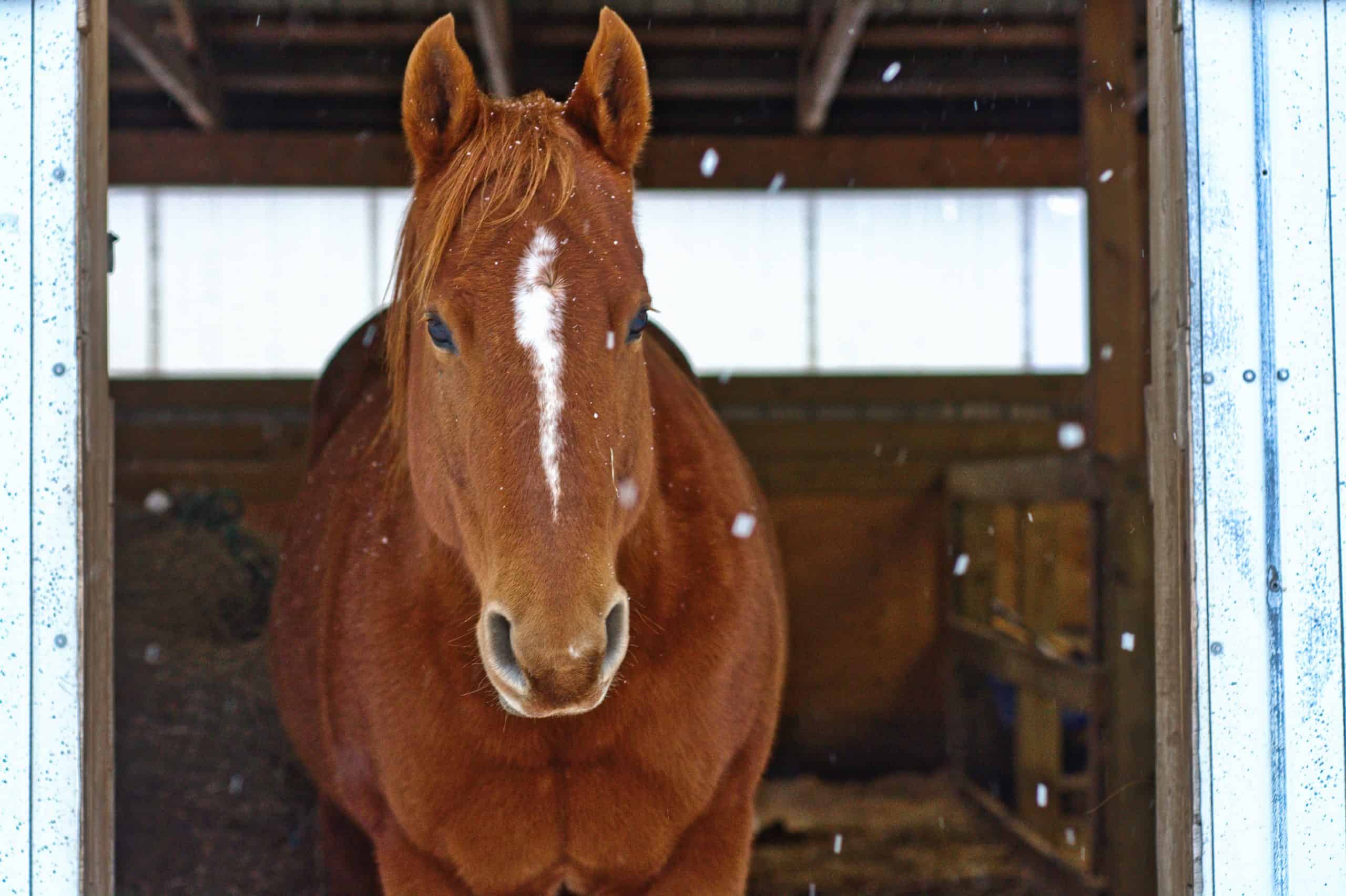 Make Sure you Know the Buyer's Intentions
Before you accept an offer, you must understand that (sadly) the wellbeing of the horse is not everyone's main interest. There are many dealers out there who pose as rescue organizations or private sellers, and once you waived your rights, you can no longer intervene in what happens to the horse.
As such, it's best to first decide if selling is the best option. A horse that is no longer capable to be ridden or do the work it used to do should not be sold unless you're sure the new owner is going to take care of it. Also, if you still want to keep a close eye on your horse but can't afford to keep it, you may want to consider a long-term loan.
If selling is the option, make sure you do a thorough check on the people who are interested in buying. Ask about where they plan to accommodate the horse and the type of work they want it for. Also, make sure to check their credentials and experience in working with horses like yours.
While this can be a bit time-consuming, if you care about your equine buddy, it will be worth it.
Vet Check
Any serious buyer will want to have their own veterinary check the health of the horse. This also gives you the opportunity to meet the vet and learn more about the owner and the type of person they are.
Also, this step involves disclosing any illnesses the horse has or had and allowing the vet access to the medical paperwork. You may also want to have your veterinary assist in this consultation or put them in contact with each other.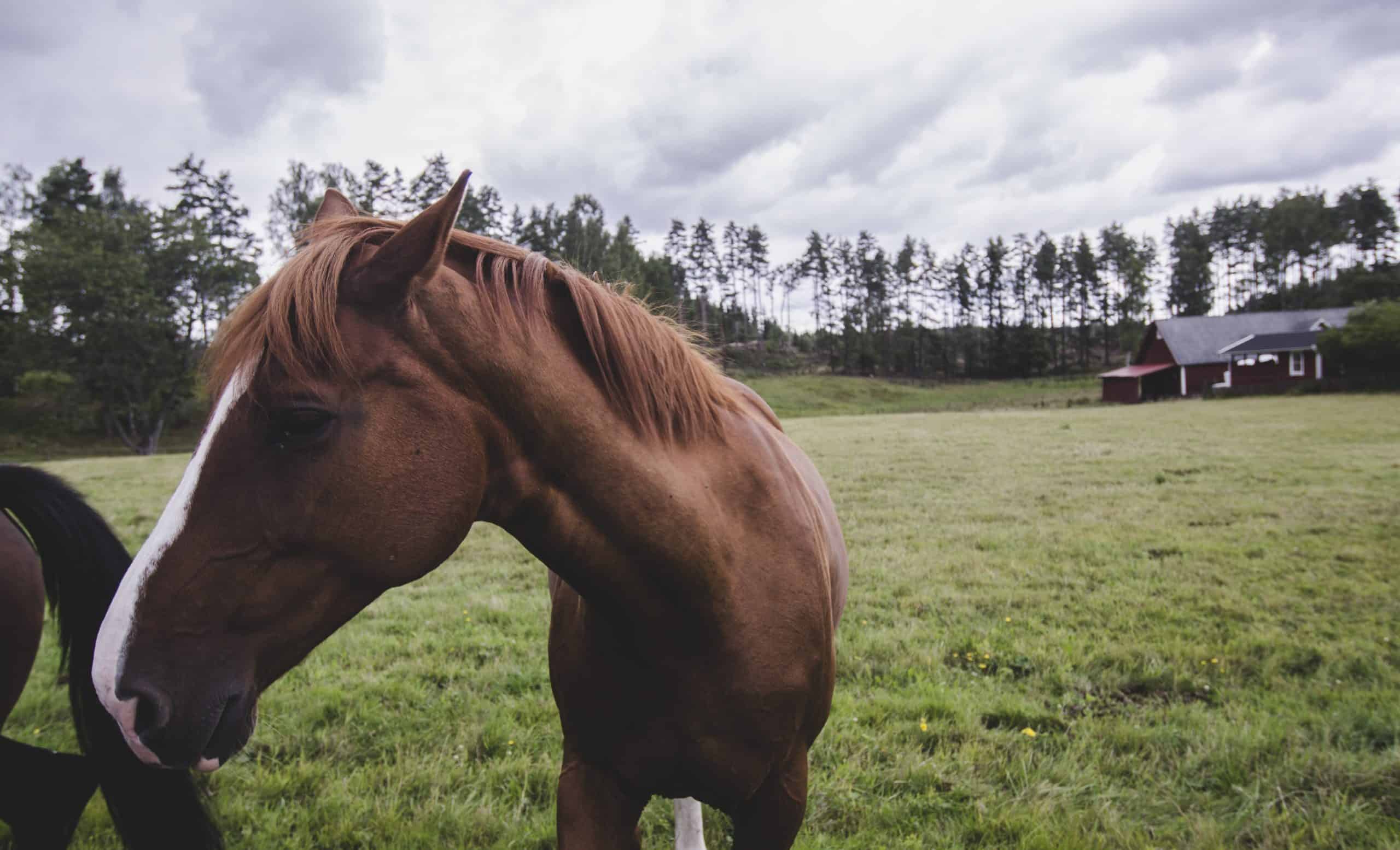 The Paperwork
Once everything is smoothed out with the vet and you are convinced you've found the right owner for your horse, it's time to start the paperwork.
Still, before you sign anything, make sure the following criteria are met:
You are the legal owner of the horse or have the owner's approval to sell it
You disclosed all the necessary information to the new owner (any past or present health issues, medication, behavior problems, preferences, and so on)
The horse's description and capacity for work is accurately presented
Make sure the horse's papers (including its passport) are up to date
If everything checks out, it's time to draft a bill of sale which should be read and signed by all the parties involved. This document must contain all the details of the sale, including what happens if the new owner is not satisfied and asks for a refund. Details regarding the amount paid, the way it will be paid, and any payment deadlines must also be included in this document, with any other legal aspects the parties consider necessary.
Once the document is drafted, make sure to have it checked by a specialized lawyer. This way, you can be sure everything is 100% legal and that all the specifications will be met.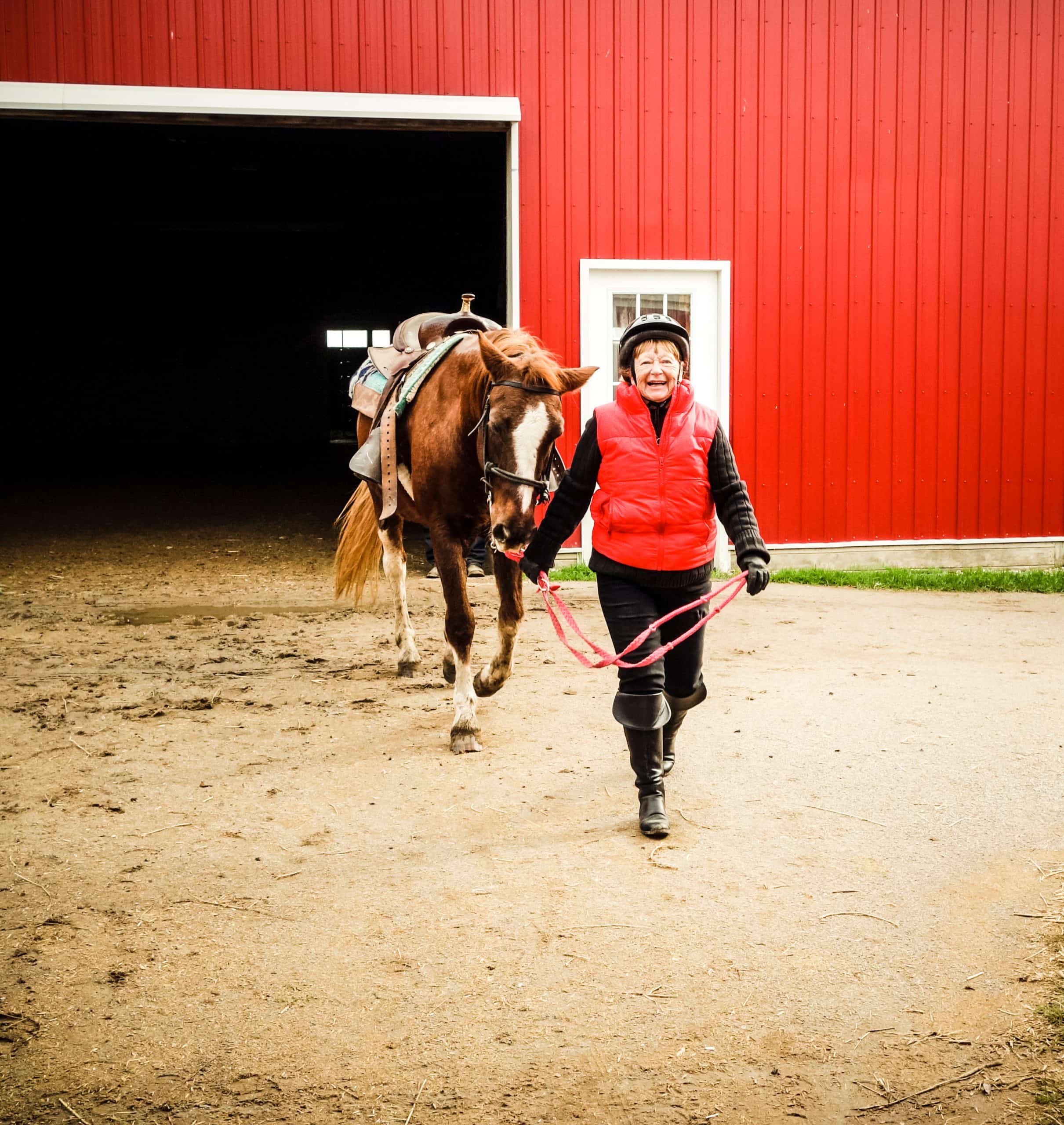 Wrap Up
We know it doesn't come easy to part ways with a good friend, but if this happens, it is your responsibility to make sure they will have a good future with their new owner. As such, all the legal aspects are incredibly important.
About the Author
Stewart is a content manager working with LegalZoom. In his free time, he enjoys playing football and reading Stephen King's novels.