Whether you're starting off with a new horse or want to develop your trust in a current partner, these tips can help you to build your trust in your horse.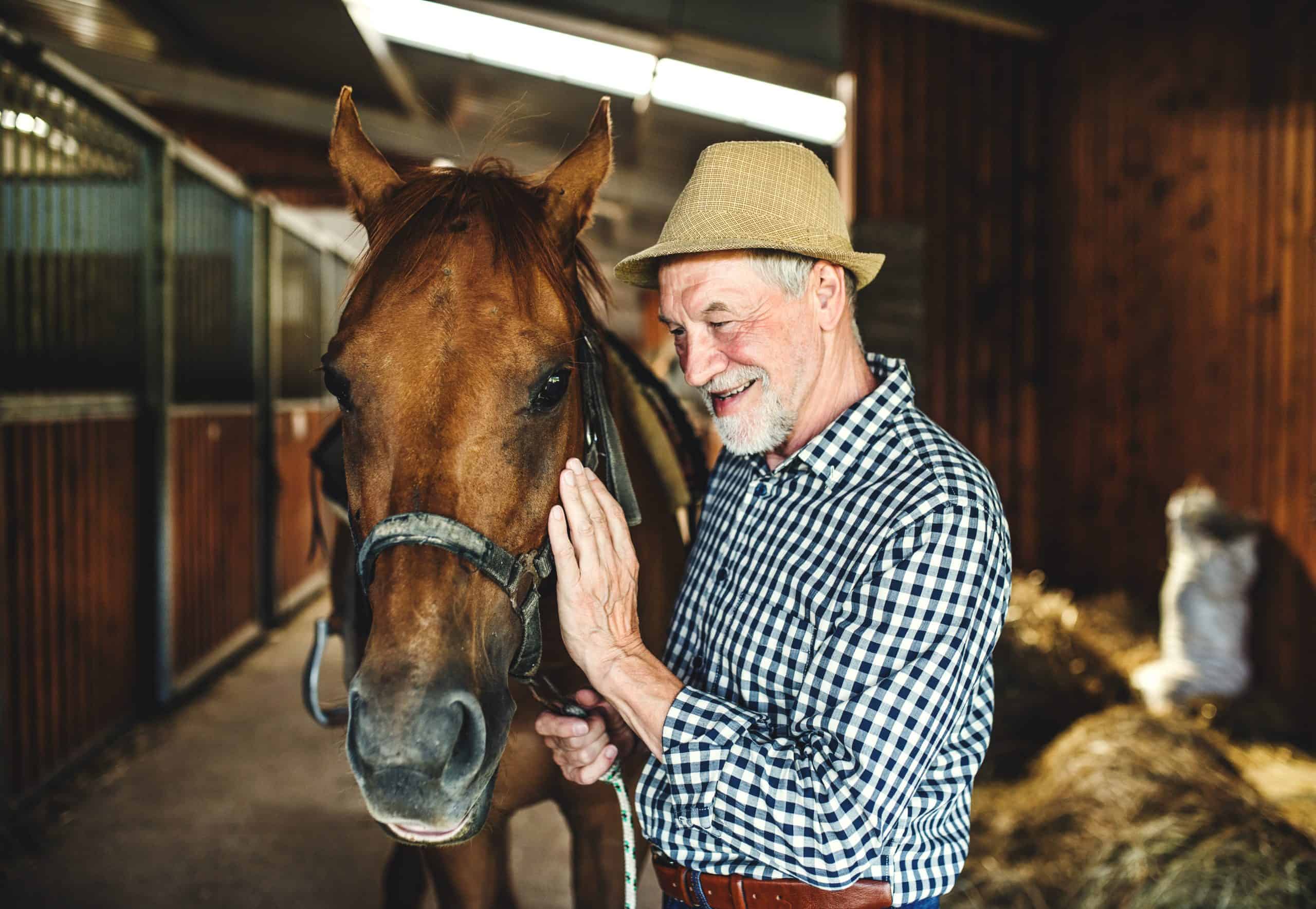 1. Do Groundwork
Groundwork is an excellent foundation to your relationship with your horse. Through groundwork exercises you can learn how to read your horse's body language, so you will be better prepared to deal with your horse's reactions in different situations. Groundwork also helps to establish cues and communication with your horse, and it gives your horse a chance to learn how you will interact with him, too.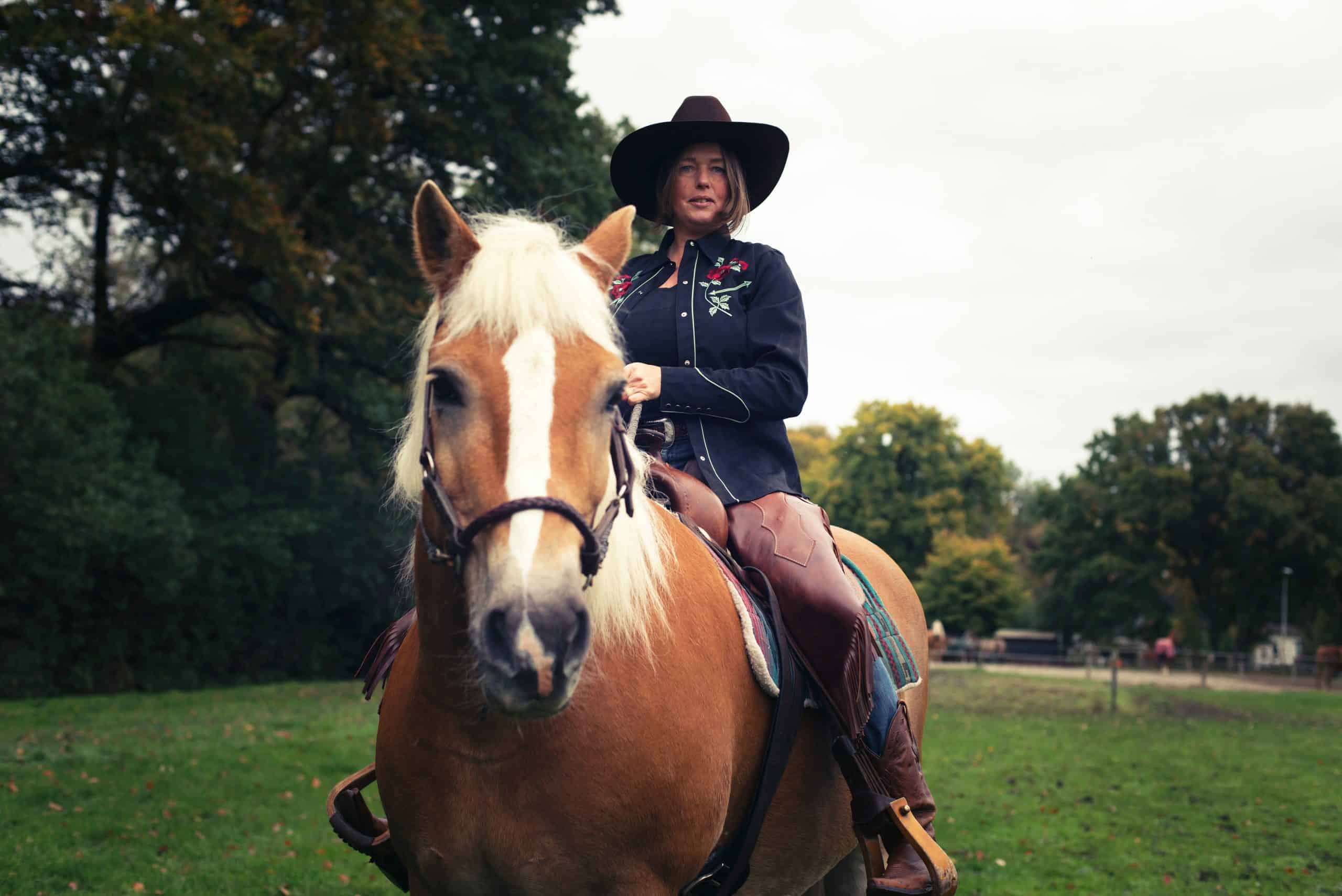 2. Establish Boundaries
Establishing boundaries with your horse is an essential part of your developing trust in him. A horse without boundaries can be scary to work around – he doesn't know what you want, and he can be dangerous as a result. Set boundaries with your horse from the very beginning, and don't sway from them. Decide on where you want your horse to walk beside you, and practice until your horse understands. With boundaries, you can begin to trust that your horse respects you and your space.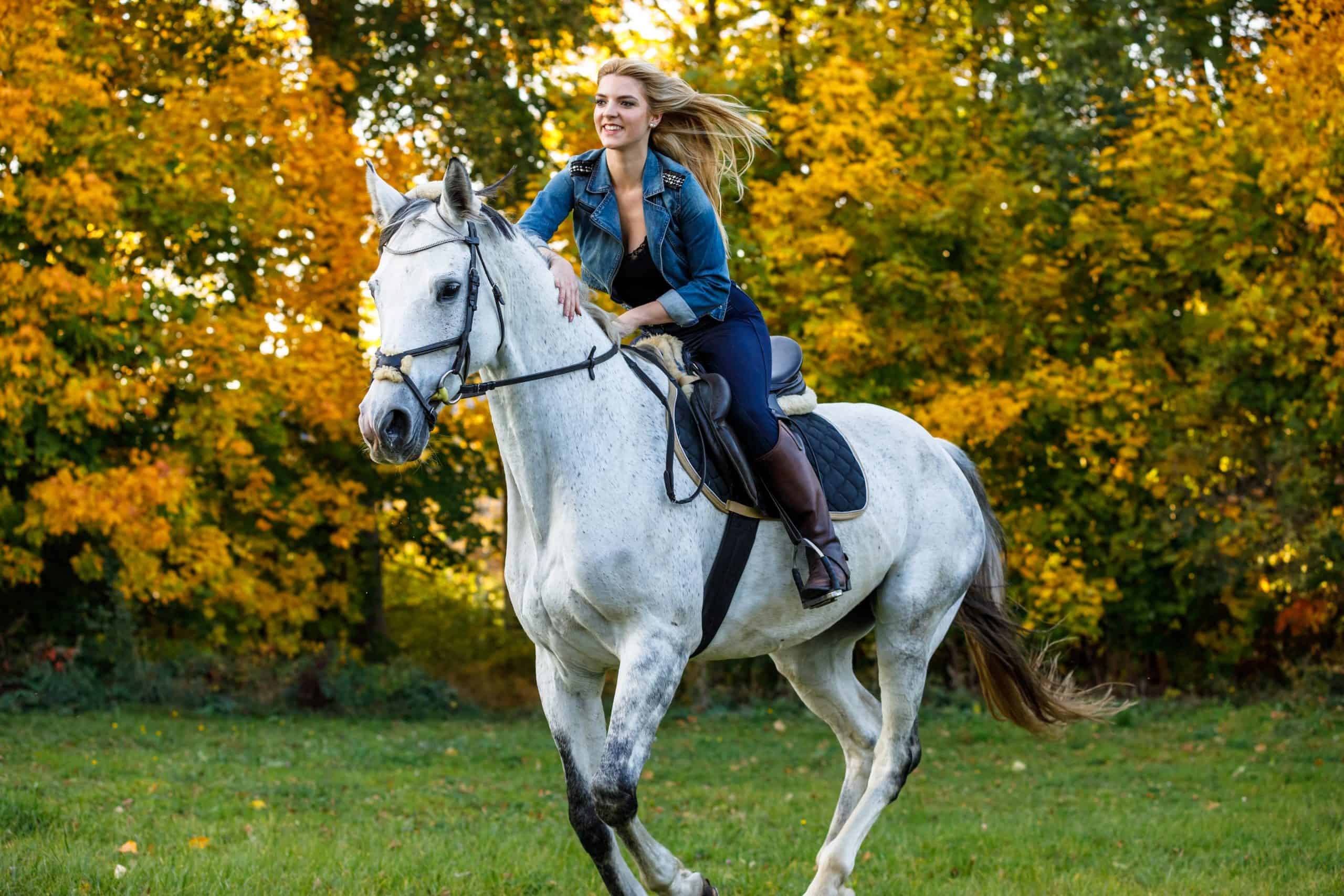 3. Work on Tasks You Can Accomplish
When building your trust in your horse, don't start taking on big tasks that will be big projects. Instead, focus on small tasks that you and your horse can accomplish together. These small accomplishments can do a lot to build your trust in your horse, and to further develop your relationship and understanding of each other.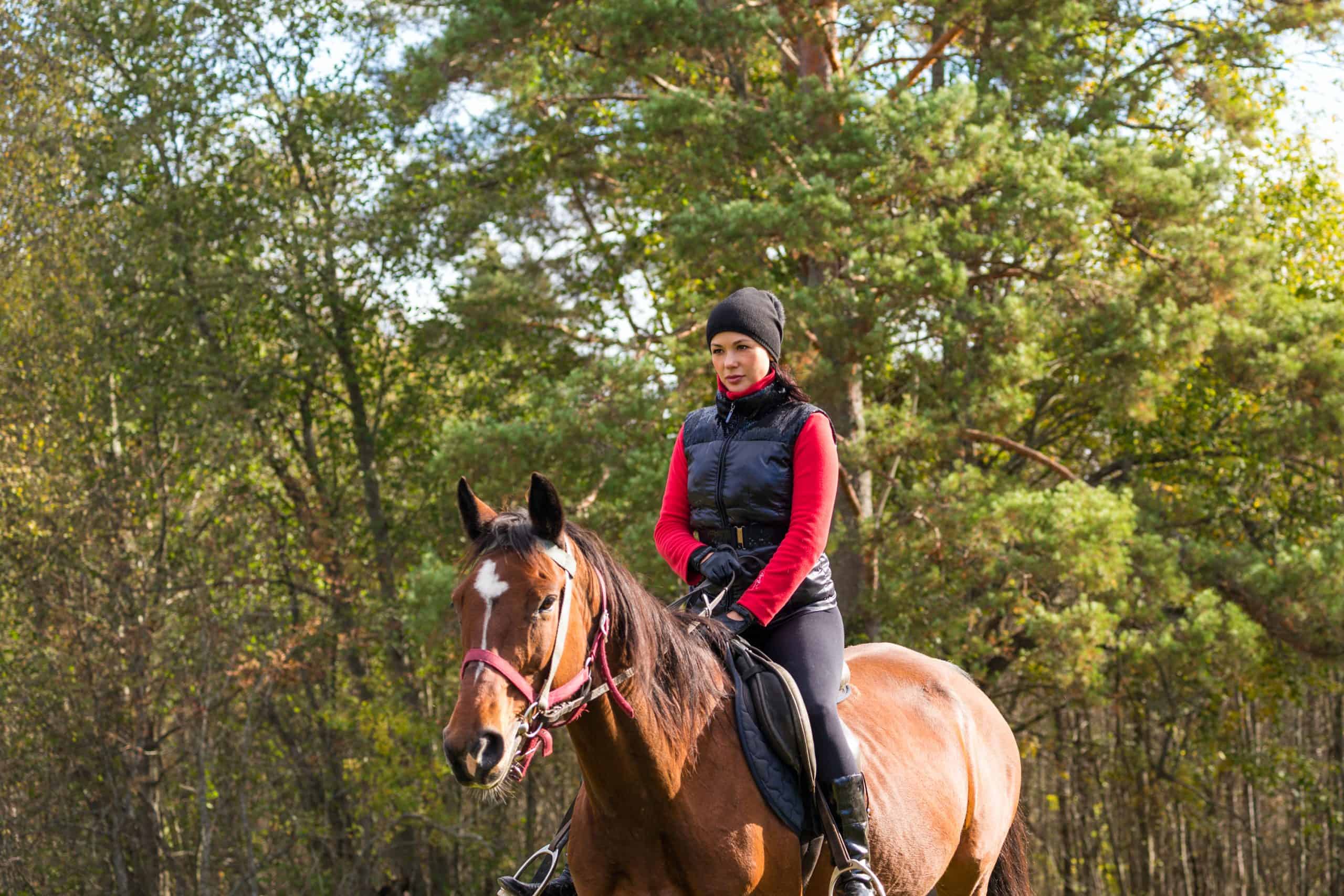 4. Look for the Positive
Your horse won't always respond by doing the task that you want him to, but look for the positive in his response. Maybe you were asking your horse to back up, but instead, he stepped to the side. The fact that he moved in a direction other than forwards indicates that he is trying to respond to your cues. There was effort on his part; he wants to please you.
These small positive changes in your horse shouldn't go ignored. Remember, too, that your horse may not fully understand the cue that you are giving him. Try to focus on the positive moments.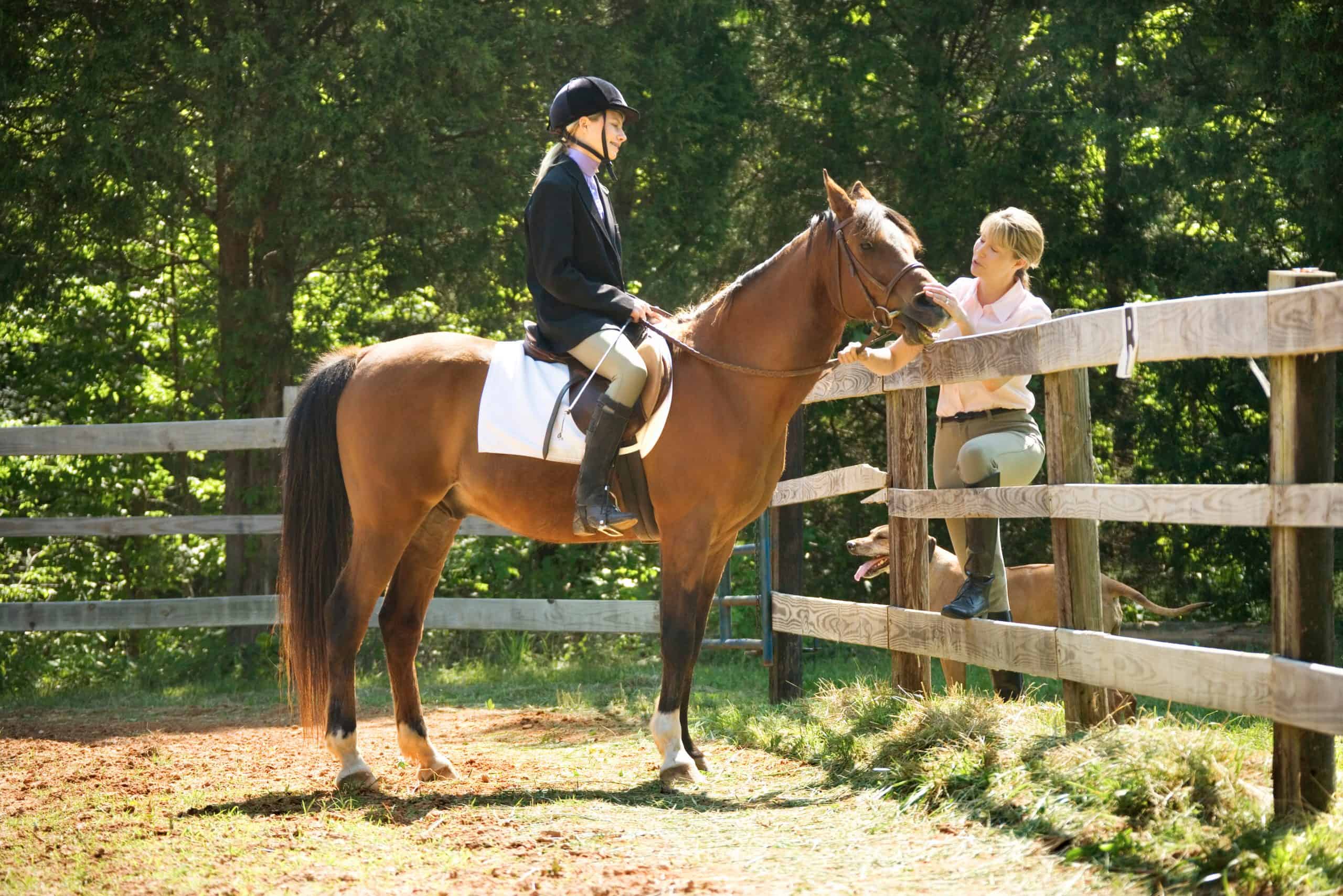 5. Take Your Time
Building trust is an ongoing process, and it can really take time before you build up a good deal of confidence in your horse. Remember, as you are building trust in your horse, your horse is also building his trust in you. Trying to rush the process will only erode your trust, so embrace trust building as an everyday part of your life with your horse.
Did you like this article? Then pin it!