You have the horse now. So, the question is, when should you start horseback riding? There are several things to consider when you are thinking about joining the elite club of horseback riders around the world. What are your reasons for getting a horse? Do you want to learn to show in horse shows or rodeos? Maybe you want to trail ride, so you and your horse can see different areas of the world? Perhaps you want a companion in the backyard that you can spend quiet time with, brushing and occasionally riding when family members come to visit.
What to consider before riding...
All of these scenarios have two things in common. Horses are expensive animals to own, and they require daily care. They can live until their 30's and can need decades of commitment. We have several articles on our site to read when considering getting your first horse and buying your first horse.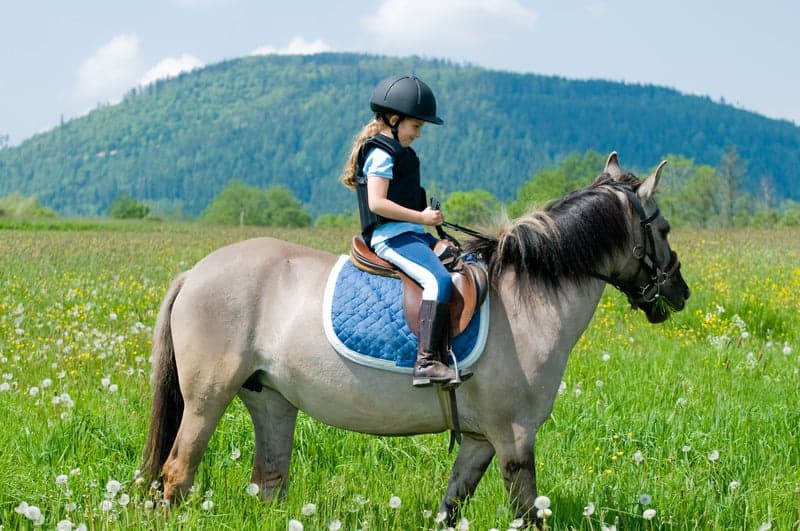 Very Young Children
Riding can start at any age. Some children are lucky enough to have parents already in the equestrian world and grow up riding as soon as they can walk. It is important to remember that very young children have short attention spans, less control of their muscles, and tire easily. The child needs to have desire and interest in riding before putting them up on a horse's back. If the interest is not there, they may become scared and never want near horses again. Start slow when introducing a very young child to horses and horseback riding. It may be a good idea to start young, but the goal is for the child to enjoy riding regardless of age.
Older Children
Other children start horseback riding at an age when they start begging and eventually convince their parents they can take care of a horse. A horse can be an excellent way to teach responsibility, especially if the love for horsemanship is there. But, do not rely on the child to be wholly responsible. Supervision is important. Horses require daily care, and vet bills can be expensive. Until your child can demonstrate good horsemanship, supervise their activities with their horse. Doctor bills can be costly also.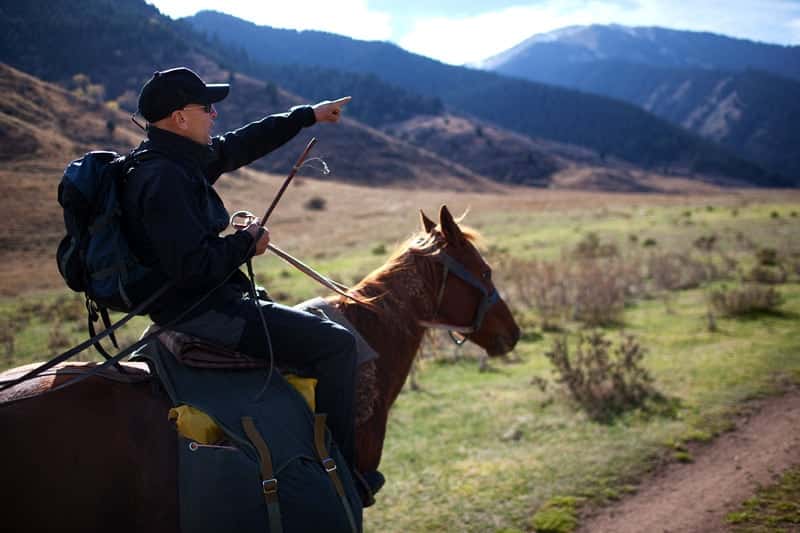 Mature Riders
We can't leave out the mature crowd. Some people start riding later in life, fulfilling a lifetime dream of owning a horse. My most mature student is in her 70's. Horseback riding is a dangerous sport. It involves the cooperation of an animal that typically weighs from 1000 to 1200 pounds. There are several safety products available to assist the rider. SEI-Certified Helmets explicitly designed for horseback riders, inflatable air vests, and body protectors are some examples.
Disabled Riders and Veterans
A horse's first reaction to fear is fight or flight. But this does not mean individuals with disabilities cannot ride. In fact, horseback riding, with a trained professional on a qualified horse, can be very beneficial for some individuals with disabilities or veterans with PTSD. See below-suggested programs for these special riders.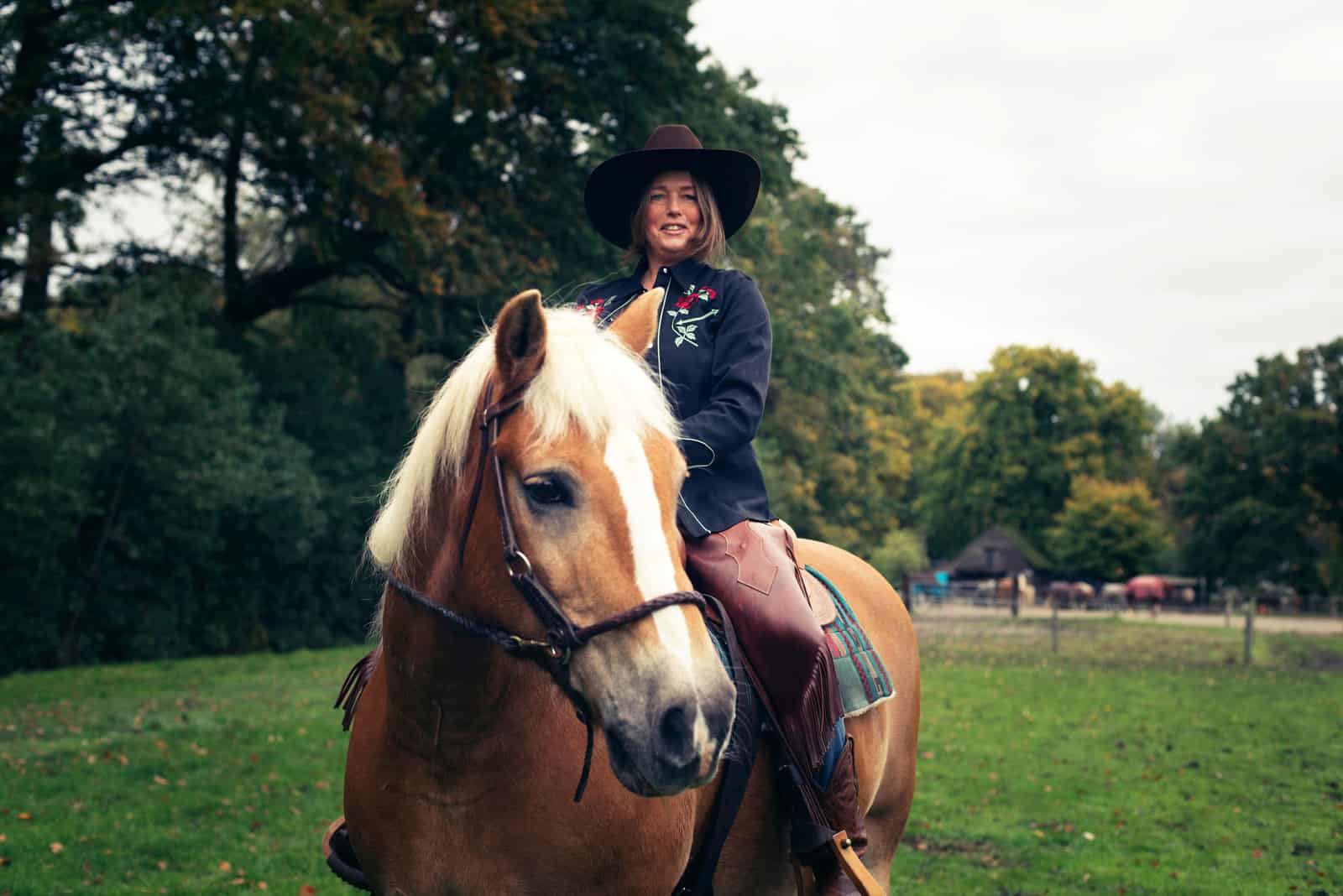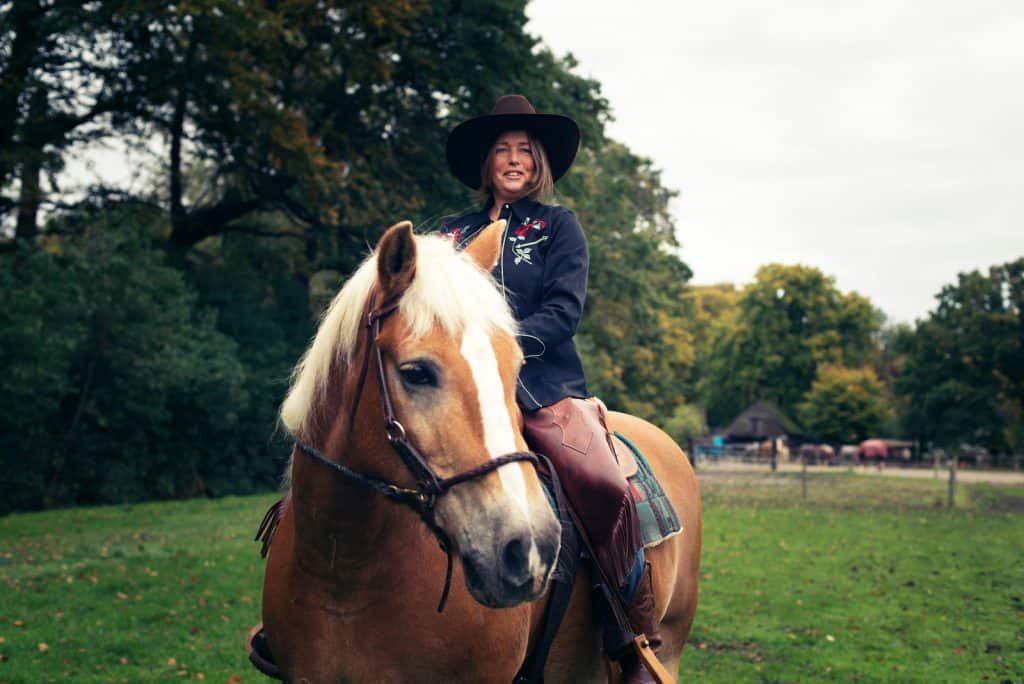 Working with an experienced equestrian
Watching videos on YouTube will only take you so far. Eventually, you will need hands-on training. Working with someone who has experience with horses will be an excellent place to start. Check with local stables and horse trainers in your area about taking lessons. Another option is your local 4H program. The 4H horse project can be a good place to start, especially if you are on a budget. Also, 4H programs have a horseless project. This project allows you to learn about horses, even if you don't currently own one. There are also junior and high school rodeo programs available in most states. If you are interested in competing at the breed shows, it is highly recommended you take lessons from a trainer who shows that breed of horse. PATH Certified https://www.pathintl.org/ riding stables are an excellent choice for individuals with disabilities. You can also find additional programs for veterans. These programs can be helpful for PTSD.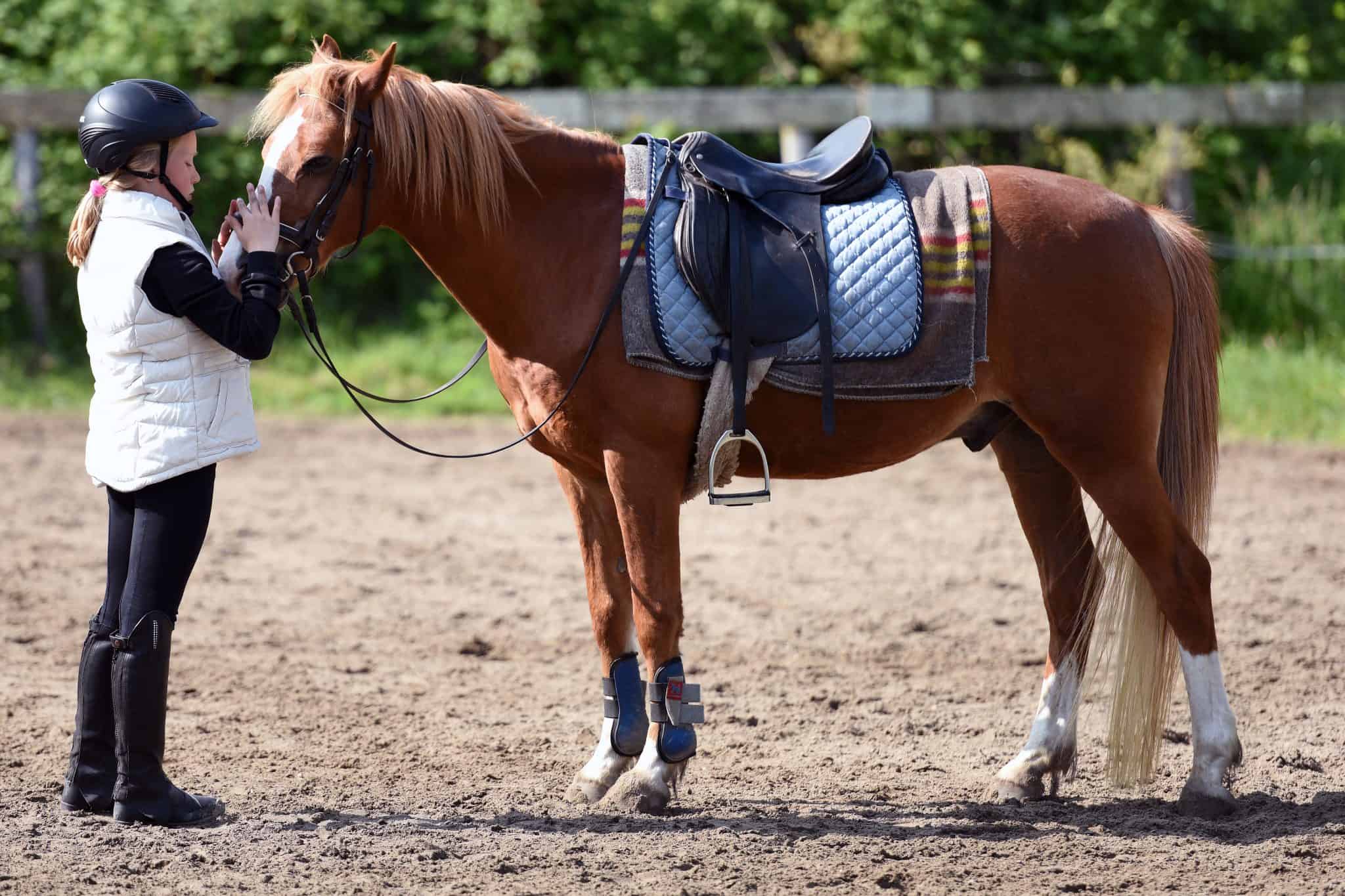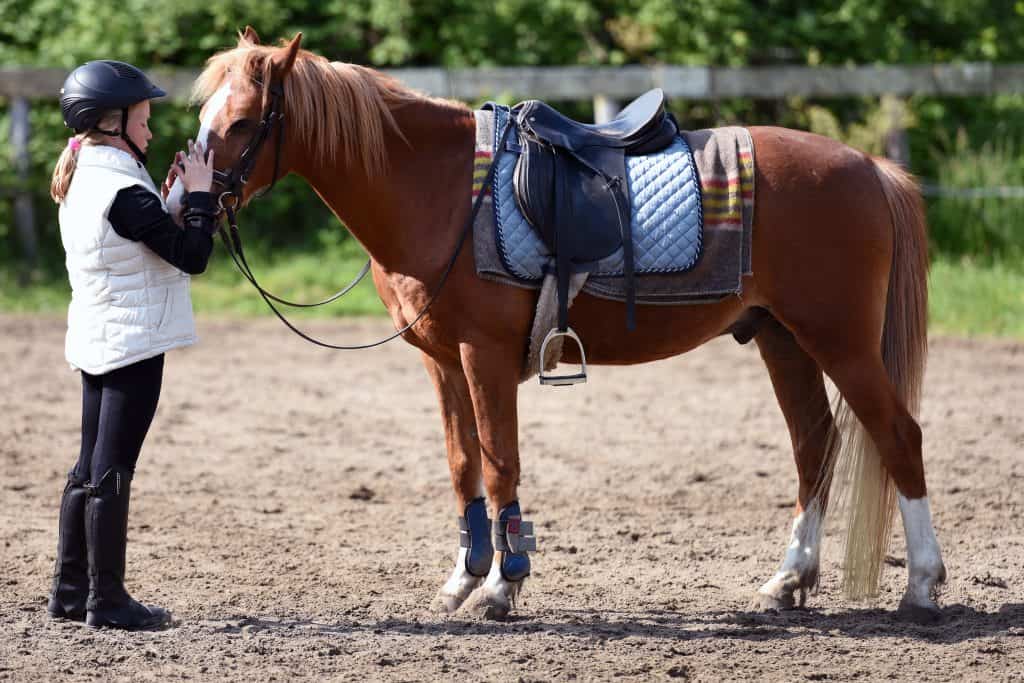 Confidence in yourself and your horse
Before you start riding, you need to have confidence in yourself and your horse. Learning the ground rules, and working with an experienced equestrian will help build this confidence. Spending time with your horse, grooming, practicing ground maneuvers, and just hanging out together will help you and your horse to build a relationship. Remember, if your horse does not respect you on the ground, they will not respect you when you ride. An example of this is when a girl's parents bought the girl's first horse. This horse was a finished show horse and rode like a dream. Within two weeks of the girl owning this mare, the horse was kicking at her when she tried to pick up her hooves, and would not listen when she rode. The horse figured out that the whole family was "newbies." The mare then decided she would be in control, hence the bad behavior from a fully trained, child-safe horse. After working with an experienced equestrian, the girl and her horse went on to win several ribbons and awards in the show ring. Confidence is necessary for any human-horse relationship to work!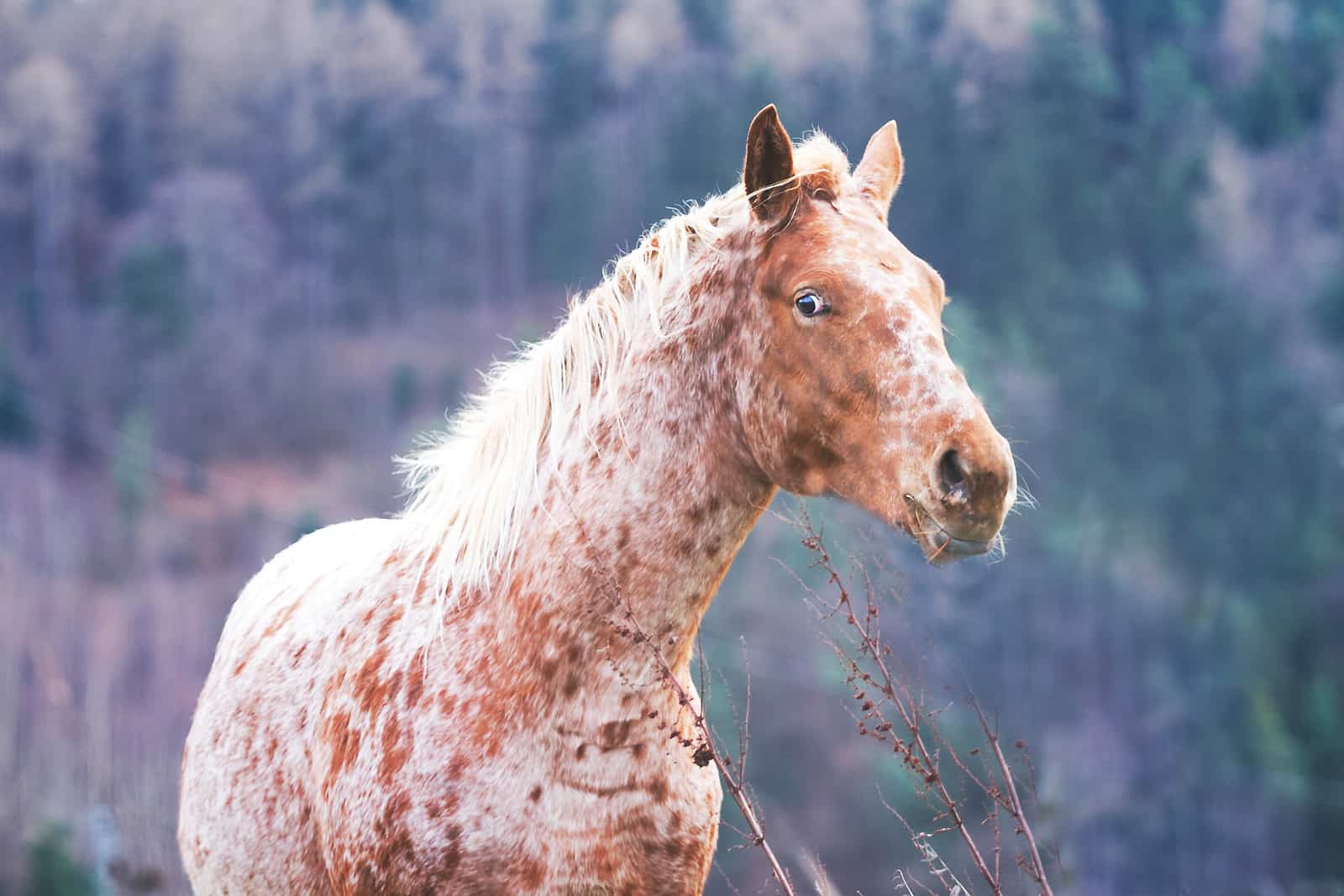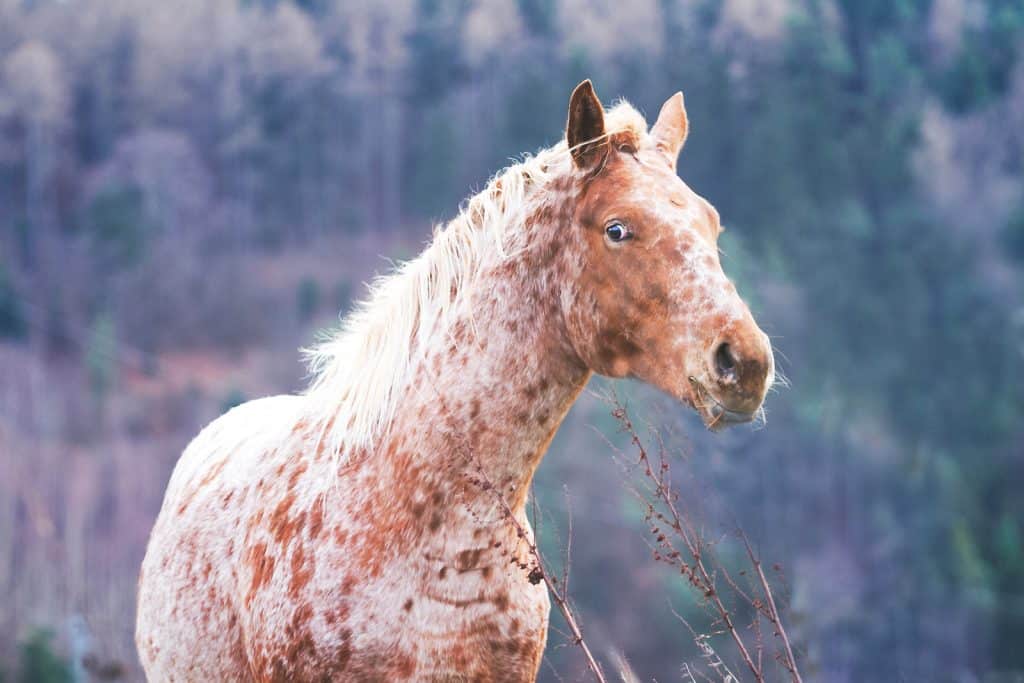 Final thoughts
Riding can start at any age, from young to old. Start very young children slow. Supervise older children, and every rider should consider wearing safety equipment. Don't forget horseback riding can be very beneficial for individuals with disabilities and veterans with PTSD. It is essential to seek the advice of an experienced equestrian. Work on building confidence and a relationship with your horse. They are herd animals and really like attention, even if they try to act like they don't.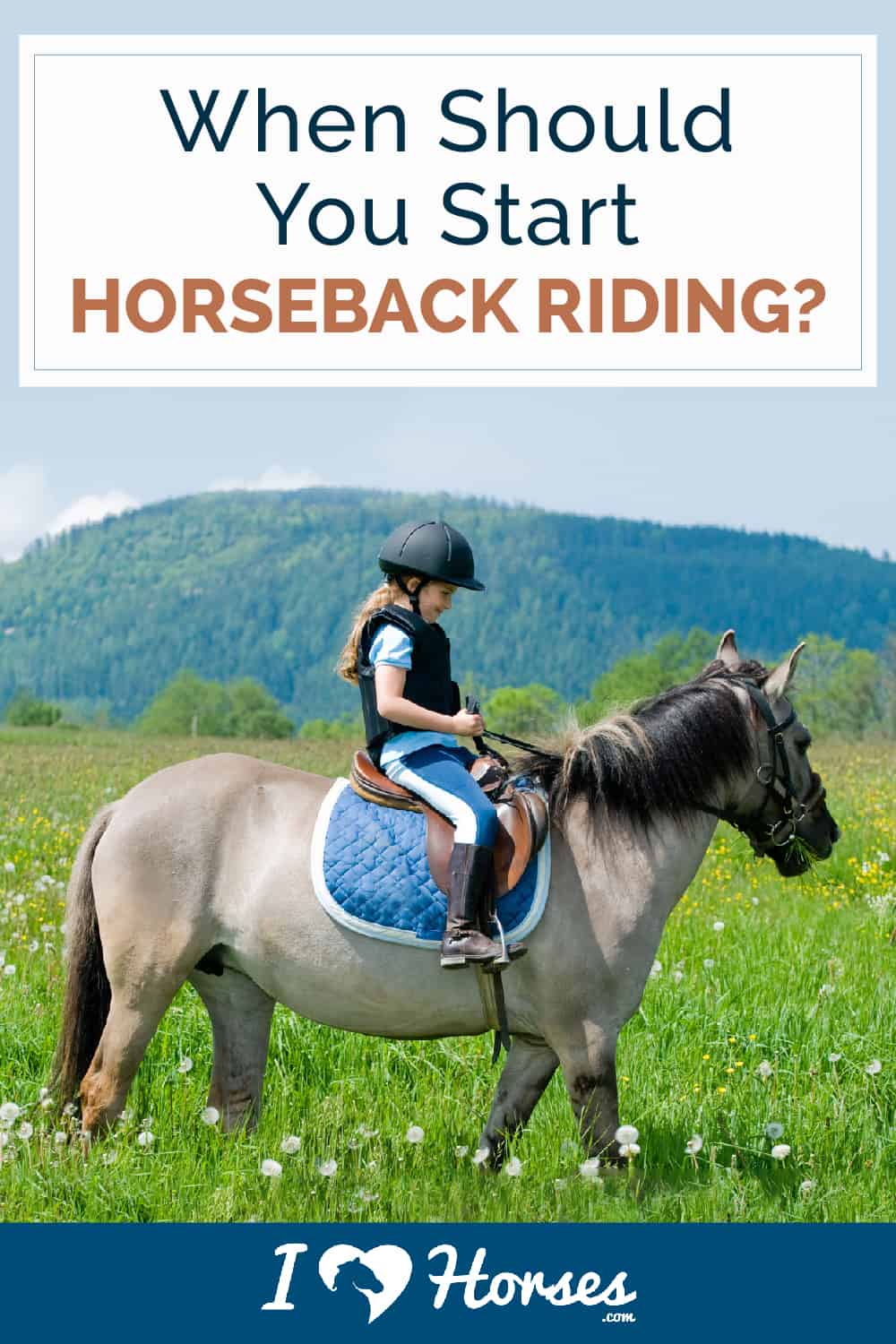 About the Author
Wendy Sumner grew up on a quarter horse ranch in Wyoming. She helped raise and train horses to be shown in the American Quarter Horse Association. At college, she received her Equine Science degree and pursued her love of everything equine. She has spent the last 35 years raising and training horses and teaching lessons. We are excited that she has agreed to join our team as a researcher and writer.