While horseback riding is the most popular way to spend time with horses, there are so many more horse activities worth exploring. Whether it's your health or the cost of lessons that's keeping you out of the saddle, don't despair! Horses are amazing animals. They're capable of learning a long list of skills, and their complex personalities make them a joy to be around. No matter what you're doing, time spent with horses is always worth it.
If you can't ride, but still want to be around horses, check out these enjoyable horse activities that anyone can do.
Learn to Drive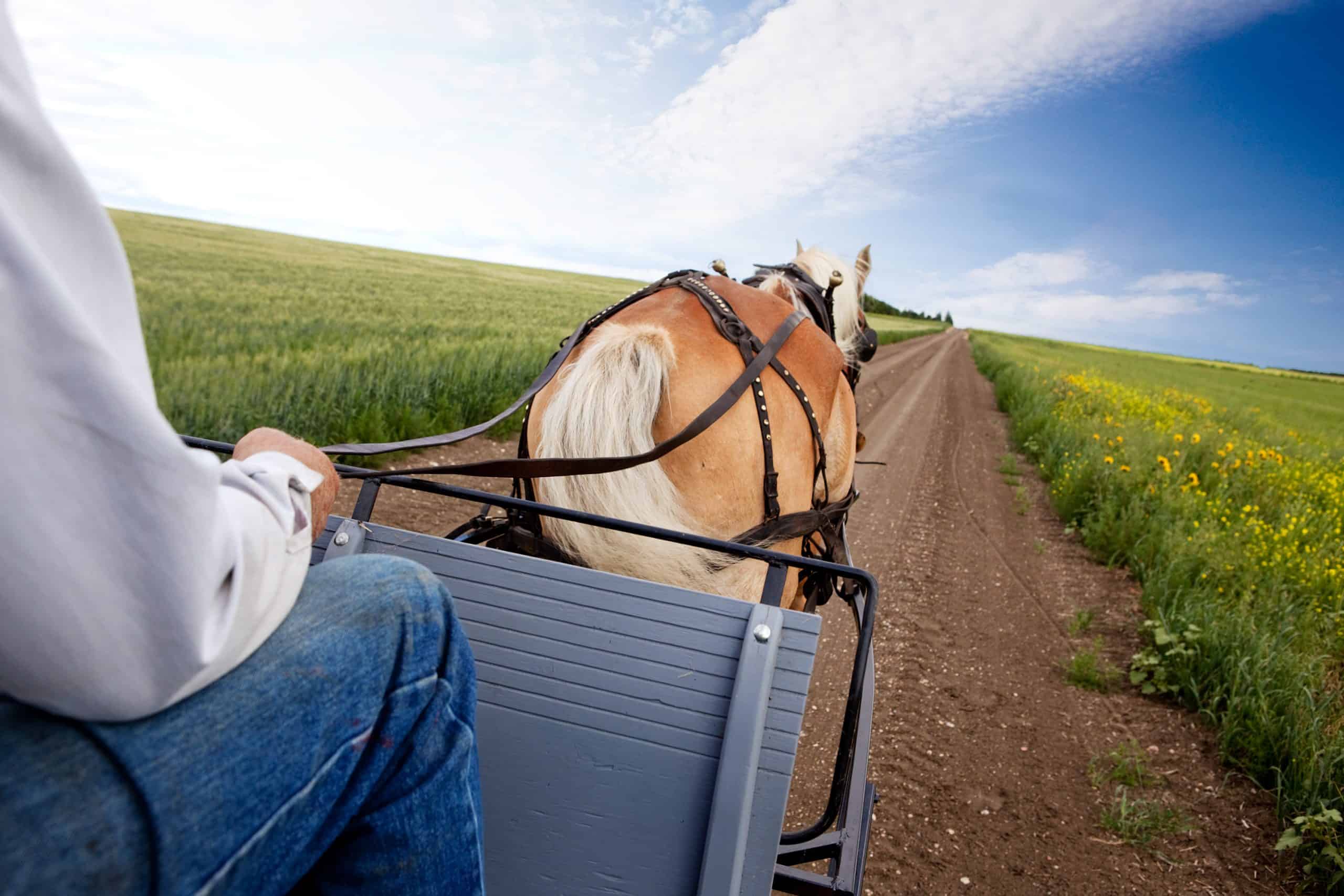 Learning to drive a horse is a rewarding and fun activity. There's no riding involved, but it does take a good amount of skill on your part. Driving can be done with horses, donkeys, mini horses, or mules, and you can use anything from a small cart to a large covered wagon. You could even hook up a sleigh for fun in the snow.
Just like riding, horses need to be trained in driving. Some draft breeds, like Shires and Percheron, have a natural acclivity for driving, but every animal needs to start with the basics. If you decide to take up driving, it'll be a great way to bond with a horse as you both work toward a common goal. And once you get good, there are driving competitions to test your skill.
Volunteer for a Therapeutic Riding Facility
Therapeutic riding facilities often accept volunteers to help with both horses and riders. It's a great way to spend time around horses while also making a positive impact in your community. You don't need a horse of your own, and most of the time, you don't even need to know how to ride. You might be required to do your fair share of mucking, but you'll get plenty of horse love in return.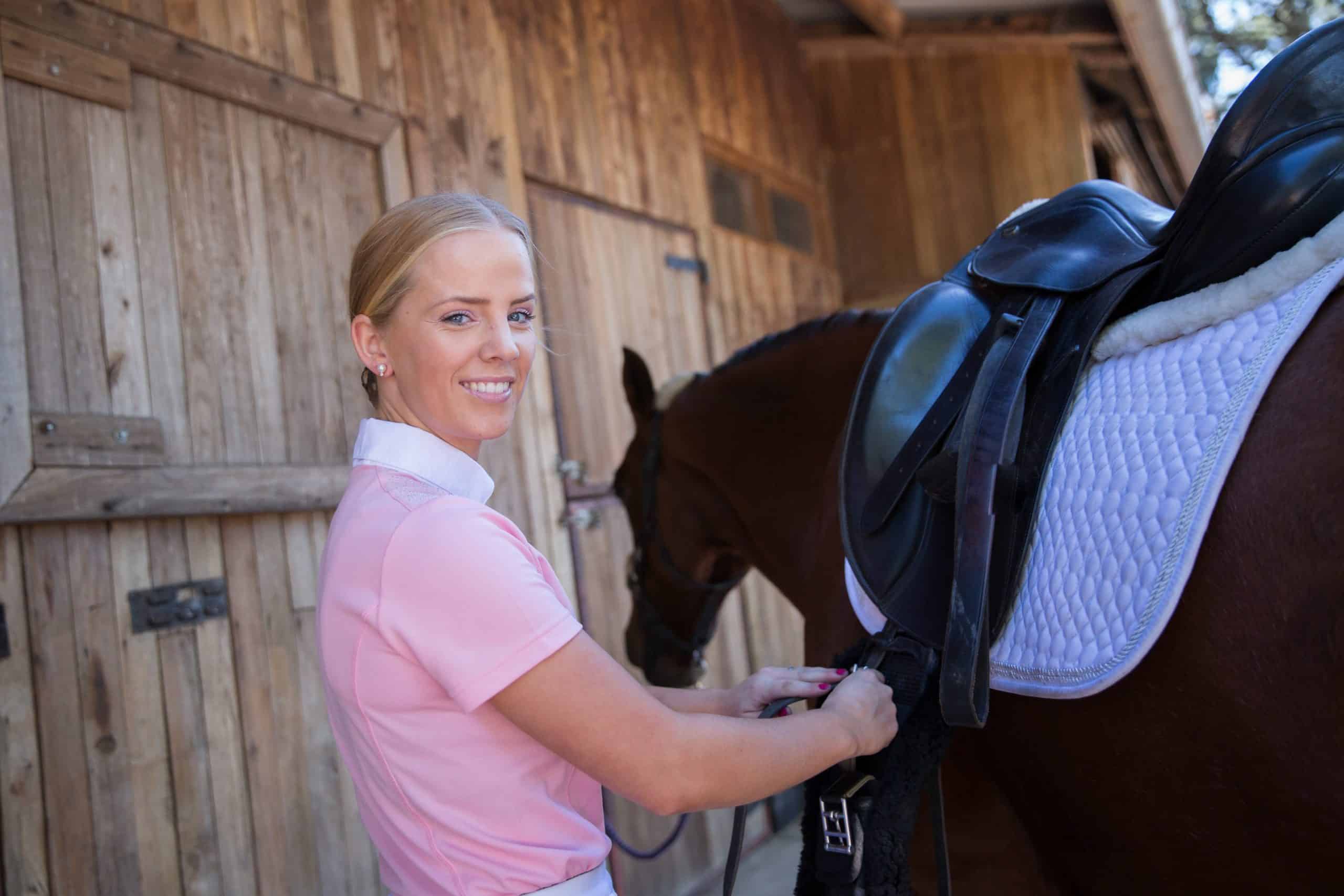 The horses used for therapy are typically calm and friendly, so it's a great opportunity for someone new to horses to earn volunteer hours. If you're worried about the physical aspects of certain horse activities, ask for desk jobs like filing or answering phones. You can help out where you can and take a pit stop at the barn before heading home.
Volunteer for a Rescue
If you have a passion for horses, there are few things more rewarding than volunteering for a horse rescue. Unfortunately, we live in a world where horses will always need our help. They're abandoned and abused, and rescue barns literally save lives. Most rescues are non-profit, and that means they rely heavily on volunteers to get things done.
Taking care of a healthy horse is a lot of work, so imagine what it takes to care for several horses in varying stages of rehabilitation. Jobs could include anything from barn chores to helping out in the office or running publicity events. It's a great way to be around horses without riding, and you can save lives while you're at it.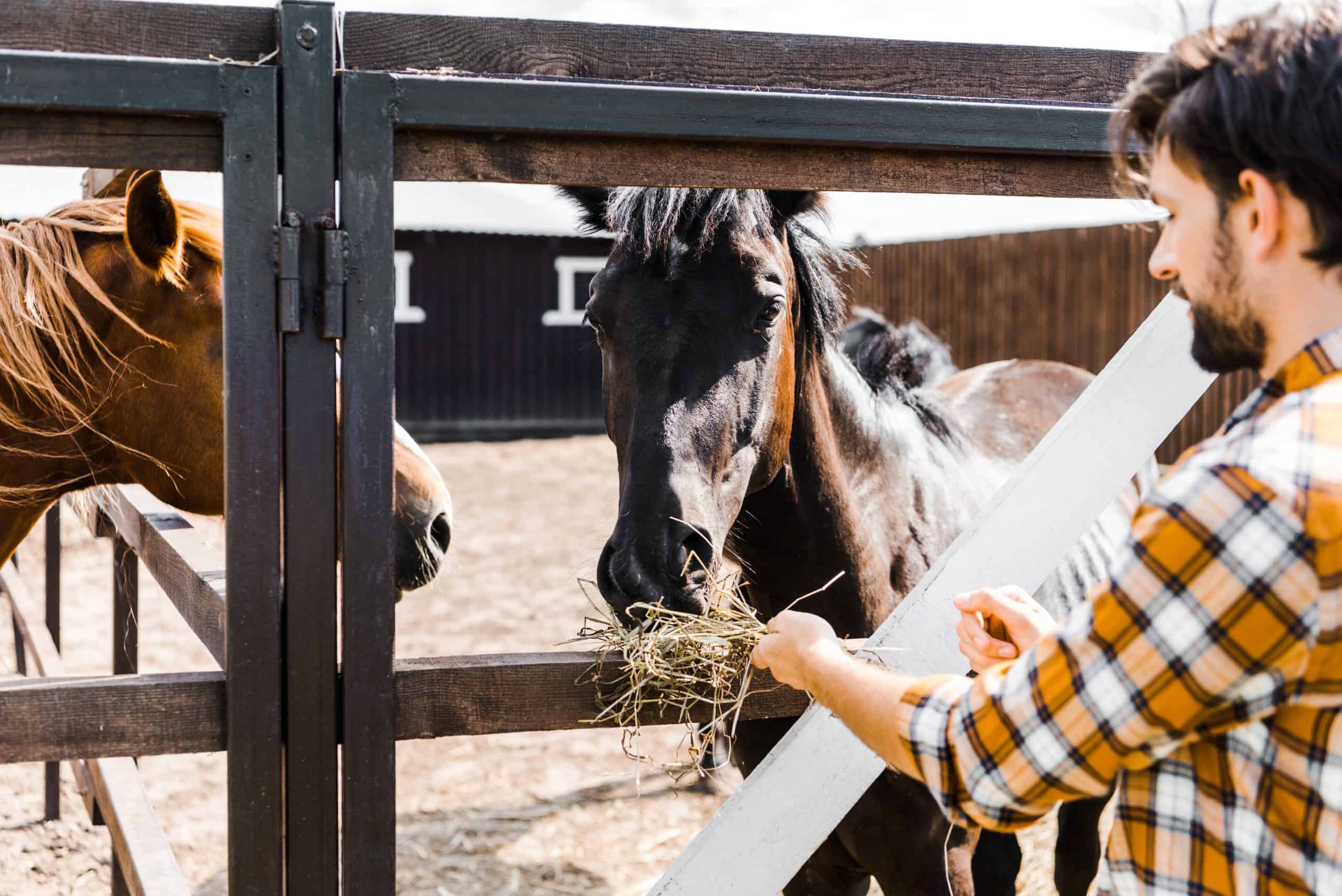 Work as an Equine Artist
Get in touch with your creative side by turning your love of horses into art. If you can't ride, you can still be around horses and create art in the process. You can paint or sketch using a live horse as your model, or grab your camera for a fun photography session.
You can do it just for fun, or turn your talent into a lucrative business. Horse owners are always interested in commissioning portraits and photographs of their equine best friends. Either way, you can spend time with horses without ever getting in the saddle.
Do Equine Agility
As one of the lesser-known horse sports, equine agility is a non-mounted, competitive sport. It involves a horse and human handler working together to complete an obstacle course for a timed score. If you've ever watched dog agility, it's basically the same thing—but better, because it's horses! Obstacles include weaving between poles, standing on pedestals, and short jumps.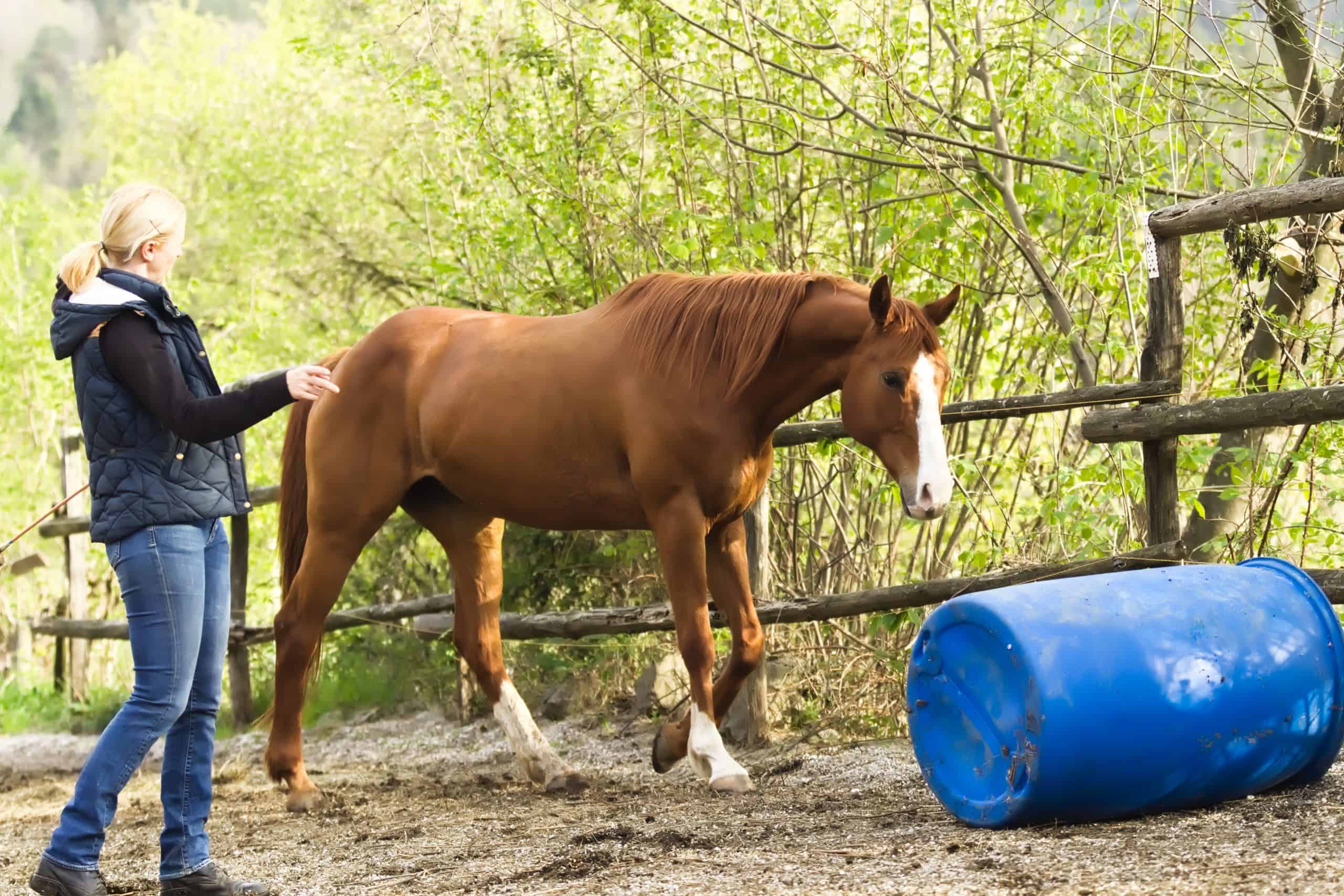 Anyone can participate in equine agility. You need to learn the proper way to guide a horse through the course, and you work together while building trust and friendship. It's a great bonding activity, and there are several competitions for every skill level.
Keep a Pasture Pet
You can always enjoy the companionship of a horse without riding. Consider giving a home to a retired horse whose career has ended due to age or injury. There are countless horses in need of homes who can no longer be ridden, and you can likely find a horse or two for little to no cost.
Horses that can't be ridden often have hard times finding good homes. Most horse lovers want horses they can ride, and they can't justify the cost of caring for a pasture pet. But these horses can be just as friendly and personable as any sound mount. Your horse activities might be limited to grooming, walking, and snuggling, but any time spent with a horse is time well spent.
How much do you know about Chestnut horses? Find out here.