Finding a horse trainer who is a great match for you can make all the difference in your riding and enjoyment of your four legged friend. But how do you find such a trainer? Here are 6 ways that you can find a great trainer.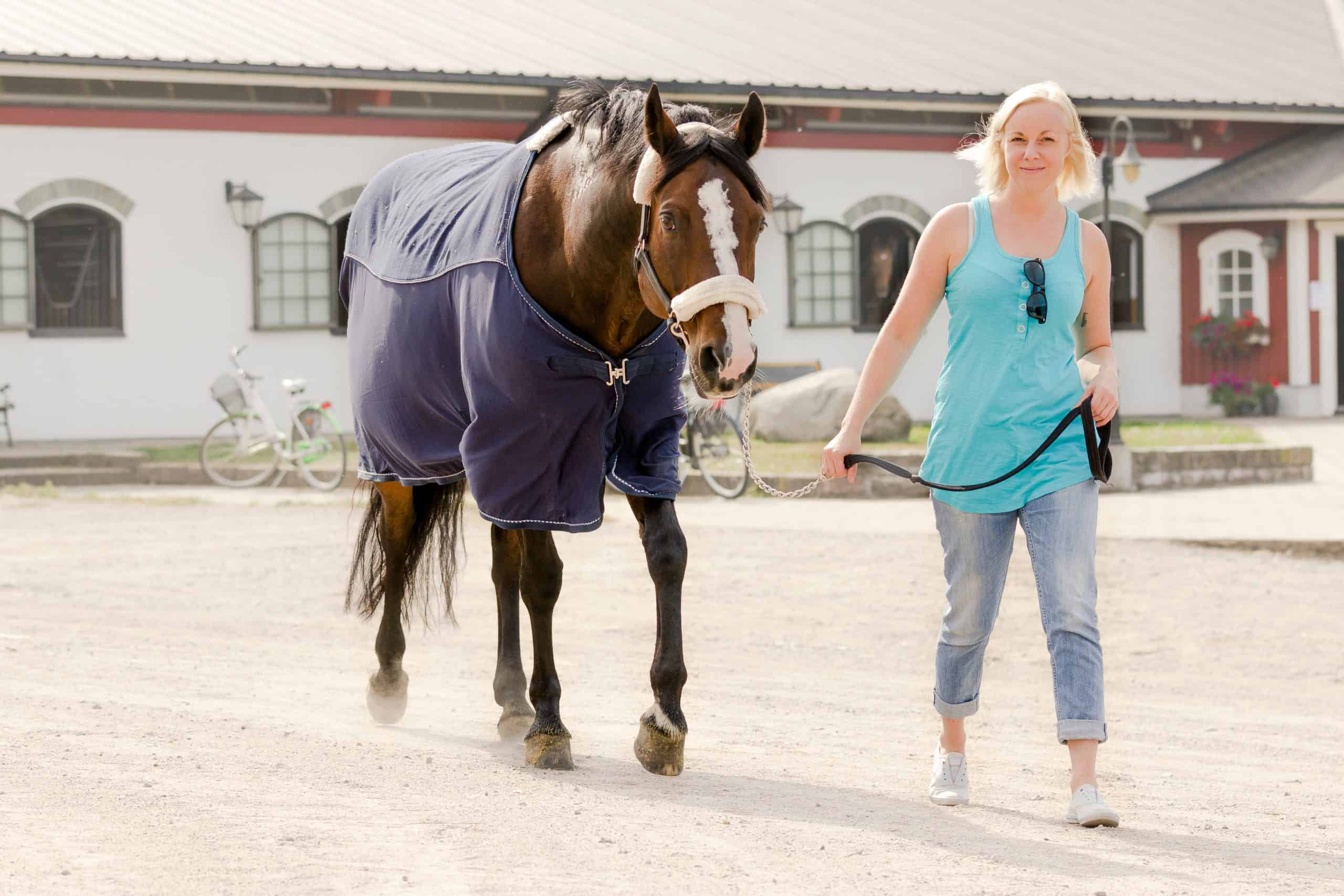 1. Decide What You Want
There are many different types of trainers out there, and before you start looking for a new trainer, it's important to think about what you want in a trainer. Do you want a trainer who can help you to improve how you work with your horse and build your confidence? Or do you want a trainer who can help you to focus on progressing in upper-level shows? Trainers often have different goals of their own, so it's important to know what type of trainer you're looking for.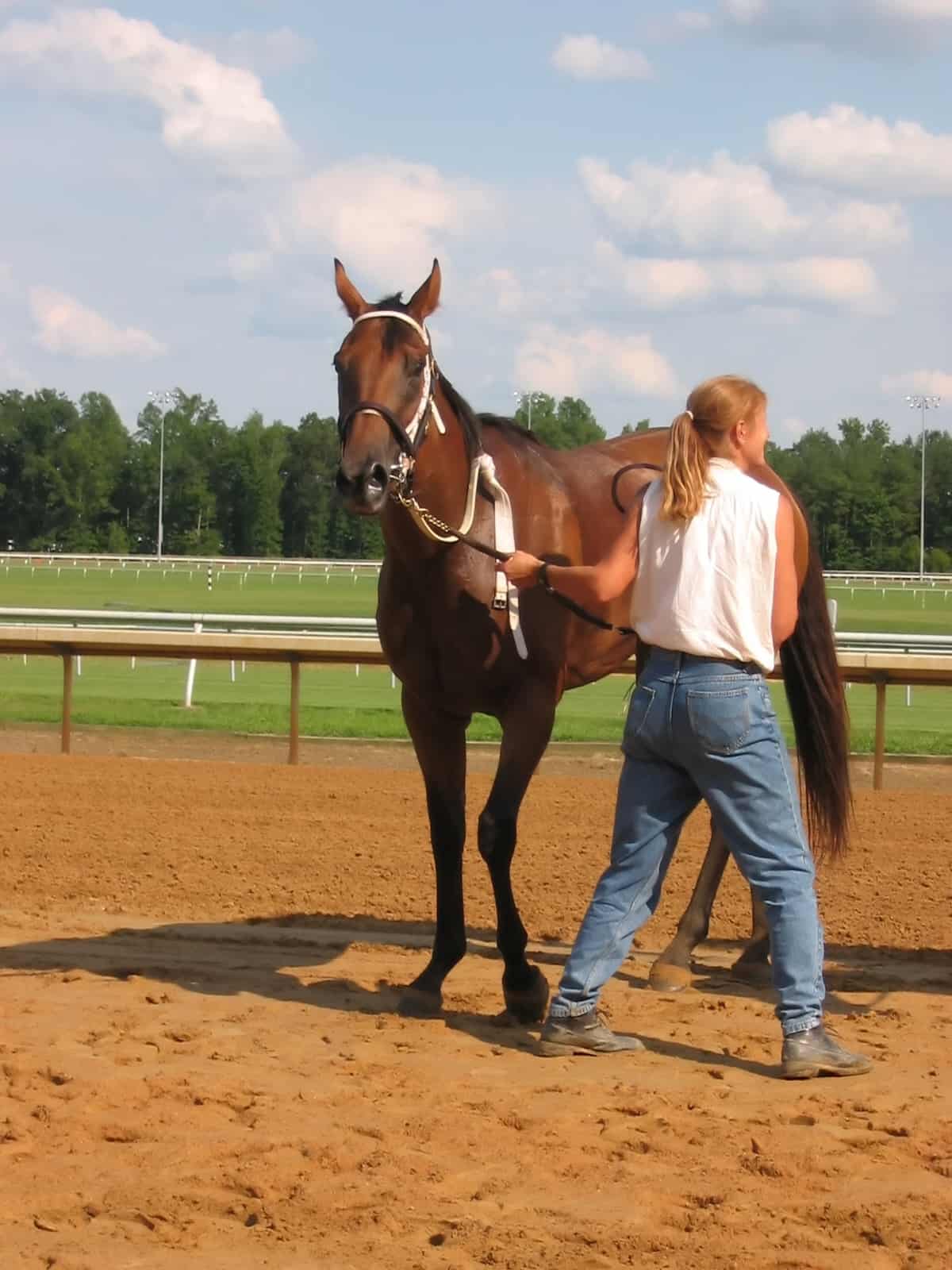 2. Ask Around
Start your search by asking local friends and riders who they train with. A riding friend might have a great trainer who might be the perfect trainer for you. If you hear a particular trainer's name come up repeatedly with good feedback, then it might be worth contacting that trainer to have a conversation.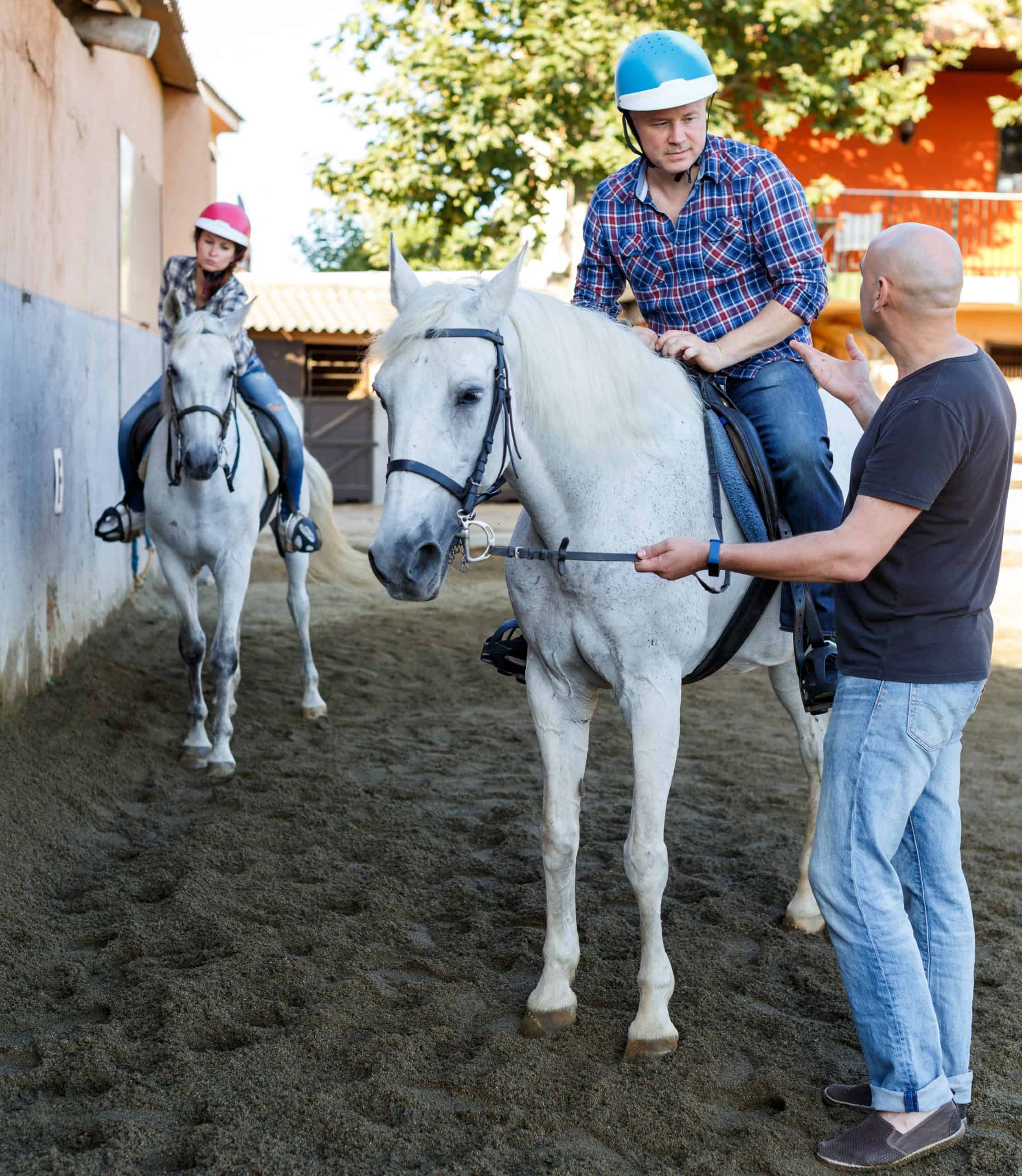 3. Go to Horse Shows
Another approach to finding a trainer is to go to horse shows and see who the riders train with. Watch the riders whose style and approach you enjoy, and then find out who their trainers are. Horse shows also give you a chance to watch a trainer interact with their students while under pressure.
If you'd like to learn more about horse trainers, check out our popular article Devoted Trainer HElps Horse Overcome 3 Broken Legs & The Loss Of His Sight.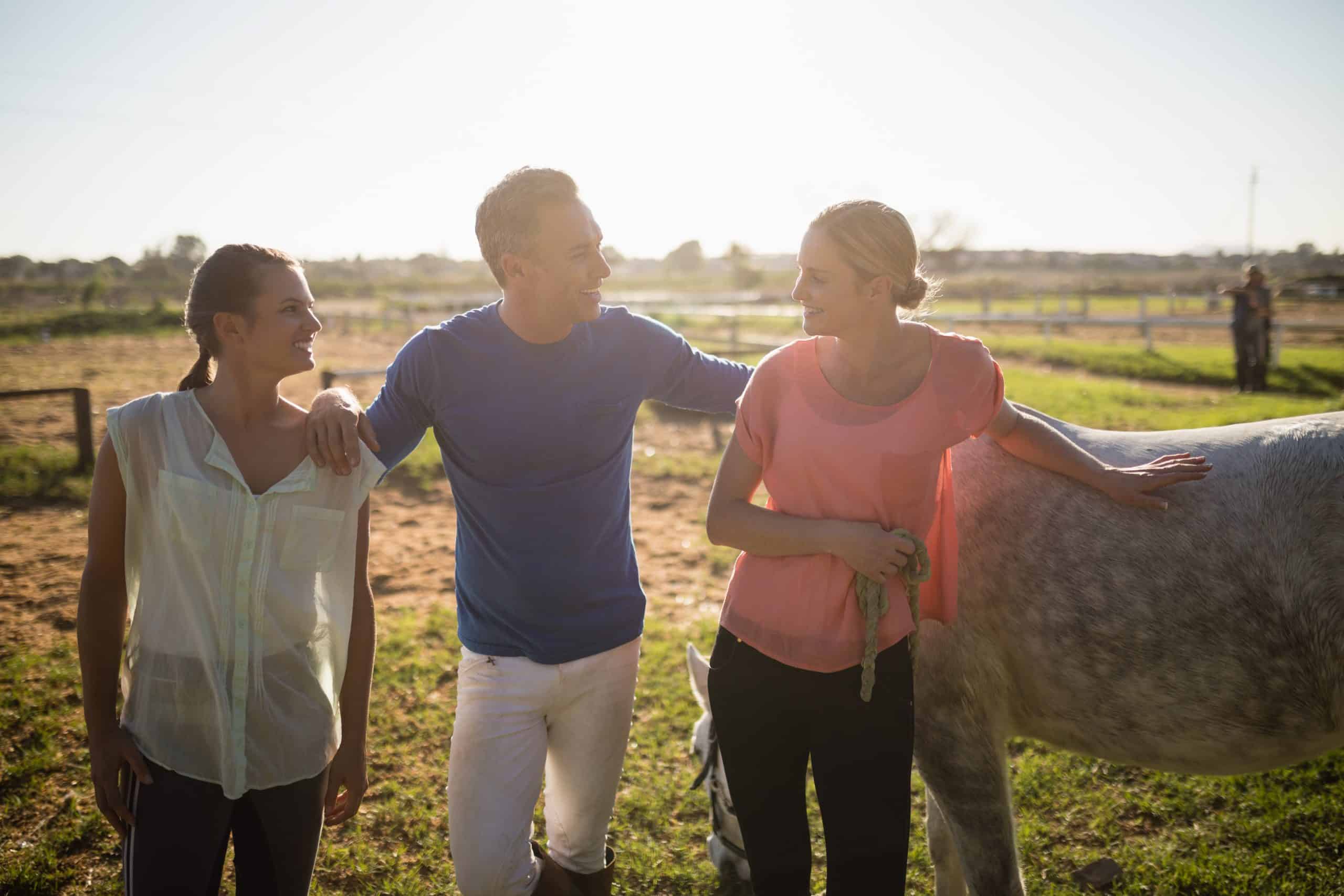 4. Have a Conversation
Once you've identified some trainers who might be a potential fit for you, call each of them up to see if you can have a brief conversation. During this conversation you should discuss your personal goals to see if they are a match with the type of students the trainer is willing to take on.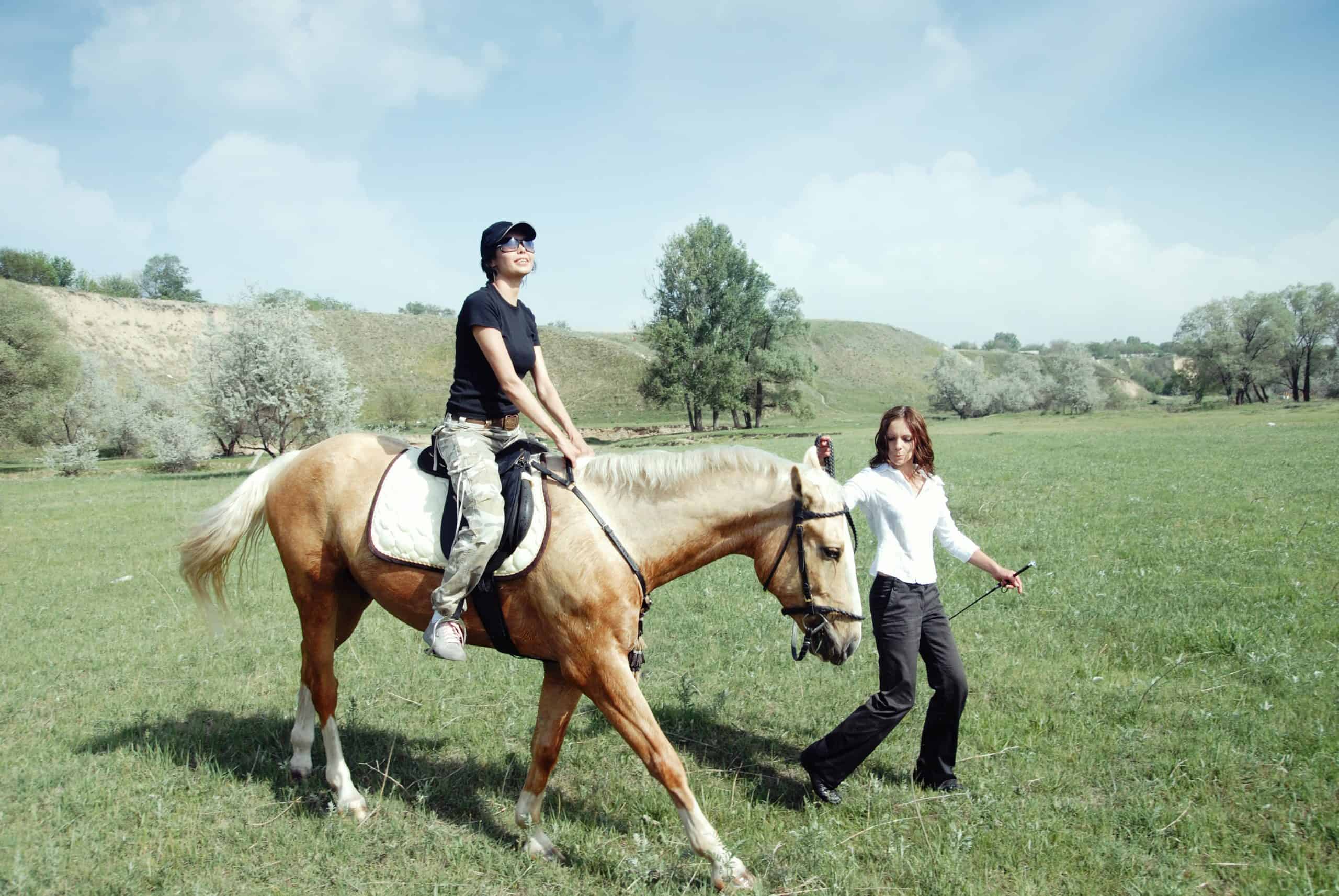 5. Ask for References
When you talk with a trainer you like, ask for a few references from former or current students. Call up the references and ask them what they like – and don't like – about the trainer. Talking with a trainer's students can give you a better sense of whether the trainer might be a good match for you.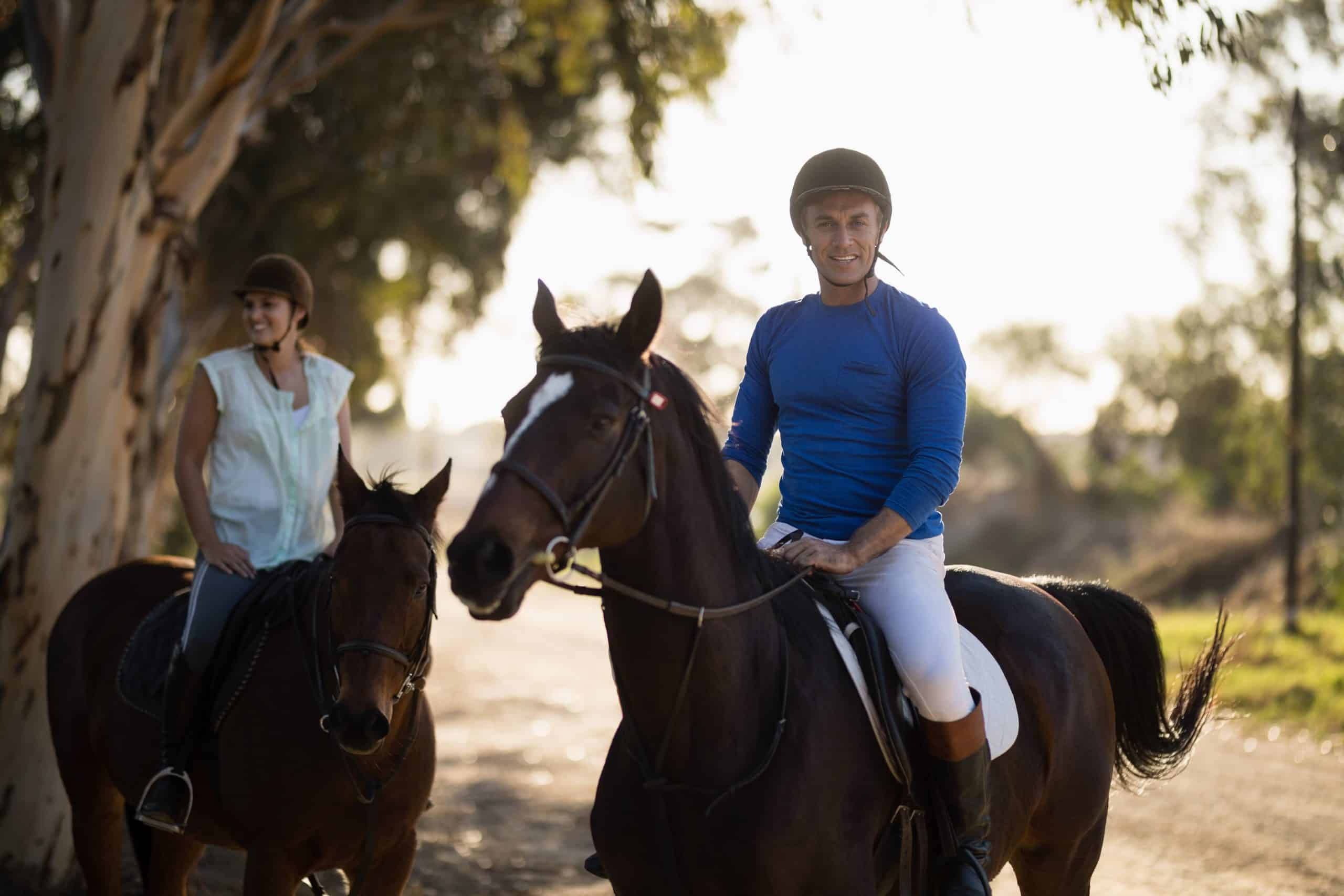 6. Take a Trial Lesson
Before you settle on your new trainer, it's always a good idea to take a trial lesson. A trial lesson gives both you and the trainer a chance to see how well you work with each other. If you find that you like the trainer's approach and that you can easily learn from the trainer, then you may have found yourself a great new trainer.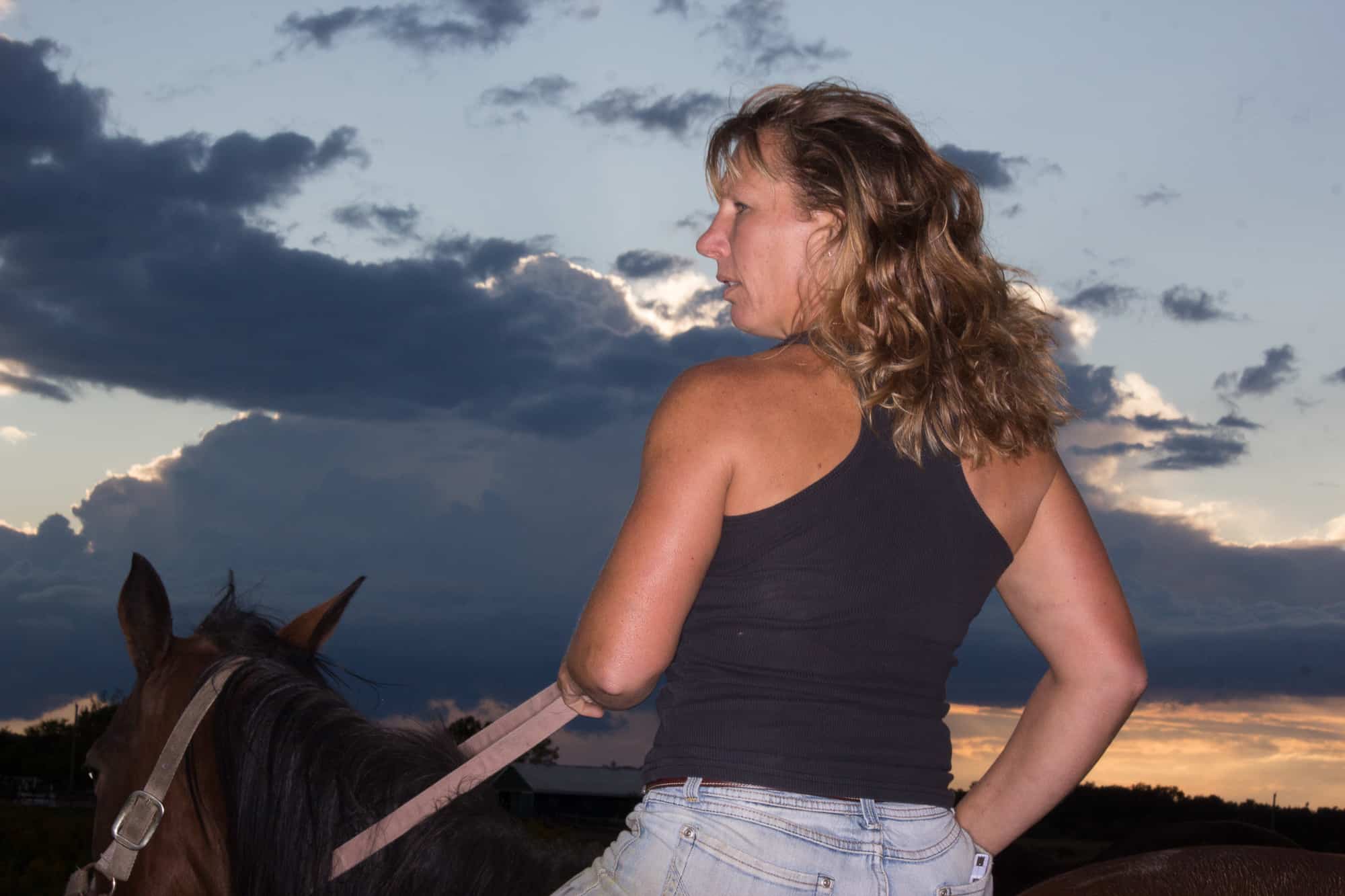 Are there any other tips for finding a horse trainer that you'd like to add? Let us know in the comments below!