Owning a horse business can be rewarding and exciting, but it's also a lot of work. You can never underestimate the importance of good marketing. If you're looking to attract new clients to your horse business, then put these 7 great ways to market your horse business to work.
Create a Great Website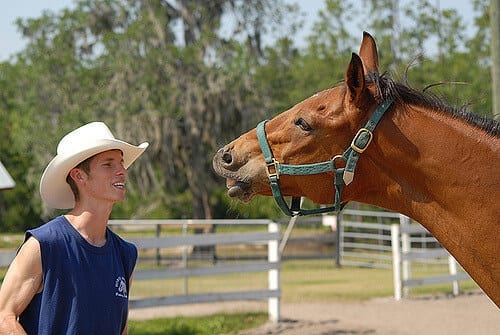 In today's day and age, having a great website is a necessity. Buy a domain for your business and create a website. If you're not sure how to build your own website, then either hire a website designer or see if local colleges have students looking for internship or project work. The website is often a client's first impression of your business, and you want it to portray your business in a positive, professional light.
Get Active on Social Media

Social media is a powerful marketing tool today. When you start out, pick one or two social media channels and create a presence for your business. Be sure to stay active on social media and respond to client requests promptly.
Do a Giveaway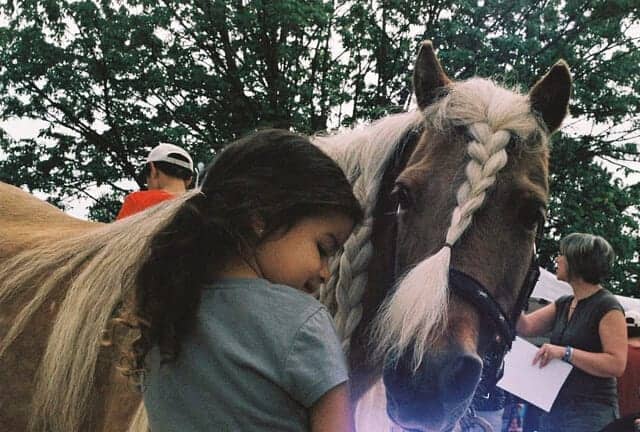 Giveaways can quickly generate attention for your business. Consider what types of giveaways would be most beneficial, and think about combining them with your social media or other marketing channels.
Gather Email Addresses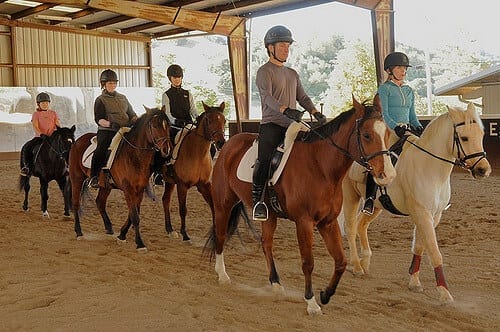 Be sure to try to gather your clients' email addresses, with their permission, of course. With a bit of time, you can build an email database so that you can send out monthly or quarterly email newsletters. Email is a low-cost yet effective marketing method.
Host an Open House Day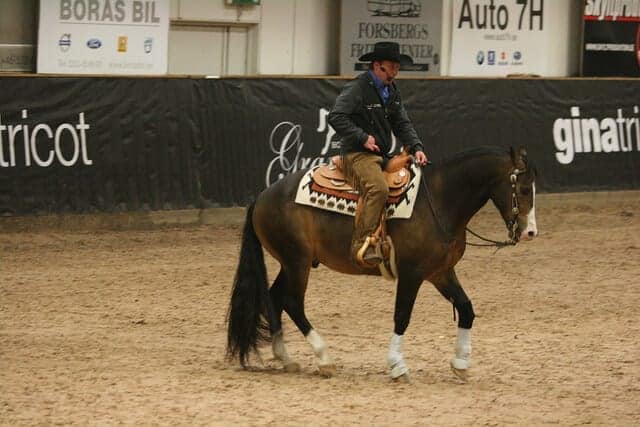 Depending on what type of business you run, it may be appropriate to host an open house day so that the public can come in and see what you do. Barn open houses are particularly powerful, and can garner interest in your business and programs.
Sponsor a Class at a Local Show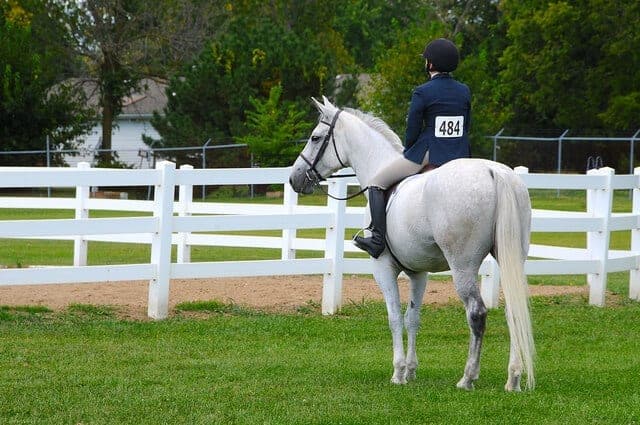 Want to reach out to the local horse community? Then sponsor a class or a division at a local horse show. Many shows will place your business card in the program when you sponsor a division, which can be great local advertising.
Advertise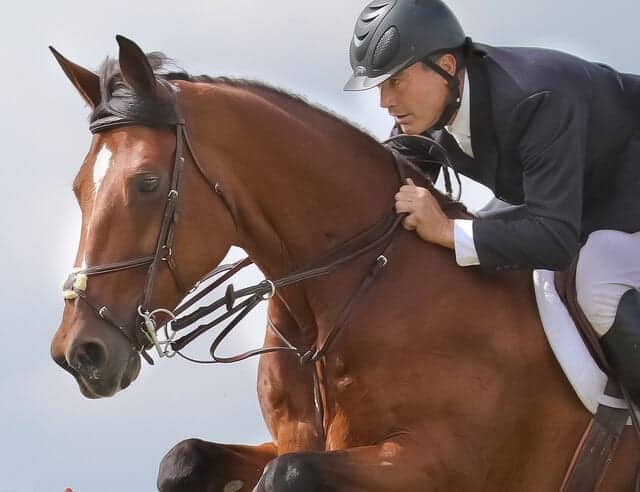 Advertising can go a long way in bringing in new clients. Before you advertise, do some research on which outlets your desired clients tend to frequent. It's well worth the cost to hire a professional designer to create your ad for you. Consider offering a special or discount in the ad to help encourage people to contact you, and to make it easier to track the ad's results.
If marketing your horse business has you stumped, consider hiring a marketing assistant who can help you along the way.