Are you looking to make a little extra cash, but aren't ready to take on a full-time job? There are a number of ways that you can combine your passion for horses with your need to earn some money. Here are seven horse-related ways you can make money to get you started.
Braid Horses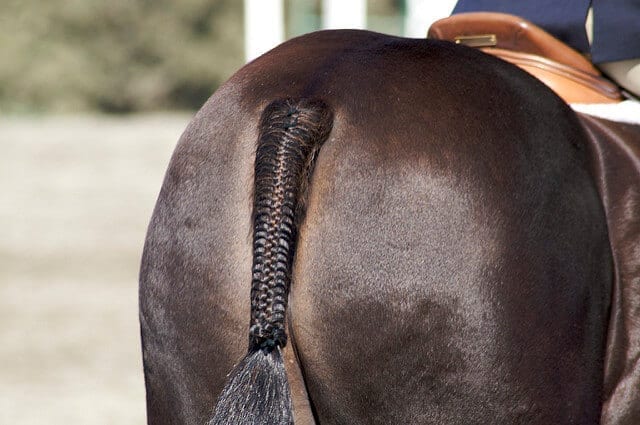 If you're a talented braider, then braiding show horses can be a great way to quickly earn some extra money. Be prepared for early mornings and put in your best effort in order to keep your clients coming back again and again throughout the show season.
Pick Up Some Barn Work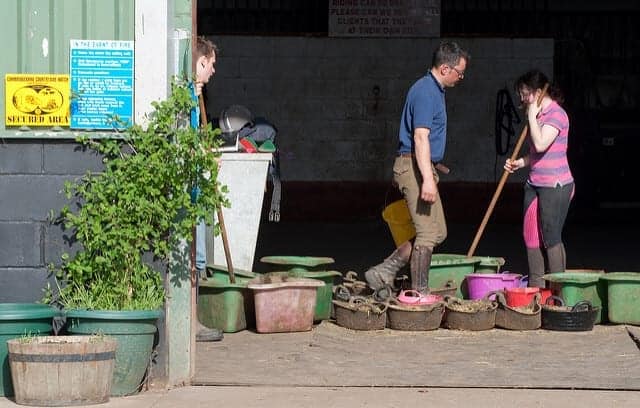 One of the easiest ways to make money while working with horses is to pick up a part-time job doing barn work. Barns often need workers to feed, turn horses in and out, and clean stalls, and many barns can be somewhat flexible about the hours that you work.
Farm Sit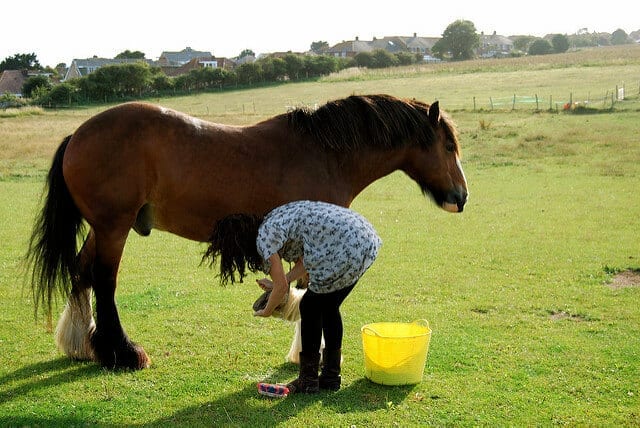 Have a good knowledge of equine health and care, as well as your own transportation? Consider farm sitting for people who have to leave their horses because of work or travel. You'll often stay over at the farm, so farm sitting requires some flexibility in your own schedule.
Offer Your Photography Skills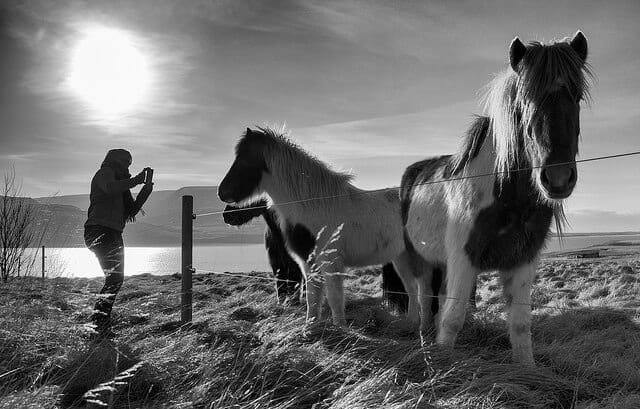 Do you have a good camera and are you skilled in capturing great photos of horses? Consider lending out your talents at your barn, or for local owners who need some great sale photos for their horses. Many horse owners will be happy to have you come and take some pictures of them during a lesson. Gather up some sample photos, print up a flyer, and see if there's any interest in your barn.
Act as a Show Groom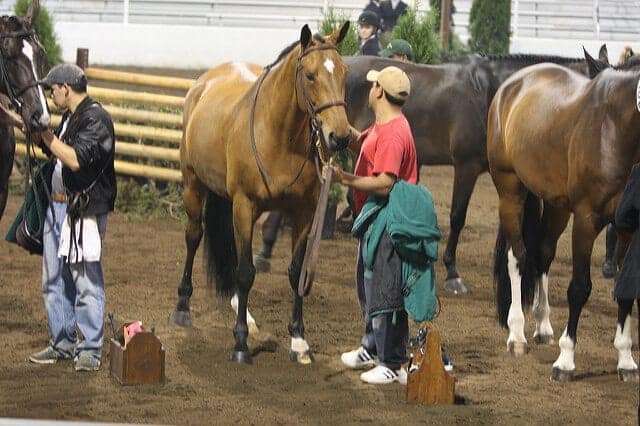 Sometimes horse owners who go to shows solo are in need of a show groom. If you are organized and detail-oriented, you may be able to make some money offering up your services as a show groom.
Exercise Horses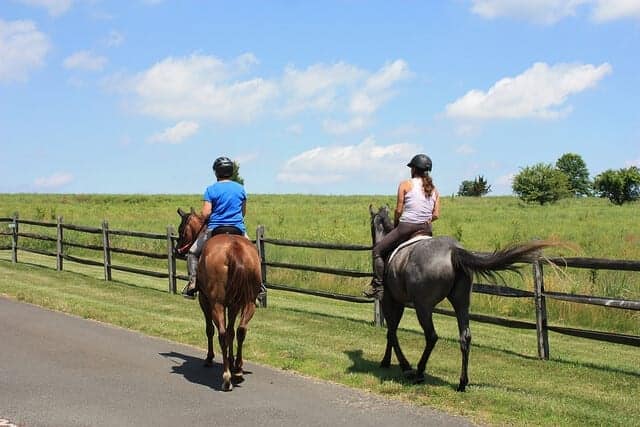 If you're a skilled rider with plenty of experience, then you can potentially earn some money for exercising horses. Let local horse owners know that you're available to help keep horses in work when the owners are too busy to ride.
Sell Tack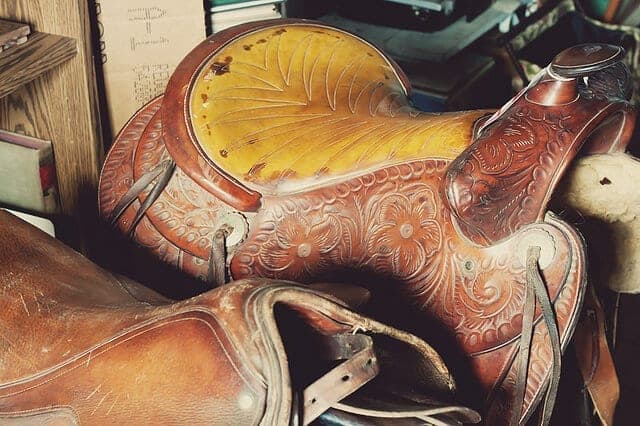 If you have some extra tack hanging around that you don't need any longer, you can put it up for sale and make some extra cash. Selling tack online can give you a wide audience to reach, and with some practice you'll learn how best to photograph, describe, and price the tack that you have for sale. Consider lending your selling skills to help your friends sell their tack in exchange for a small percentage of the sale prices.
These are just a few of the many ways that you can make some money while staying involved with horses. Have you found other horse-related money-making ideas?