Sure, we've all heard of barrel racing and trail riding, but have you ever heard of these unusual horse sports? We bet you haven't.
1. Skijoring
If you have snow, skis, a tow rope, and a horse, then you're all set to give skijoring a try. Skijoring is a sport where a rider and horse pull a skier behind them across the snow. It's a fast-paced race where the skier needs to navigate a course of poles and jumps, all the while being towed at a gallop. Skijoring is thrilling to watch and even more exciting to participate in.
2. Western Dressage
In Western dressage, horse and rider are judged on dressage fundamentals with a distinctly Western twist. Ridden in traditional Western tack, Western dressage was created to focus on the training of the Western horse.
3. Horseball
Love rugby, polo, and horseback riding? Then you'll probably love horseball. Horseball is a horse sport where two teams try to pass a ball between players, all while mounted on horseback. The teams consist of four riders, and the horses are agile and gallop much like polo ponies do. You have to be a brave and skilled rider to succeed in this sport.
4. Polocrosse
Think of a game of polocrosse as being a mini game of polo. Polocrosse features fewer chukkas than a traditional polo match, and instead of using mallets, riders use lacrosse sticks to pass the ball back and forth.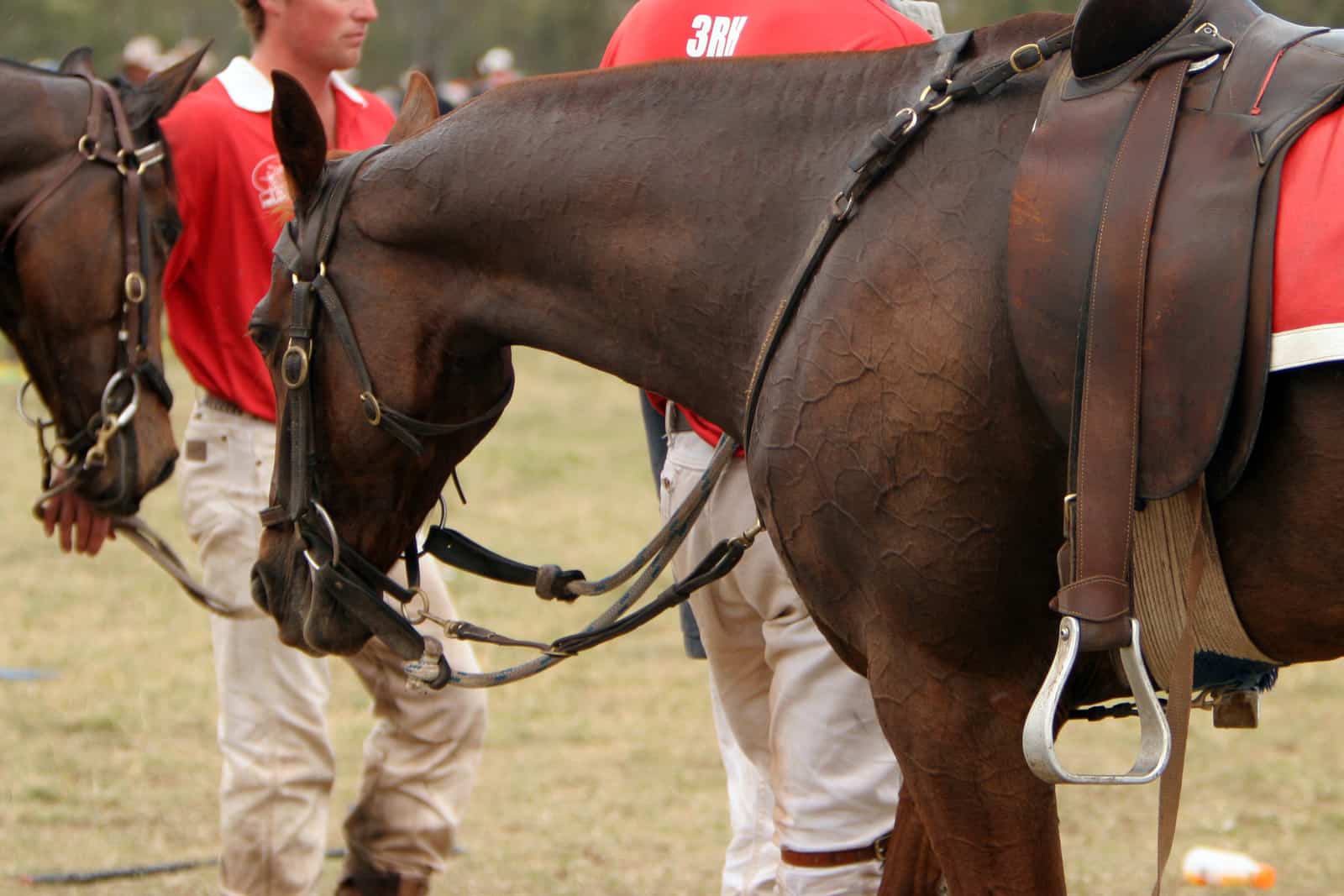 5. Ride and Tie
The sport of ride and tie combines horseback riding with distance running. During an event, a team of two runners set out with one runner riding the horse. The rider rides to a designated point, dismounts, ties up the horse, and begins to run. When the second runner reaches the horse, he or she mounts up, rides, passes the other runner, ties up the horse, and repeats the process. The first team across the finish line wins in this unique horse sport.
6. Miniature Horse Racing
Even miniature horses have a place in the racing world. Special miniature horse races offer miniature horses and child jockeys a chance at racing fame. The races are shorter, but no less intense than traditional races.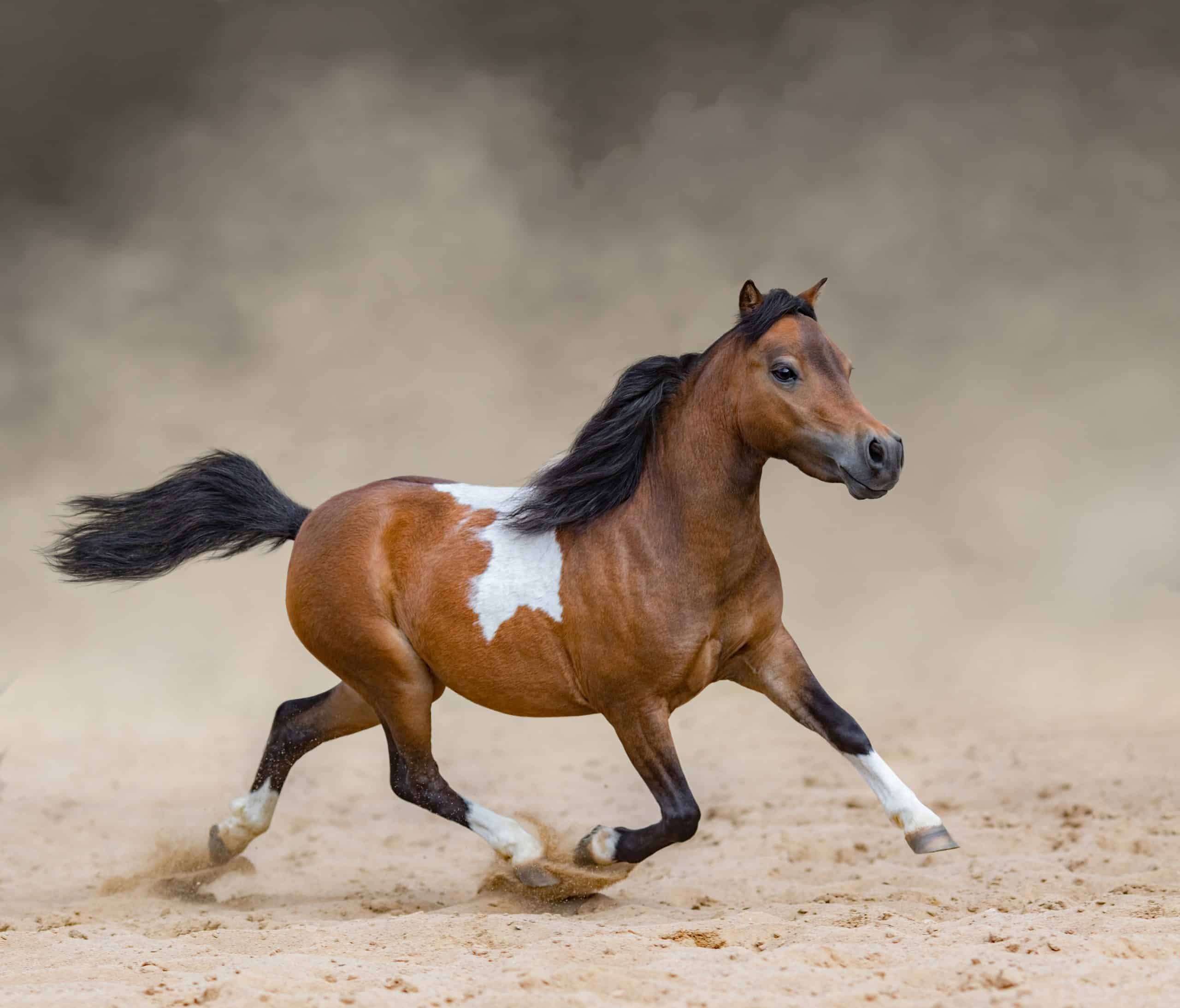 7. Mounted Shooting
Speed is the name of the game in mounted shooting. Riders gallop their horses toward targets and shoot guns with the aim of hitting every target while also returning to the finish line the fastest of all the riders. You have to be a great shot and an excellent rider to excel in mounted shooting.
Which of these horse sports is your favorite? Let us know in the comments below!