Anyone who was lucky enough to go to pony camp as a child likely remembers it fondly. Here are seven reasons why pony camp was the best.
You Got to Ride Every Day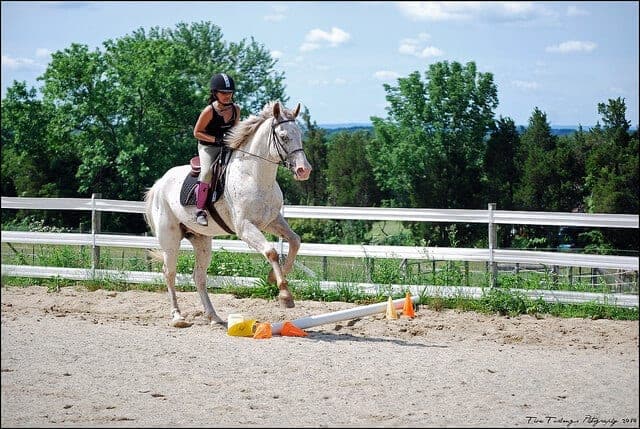 Possibly the best part of pony camp was the fact that you got to ride every single day. No more having to wait for your weekly lesson – during the bliss of pony camp, you went to the barn every day and got to ride all the time.
You Did Pony-Related Arts and Crafts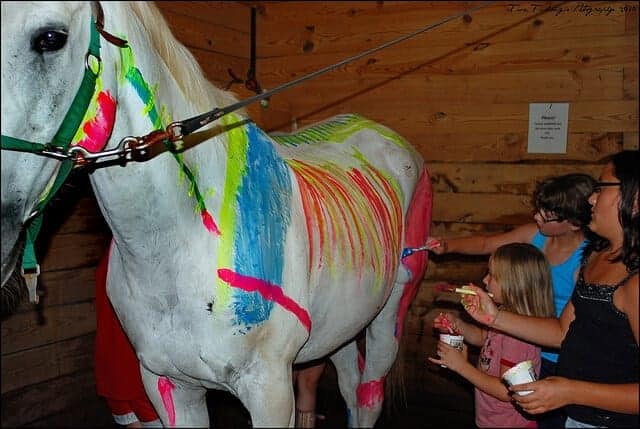 Chances are that when you were at pony camp, you did at least a few pony-related arts and crafts. Anything is fun when it involves ponies, and you probably kept those crafts as keepsakes for years to come.
You Met Other Girls Who Were as Pony-Crazy as You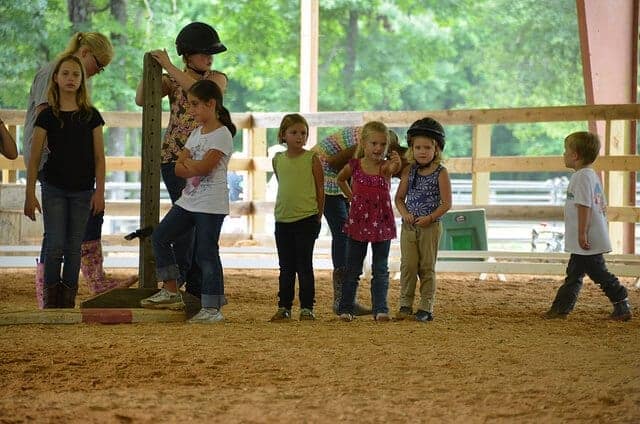 Finally, you realized that you weren't the only pony-crazy kid around. As it turns out, many of the other campers were just as pony-crazy as you. From talking about your favorite ponies at the camp to dreaming up the ponies that you'd own one day, you probably made some great friends at camp.
You Had Your Own Pony for a Week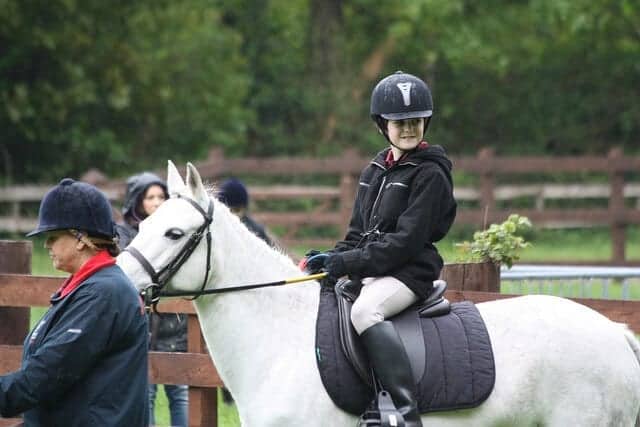 Pony camp meant that you were assigned to a pony for a whole week. And for that week, that pony was yours. You got to ride him, feed him, and take care of him every single day, and it was the closest to owning a pony that you'd ever come.
You Went on a Trail Ride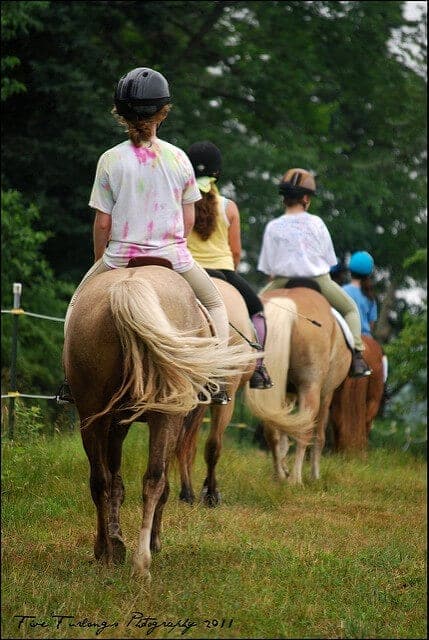 Not only did you get to go on a trail ride, but you rode "your" pony. You saw trails that you'd never been on before, and enjoyed your time outdoors in the company of other riders.
You Rode in a Show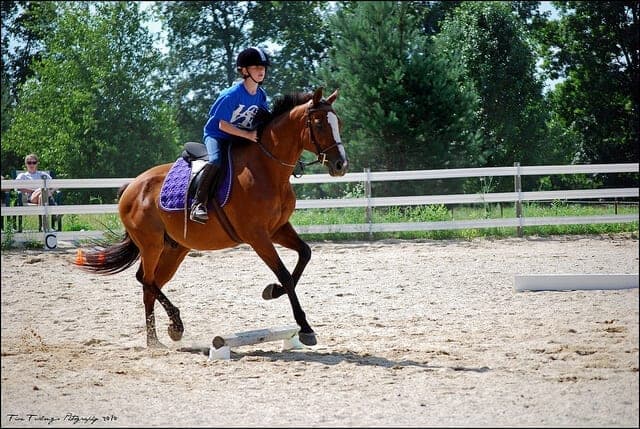 Pony camp culminated in a show where you got to display what you'd learned. You proudly rode around that ring on your pony while Mom and Dad took pictures and cheered you on.
You Did It All By Yourself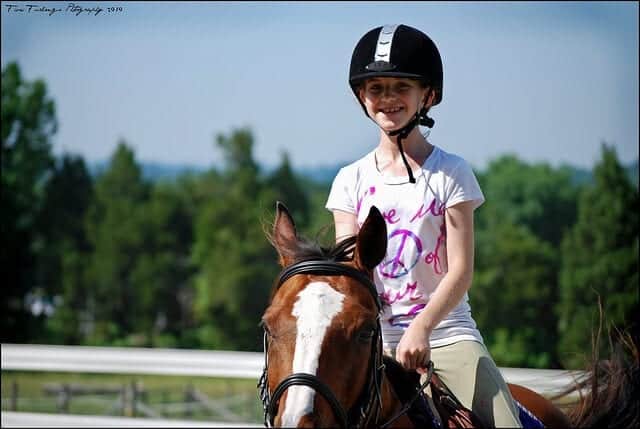 Pony camp was the first time that you were really away from home, alone, for any significant length of time. You headed to camp with strangers, made friends, and met ponies that you fell in love with. You tried new things, pushed yourself past your comfort zone, and had a great time, too.
What are some of your best memories about pony camp?