Sometimes it is important to reflect and be thankful for the things and people in our lives that we are grateful for. Those of us with equines in our lives know they are one of the most important things we have, and we are truly thankful for them every day. We asked our fans on the iHeartHorses and I Love Horses Facebook pages why they were thankful for their horses and here are some of the amazing responses. See them all and add your own by following the links above!
#1 - Stress Reliever
Many of you said you were thankful for your horse, who is better than a therapist when it comes to stress relief. We couldn't agree more!
"I'm thankful for my horses as life is very stressful and to look outside [and] see these amazing animals puts a smile on my face. Whether I ride or not, the love and happiness they give me is a real blessing," says Patricia Dunkley.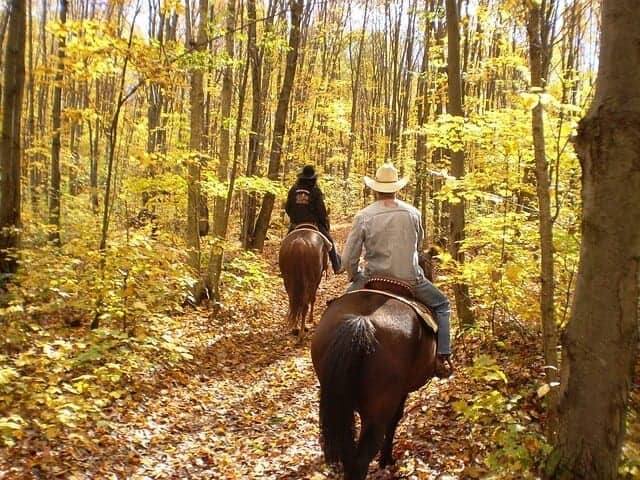 #2 – Bringing Family Together
Many of us ride because our parents taught us. The bond that's created in the saddle is definitely something to be thankful for.
"It's brought me and my dad so close. He put me on a horse around 5 years old and the rest is history. He's 84 now and we still trail ride together whenever we can. It's the best time we share together. We don't even need to talk. We both just sit back in the saddle, relax and enjoy the views," says Sonia Rynd Schaffel.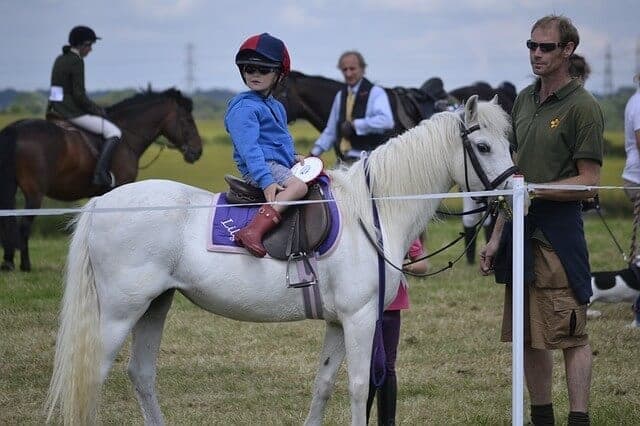 #3 - A Best Friend
For those of you who were lucky enough to have a horse during the teenage years, there is no truer words than "he is my best friend." No matter what happened during those troublesome teen years, my horse was there for me. That is definitely something to be thankful for!
"I am thankful for our horse because he is my daughter's best friend. It warms my heart to see them together! He is the best investment I have ever made," says Heather Anderson Cegielski.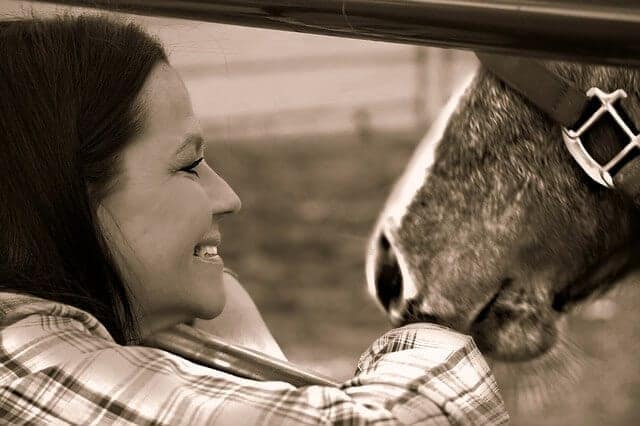 #4 – Unconditional Love
Aside from stress relief, this was one of the reasons given the most – after all, who wouldn't be thankful for someone who gives you unconditional love?
"Why I'm thankful for Ms.Sage? She gives me unconditional love. Always an ear to listen to my worries, hopes and dreams," says Sheri Morin.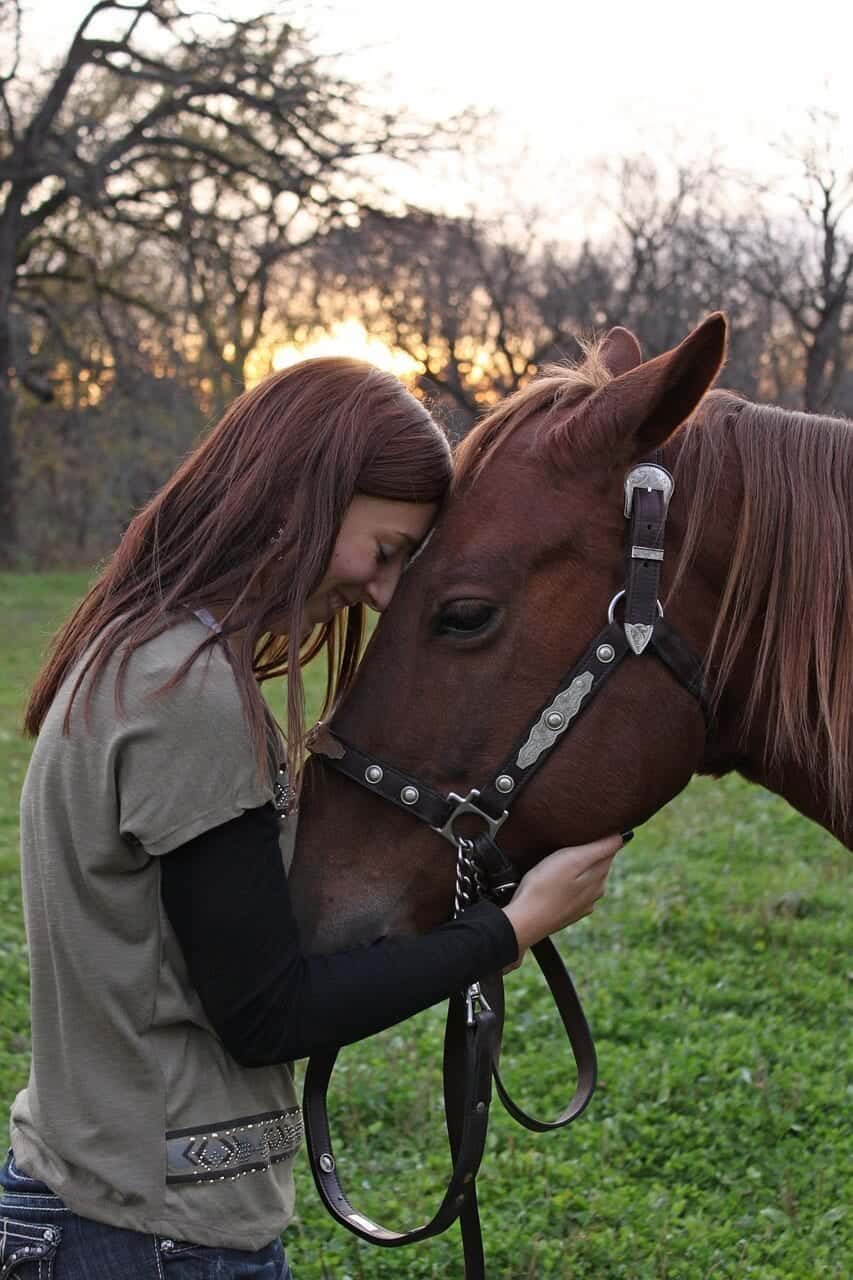 #5 – Keep Me Young
Definitely another reason to be thankful for anything – but a horse especially!
"I am 74 years old and my horses keep my heart and soul young, my emotions uplifted and my arthritic body moving," says Joan Cecile McCarthy.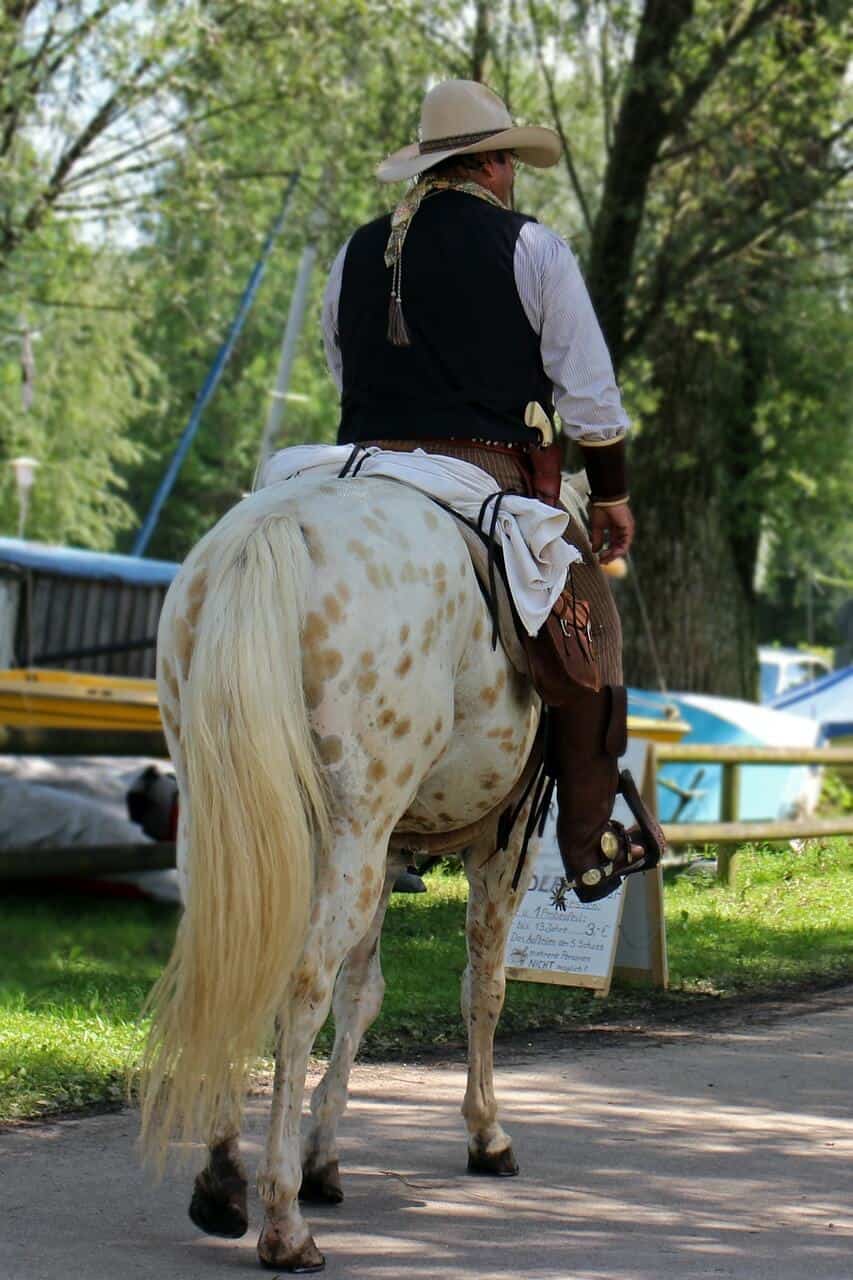 #6 – Teaches Us Things
A large number of you were also thankful for your horses for teaching you things: love, patience, forgiveness, and trust were among the things mentioned.
"My little stallion is teaching me a lot about patience. Something I seriously lack and need more of," says Hannah Michelle Wilkins.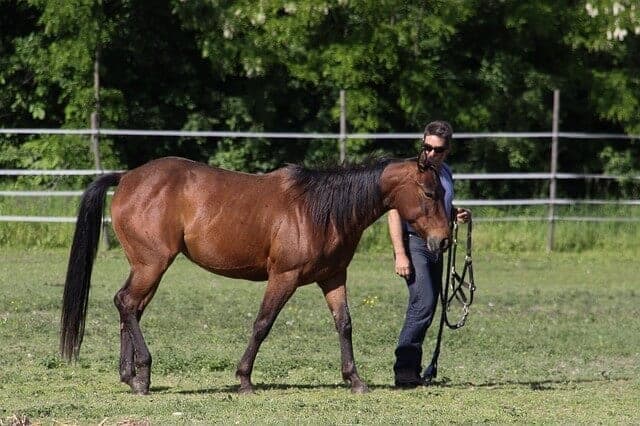 #7 – Their Forgiving Nature
It's amazing how forgiving horses can be – they seem to know when you don't know how to ride well, or are having a bad day. "Babysitter" horses are definitely something to be thankful for!
"They are so forgiving when you are having a bad day and don't ride so well," says Roseanne Lindsay.