It seems that off track Thoroughbreds (OTTBs) are everywhere right now. They're highly popular for their ability to be retrained into riding mounts, and for their relatively low purchase price. But before you get too excited about buying an OTTB, there are seven important skills that you should have.
1. Patience
You can't expect to quickly retrain an OTTB and ride him in a show. Retraining an OTTB is a long, slow process. OTTBs are generally highly sensitive, so you can't get easily frustrated in handling them. A patient rider is a must for an OTTB.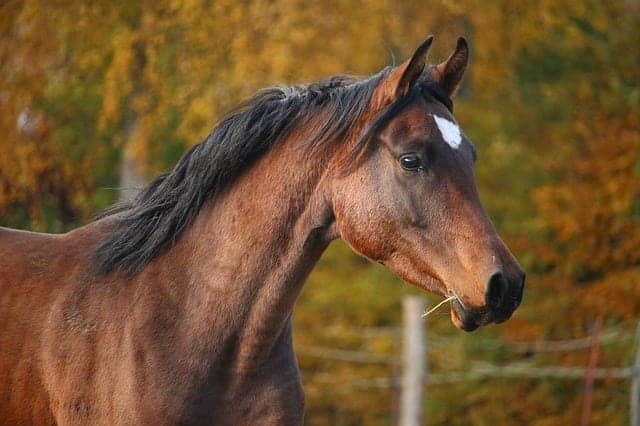 2. Understanding of Racing
No matter where you plan on buying an OTTB, your new horse will come to you from a very different world. It's best that you have some understanding of racing training. For instance, you need to know that racehorses are taught to lean against pressure, so asking your OTTB to stop or slow down by pulling back on both reins will actually have the opposite effect.
3. Strong Riding Skills
Remember, an OTTB will require retaining, and will look to his rider for instruction. You need to be a strong rider in order to be able to handle the retraining of an OTTB.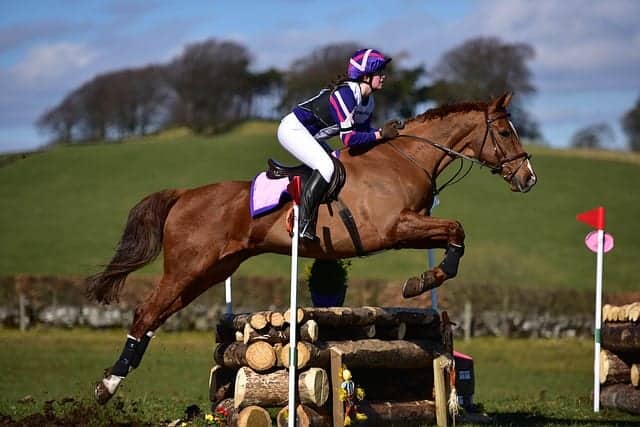 4. Confidence
Many OTTBs come off the track quite hot and reactive. Some of these horses are spooky. It takes a confident rider to ride through an OTTBs initial spooks and reactions. The more confident and calm that you can be, the more it will help to settle and reassure the horse. If you're a nervous rider, it might be best to gain some confidence before buying an OTTB.
5. Understanding of Horse Training
Training is a major part of owning an OTTB. Make sure that you're familiar with horse training principles, including how horses learn and how to reinforce positive behaviors. If you're relatively new to training, then make sure that you will be working with a reputable trainer to keep you on track.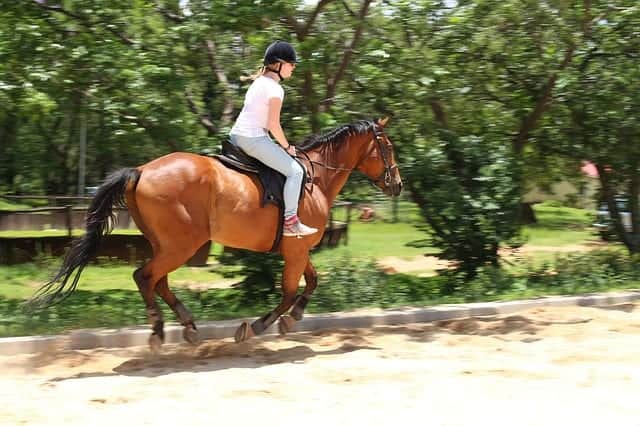 6. Sense of Humor
Owning an OTTB is an adventure, and it's one that's best experienced with a sense of humor. A sense of humor will provide you with some relief on days when things just don't go right, and will help you to remember why you bought an OTTB in the first place.
7. Dedication
Buying an OTTB is not a quick process. In fact, it can take years before you have fully retrained your OTTB to another riding discipline, and some OTTBs never lose their racetrack tendencies entirely. Any OTTB owner has to be absolutely dedicated to the training of their horse.