Are you thinking of sending your child to a horse camp, or are considering going to a horse camp yourself? If you've never been, then you have no idea what you're missing out on. Here are seven reasons why horse camps are awesome.
Make New Friends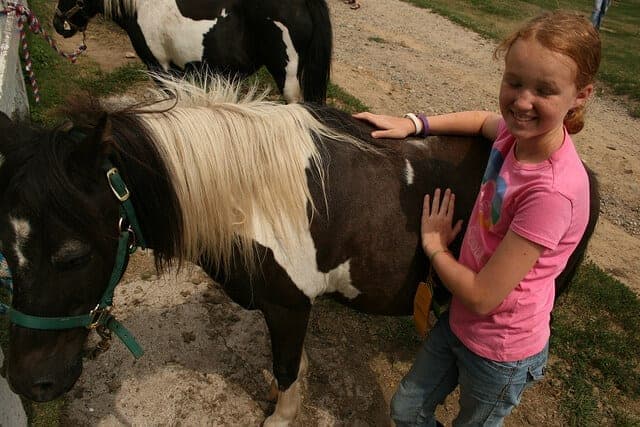 Horse camps are full of new people and horses that you'll have a chance to make friends with. If you go to a horse camp, you're sure to come away with at least a few new friends. You can learn a lot from other people and horses, too, especially when they come from different riding backgrounds than your own.
Get Away From It All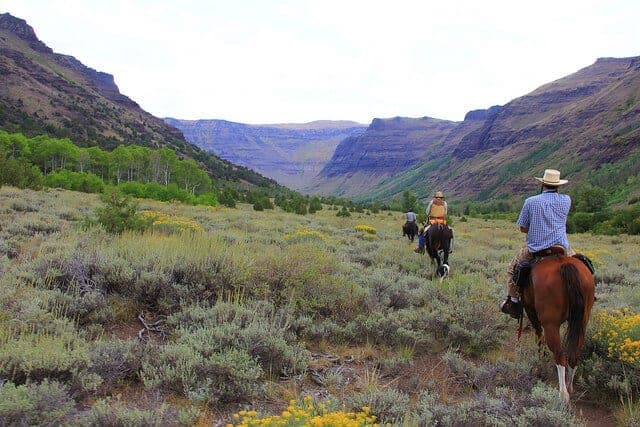 Horse camps are a great way to escape the outside world for a few weeks. Typically located in serene, rural areas, horse camps give you a chance to enjoy nature and to forget your other commitments and worries while you're there. They can be revitalizing and refreshing.
Learn a Ton About Horses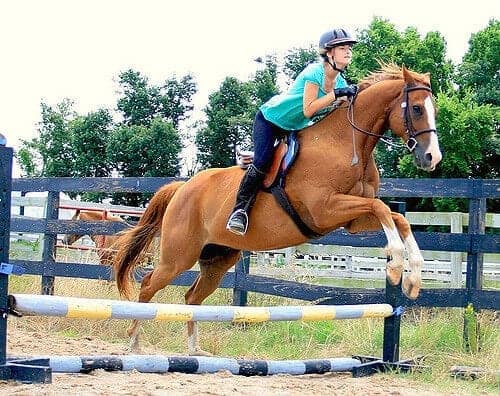 When you attend a horse camp, you have the chance to immerse yourself in horses. Many horse camps are riding-intensive, but they also cover topics like horse care, horse health, and competition basics. You'll be surrounded by horse lovers and riders, and will have a chance to learn a ton of information.
Ride Every Day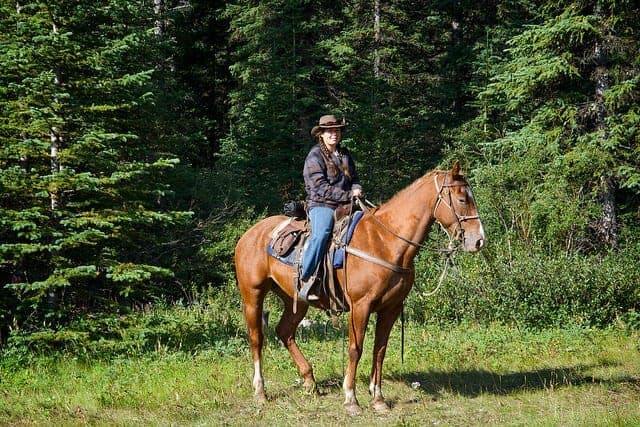 Most horse camps give you the chance to ride every day, if not multiple times per day. You'll receive lessons, and you may even get a chance to go trail riding or to participate in a horse show. By riding every day, you'll not only have fun but can improve your riding skills and perhaps even give different disciplines a try.
Work With Different Trainers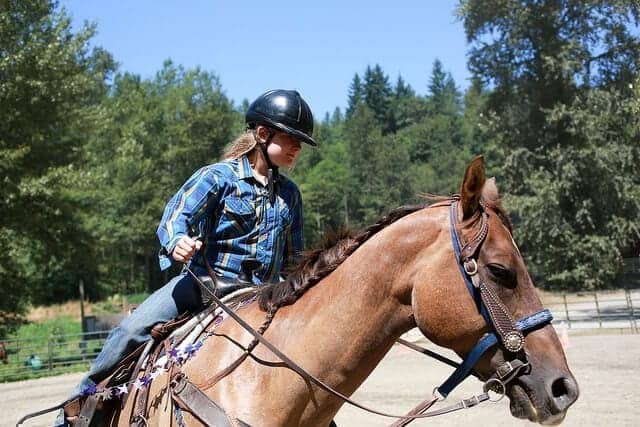 When you're at a horse camp, you'll work with trainers who are different than your trainer back home. This can be an eye-opening experience, since a different trainer may have different approaches and insights to issues that you have with your riding. Sometimes working with a different trainer can help solve issues and can keep you progressing.
Have New Experiences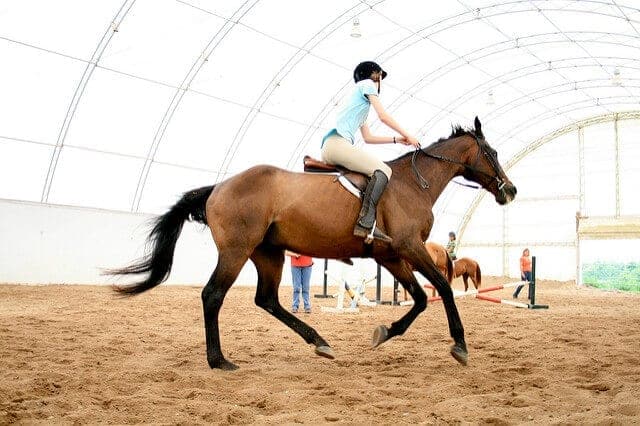 Horse camps are the perfect opportunity to have new experiences. From trying out a different riding discipline to working with different horses, horse camps can push you to get outside of your comfort zone while having a great time.
Do Lots of Activities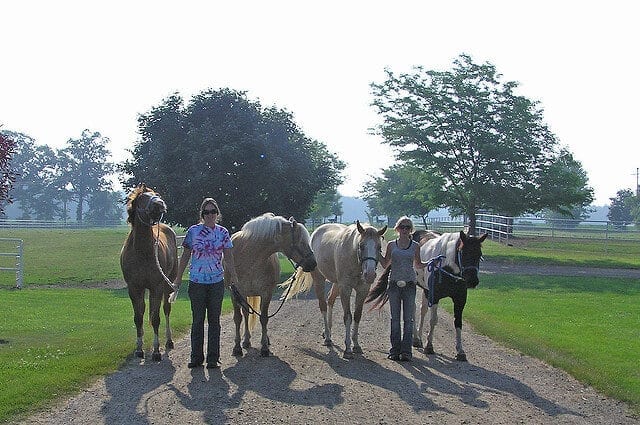 Best of all, horse camps aren't just about horses. You'll have time to do some other activities, like swimming, crafts, and sports. One thing's for sure – you'll never be bored while you're at camp!
Will you be attending a horse camp this summer?