They say "pony" is a four letter word. In some cases, it seems to be true – riding ponies is a bit of an art. Here are 7 truths that anyone who has gone for pony rides will be very familiar with.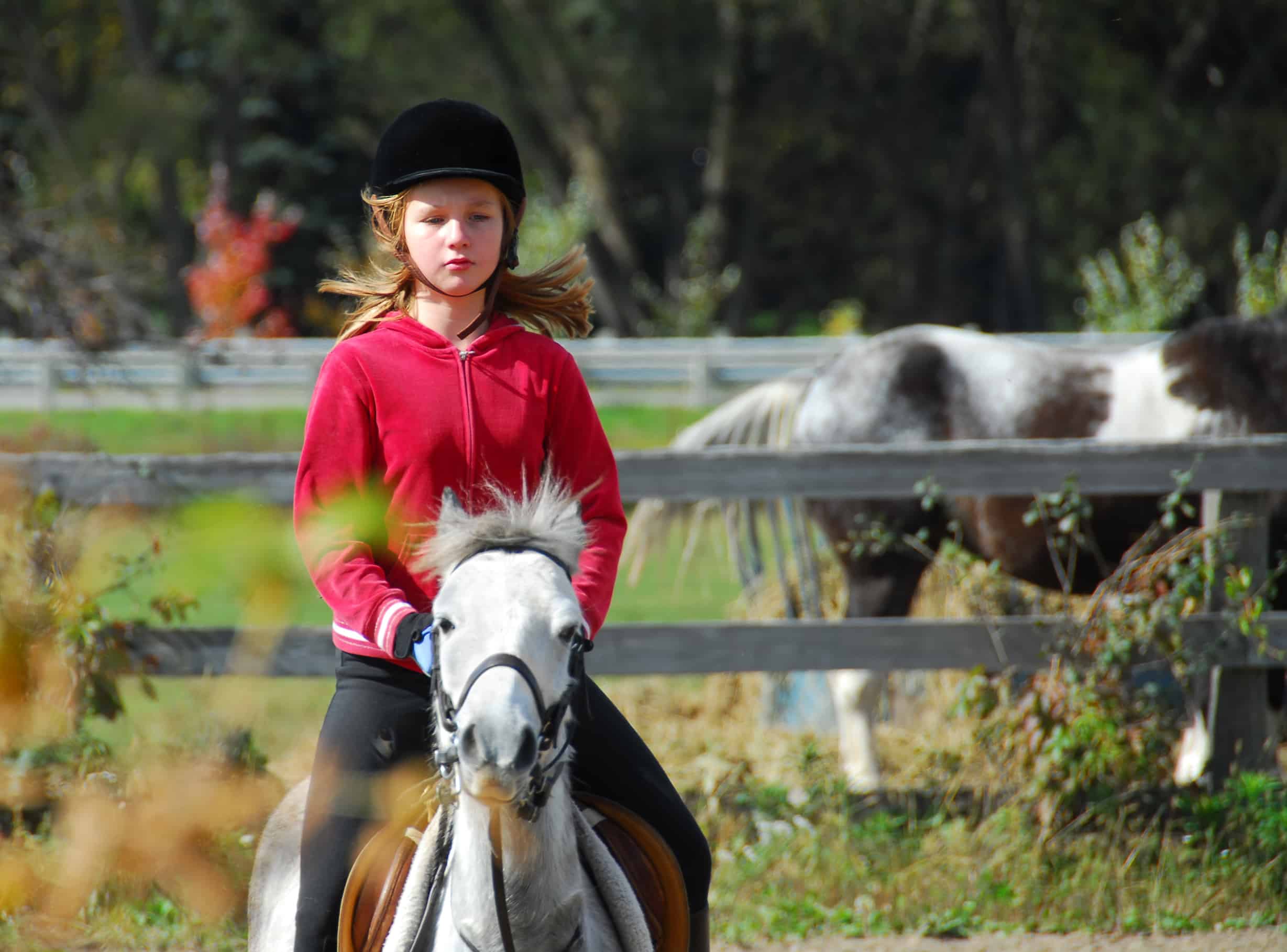 1. Ponies Are Close to the Ground, But Harder to Stay On
Anyone who's ever ridden a pony understands that, while ponies may be closer to the ground, their very size makes them more difficult to stay on than your average horse. Thanks to a pony's short neck and athletic ability, staying in the saddle is a challenge for many larger children and adults.
2. Ponies Will Make You Practice Your Posting
When you ask a smaller pony to trot, you'll immediately understand that pony rides can instantly fine-tune your posting. Thanks to short, choppy pony stride, you'll develop your leg muscles and quickly perfect your posting technique.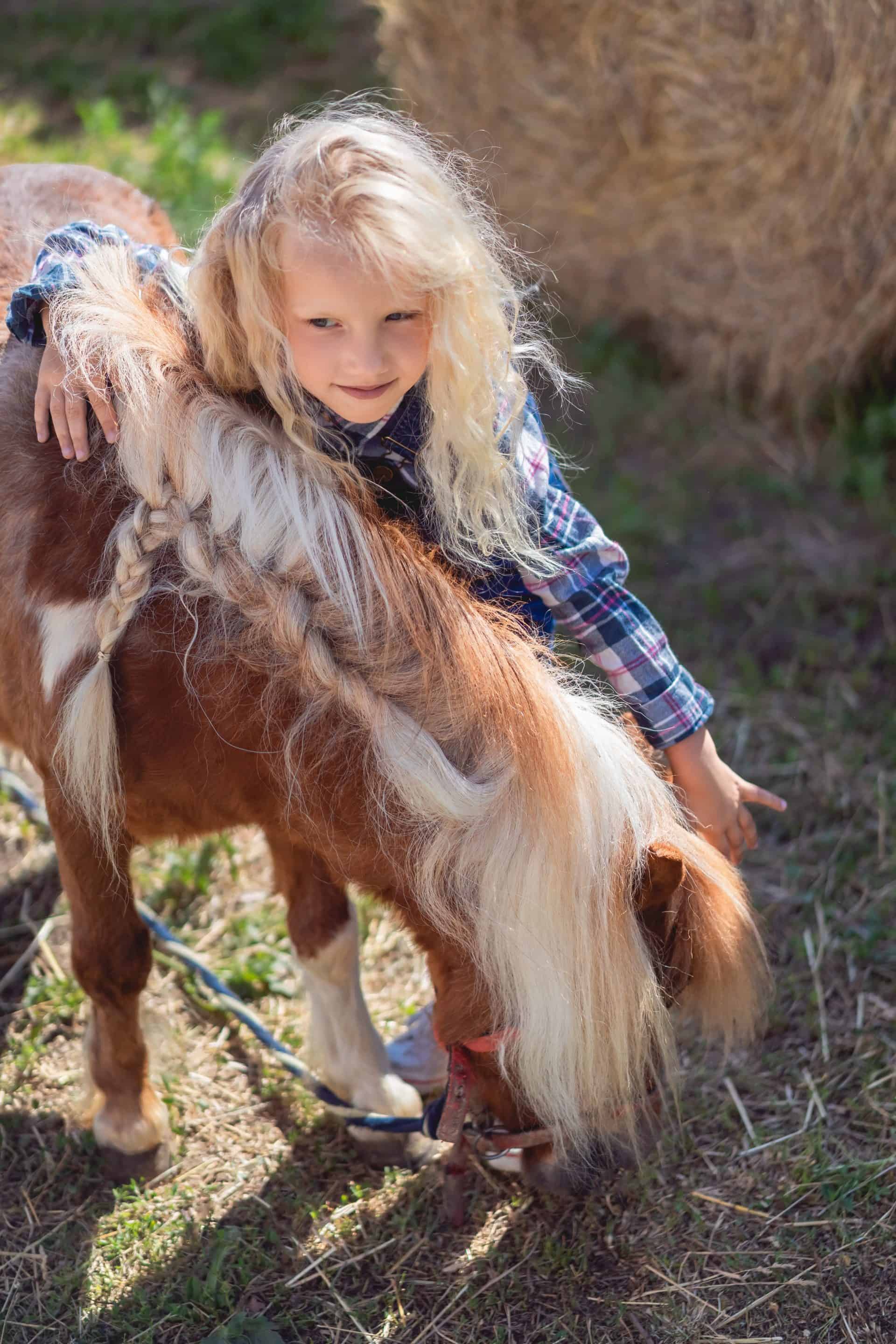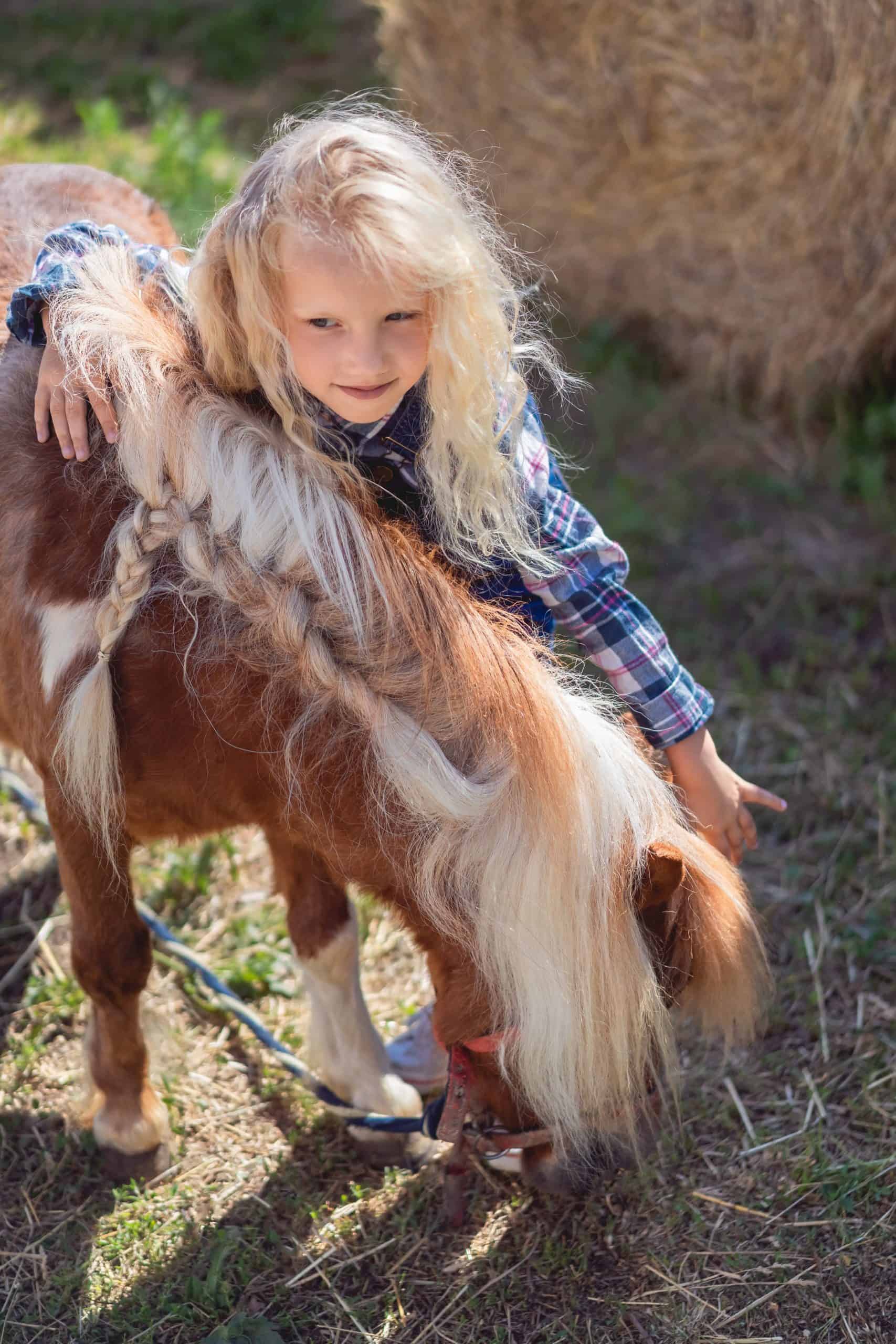 3. Ponies Develop Your Leg Strength
In addition to developing the muscles that you use for posting, riding a pony will also develop your leg strength. Ponies can be stubborn, so you're sure to develop the leg muscles that you need for cuing the pony and for encouraging him to move forward.
4. Ponies Teach You To Keep Your Heels Down
Some ponies are masters of bucking, bolting, or otherwise unseating their riders. When you ride a pony, you will learn very quickly how important it is for you to keep your heels down during the ride. As a bonus, you're sure to have an excellent leg position after you've gone for challenging pony rides.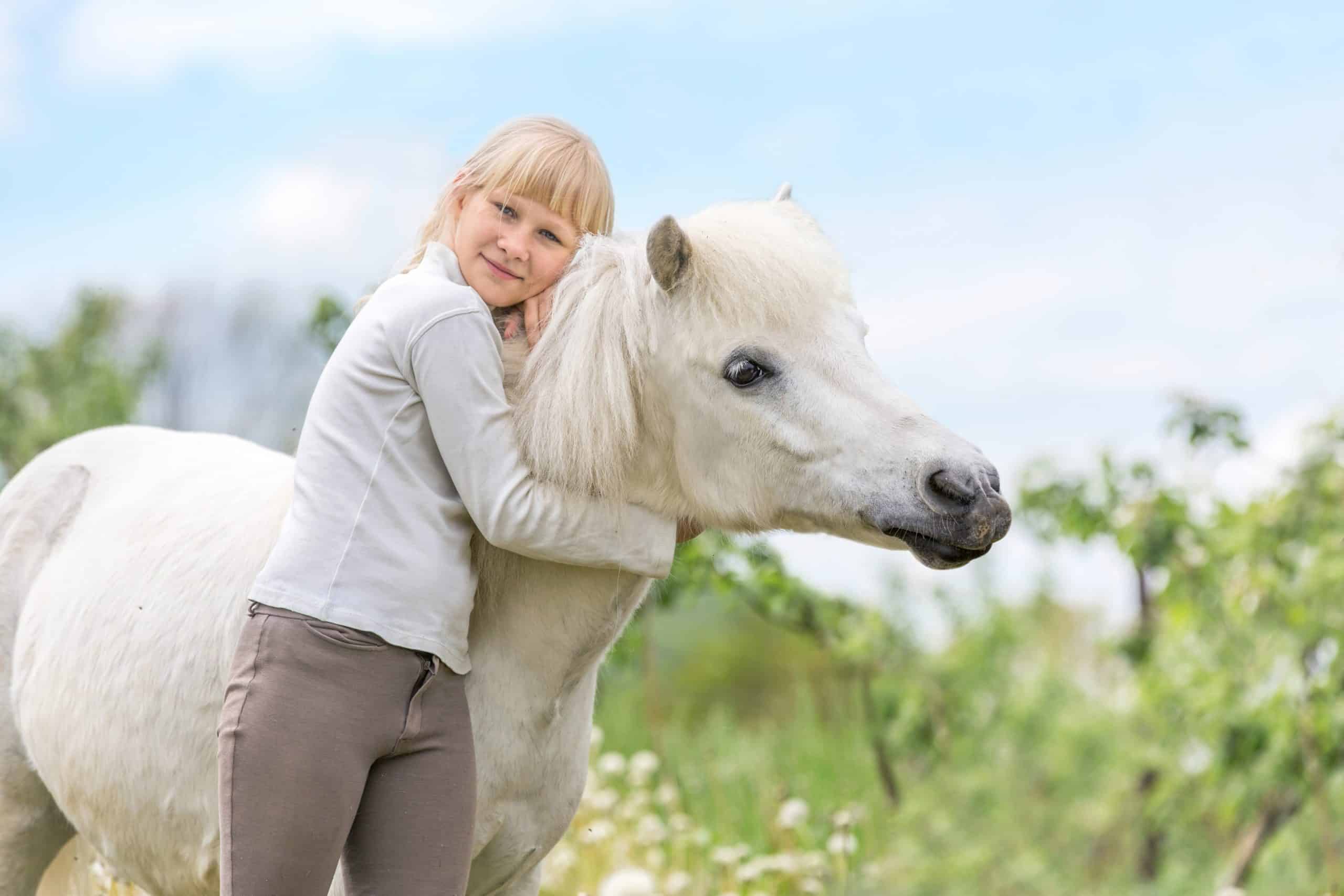 5. Ponies Teach You How to Use Your Body Weight
Anyone who has ever led a pony outside has probably been waterskied across the field as the pony charges after a fresh patch of grass. Despite their smaller size, ponies are incredibly difficult to pry away from something that they want. You're sure to learn just how to use your weight to your advantage when you work with a pony.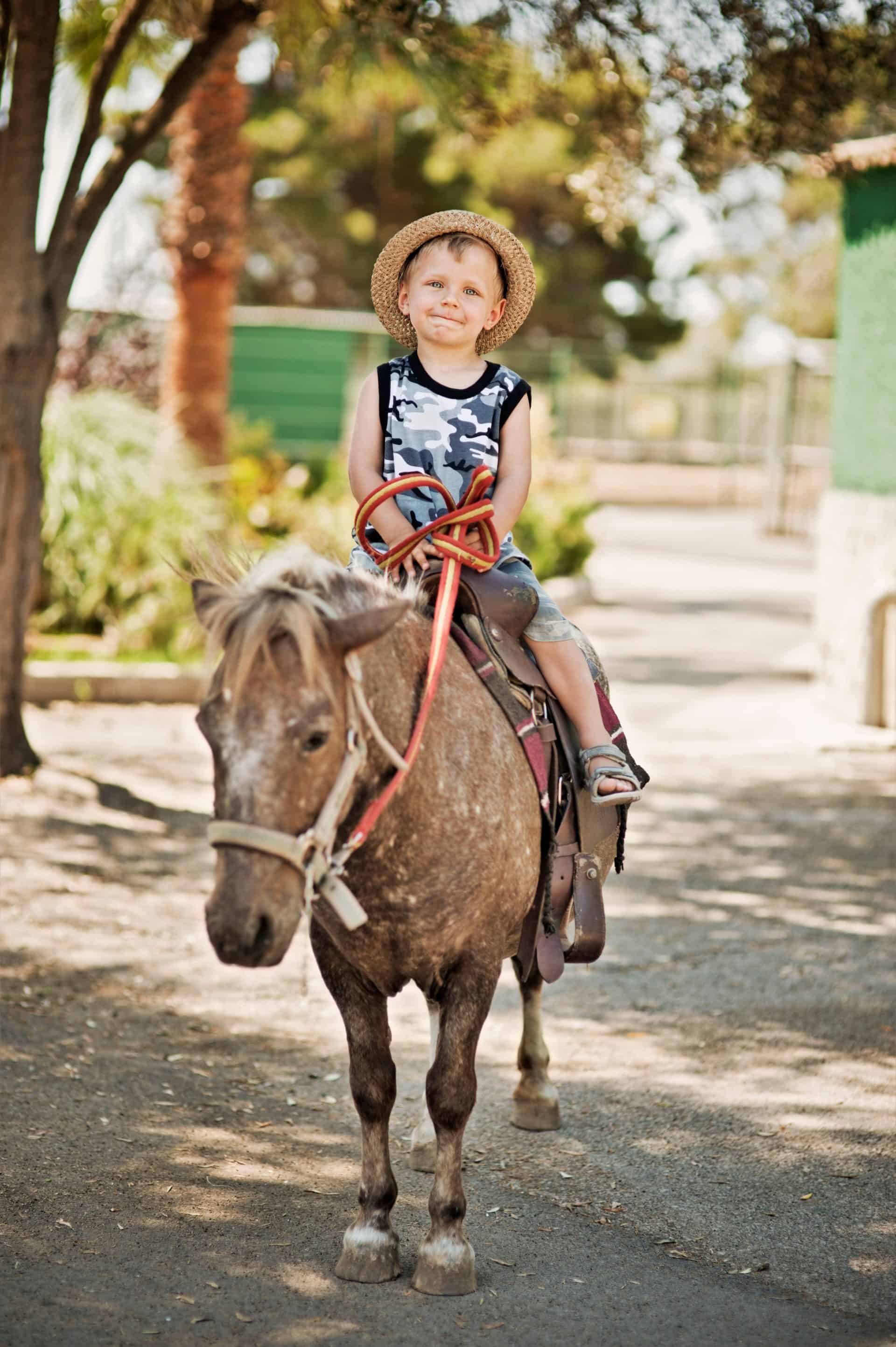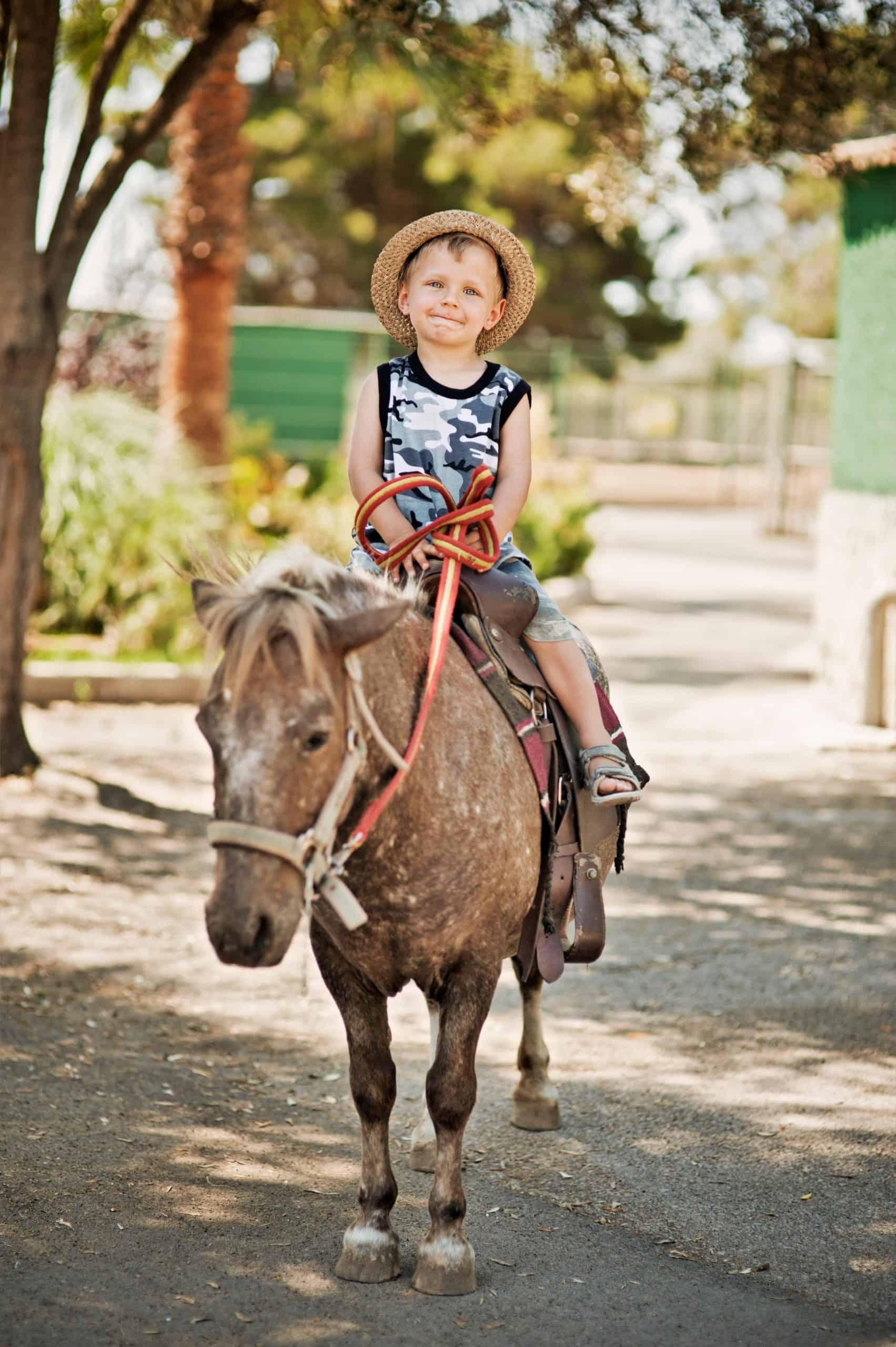 6. Ponies Have Minds of Their Own
Ponies can be total characters, and many have minds of their own. Because of this, ponies can be a challenge to work with, and you often have to stay one step ahead of your pony.
7. Ponies Are Awesome
When all is said and done, ponies may be challenging, but they're also awesome. These little powerhouses are often our first introduction to riding, and we'll bet that you can name at least one pony who still has a special place in your heart.
Have you ever gone for a pony ride? Let us know in the comments below!