Do you want to bring a little bit of equestrian style into your home's décor? Here are 7 easy ways to bring hints of your equestrian life into your home.
1. Display Horse Show Ribbons
There are countless ways that you can display horse show ribbons in your home. Consider buying a wooden wall-mounted ribbon rack for an attractive display. You can also fill glass jars or glass lamp bases with ribbons.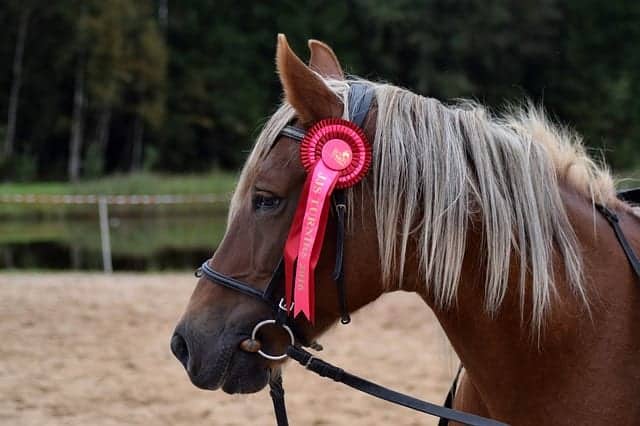 2. Purchase Equestrian Artwork
Consider buying some equestrian-themed artwork, such as paintings, posters, or sculptures to decorate your home with. If you have a favorite equestrian artist, you might try to establish a small collection of their work for a cohesive decorating approach.
For a personal touch, consider commissioning a piece of art which will depict a horse that is special to you.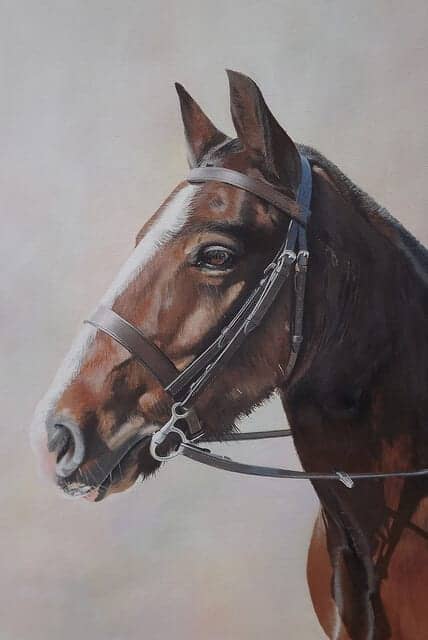 3. Create a Horseshoe Wall Rack
If you're able to gather up some used horseshoes, then you can have them made into a wall rack. Ask your farrier or someone with access to a forge to hammer back the heels of each shoe so that they tilt out. Then, attach the shoes to an attractive wooden board and you have a convenient wall rack to hold hats, keys, and purses.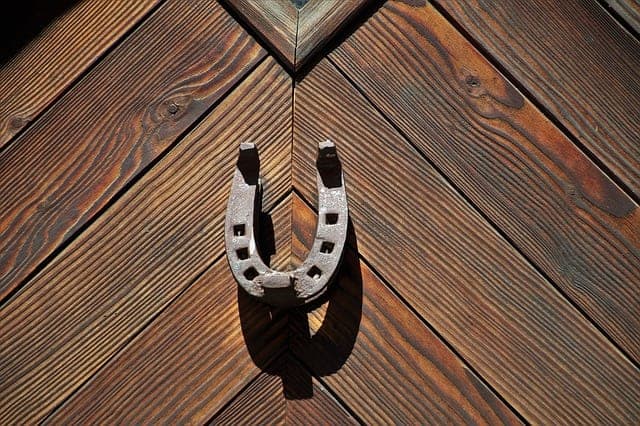 4. Use Old Bits As Décor
There are countless uses for old bits around your home. Double an old bit over a cupboard handle and you have the perfect towel holder. You can also use old bits to tie back curtains in any room of your home.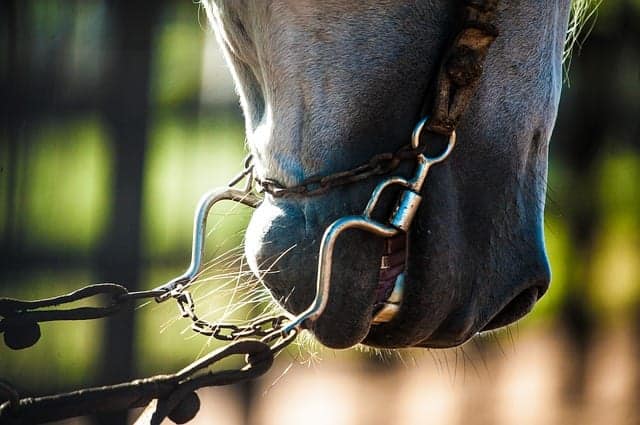 5. Create a Trophy Display
Have you earned a number of trophies from horse shows? Then you may want to come up with a creative way to display those trophies and bring equestrian style into your home. Building a special shelving unit can allow you to attractively display the trophies.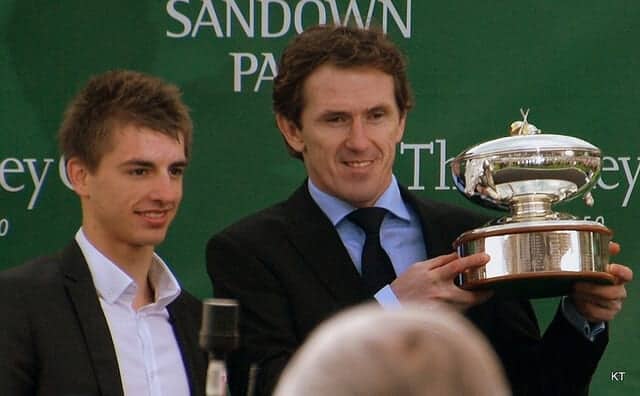 6. Get Creative With Shadowboxes
You can do tons with shadowboxes. If you want to honor a particular horse, then consider adding his halter, some photos, a ribbon or two, and any other special mementos to a shadowbox. You can also completely fill shadowboxes with horse show ribbons, old bits and stirrups, and any other meaningful items that you might want to display in your home.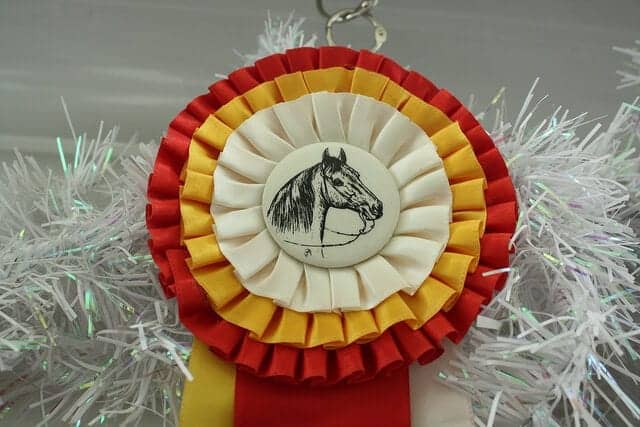 7. Find New Uses for Stirrups
If you have some older stirrups on hand, clean them up and hang them from the walls or doors in your bathroom. Stirrups can create a unique way to hang towels in your home.