The Bureau of Land Management (BLM) has announced that starting July 28, they'll be conducting two separate wild horse gathers in the Southern Nevada District. The first will be on the Nevada Wild Horse Range Herd Management Area (HMA) about 30 miles east of Tonopah, and the second will be on Montezuma Peak HMA in Esmeralda County. BLM officials cite the need for emergency action due to extreme overpopulation and the risk to both the horses and the natural environment.
Encompassing more than 1.3 million acres of public lands, the Nevada Wild Horse Range HMA is home to one of the largest herds of wild horses in the American west. Researchers and conservationists have determined that with the available resources, the appropriate population of wild horses in the area is 300-500 horses.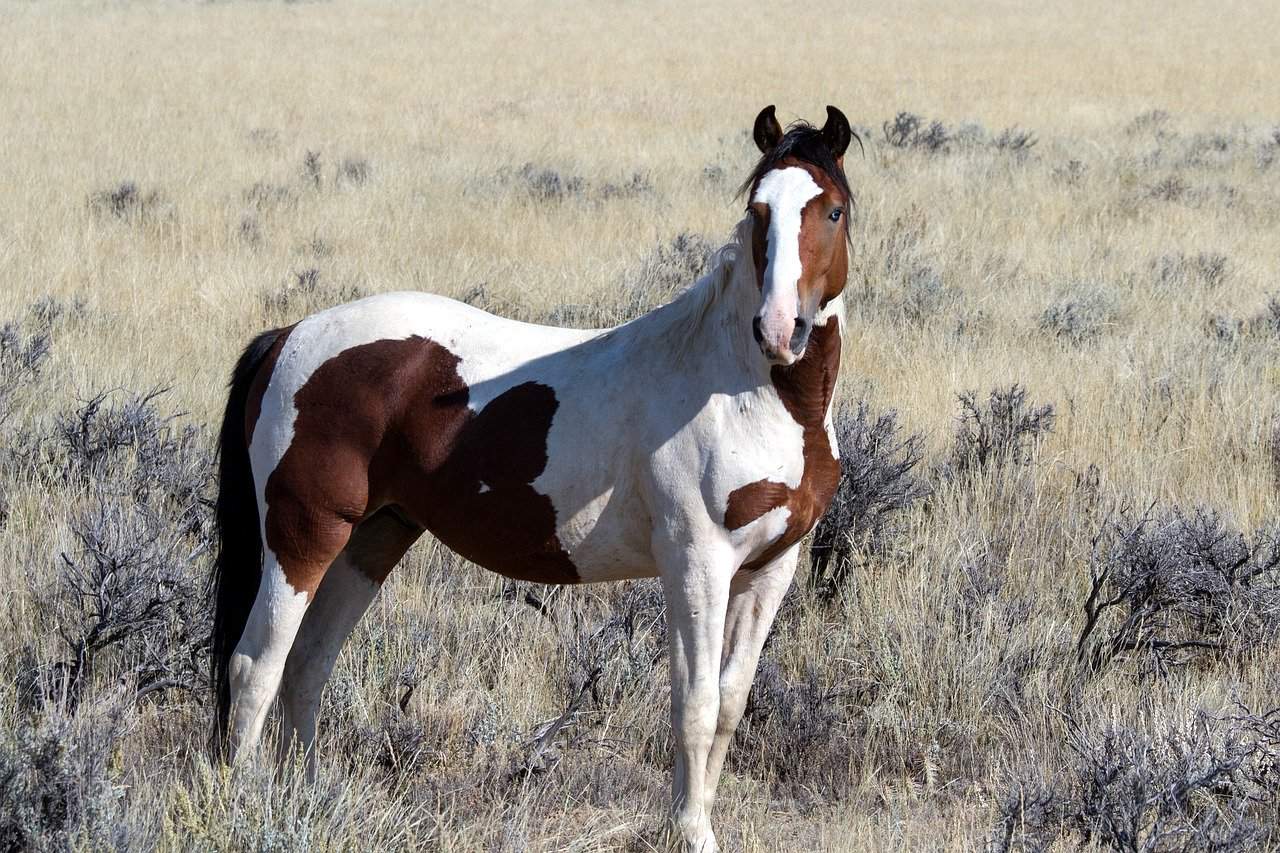 The most recent count conducted in March of this year, however, puts the estimated population at 801—and that doesn't include the new foals born this spring and summer. The BLM reports that those numbers put the HMA at 192% of the appropriate management level (AML). They plan to gather 125 wild horses from this area to bring the population closer to the ideal limit. The overpopulation means horses struggle to find food and water, and the natural environment is at risk of permanent degradation.
In Montezuma Peak, an area 9 miles wide and 21 miles long, the appropriate management level is only four wild horses and 10 burros. As of March 1, the estimated population is 130 wild horses and 207 wild burros. That's 3,250% of AML for horses and 2,070% for burros. The BLM intends to gather approximately 50 wild horses and 25 burros over a 29-day operation.
For each area, BLM officials will conduct their operations using a series of temporary water and/or bait traps with corral panels. No helicopters will be used, and BLM officials will be the only ones permitted to be on site.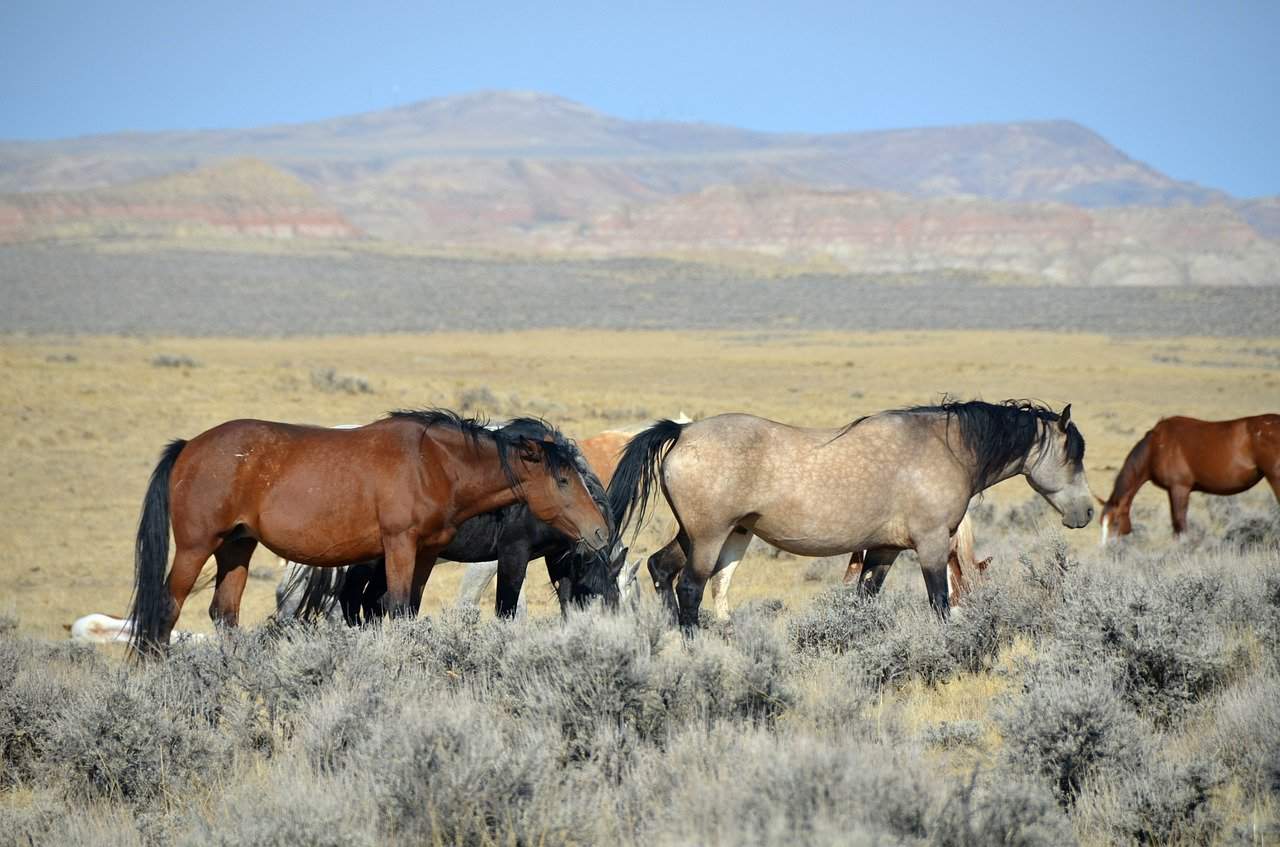 Ian Glander, Southern Nevada District acting district manager, told Pahrump Valley Times,
"The BLM is committed to conducting safe and humane emergency gather operations as we work to save animal lives by reducing overpopulation and bringing herd size more in line with what the resources of the area can support."
The two gather operations will take place over several weeks. At the end, the horses chosen for removal will be transported to the Ridgecrest Regional Wild Horse and Burro Corrals in Ridgecrest, California. They will be checked by a veterinarian before being made available for adoption. The BLM also reports that any animal not chosen for adoption will live in off-range pastures and retain their status as wild animals under the 1971 Wild Free-Roaming Horses and Burros Act.
If you're interested in more information about the emergency roundups, the BLM will be posting regular reports on their website. You can read those reports here.
Sources: BLM, Pahrump Valley Times