If you are a lover America's amazing wild equines – including horses, donkeys, and burros – than you may have been closely watching the news to hear if our horses would be safe from threat of slaughter houses on our own soil. Well the news is in and it's great! The ASPCA (American Society for the Prevention of Cruelty to Animals) commends Congress for crafting an omnibus spending bill that will effectively continue a federal ban on horse slaughter in the U.S. as well as improve animal welfare standards at the U.S. Meat Animal Research Center (USMARC) and other federally-operated agricultural research centers.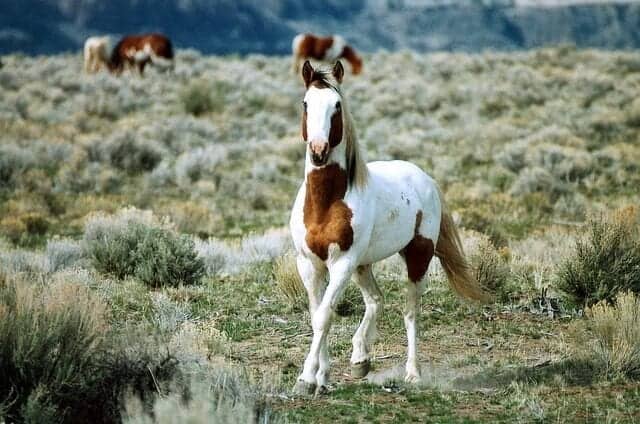 "The ASPCA applauds Congressional Leadership for taking the critical and necessary steps to protect animals through this omnibus legislation," said Nancy Perry, senior vice president of ASPCA Government Relations.  "Congress has rightly voiced their support to continue the long-standing ban on horse slaughter in America as well as to require USMARC to improve its animal welfare standards. The ASPCA thanks Congress for standing up for these important animal protection issues. If signed into law, these will be two huge victories for our nation's animals."
According to the ASPCA:
Whether horse slaughter occurs in the U.S. or abroad, methods used to slaughter horses rarely result in quick, painless deaths, as horses are difficult to stun and often remain conscious during their butchering and dismemberment. The majority of horses killed for human consumption are young, healthy animals who could otherwise go on to lead productive lives with loving owners. In addition, meat from American horses is unsafe for human consumption since horses are not raised as food animals. Horses are routinely given medications and other substances that are toxic to humans and expressly forbidden by the U.S. Food and Drug Administration for use in animals intended for human consumption.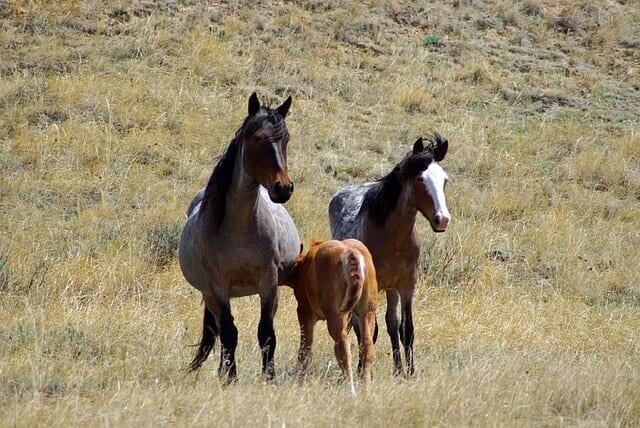 The omnibus package also includes a robust provision requiring the USDA to ensure that all research conducted at the U.S. Meat Animal Research Center and other federal agricultural research locations adheres to the Animal Welfare Act (AWA), including necessary inspection and reporting requirements, linking $57 million of USDA's budget to this mandate.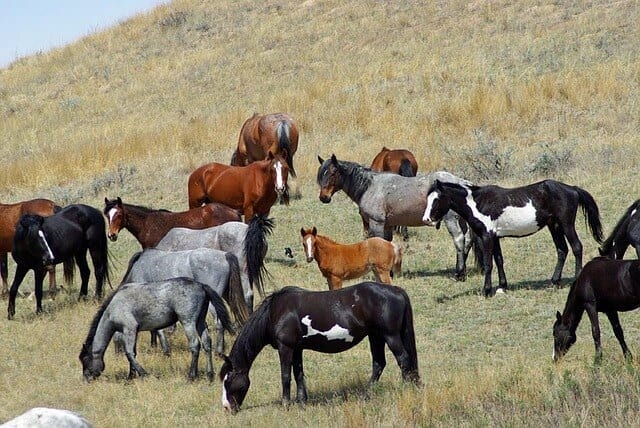 Unfortunately, this bill does not stop kill buyers from transporting horses outside the U.S., to both Canada and Mexico, for slaughter for human consumption. It also doesn't help the almost 50,000 wild horses stuck in BLM round-up pens. To help further protect our "living legends," visit the ASPCA Advocacy Brigade or the American Wild Horses Preservation sites.