I think it goes without saying that it's a scary time to be alive right now. But that isn't just for us humans, but also for our equine friends. This past flu season was one of the worst in over a decade. But for horses, even those which are vaccinated, it seems that Equine Influenza Virus (EIV) is steadily on the rise. And sadly, that can equal lives lost.
A new study unveiled some need-to-know facts about this life-threatening condition in horses.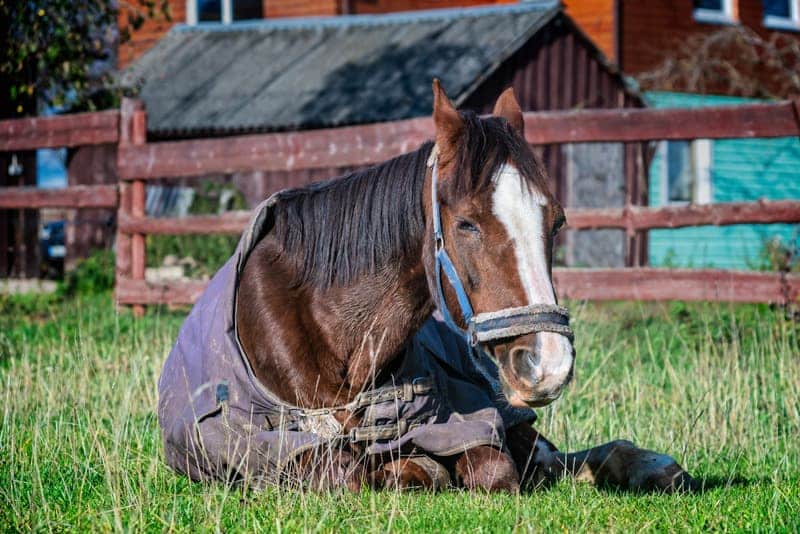 Dr. Wendy Vaala, director of life-cycle management equine and companion animal at Merck Animal Health, and a team of researchers from Merck and the University of California, Davis, looked at EIV cases identified through Merck's voluntary biosurveillance study over 11 years to gain a better understanding of Equine Influenza Virus.
According to TheHorse.com, Vaala's team reviewed data from 239 clinics in 38 states from March 2008 to February 2019. The team took nasal swabs of the horses in the study to closely examine their DNA. And it was revealed that younger horses aren't the only ones susceptible. They discovered that EIV positives were often prevalent in horses ages one through nine.
Dr. Vaala said that:
"It's no longer a young horse condition. Quarter Horses and horses that had recently been transported were also overrepresented."
More so, the study found that horses which did not leave their home were not at much less risk of being infected.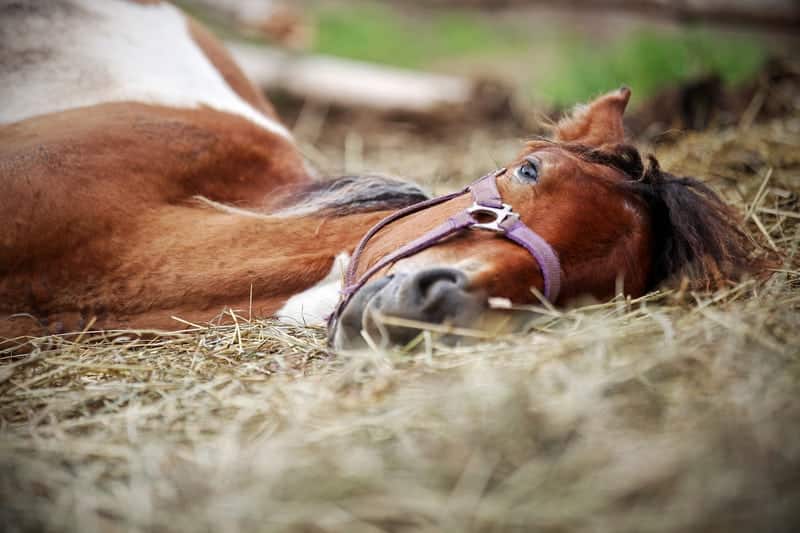 The results of the study showed 41% of competition horses tested positive, while 37.9% of pleasure horses were at risk.
This life-threatening disease in horses is endemic in the US. It can be easily spread through direct contact with an infected equine or by contamination in their living environment.
The incubation period of 1-3 days allows the virus to spread rapidly throughout animals in close proximity before symptoms ever appear.
The following are signs of Equine Influenza Virus (EIV):
Fever
A harsh, dry cough of sudden onset that persists for 2-3 weeks or more
Clear nasal discharge progressing to thick, green-yellow discharge
Lethargy/depression
Loss of a

ppetite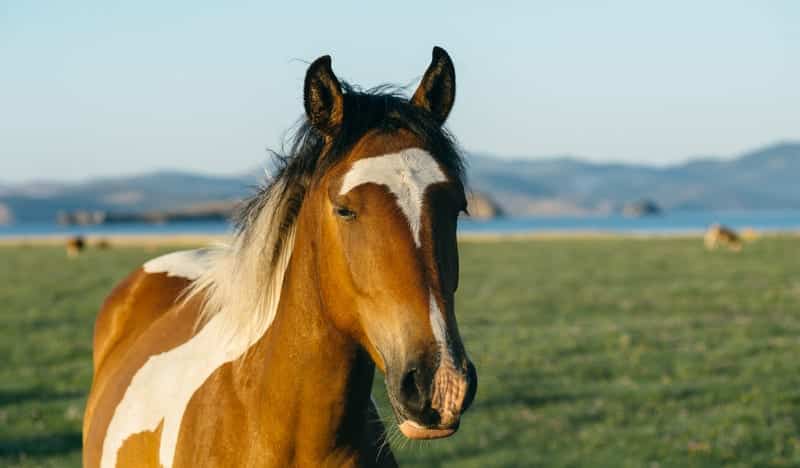 Dr. Gabriele Landolt, associate professor at Colorado State University's College of Veterinary Medicine and Biomedical Sciences, wants it to be known that "there is clear evidence that respiratory droplets (which are larger) are crucial in the efficient spread of the virus. These droplets don't stay suspended and only travel a few feet. Distance between horses and between barns then becomes very important to control an outbreak."
The height of flu season for horses is thought to be in the winter and early spring months. And knowing this can impact when you should plan to vaccinate your horse. Our horses rely on us to keep them healthy and safe, and knowledge is power when it comes to their care. Talk with your veterinarian to develop the best treatment plan possible to best prevent EIV from happening to them.
Share this with other horse owners you know to help them keep their horses better protected from the Equine Influenza Virus.