Horse adoption is one of the most exciting things that can happen in your life. The reward can be almost overwhelming, but it can also make the heart happy. Here are a few things you will need, as well as some important things to consider, when you are looking at horses for adoption:
What are your goals, interests, and expectations?
Before pursuing horse adoption, it is important to find a horse that is right for your experience and expectations. Are you an English or Western rider? Do you want to ride in competitions or just leisure? If you are brand new to the horse world, get a feel for what you want to do by taking lessons before bringing a horse home. When you've decided what discipline you are looking for, you can narrow your searches more.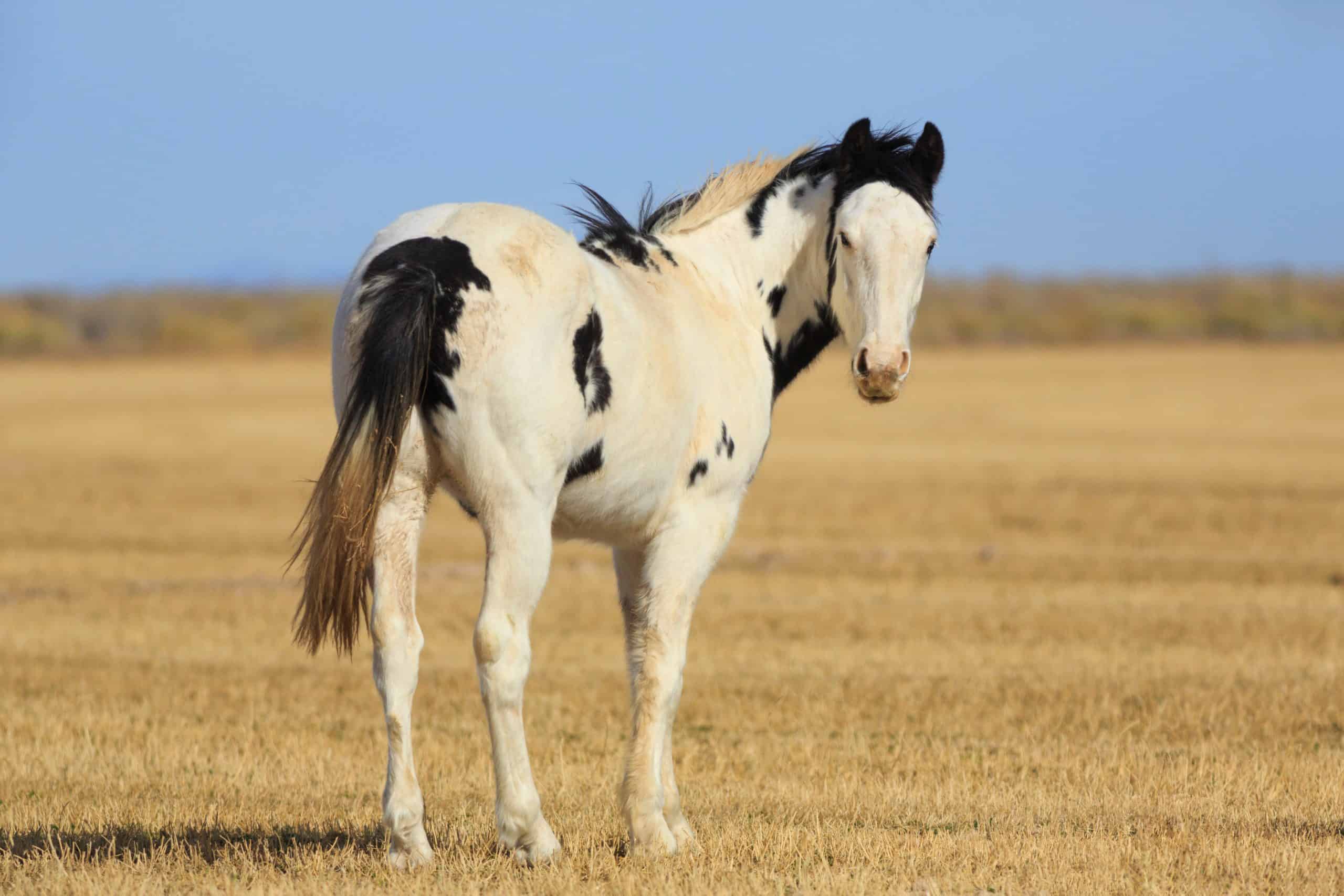 Finances
Despite what we tell ourselves, even a free horse is not free. Horses require shelter, farrier and vet visits, and food. Before bringing a horse home, sit down and look at your budge. Consider whether you can feasibly afford to care for a horse before going to look at one.
See How Much Does it Cost to Own a Horse for more information on the cost of horse care.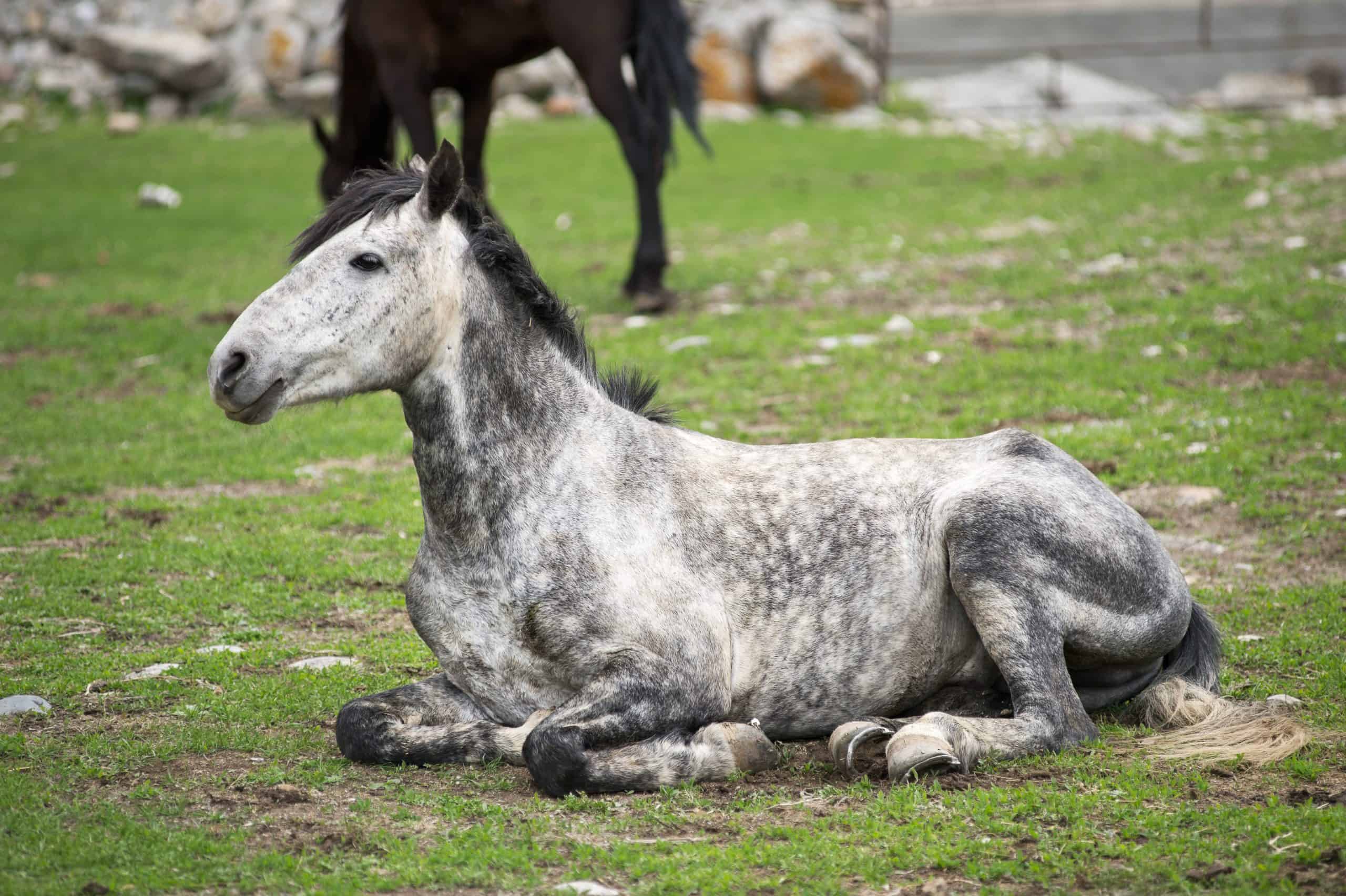 The proper horse home
Making sure a property is sufficient for a horse is similar to preparing a house for a child. If you will be boarding a horse, inspect the pasture for the quality of the fence. What type of fence is being used? Will the horse be housed in a pasture with other horses or will they spend most of the day in a stall?
If you are preparing your property for a horse, they must have plenty of space to stretch their legs. 1.5-2 acres per horse is a good estimate. A horse needs shelter to protect themselves from harsh weather and proper forage. If the pasture is not full with grasses, your horse needs to be supplied with hay and of course, fresh and clean water.
What's the horse's background?
Looking at horses for adoption can be fun and it is easy to fall in love with the first horse you see. No matter how gorgeous the horse is, don't forget to ask why the horse is available for adoption! Does the horse have any behavioral problems? Do they buck, kick, or bite? Get to know the horse, spend some time with them in a corral or arena. You'll feel it when you personally click with the right horse!
Veterinarian Visits
When you've found a horse that you are interested in, have a veterinarian come out and inspect the horse. A lameness exam definitely needs to be performed to ensure the horse is sound and rideable. Have them check the horse's teeth to see if they need to be floated. This will also give you the chance to see how the horse's manners are around the vet.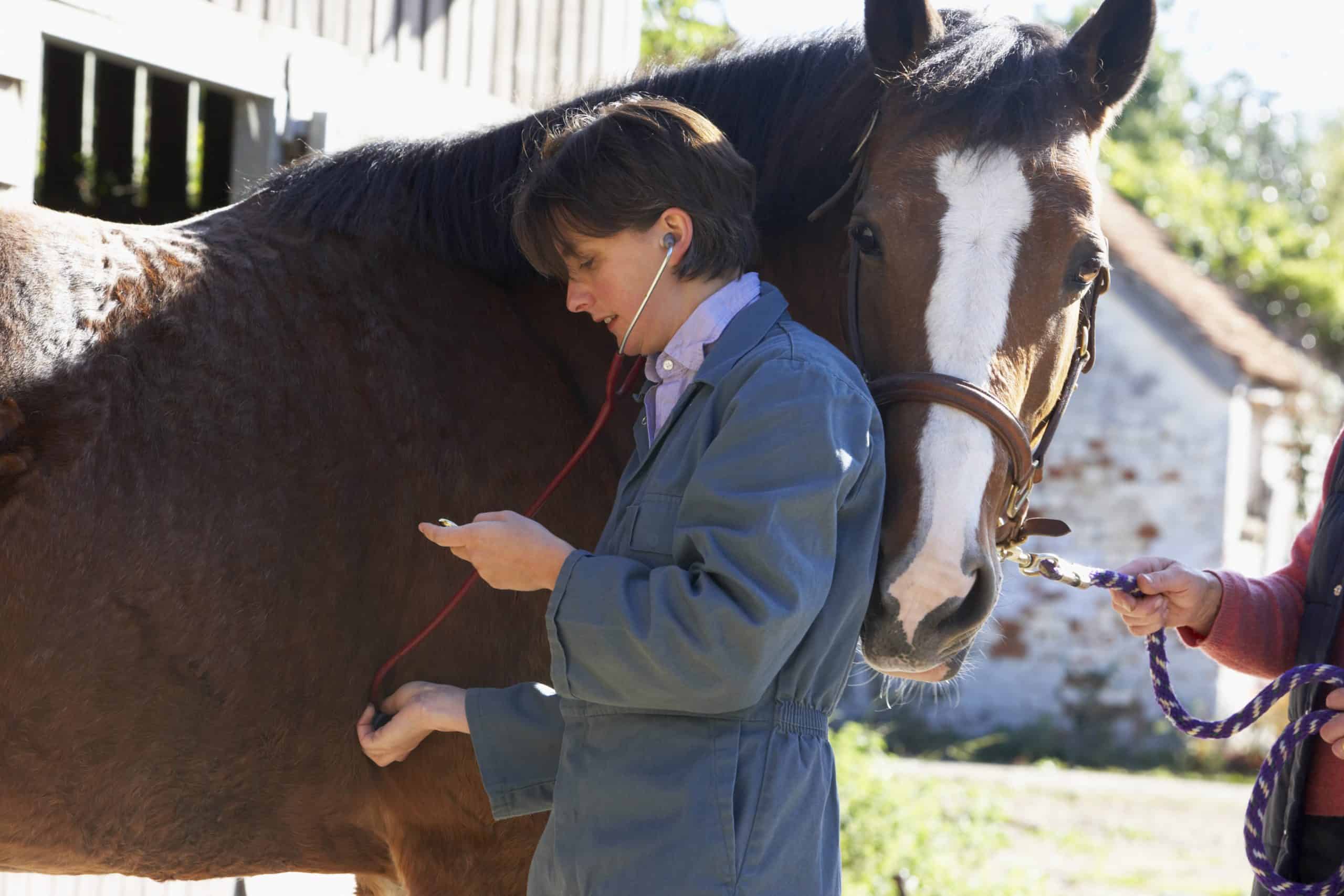 Farrier Visits
As the saying goes, "No hoof, no horse." A horse should see a farrier every 6-8 weeks for routine hoof maintenance. Whether the horse needs shoes or can sustain being barefoot will be up to you and the farrier. When meeting a horses that are up for adoption, don't forget to pick up their feet!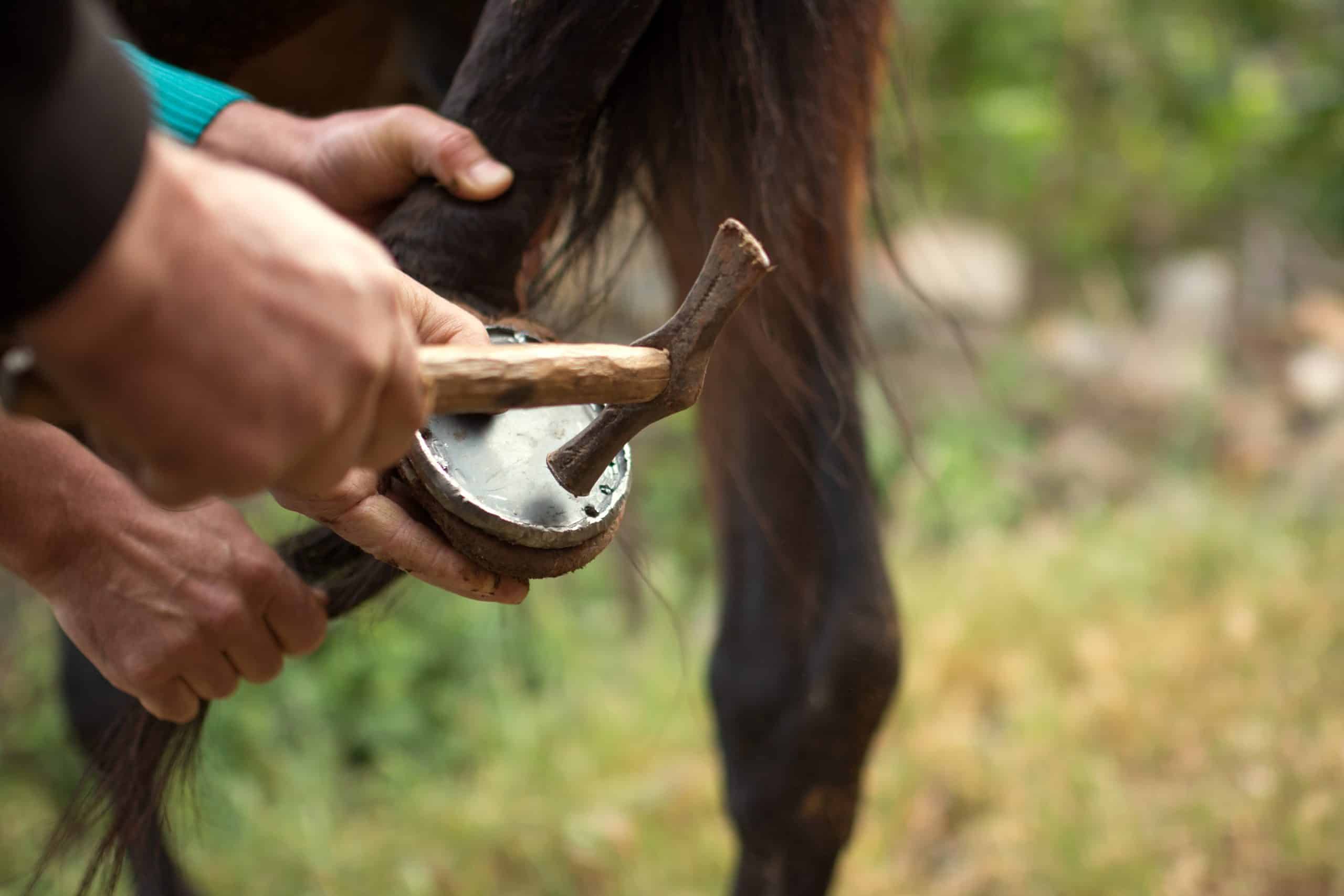 Horse adoption is exciting, but being prepared is very important. Think about everyone's needs when you are coming up with a plan to find the perfect horse for you!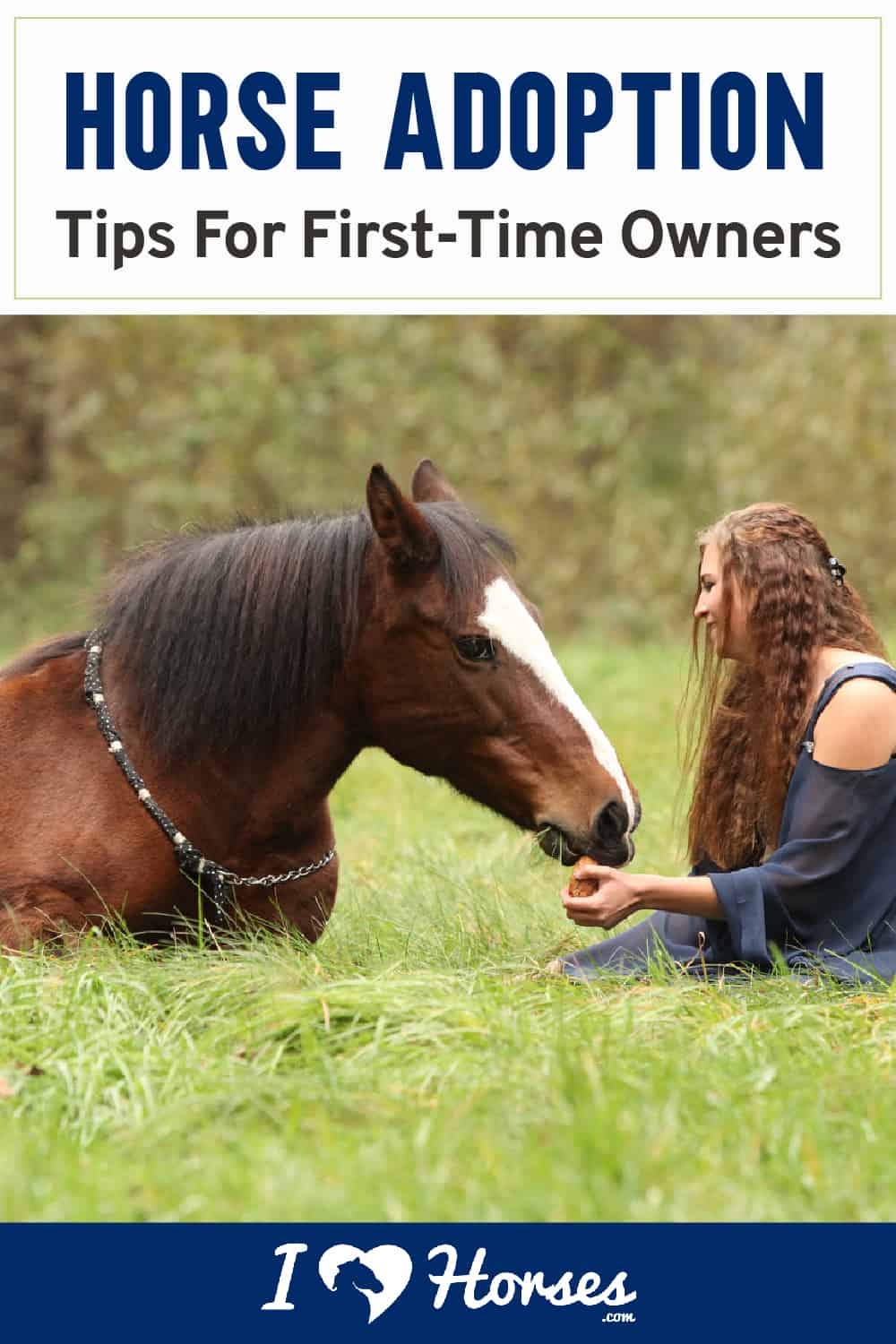 About the Author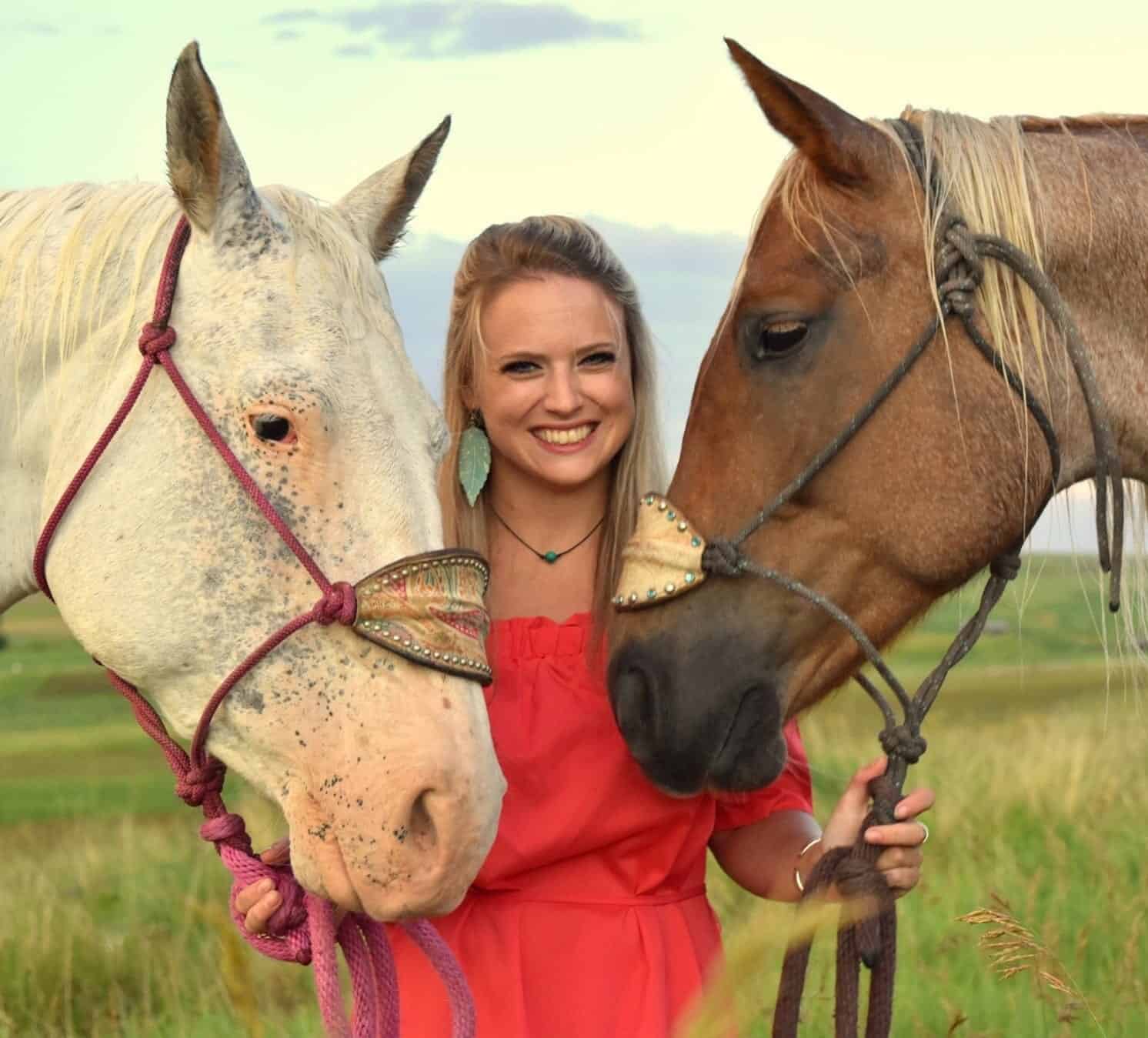 Dani Buckley is a small-town resident in Montana. She is a veterinary technician manager and mom of eight four-legged kids – 5 dogs, 1 cat, and 2 horses. When she moved back home to Montana, her horses and her dogs moved with her (Carbon and Milo). The pack grew by three when she moved in with her boyfriend, Cody. Altogether there is a German Shepard (Lupay), a Border Collie (Missy), a Blue Heeler (Taz) and her two adorable mutts.
Her horses are her free time passion – Squaw and Tulsa. Dani has owned Squaw for 17 years and this mare has made 2 trips across the country with Dani! Squaw is a retired rodeo and cow horse. Her other mare, Tulsa, is an upcoming ranch horse. The girls have an unmatched personality and bond with Dani. She has been around horses her entire life and rodeoed throughout highschool and beyond. Now, she enjoys riding on the ranch, working cattle and trail riding.