While most of the political world was gearing up for the first presidential debate, the House approved a bill on Tuesday that has potential to change the future of horse racing. The "Horseracing Integrity and Safety Act" made it to the House Floor after years of preparation and took an easy win. The piece of bipartisan legislation calls for enforced national standards to oversee the sport's safety and anti-drug policies.
While horse racing has been a part of the American culture and economy for generations, recent events have drawn attention to serious problems within the industry. A string of doping scandals, preventable horse deaths, and accidents has plagued the once-beloved American tradition. The biggest concern has been for safety and humane treatment of the equine athletes.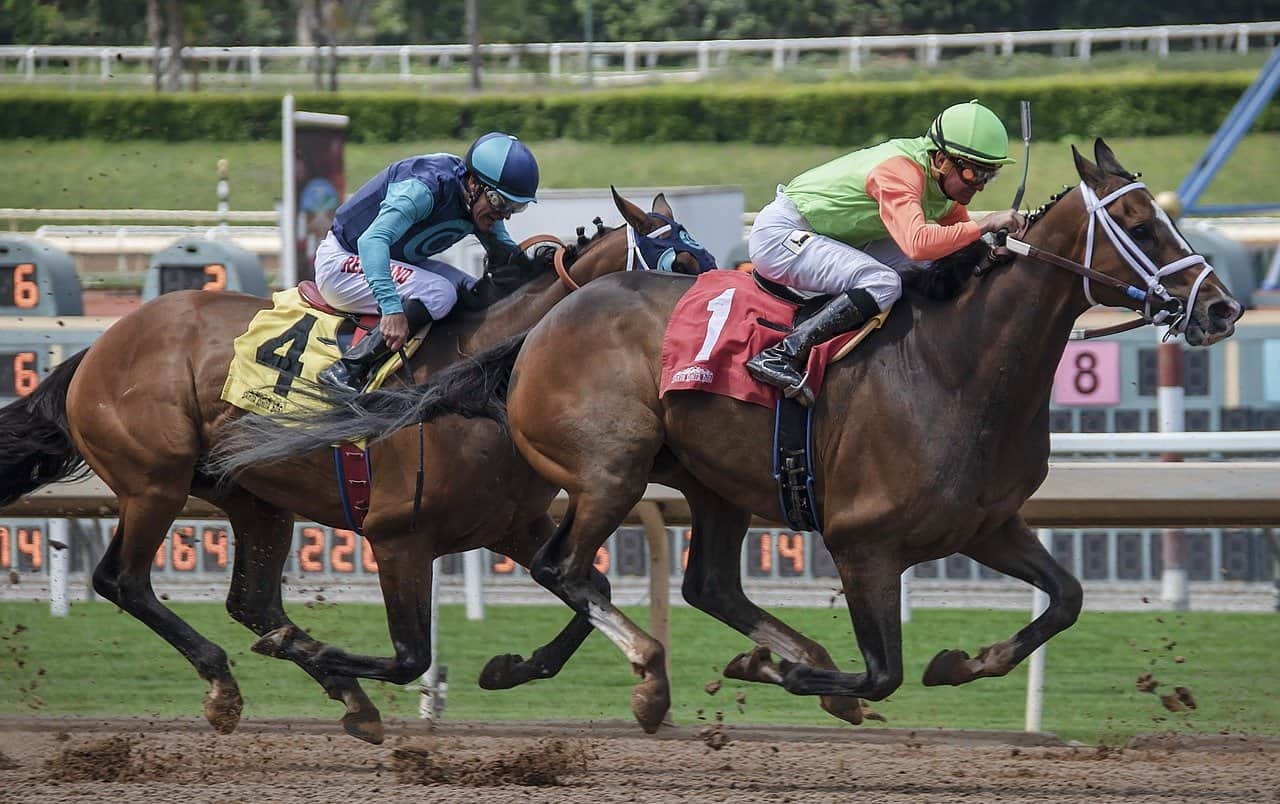 Regulations against drugging racehorses do exist, but they are generally inconsistent and unenforced. This has led to a devastating trend of trainers, vets, and even investors using dangerous drugs and medications to make horses run faster. Many of these substances come with side effects that mask other health issues and can lead to serious injury, illness, and death.
The bottom line is that equine athletes are not treated with the respect and care they deserve. The passing of the Horse racing Integrity and Safety Act would see the formation of a national authority charged with overseeing the entire industry's drug testing and medication policies. The goal would be to better enforce anti-doping regulations and uphold the same safety standards across the country.
During the House vote, the act was represented by a number of politicians, both republican and democrat. They also had support from outside entities including The Jockey Club, The National Thoroughbred Racing Association, and the Humane Society of the United States.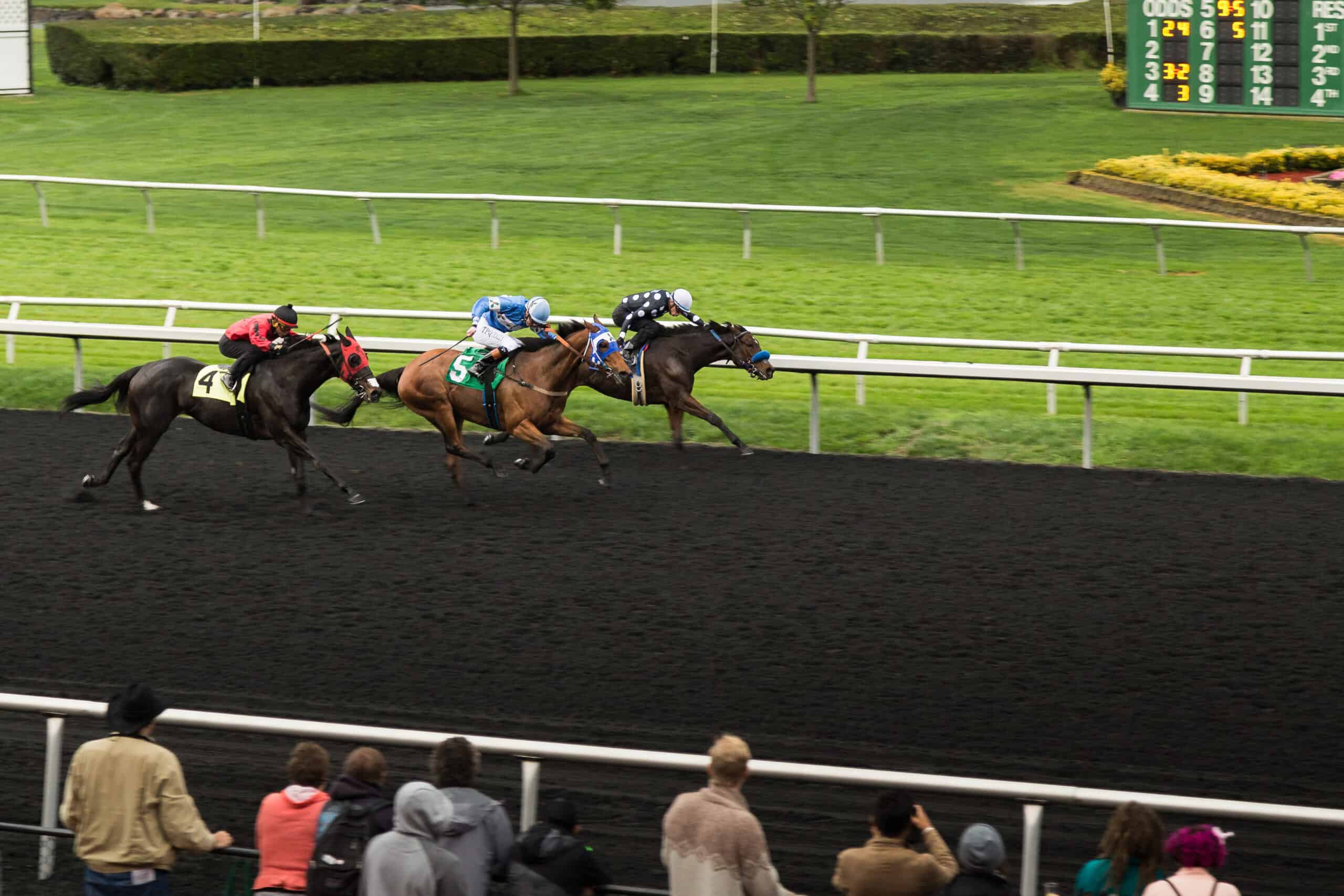 Bob Baffert, the trainer whose horse won this year's Kentucky Derby, said in a statement,
"Horse racing is experiencing the most profound crisis in the long history of the sport. To emerge stronger, we must act decisively to protect the horses who are the stars of the show."
Now that the act has passed in the House, it will go to the senate. Majority Leader Mitch McConnell, whose home state is Kentucky, hopes to pass the legislation and officially make it reality by the end of this year.