Did you know that Paint Horses were used by Native Americans that thought they had magical powers? It's true. They were brought to America by Spanish conquistadors and bred with wild herds. Their colors engaged Native Americans, and they are the perfect combination of beauty and brains with different patterns and colors. Looking like a walking and breathing canvas, check out these breathtaking photos of paint horses!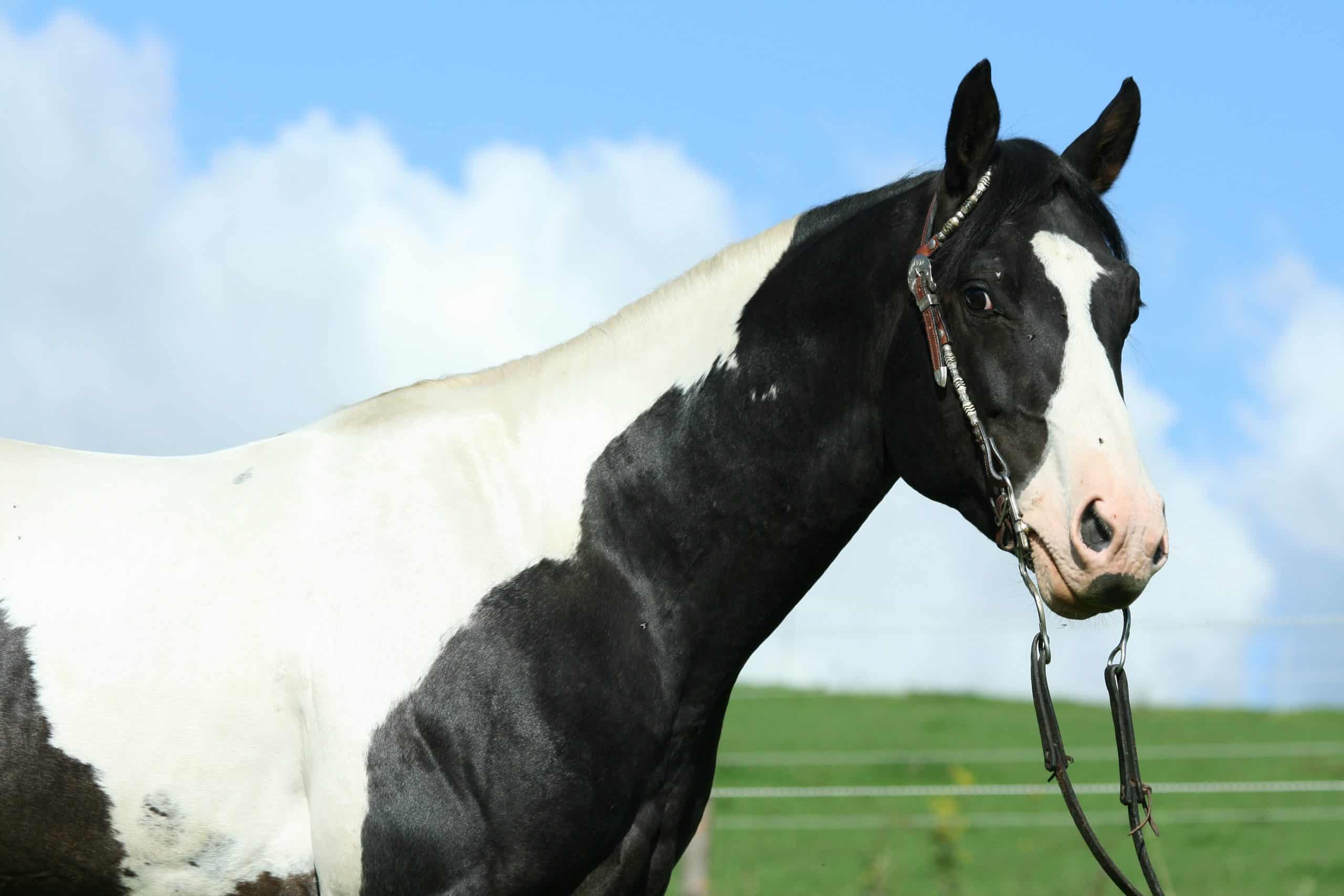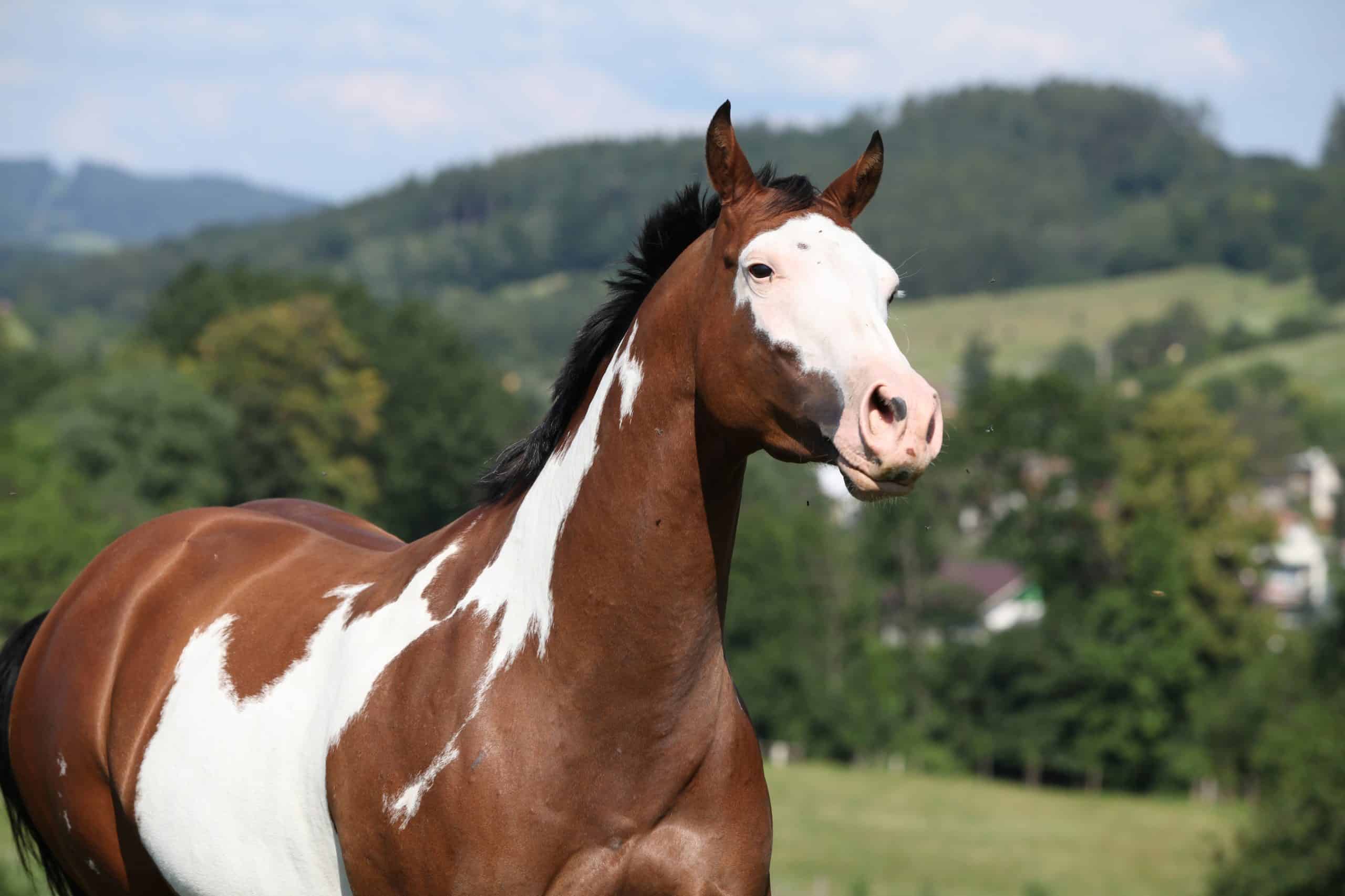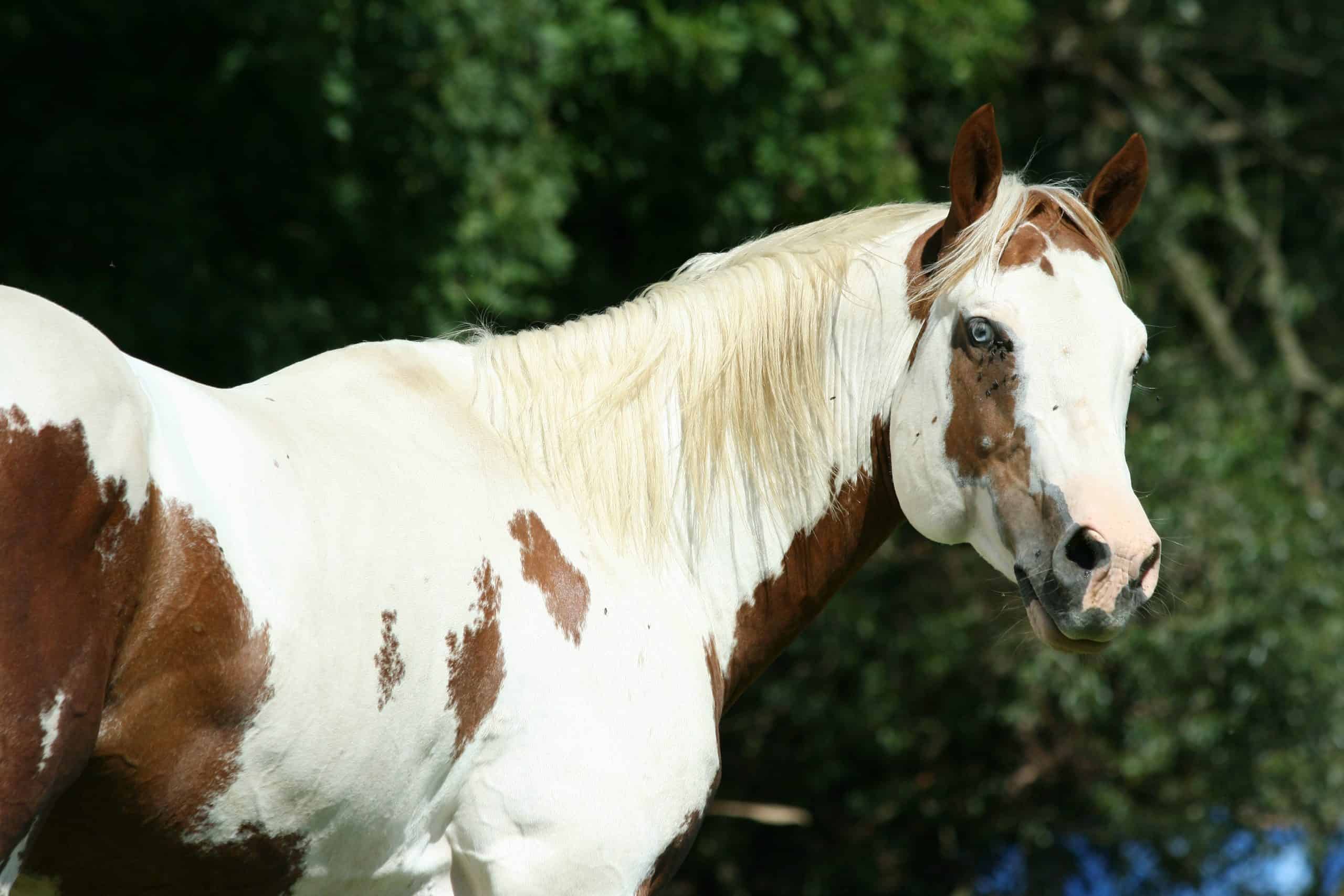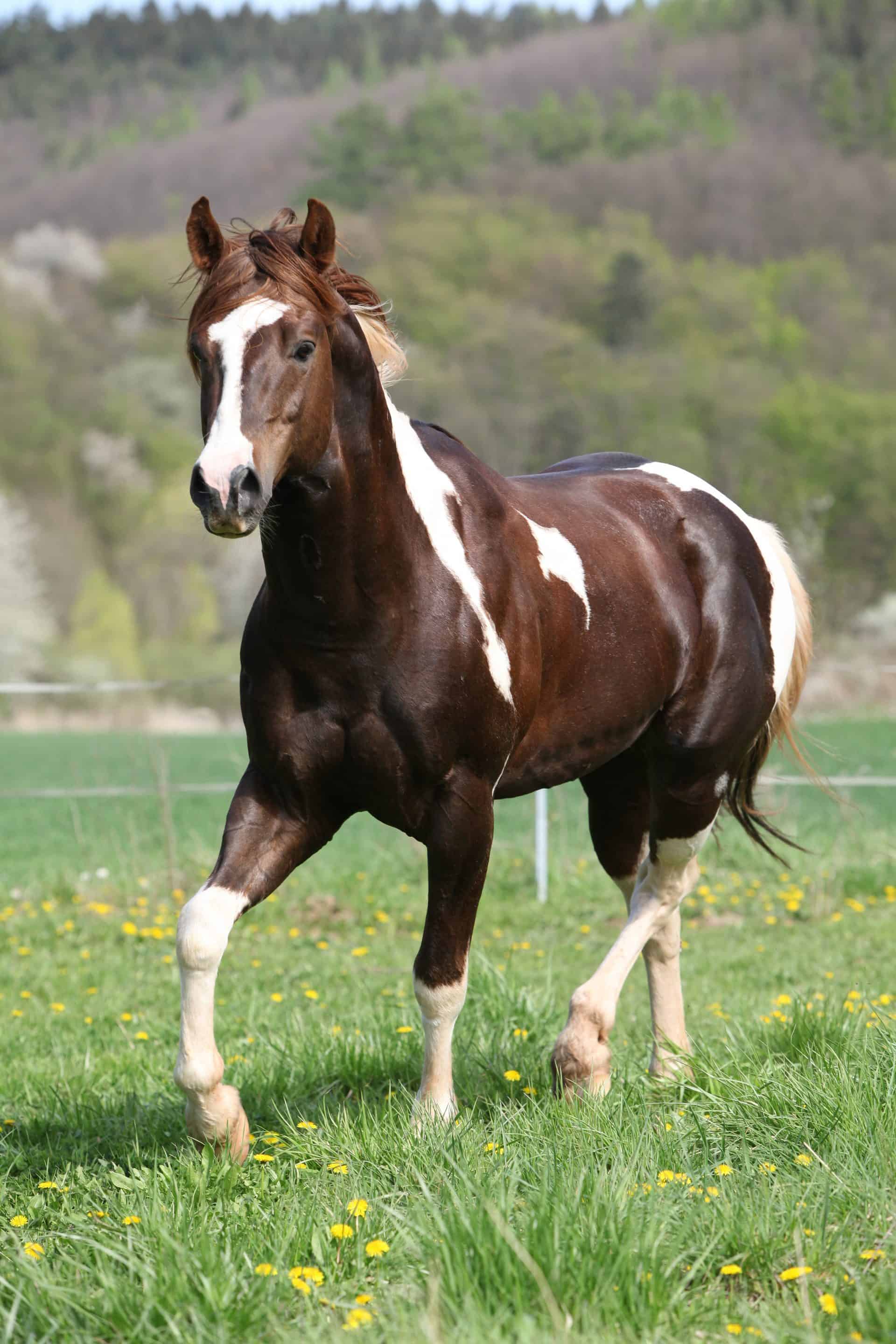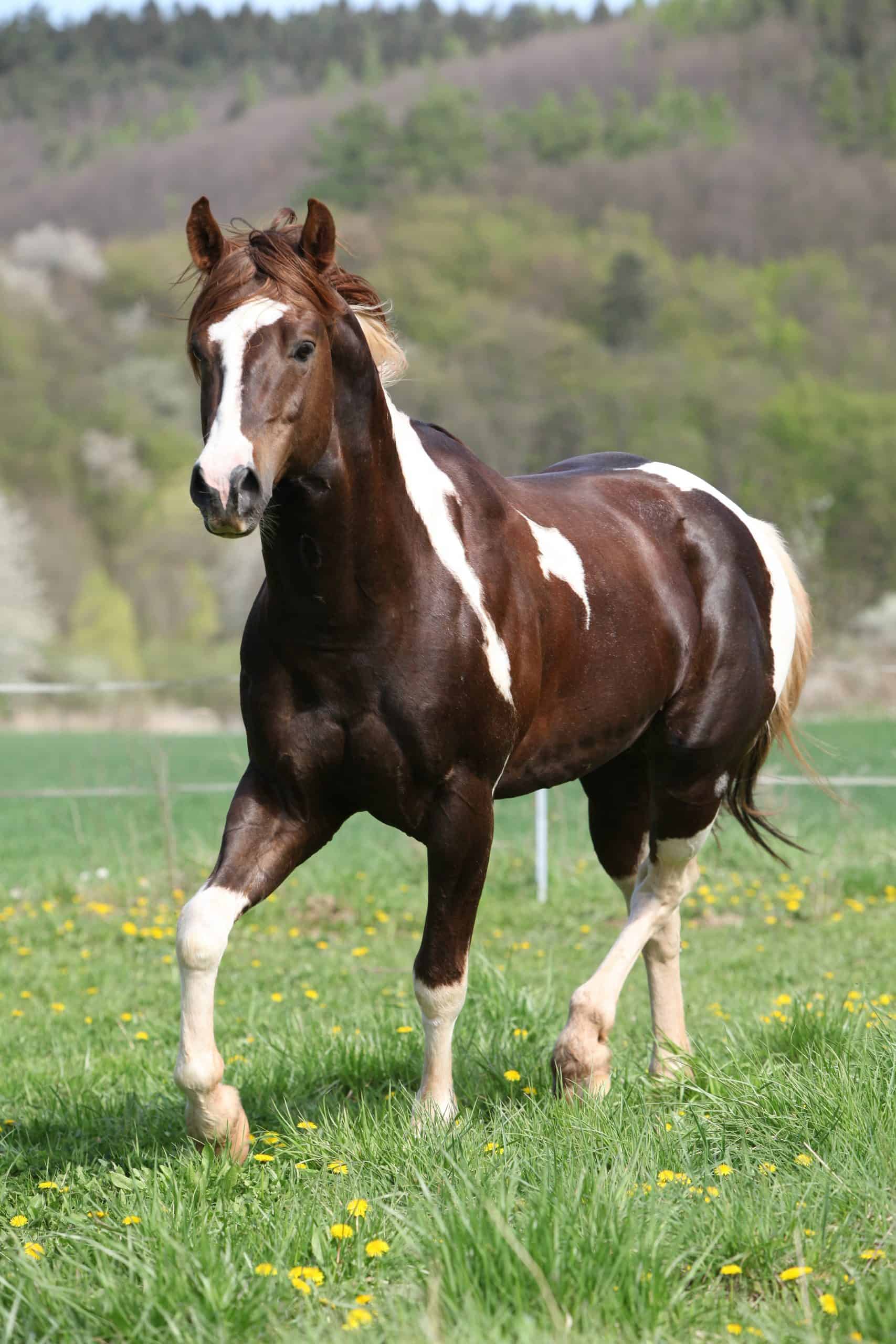 Paint Horse Color Patterns
Overo - Overo is a pattern that categorizes Paint Horses that have more color on their legs and back. There is no white that does not cross the horses back. Typically, overo Paints have bald faces or a lot of white on their heads. Most of these patterned horses have at least one blue eye.
Tobiano - A tobiano Paint Horse is pretty much the opposite of the overo. These Paints do have white over their backs and their heads are mostly solid in color with a white blaze. They have white socks and their manes are usually two colors.
Tovero - Tovero Paints look like a mixture between an overo and a tobiano. They may have the coloring of a tobiano but with a bald face. Toveros may be mostly white with a small amount of color on the muzzle and on the base of the tail.
Medicine Hat - Medicine hat Paint Horses were extremely special to the Native Americans, they were thought to be the most magical of the Paint Horses. Medicine hat Paints are mostly white with blue eyes and a patch of color that covers the horse's ears and poll – looking like a hat. The Native American's believed these horses protected their riders and brought good luck.
Sabino - A sabino Paint Horse sometimes does not even resemble a Paint and looks more like a roan. Their legs are white and they have some sort of marking on their face. Solid colors may only appear on the chest or base of the tail of a sabino.
Splashed White - A paint with the pattern of splashed white looks like the horse was literally dipped in white paint. They are mostly solid with a white belly and legs. The face of a splashed white Paint is usually bald and they have blue eyes.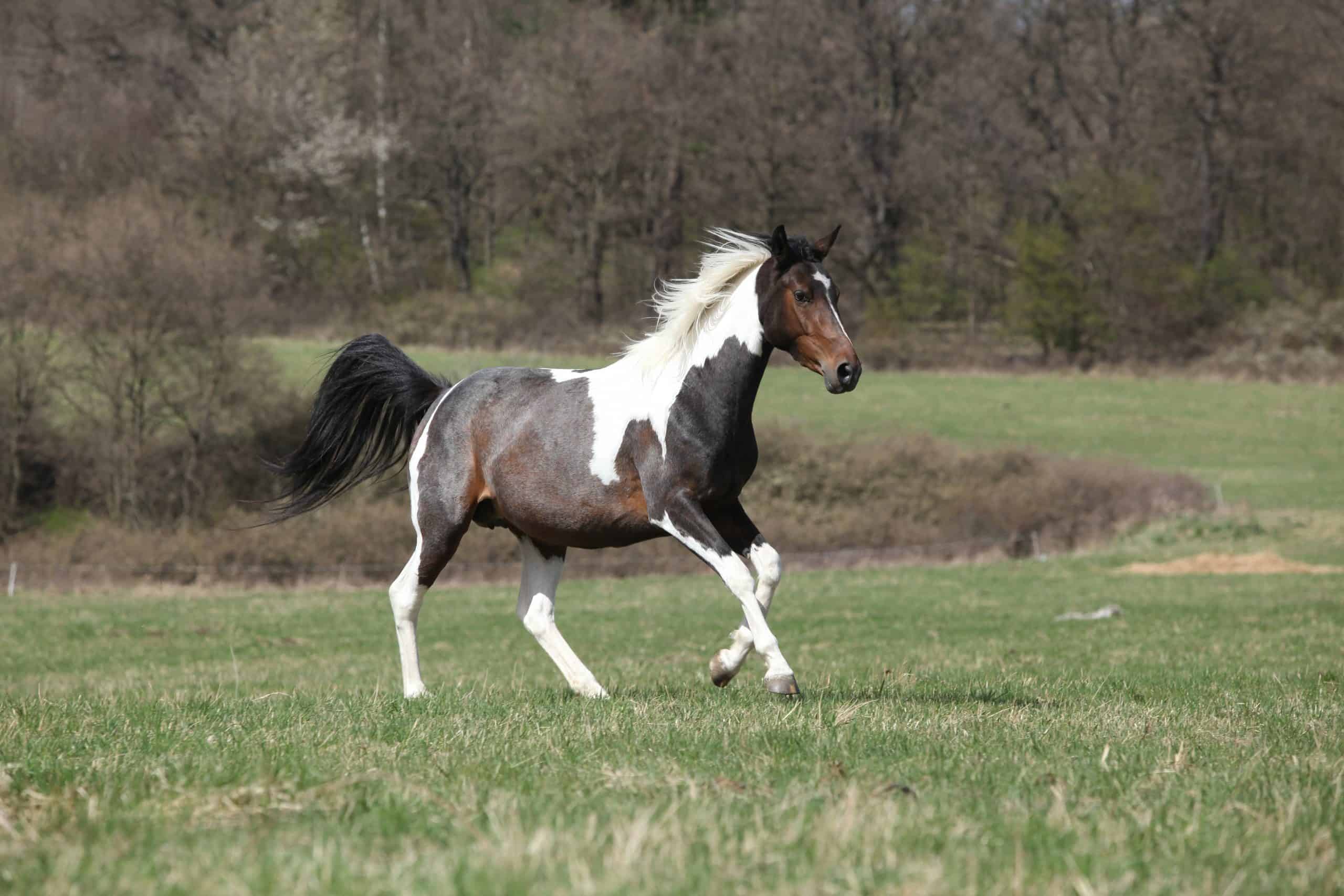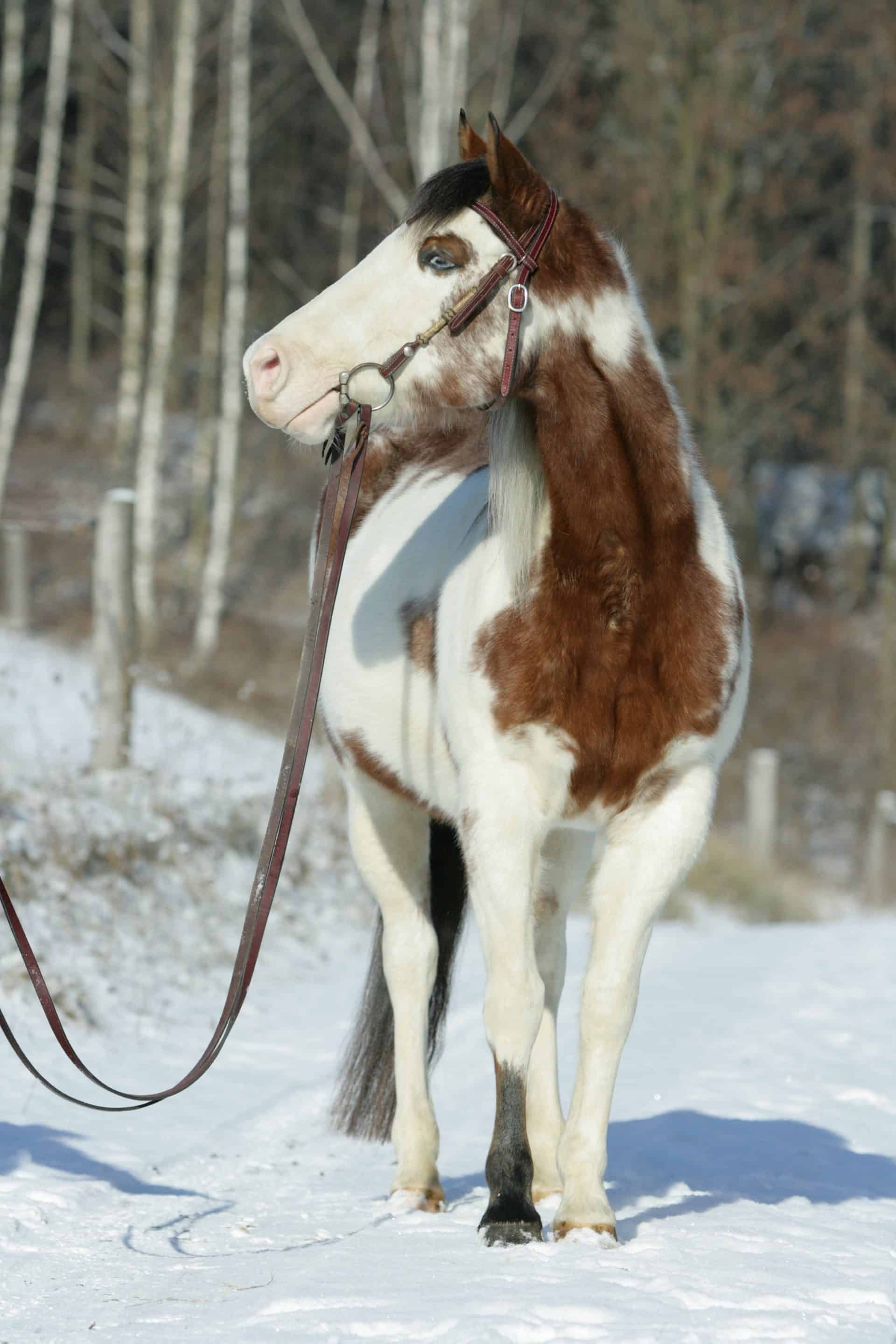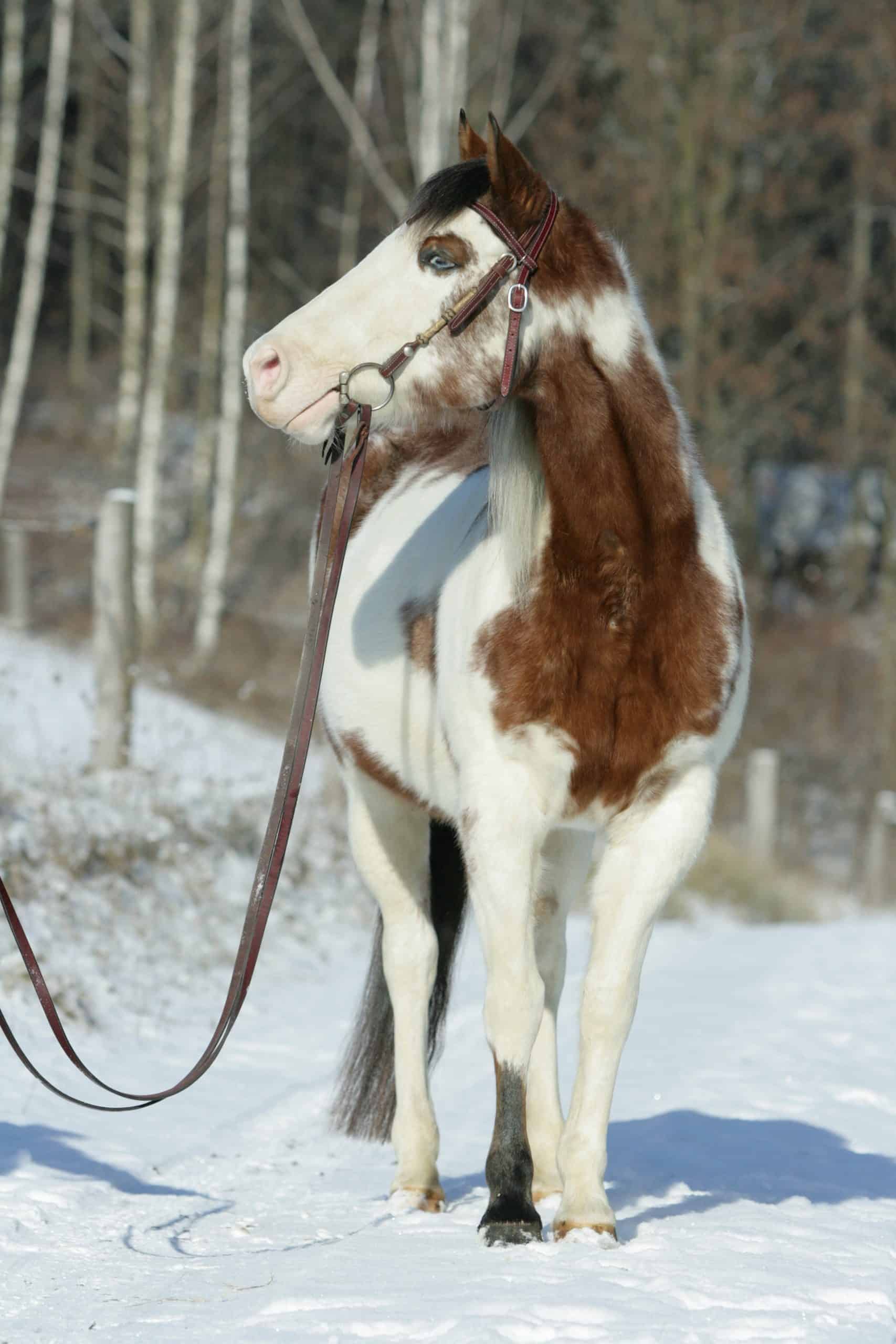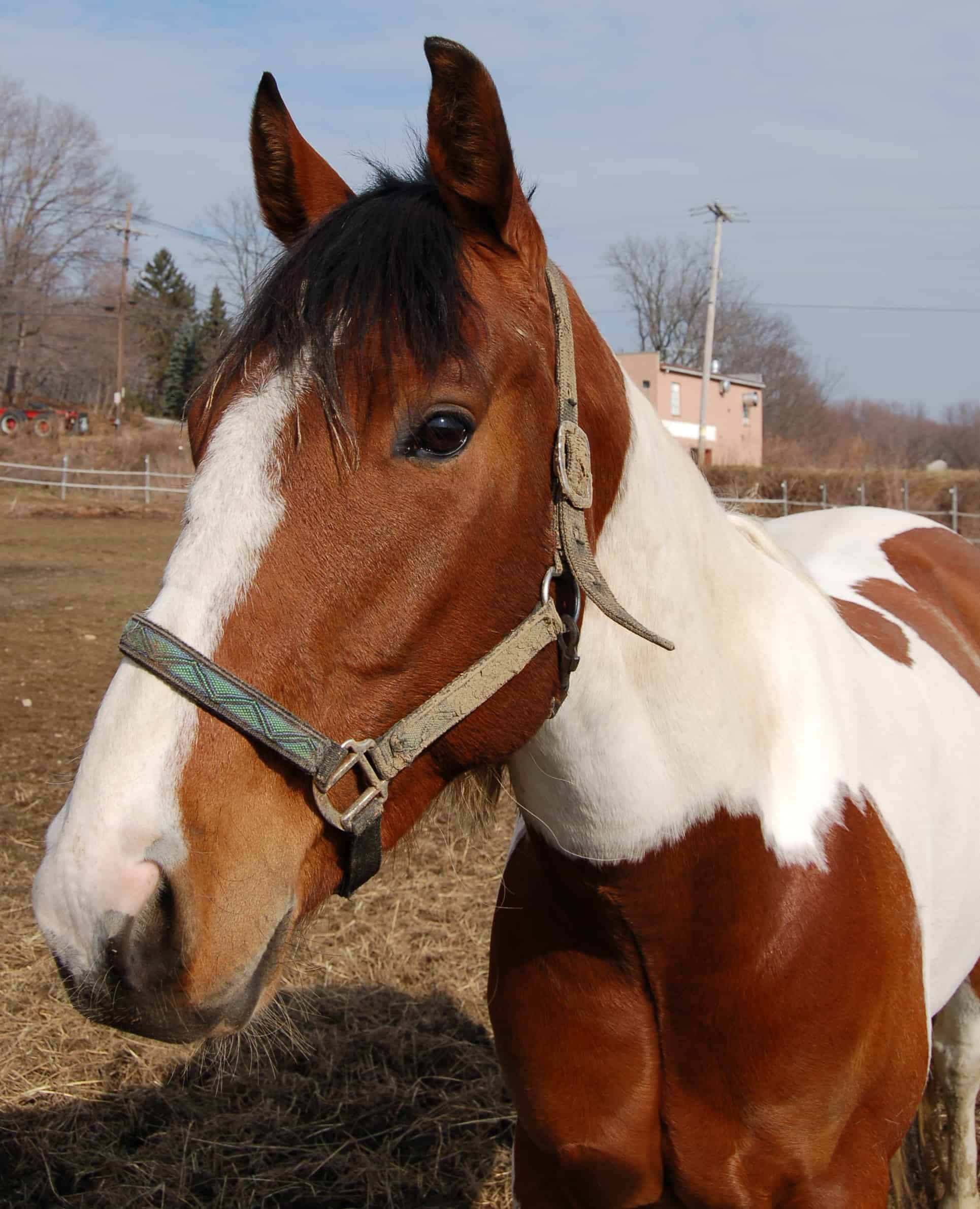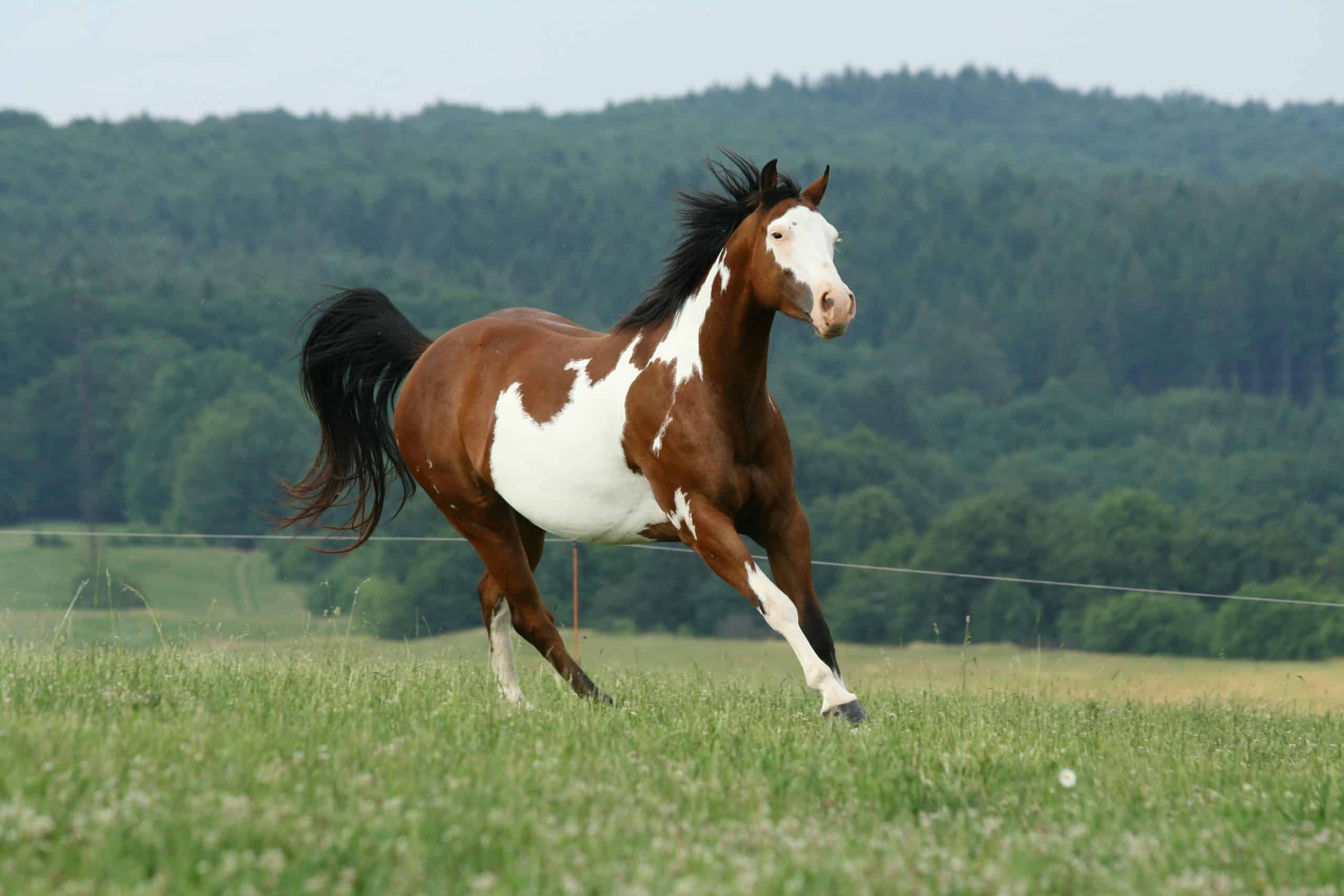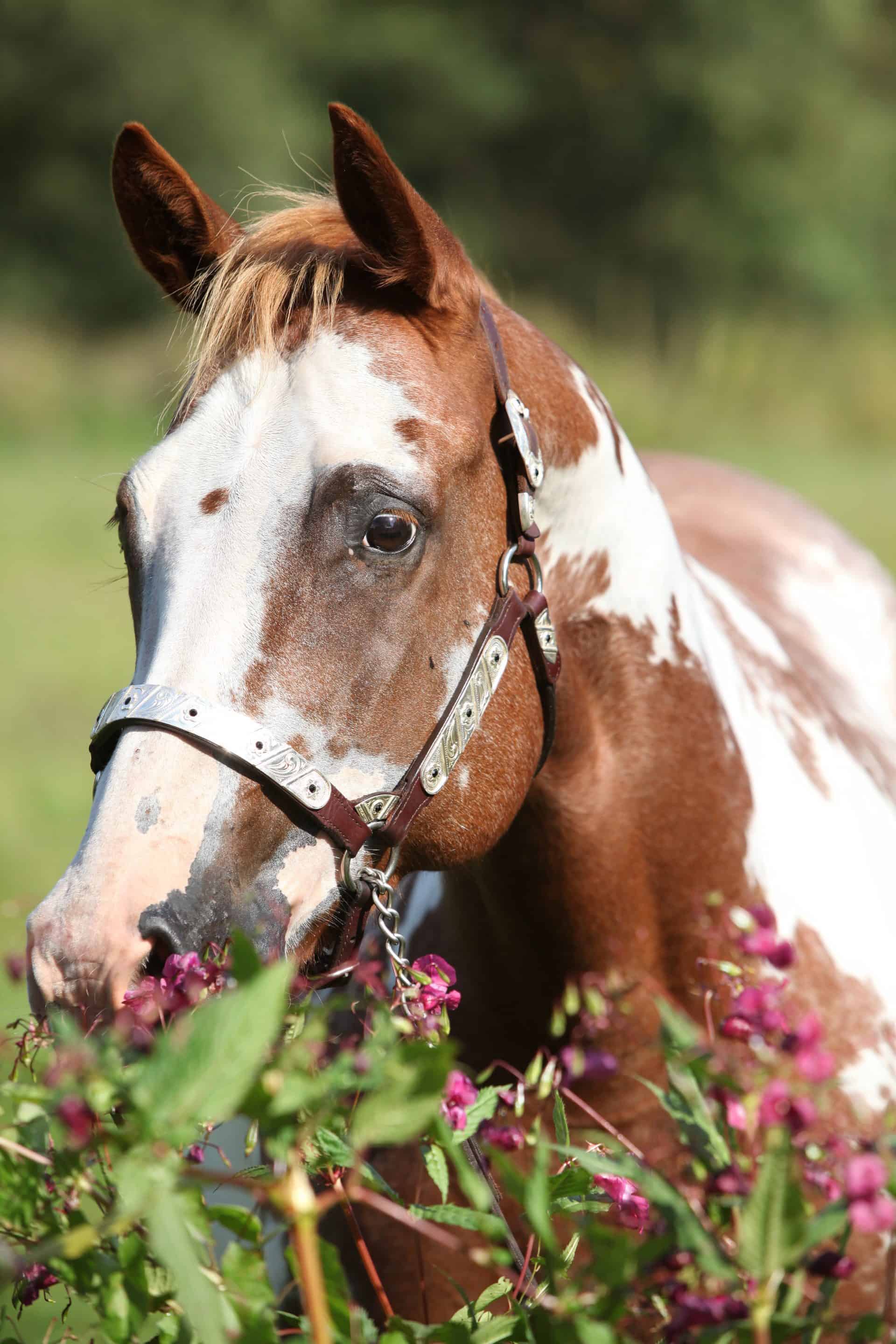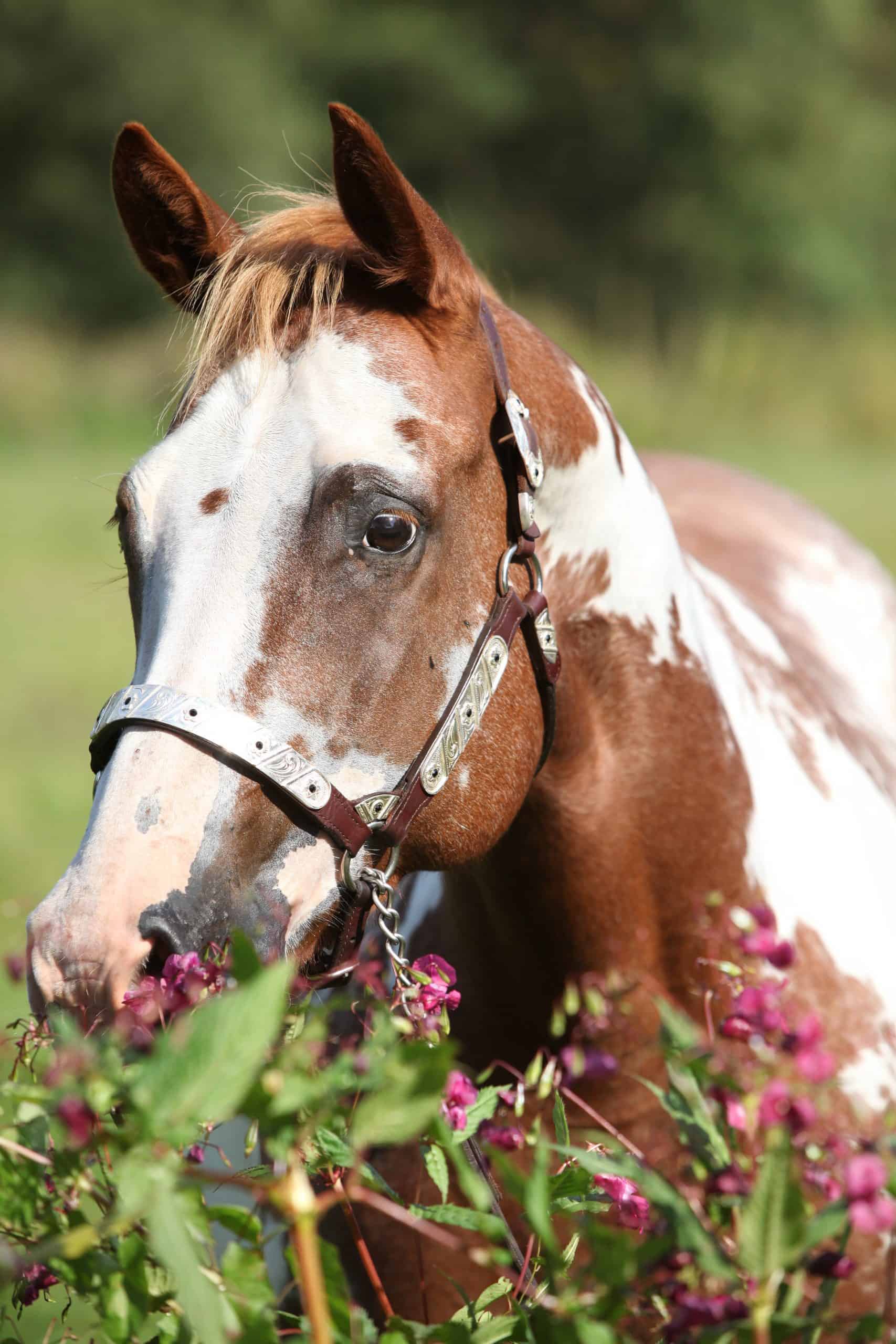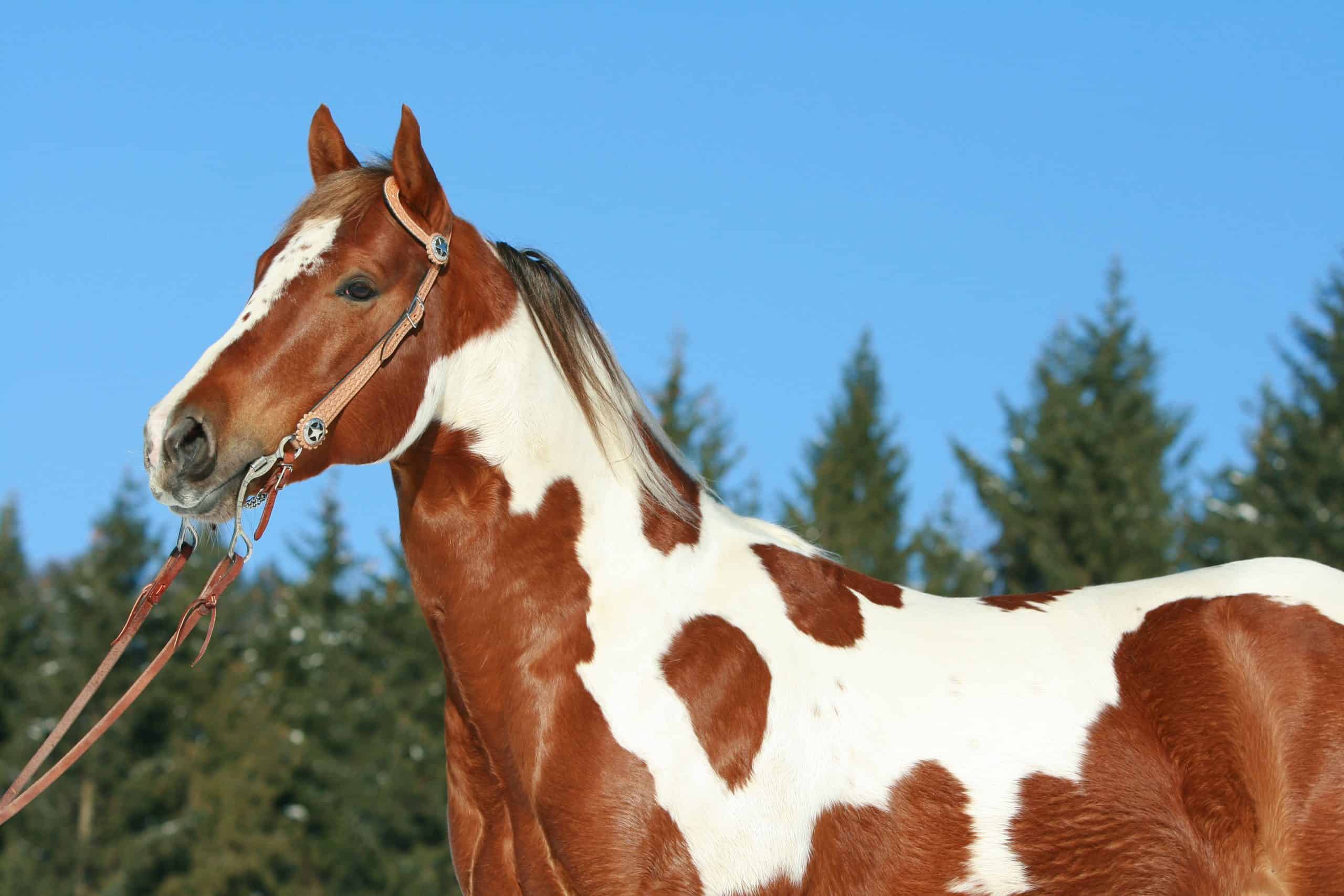 Now that you have an understanding of the color pattern variations, did you know these facts about the Paint Horse?
Paint Horses are SUPER Popular
Even though the American Paint Horse Association is one of the youngest registries, being founded in 1962, it is also one of the most popular. In fact, there are around 15,000 new paints being registered around the world each year.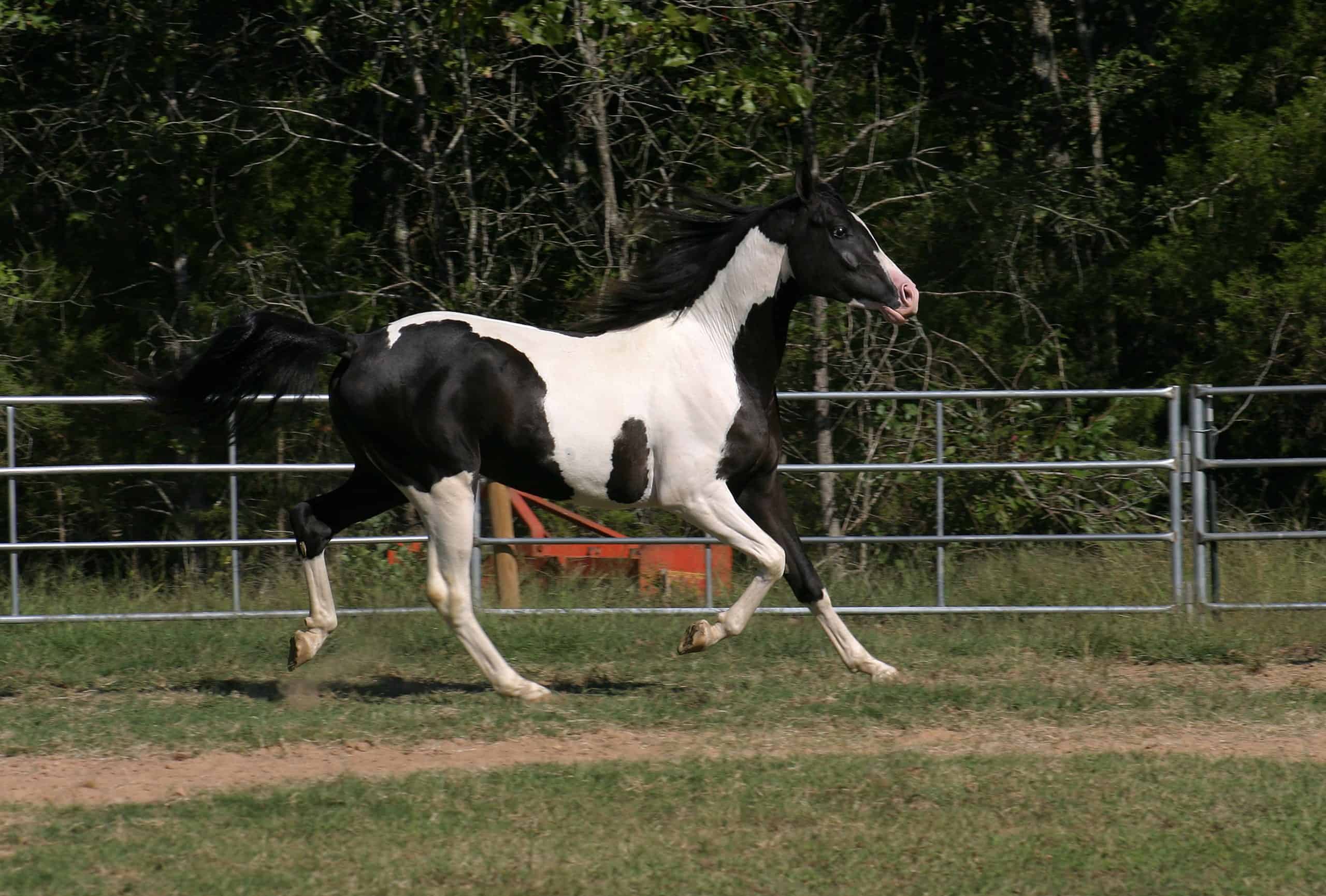 A Paint Horse is A Pinto, but a Pinto is not a Paint Horse
Because of the color of Paint Horses, they are technically pinto in coloring but are of Thoroughbred and Quarter Horse decent, thus making them a specific breed. On the flip side, any breed could be a pinto because of color genetics.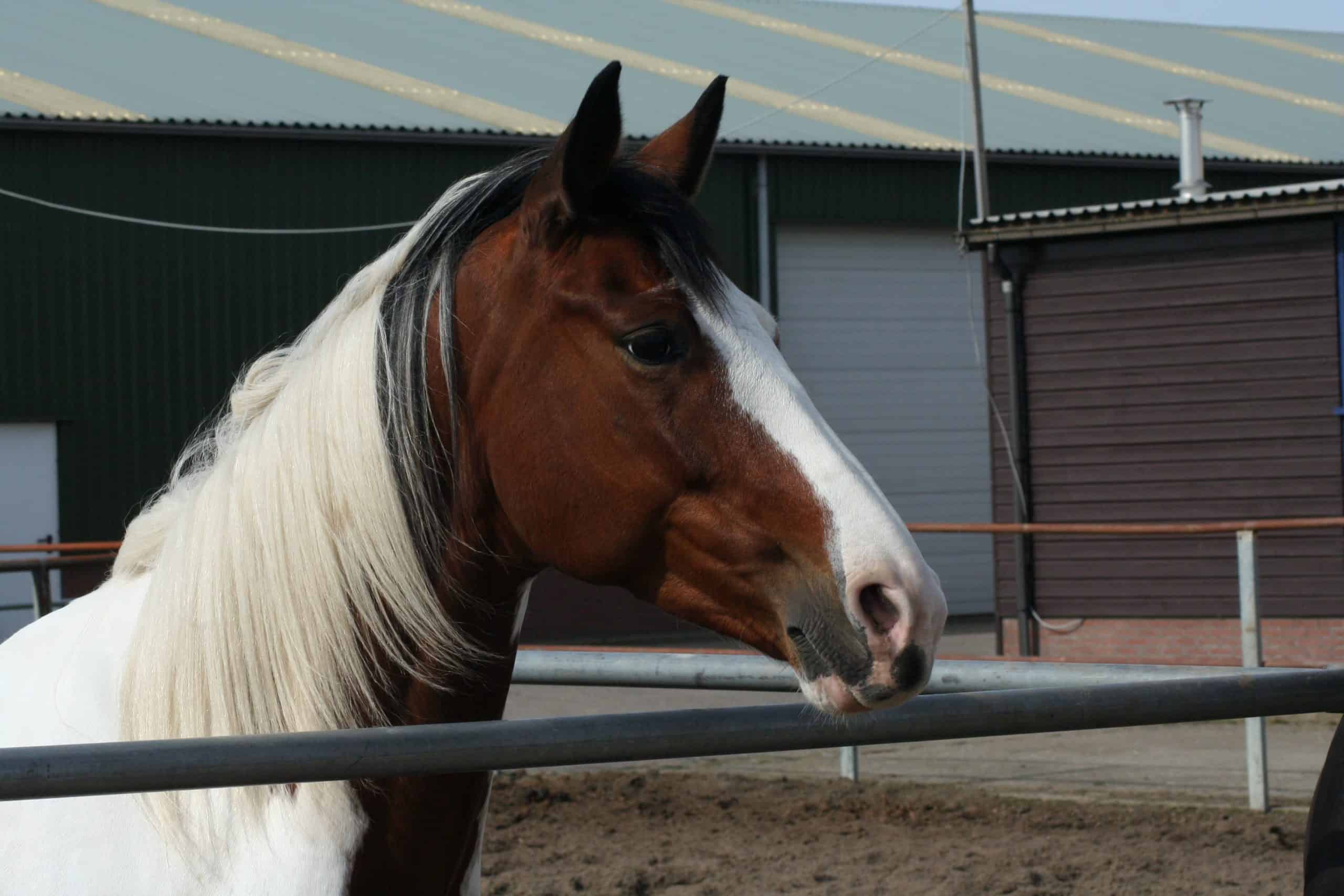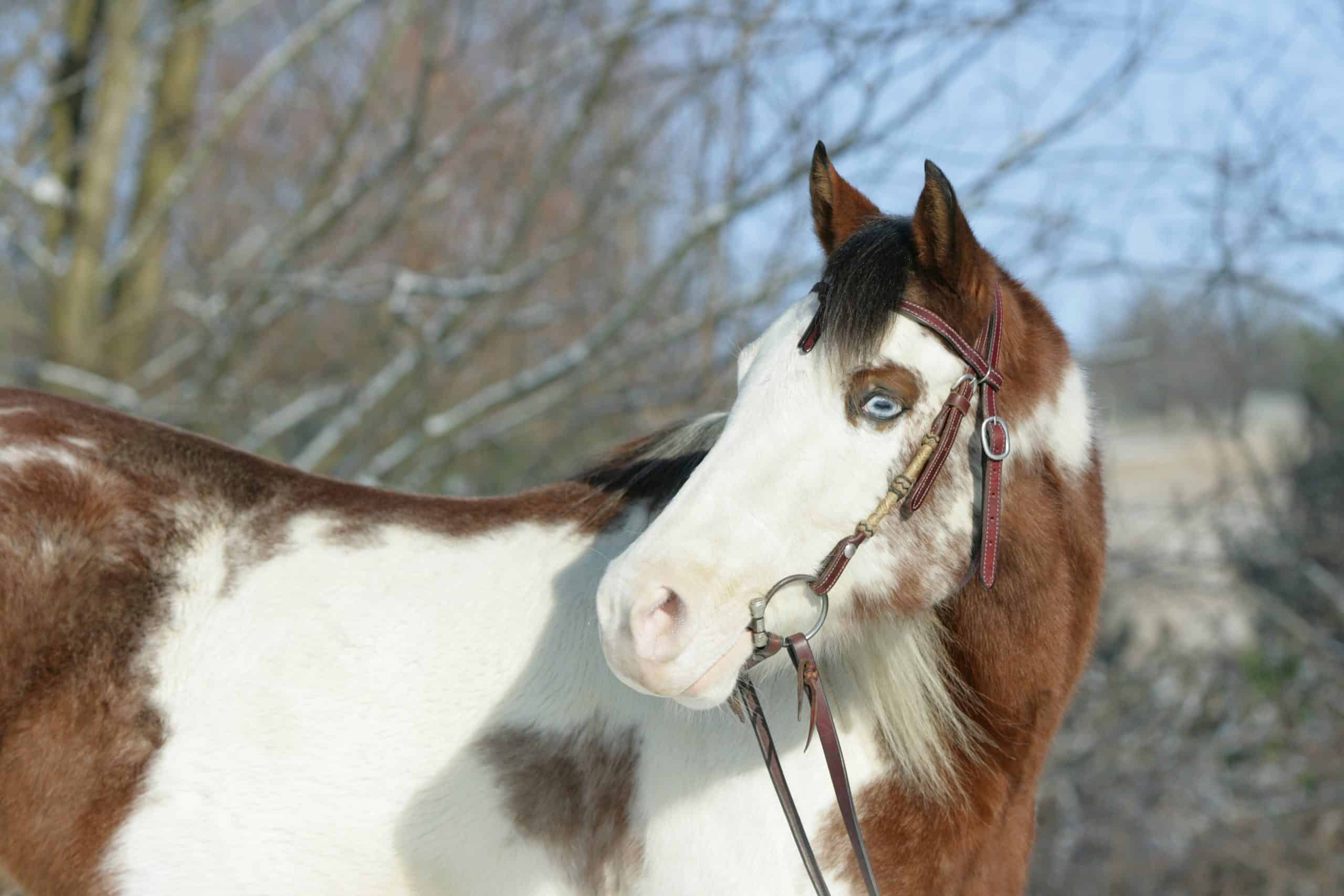 Paint Horses can have 3 Colors
Although most Paints are of two colors, it is possible to come across a three-toned paint. You can find a horse that may be white and bay with a black mane and tail – giving them a unique and flashy appearance.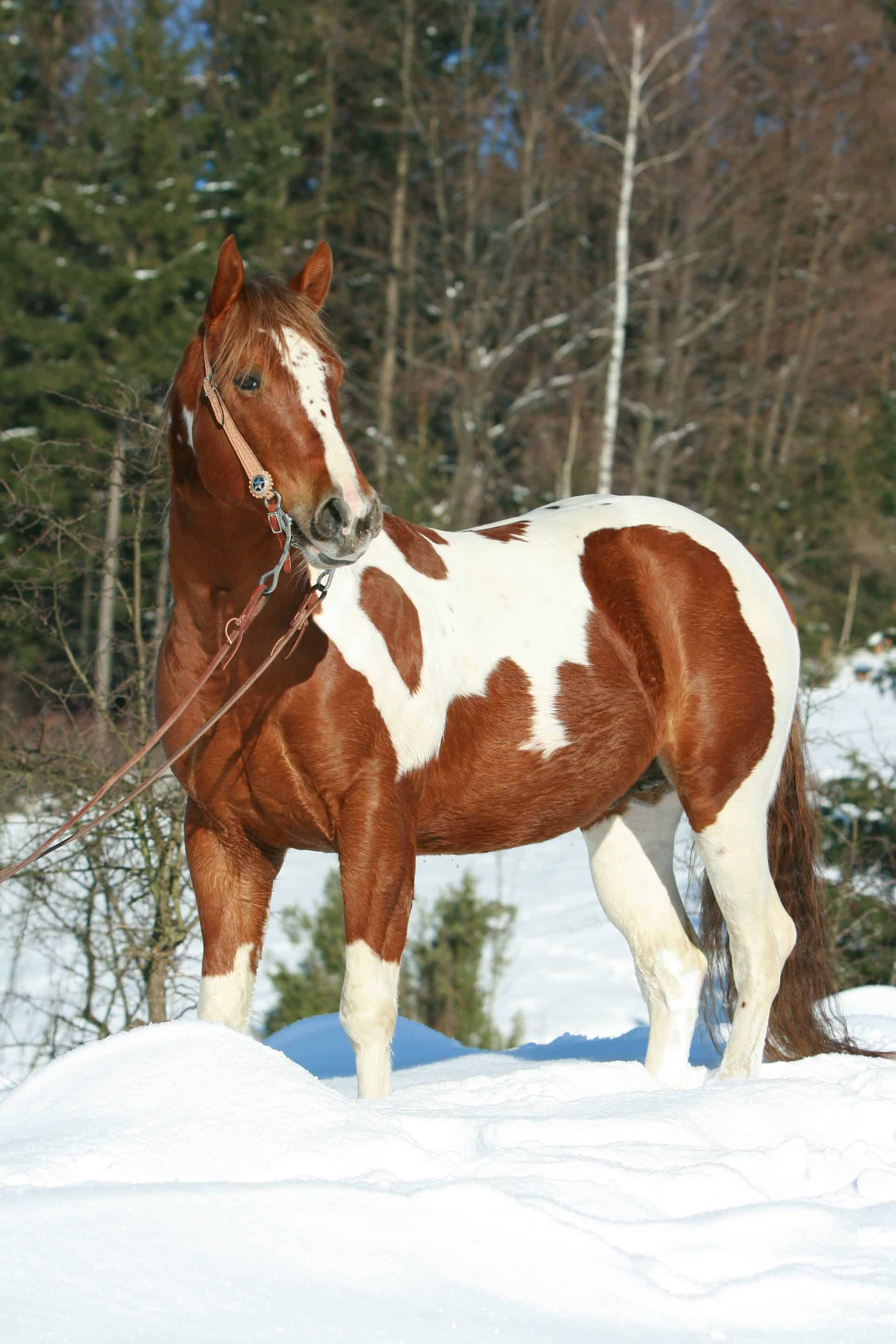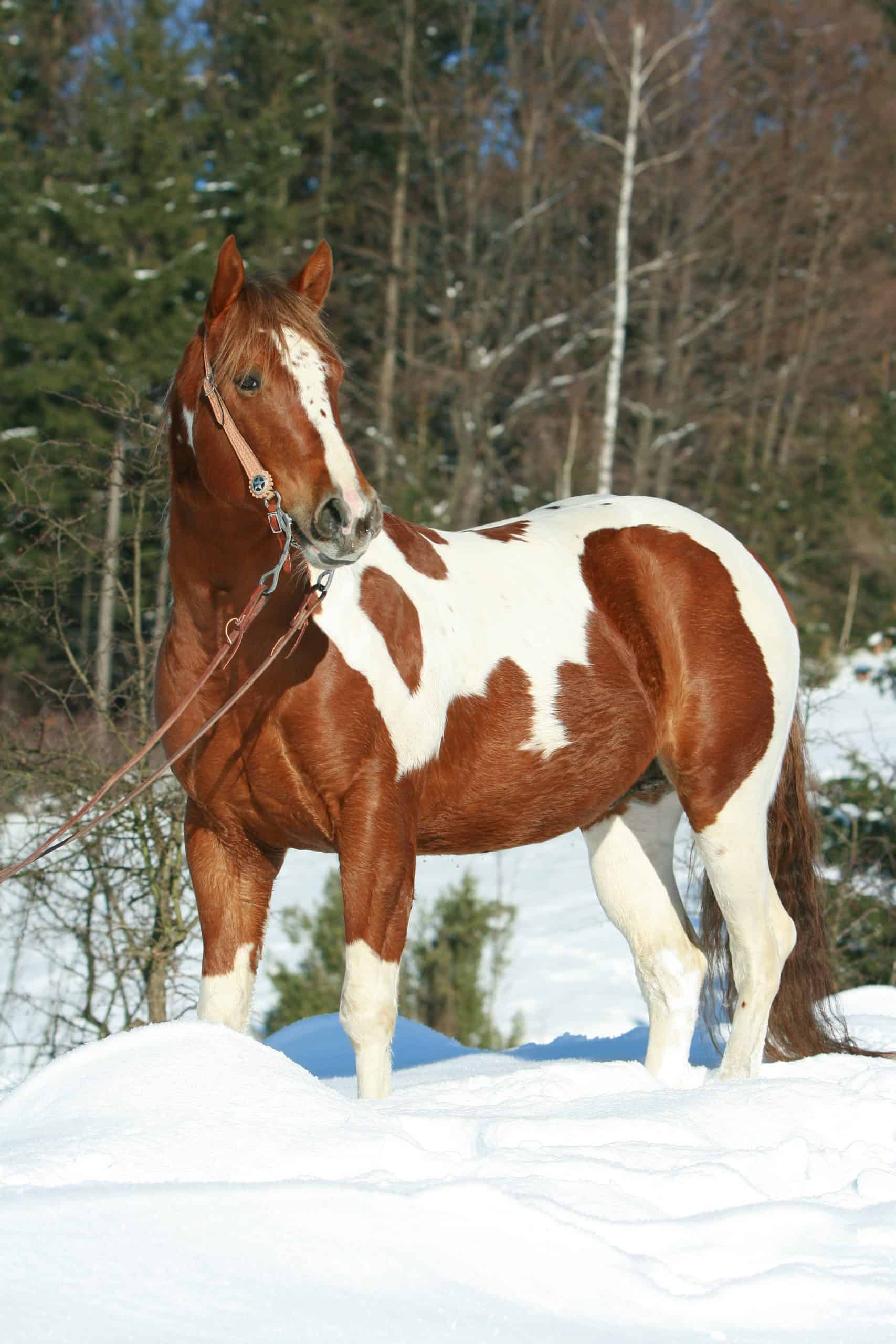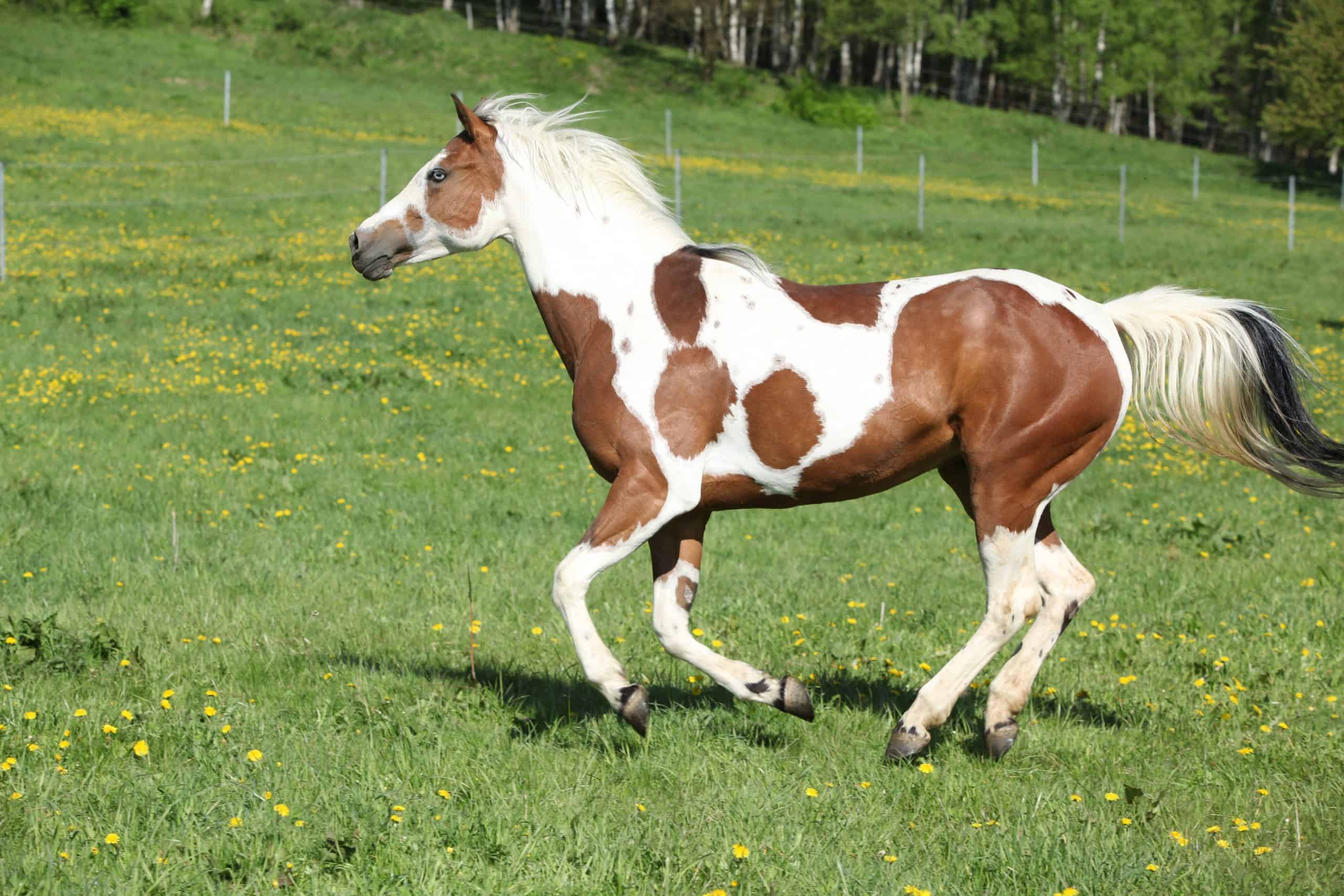 Paint Horses are smart, beautiful and a great fit for all riders!
Want to learn more about Paint Horses? Check out the video below!
About the Author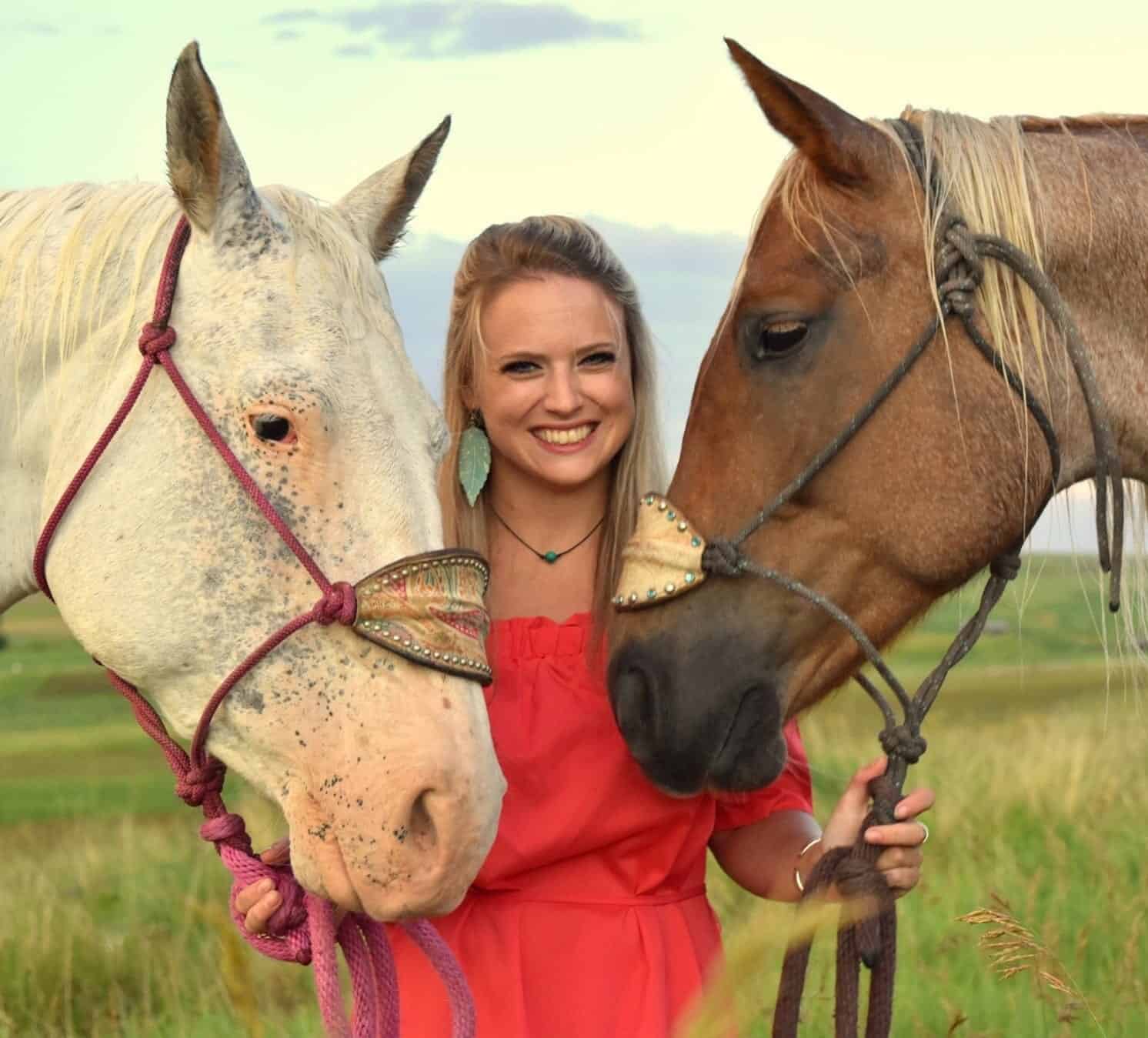 Dani Buckley is a small-town resident in Montana. She is a veterinary technician manager and mom of eight four-legged kids – 5 dogs, 1 cat, and 2 horses. When she moved back home to Montana, her horses and her dogs moved with her (Carbon and Milo). The pack grew by three when she moved in with her boyfriend, Cody. Altogether there is a German Shepard (Lupay), a Border Collie (Missy), a Blue Heeler (Taz) and her two adorable mutts.
Her horses are her free time passion – Squaw and Tulsa. Dani has owned Squaw for 17 years and this mare has made 2 trips across the country with Dani! Squaw is a retired rodeo and cow horse. Her other mare, Tulsa, is an upcoming ranch horse. The girls have an unmatched personality and bond with Dani. She has been around horses her entire life and rodeoed throughout highschool and beyond. Now, she enjoys riding on the ranch, working cattle and trail riding.