I always say, let wild animals be wild. While it's true that you can tame a wild horse, a wild horse that is protected in a national park should never, ever be ridden. There are strict laws in place protecting these majestic creatures, and they are meant to be followed and respected without exception. For one man in Maryland, he recently chose to disregard these laws, and now he's facing criminal charges for it. A video surfaced online of a man (who remains unnamed) riding one of the famous wild horses of Assateague Island.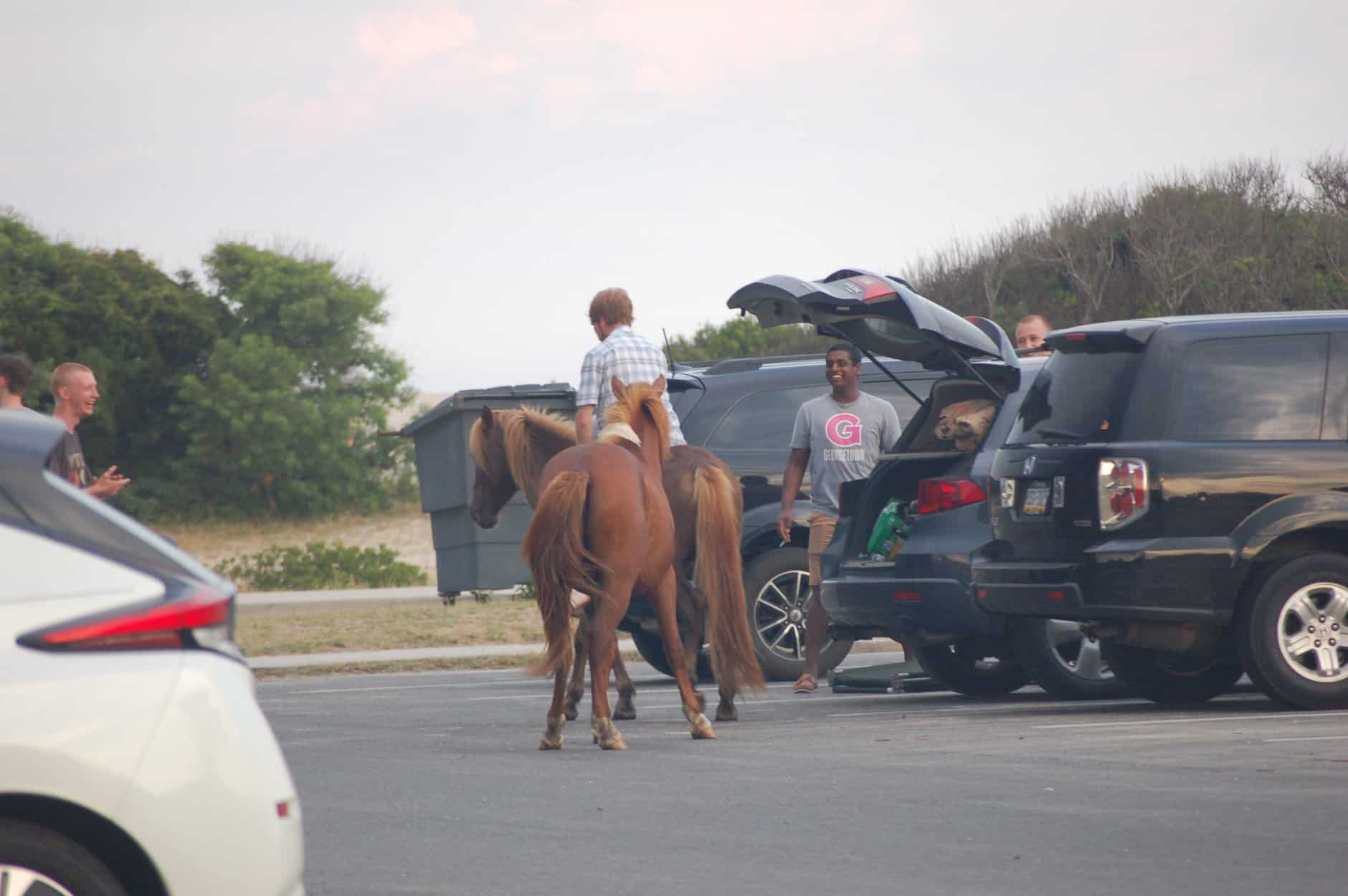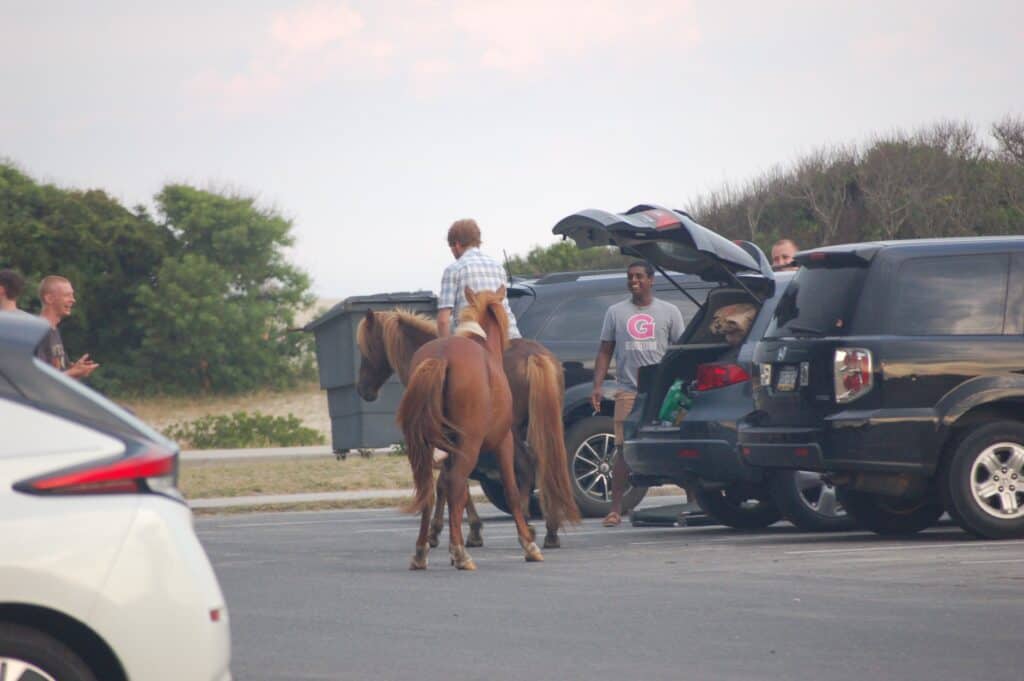 In the video, the man was not thrown off the horse, which is rather surprising. If anything, he's extremely lucky, but he will likely pay for it in other ways.
Kelly Taylor, a spokesperson for the National Parks Service, released a statement concerning the video that surfaced online. In it, she said, "I think that's one thing to point out is that this gentleman was very, very lucky that he was not thrown from the horse or stepped on."
The National Park Service would like to remind everyone that "treating wild horses like tame animals takes away the wildness that makes them special." And I completely agree—as I'm sure you all do too!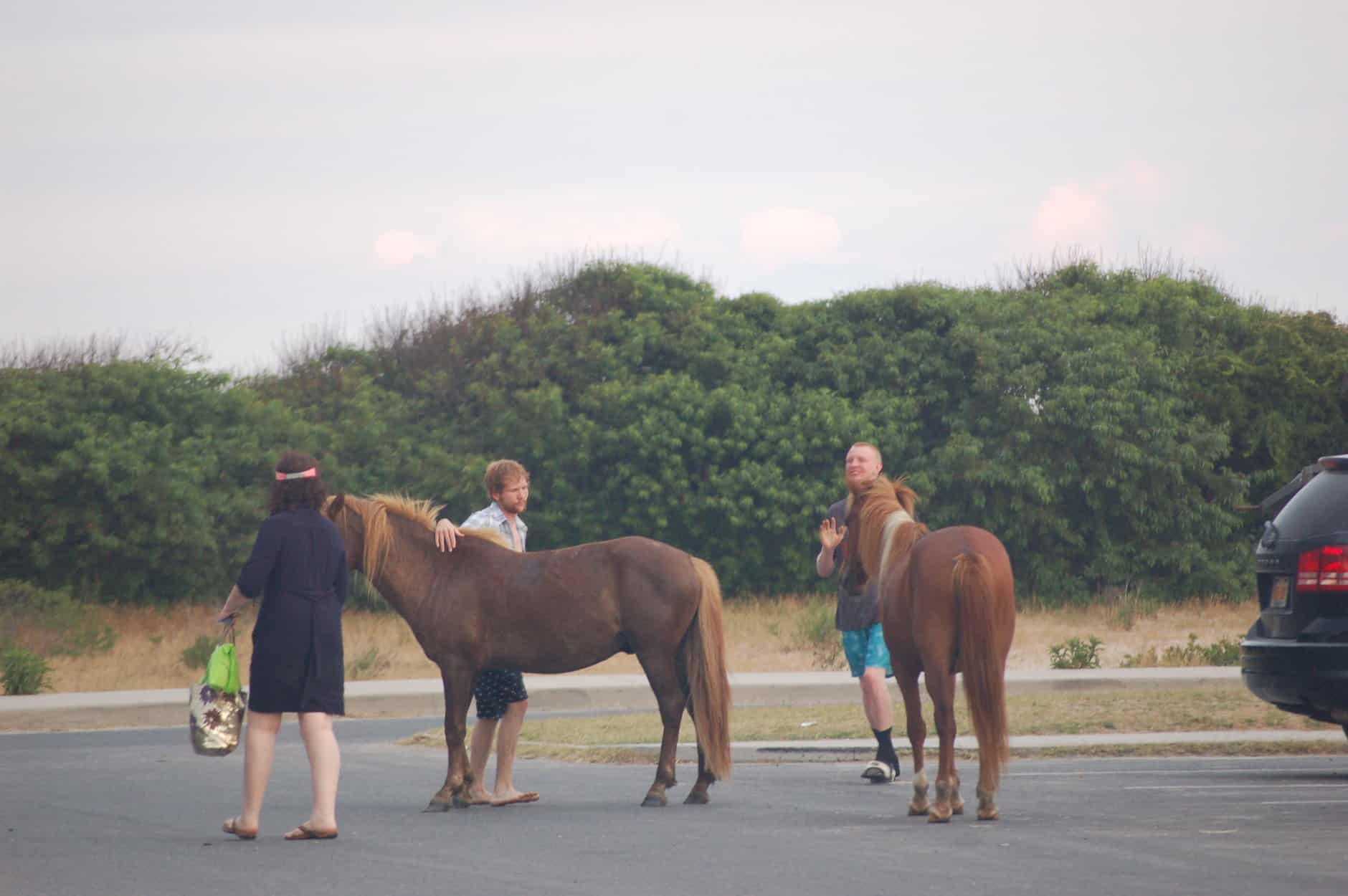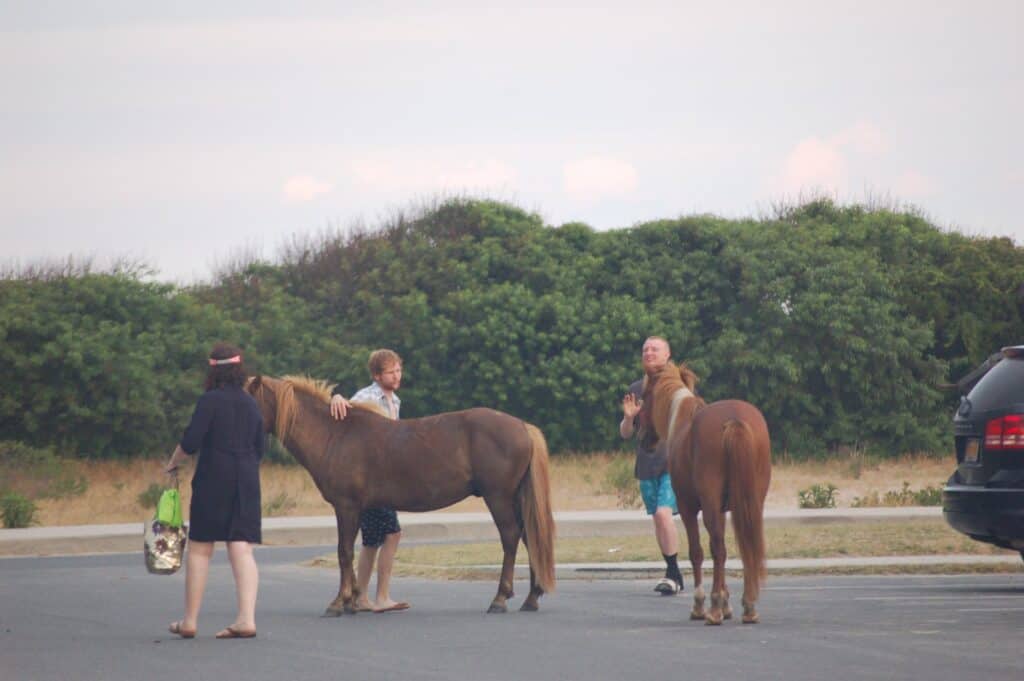 If convicted, the man may have to pay a possible fine of up to $5,000 and serve a maximum of six months in jail for breaking the law.
Sadly, people who do not understand and respect wild animals are nothing new. Just last week, a beachgoer on Assateague Island chose to disregard both common sense and law and got kicked by a wild pony for it. But not before she struck it with a plastic shovel! (Video and article here, if you'd like to see the encounter.)
The Wildlife Protection laws enforced in and around the Assateague Island National Seashore say that the "feeding, touching, teasing, frightening, or intentional disturbing of wildlife nesting, breeding, or other activities" is strictly prohibited. Now, if only more people would listen and follow those guidelines.