Have you ever been to horse camp? If so, you know that it can be a very special place, and along with riding and being around beautiful horses, the experience also offers friendship, adventure, and a whole lot of laughs. The new movie Horse Camp: A Love Tail will bring you right back to those fun-packed summers filled with riding and friendship.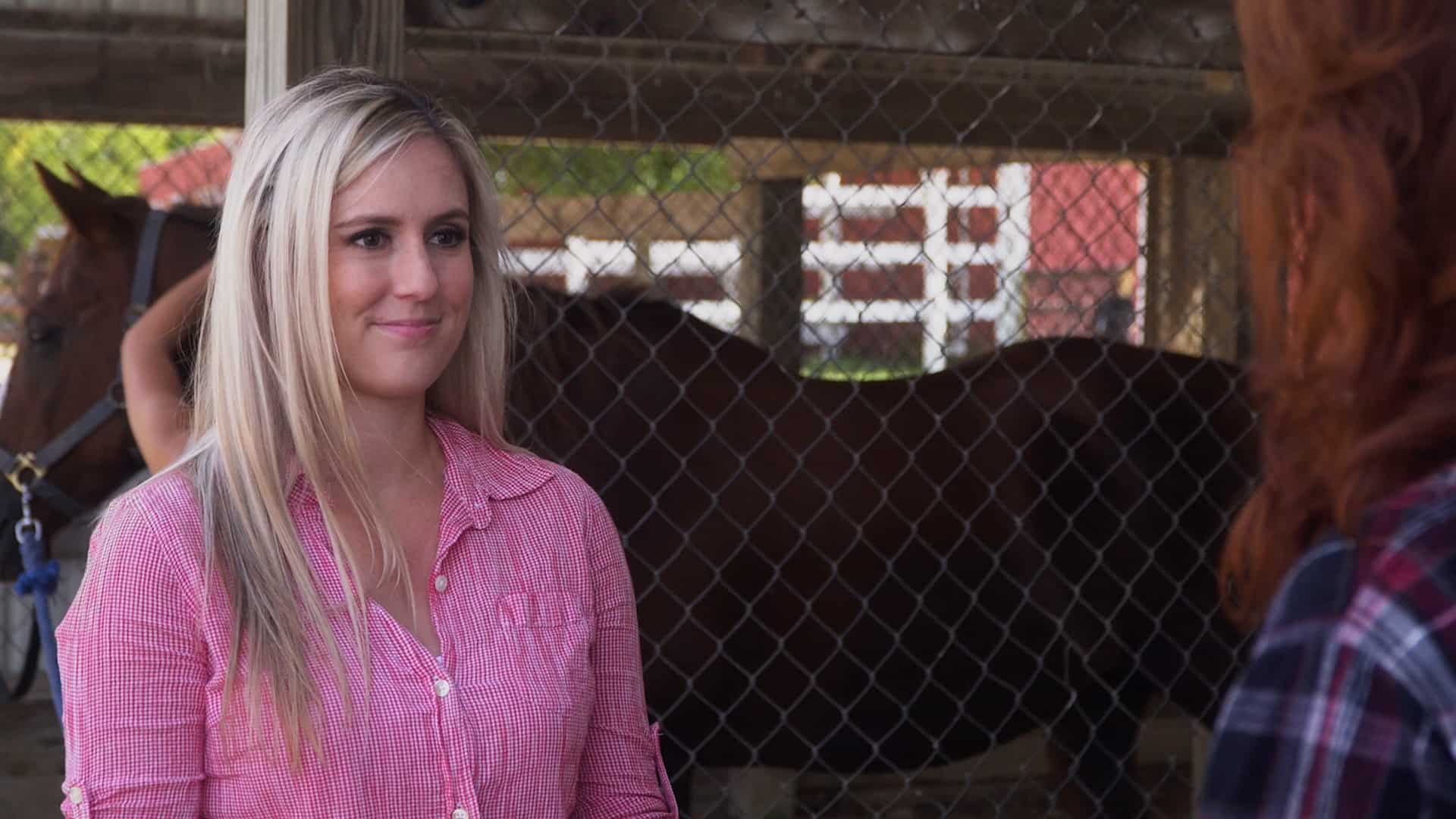 The fun new movie is presented by Vision Films and Be Your Own Hollywood. It stars Richard Karn (Home Improvement), Jason London (Dazed and Confused), Kristin Mellian (Horse Camp), Teri Lee (Deadly Sanctuary), Kristen Ryda (The Horse Dancer), and more.
The movie picks up at the beginning of a new summer at camp, but everything seems to be a little different than the previous years. For instance, there is a new head counselor, a new ranch hand (Karn), and a new head riding instructor (Lee). When the awkward but lovable ranch hand falls for the riding instructor, the girls at camp decide to put aside their differences and band together to help him win over the instructor's heart.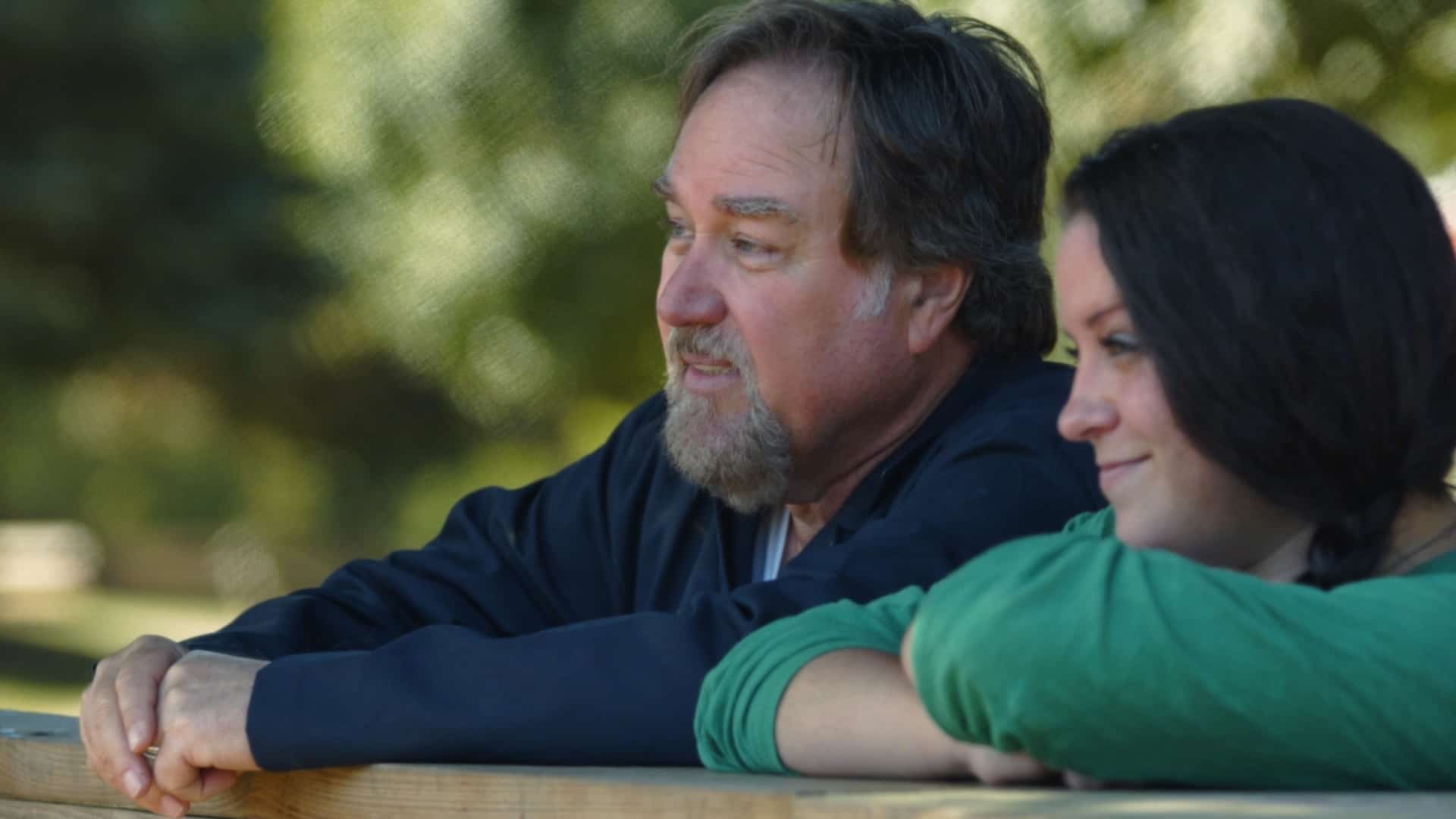 We got a chance to see the movie in advance, and we think that anyone who has attended or worked at a horse camp might enjoy this fun equestrian tale. You just might get some good laughs from some of the witty humor from Richard Karn and the rest of the cast, and there are plenty of amazing horses to look at. In fact, there is some wonderful horseback riding in the film and there are plenty of incredible shots of equines throughout the entire movie.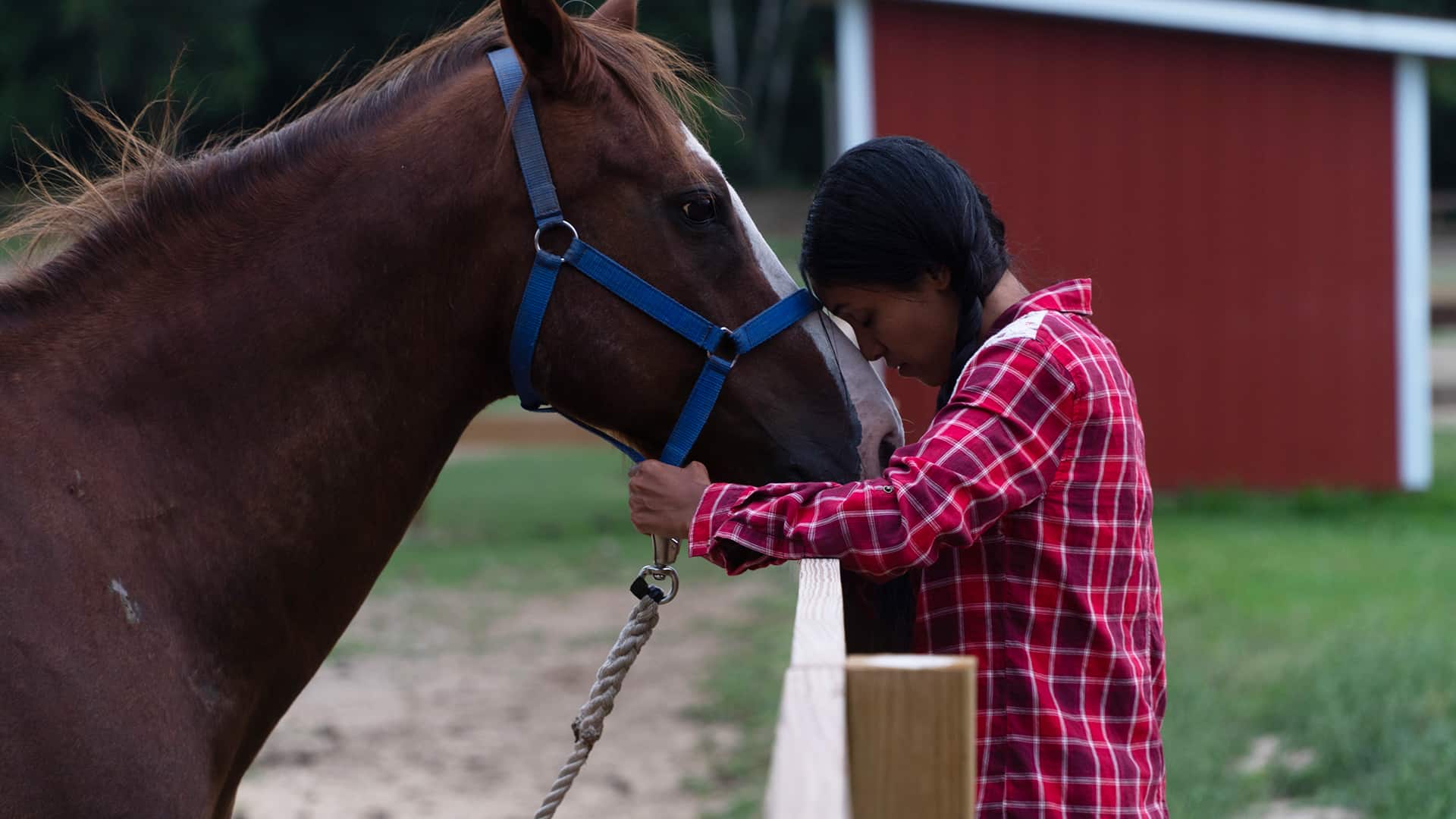 This is also a great film to watch with the whole family. Director Joel Reisig states that:
I think it is important to make films that the entire family can watch together. Horse Camp is great for the kids, but parents will enjoy it too.
Vision Films CEO/Managing Director Lise Romanoff also thinks this will be a great pick for family movie night among horse lovers. She says:
Horse Camp: A Love Tail is a wonderful reminder of the incredible things young girls can do when they work together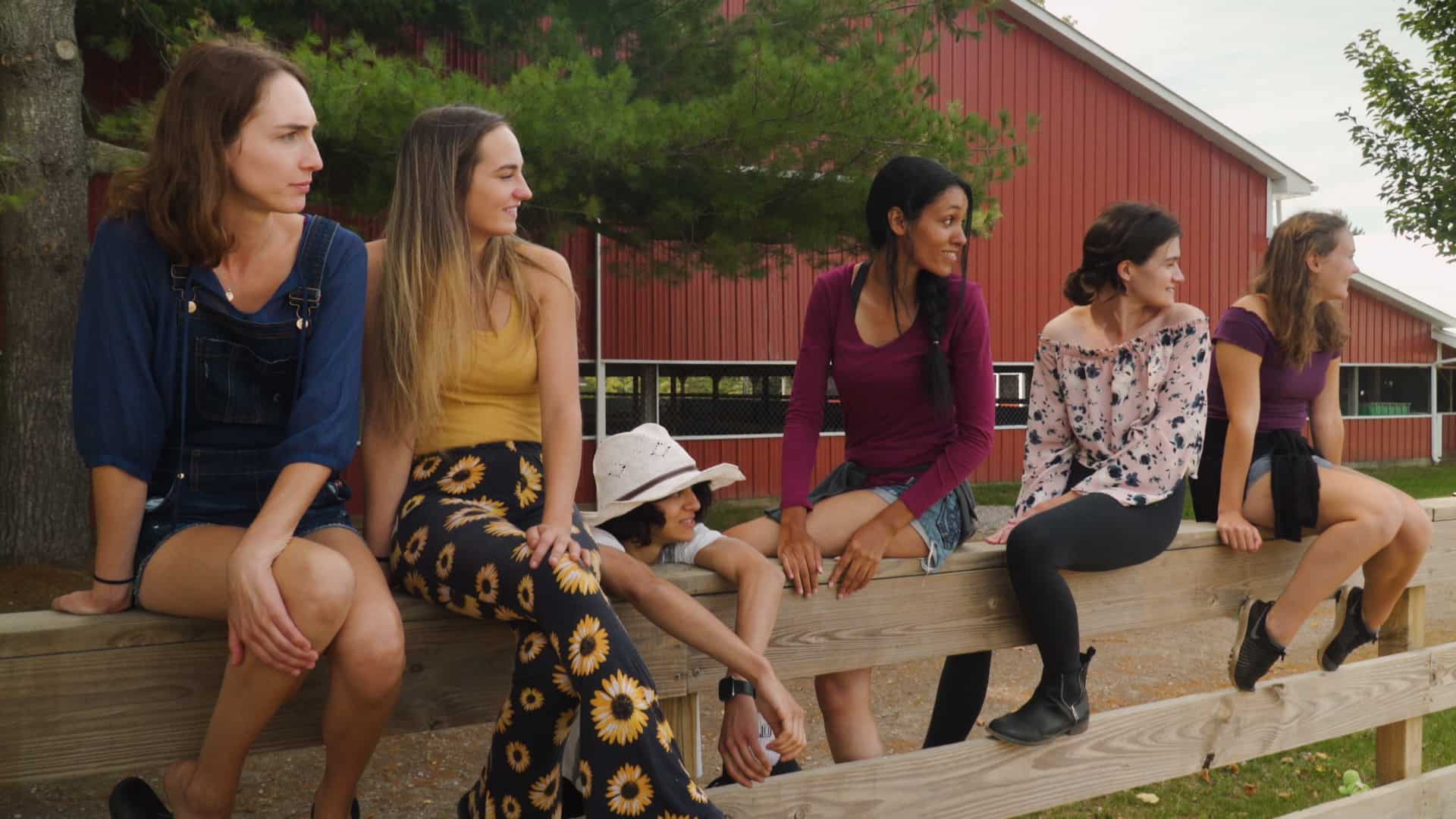 Take a look at the trailer for Horse Camp: A Love Tail: Below:
Horse Camp: A Love Tail was released on May 19, 2020. You can rent or purchase the film on platforms including iTunes, Vudu, Google Play, Xbox, Amazon, and FandangoNow, as well as cable affiliates everywhere. You can also purchase a DVD copy of the film for $12.99 online at some major retailers.
Did you go to horse camp when you were a kid? Or have you ever worked at a horse camp? Let us know in the comments below!
Movie poster and images included with permission from EPEC Media Group