Have you been thinking about a new year's resolution? Many of us look for goals we can share with our horse because it helps us keep them. After all, everything's better when it involves our equines, right? So, if you are having trouble coming up with a resolution this year, take a look at our list which has fun and healthful ideas, all involving horses. Already have one? Share your New Year's Resolution in the comments!
This year, I am going to…
#1 – Make time for an extra ride each week
Some of us are lucky to have our horses on our property, with access to them whenever it suits us. Many of us, however, do not have that luxury. Getting to the barn to ride, then, because a juggling act of time, traffic, work, and other obligations. This year, fit in that extra ride you keep telling yourself (and your horse!) you are going to do – you'll both be happier.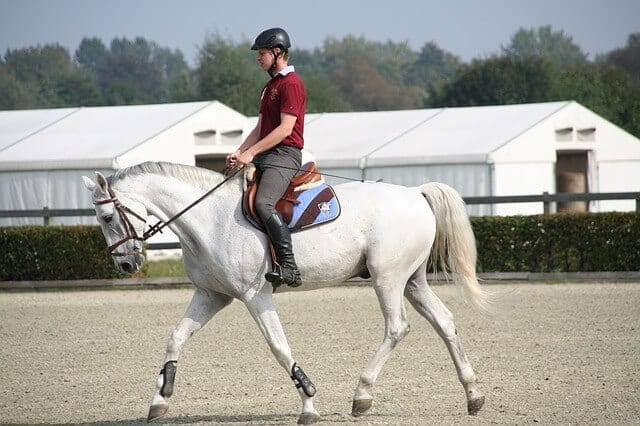 #2 – Learn something new each month about equine care
Massage therapy, new research into feeds, innovative shoes – there is new information coming out all the time about providing the best care for your horse. Keeping up on it can save you money, fix problems you have been having and will definitely make your horse happier.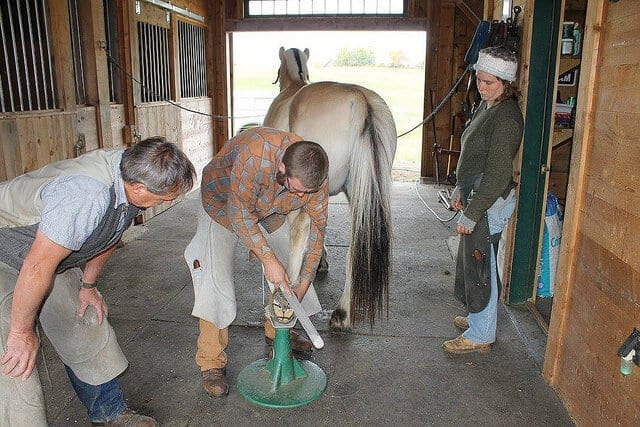 #3 – Enjoy more quiet moments
When I was a teenager, I used to go the barn when I just need a moment of quiet. Brushing my horse, breathing in his scent with my arms around his neck, was the best. As we get older, we tend to forget those moments, or feel like we don't have time for them.  But they are really good for your stress levels so make 2016 the year to spend more quiet time with your horse.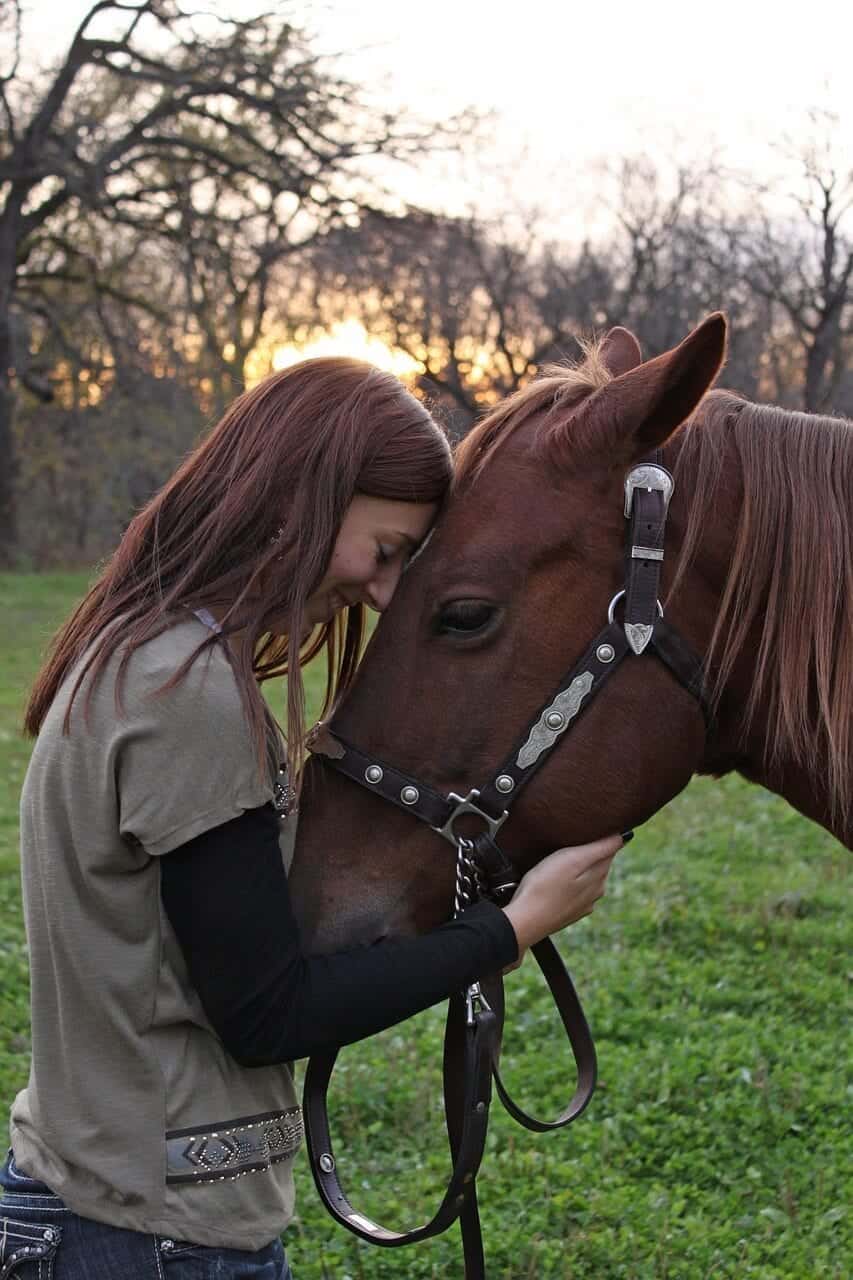 #4 – Take a picture a day of my horse
This is a great resolution that's fun, easy to do and will give you something very special at the end of the year. Take those 365 pictures and turn them into a photo album, collage, memory quilt or even a blanket!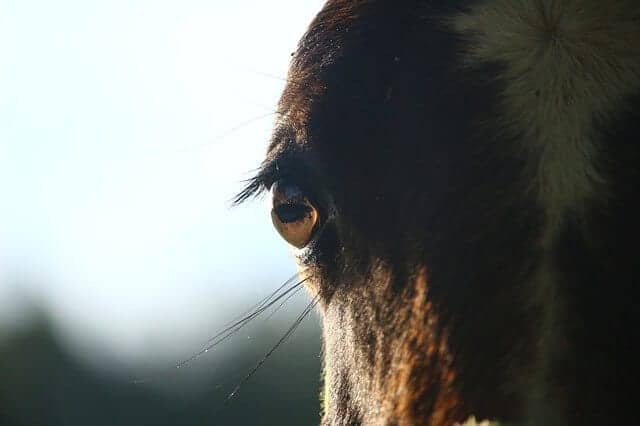 #5 – Make sure my horse gets a regular check-up from the vet
Regular check-ups are a great resolution because you only have to do it once or twice for the year and you are done! But they are so important for catching problems early (like teeth or hoof issues), which can save you money and your horse discomfort.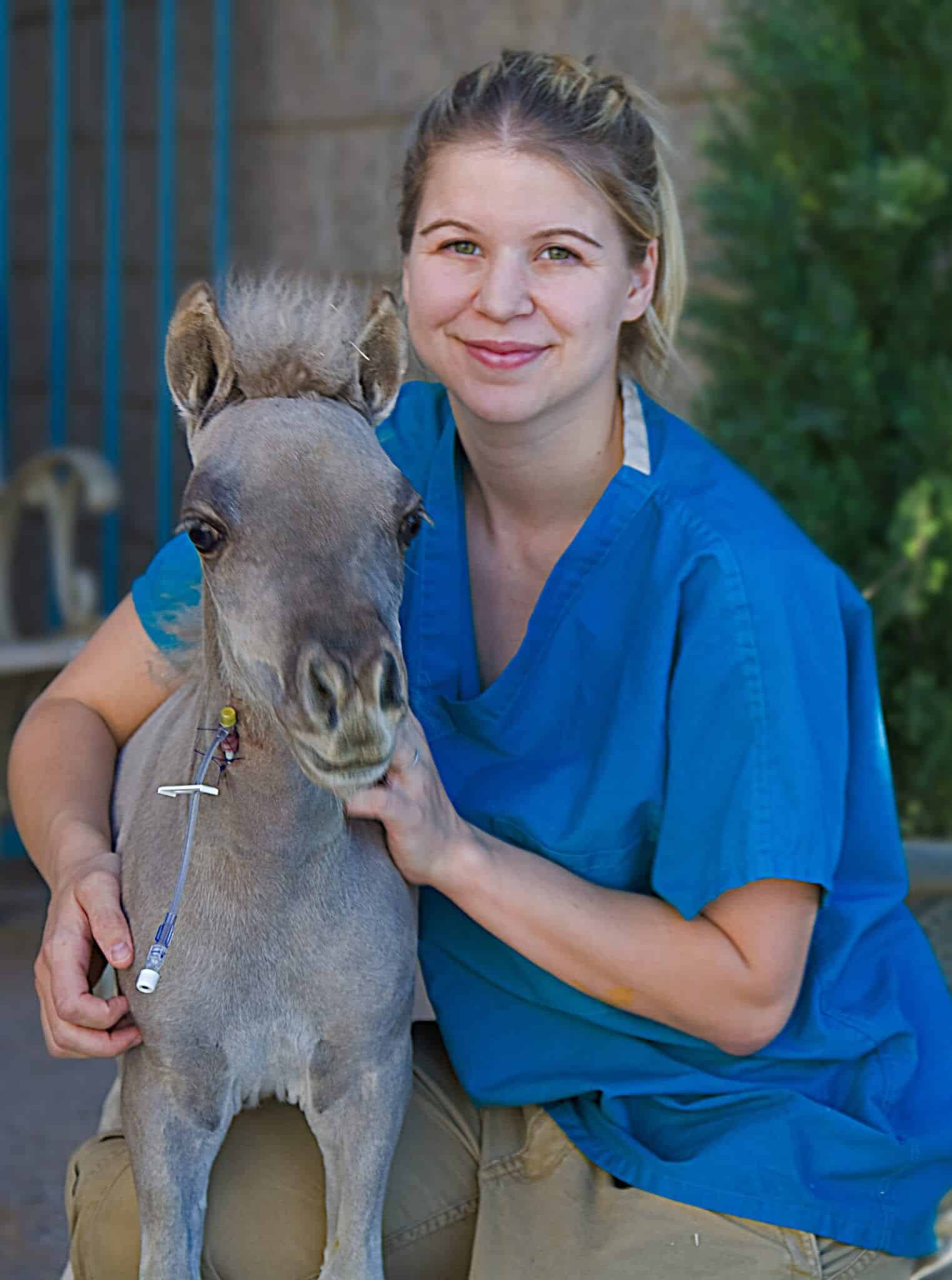 #6 – Learn a new discipline
Learning a new discipline can be fun for both you and your horse, and can even improve your old style through "cross training." You certainly have plenty of options, from in-hand trail or showmanship to western dressage or jumping, and everything in between. Not sure what would be good for you and your horse to try? Ask your trainer!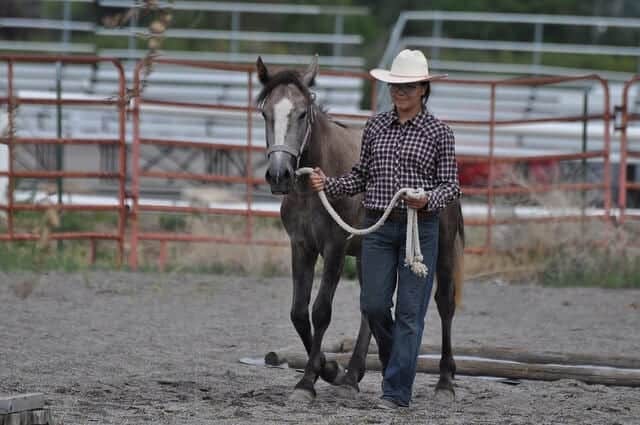 #7 – Finally clean out that tack room
This is a great thing to do when you want to be in the barn but the weather is yucky. Just in time for spring and any upcoming shows, go through all your old tack (you know you never through anything out!) and toss those broken items, or sell for parts, donate unwanted items to a horse rescue or sell on Craigslist. That little extra pocket money just might buy your horse a new halter or pay for some class entries.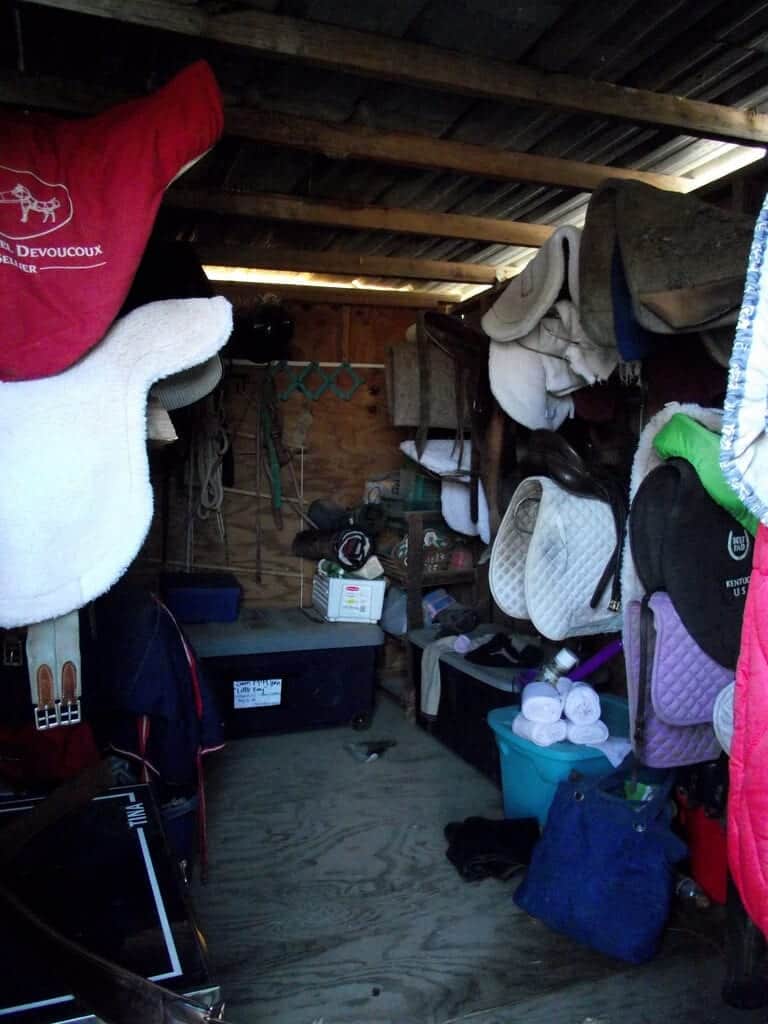 #8 – Teach some tricks
Tricks are a great way to give your horse some mental and physical stimulation when the weather makes your regular training impossible. Many tricks, including shake, bows, etc., can even be trained in the stall or barn alleyway if you don't have a covered arena.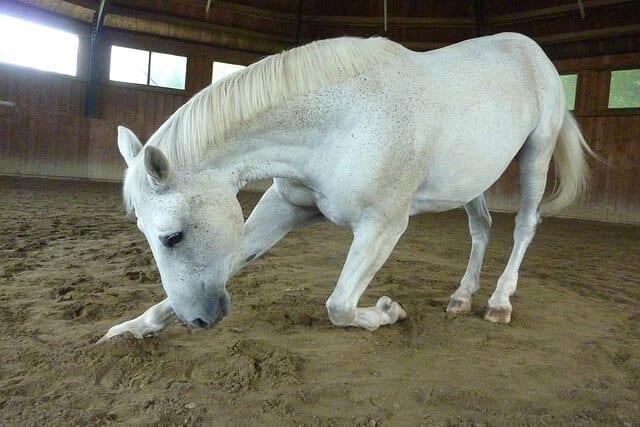 #9 – Volunteer at an equine rescue
While this one doesn't involve your horse, it involves a lot of other deserving horses. You will feel good about helping out and you can make some new friends.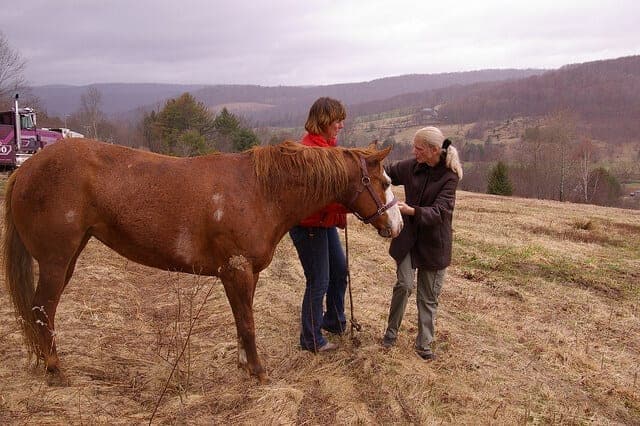 #10 – learn the art of braiding
Have you been relying on others to braid your horse's hair? Maybe even paying someone to do it for you before a show? This year, make it your goal to learn to braid your horse's mane and tail yourself. It's fun, something to do with bad weather, and can save you money. Quick tip: Buy a toy horse to practice on, they are much more patient.