Once an important part of Britain's agricultural industry, the Suffolk Punch is now at risk of extinction. There are fewer than 72 Suffolk Punch mares left in the UK, but a recent birth offers new hope for this beautiful draft breed. A healthy filly whose sex was predetermined by scientists may be the key to saving not only this rare horse breed, but other animal species on the brink of extinction.
Stallion AI Services, a UK-based center for equine reproduction, spearheaded this project to bring new life to the iconic Suffolk Punch horse breed. The main issue the breed faces is there are not enough mares viable for reproduction to maintain genetic diversity. Every Suffolk Punch filly born is extremely vital to the breed's survival. By being able to choose the sex of a foal, scientists provide a much-needed lifeline to the breed's population.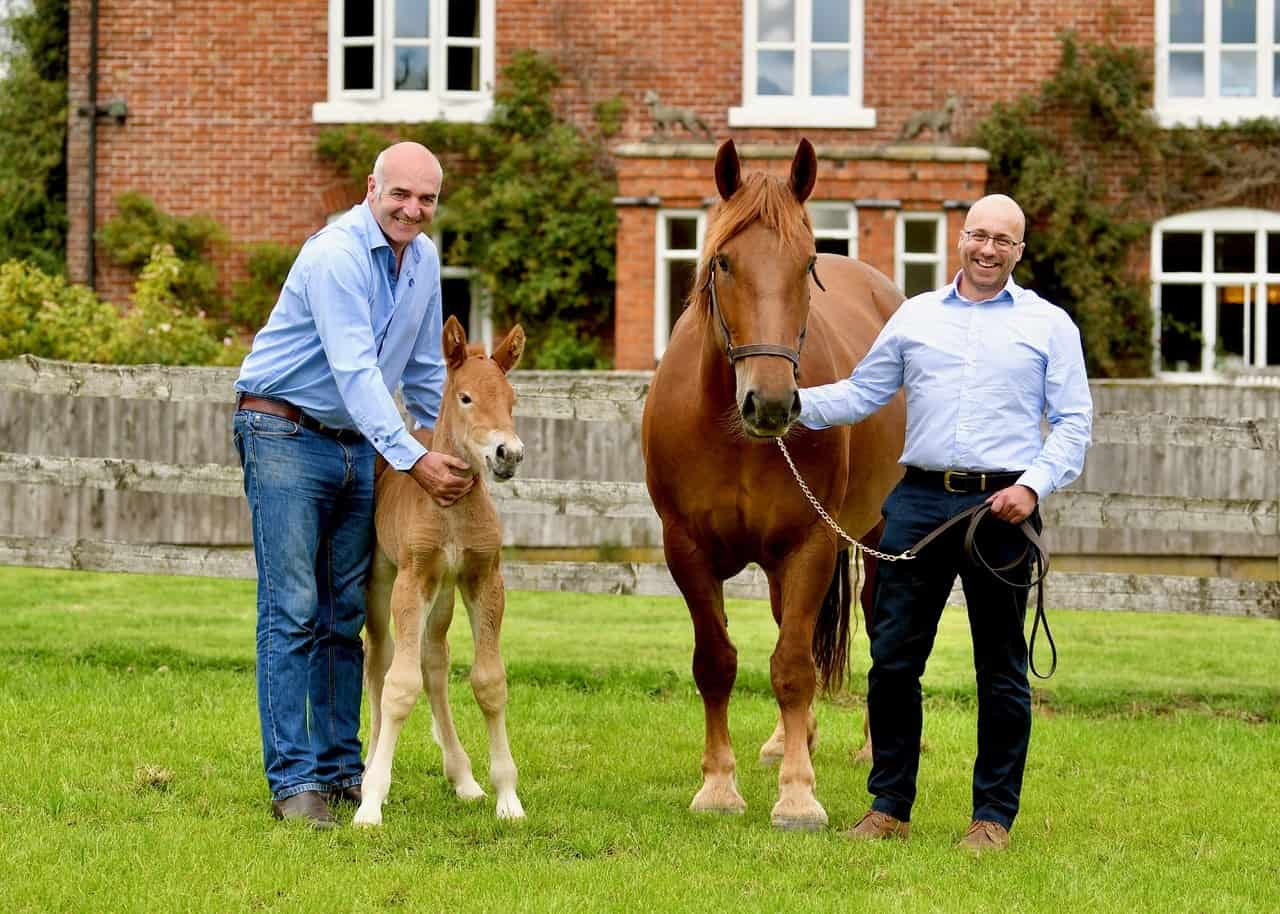 Tullis Matson, owner and managing director of Stallion AI Services, said,
"To be able to use our reproduction expertise in this way, to help preserve an irreplaceable part of our magnificent heavy horse heritage is something we have been working towards for many years. The challenges have been great and many, but watching the birth of this beautiful, healthy filly foal was a truly magical experience."
The healthy new filly was born to mom, Ruby, and dad, Holbeach Iggy. Both parents were carefully chosen based on a genetic study done by The Rare Breed Survival Trust and Nottingham Trent University.
In the lab, semen sexing company Cogent and Sexing Technologies used specialized equipment to separate the semen based on DNA. They were looking for Y bearing spermatozoa that would ultimately result in a female offspring.
From there, Twemlows Stud Farm, one of the UK's leading centers in artificial insemination, took over. Ruby was first inseminated in June 2019, but a later scan showed she was not in foal. Breeders made a second attempt in August, and they were thrilled to confirm a normal pregnancy.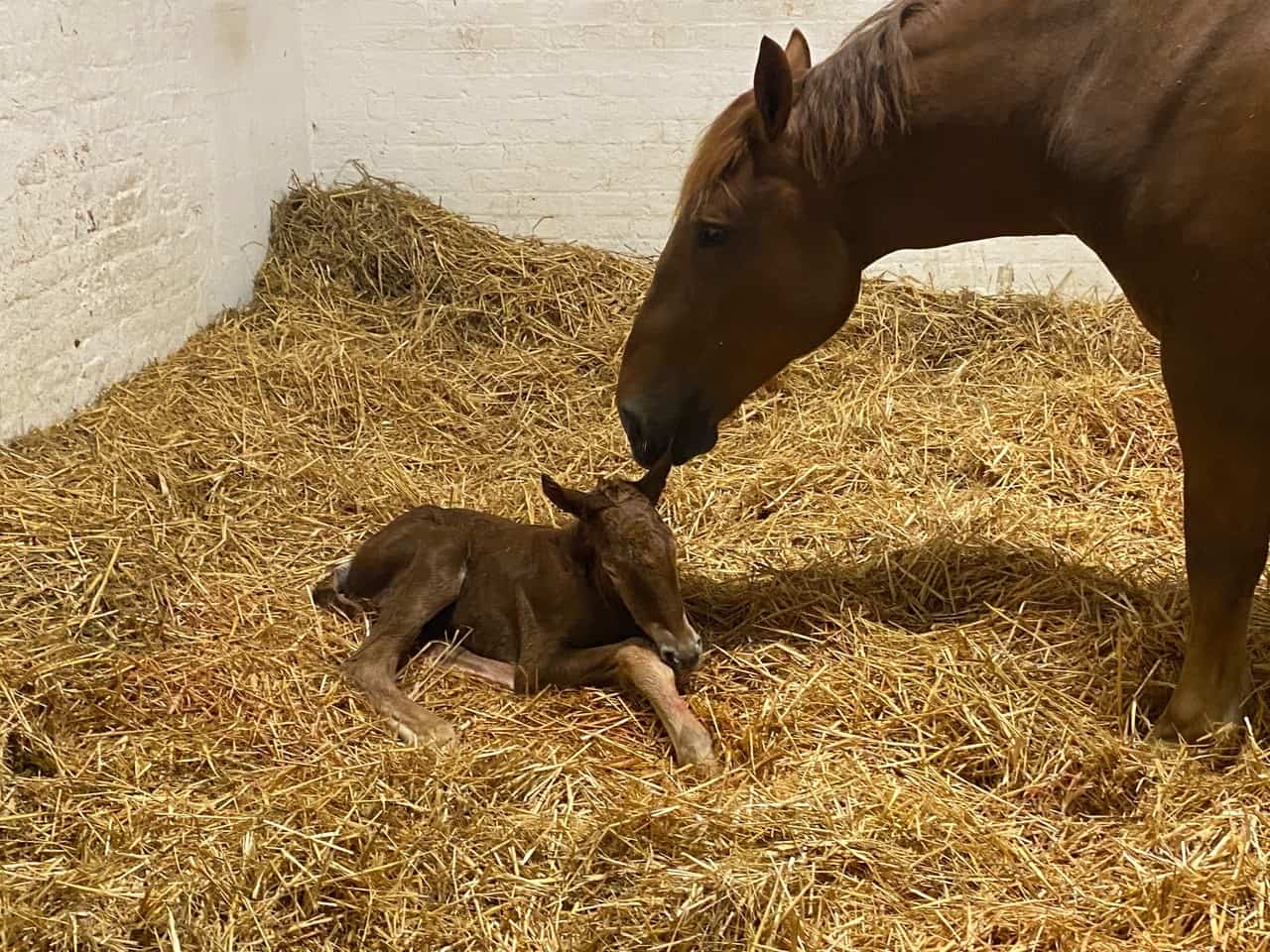 After 11 long months of waiting, Ruby recently gave birth to her healthy filly. The filly has yet to be named, but she already has a large fan club. This is believed to be the first and only time a horse has been born in the UK after its sex was chosen in a lab.
Christopher Price, Chief Executive of the Rare Breed Survival Trust said,
"This is tremendous news for anyone concerned with the conservation of our native equines. The most effective way of increasing the population size of this very rare breed is by increasing the number of fillies being born."
With this successful birth, it's likely that scientists and rare breed advocates will use the same technique with other endangered breeds. It offers hope that humans can help preserve these beautiful animals for generations to come.