Although visiting a theme park is the very last thing I could think to do right now, Disney World in Florida reopened its doors again this past weekend to the public after being closed for nearly four months. Masks are clearly a requirement when visiting the happiest place on Earth, and the dedicated employees are doing their best to make the experience worthwhile for all who visit. For Brave's fiery redhead Princess Merida, she is often seen riding around the park on her loyal friend, Angus.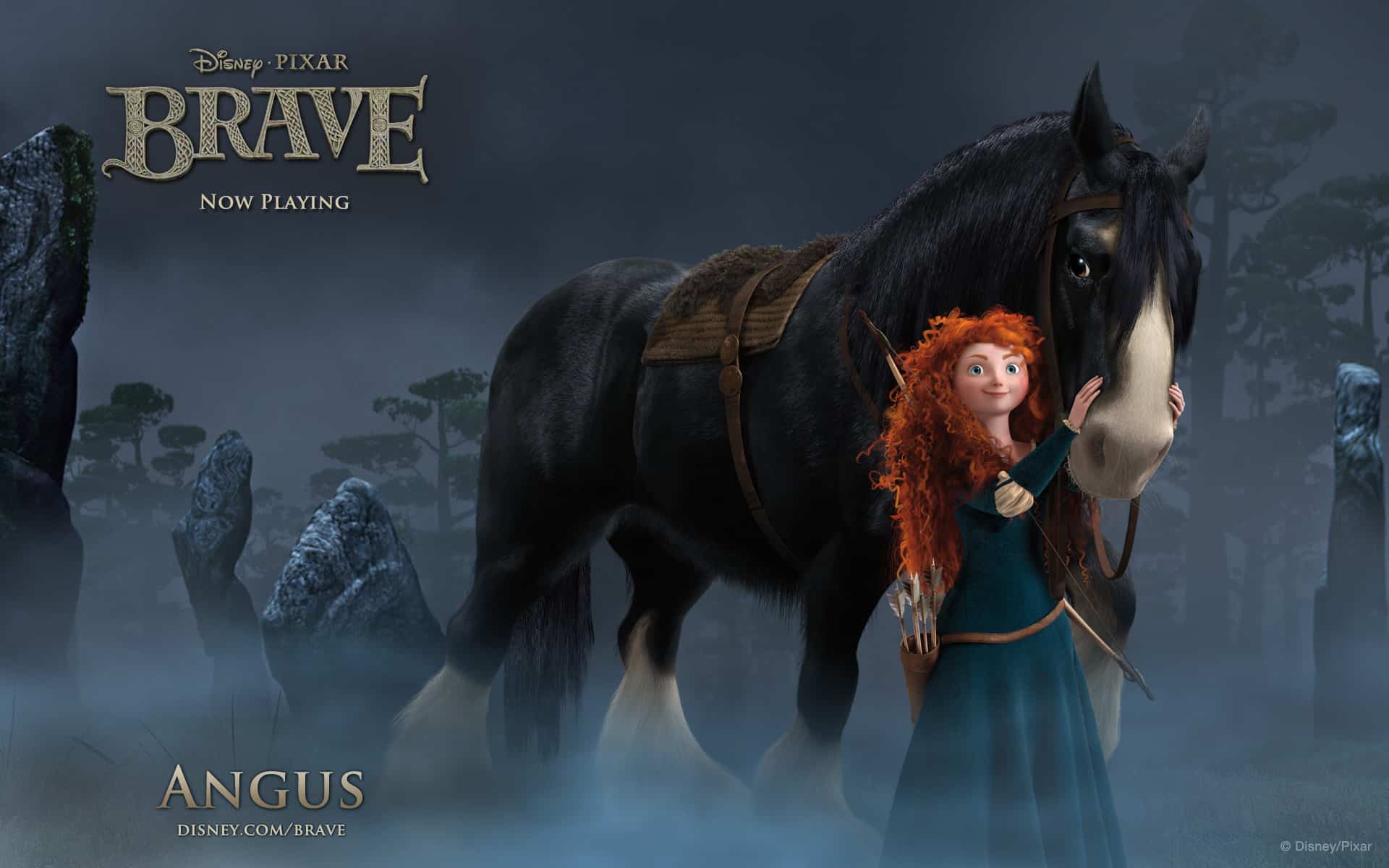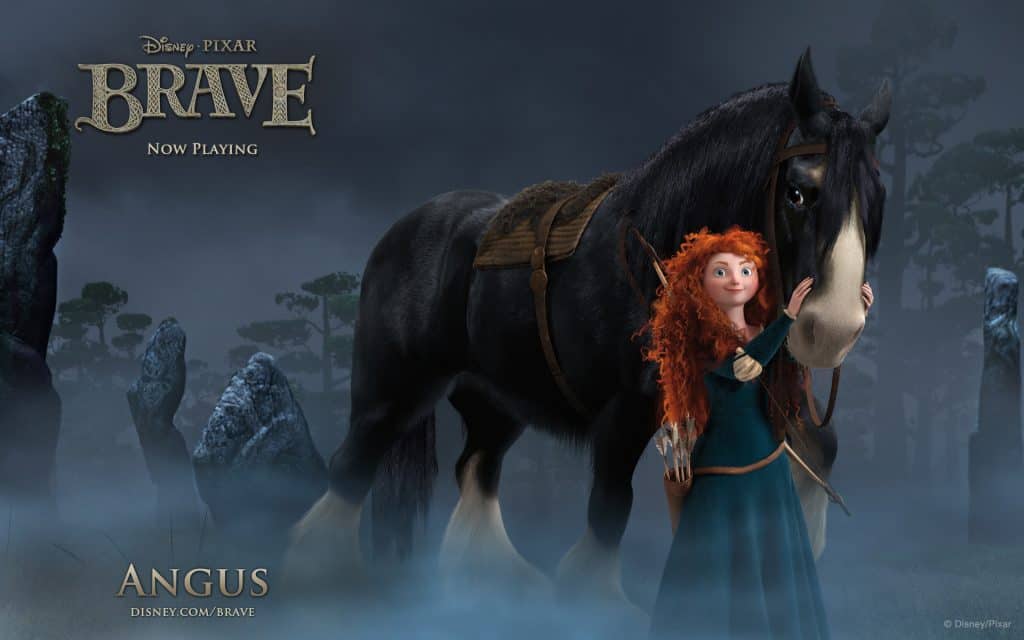 Her horse is a gorgeous Shire, mighty and striking. Park-goers are usually in for a treat when they see Merida and Angus trot on down, but on the reopening day at Disney on July 11th, things didn't go as planned for the famous pair. We know that horses are often afraid of ordinary objects—balloons being one of them.
Watch the clip below shared on Reddit by user u/Dkm1331:
Horse gets spooked by balloon at Disney's reopening today from r/PublicFreakout
Many horse people know that balloons and horses simply do not mix. It doesn't matter if they're floating in the air, tied to a child's wrist, or nearly deflated on the ground—balloons are terrifying to most horses. They must use some kind of sorcery to stay in the air like that, and that's something horse's don't want any part of. It might be easier to just turn around rather than force your horse to walk past a scary balloon. Read here to find some other normal objects that horses can be naturally spooked by.
Thankfully, Merida and Angus were safe thanks to her quick-thinking skills. Hopefully people will be more careful next time putting balloons close to Angus, or that poor girl could have gone flying. If you ask me, I think that the horse handled himself much better than most would have.