Most horses can turn their hoof to jumping as long as they have a willing attitude. From Welsh ponies and traditional cobs to Arabs, all horses are capable of jumping. However, years of breeding with performance and discipline in mind have gone into producing sports horses around the globe. This means that some horse breeds are better for jumping than others.
Jumping History
Historically, Germany and the Netherlands have dominated sports horse breeding. In fact, many of the most successful show jumpers and eventers can be traced back to German or Dutch horses. Traditionally, horses were bred for war and cavalry horses rather than competition. As equestrian sport became more popular after WWII, traditional Warmblood breeds, such as the Trakehner, were bred with hot-blooded horses, such as the Thoroughbred and the Arab. This gave them the stamina, speed and athleticism that the Thoroughbred is so famous for.
In other countries such as Ireland, traditional draft horses like the Irish Draft were bred with the Irish Thoroughbred. This produced a horse with the strength and temperament of the draft and the speed of the Thoroughbred.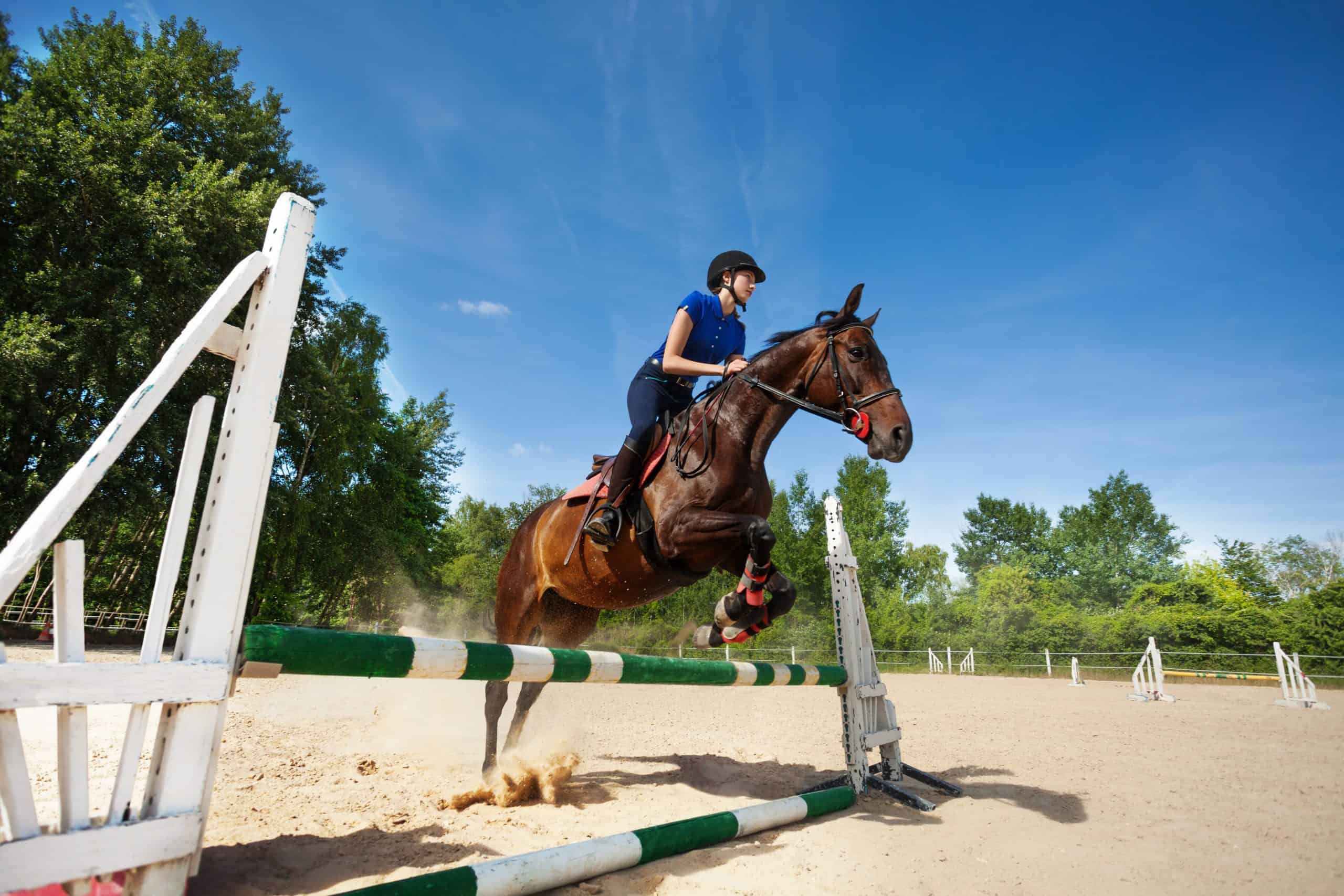 Jumping Disciplines
Over time, horses have been bred and produced for specific disciples. For example, the Westphalian Warmblood or the Andalusian will naturally excel at top level Dressage. On the other hand, the Thoroughbred may struggle against them because of their build and natural paces. When push comes to shove, attitude is everything. In fact, it is often valued over breeding. When examining a horse, it's important to consider conformation, breeding and brain. Ideally you want all three. However, a horse doesn't have to have five0star breeding to have the guts to dig deep and the brain to save the day when you need it most!
Whatever jumping discipline you are going to compete in, whether it is show jumping, eventing or even hunting, you will benefit from riding a horse that will naturally excel at jumping. Certain breeds dominate top level eventing and show jumping wherever you are in the world. We've put together some of the best breeds for jumping and explained a little about them and why these horses are so good at their job.
Before we begin, it's important to remember that there are many equestrian disciplines that focus on jumping. The most popular jumping disciplines are show jumping and cross-country. However, others include team chasing, hunting and eventing. If you are going to compete in eventing, you will need a horse that has the scope to show jump and the speed and strength to negotiate a tough cross-country course. So, here is a list of some of the best horse breeds for jumping:
Dutch Warmblood (KWPN)
The Dutch Warmblood, also known as the KWPN, is a talented horse that excels at both dressage and jumping. This is due to their uphill build, attractive paces and agreeable and honest nature. The KWPN horse usually stands between 15.2hh and 17.2hh, making them a great size.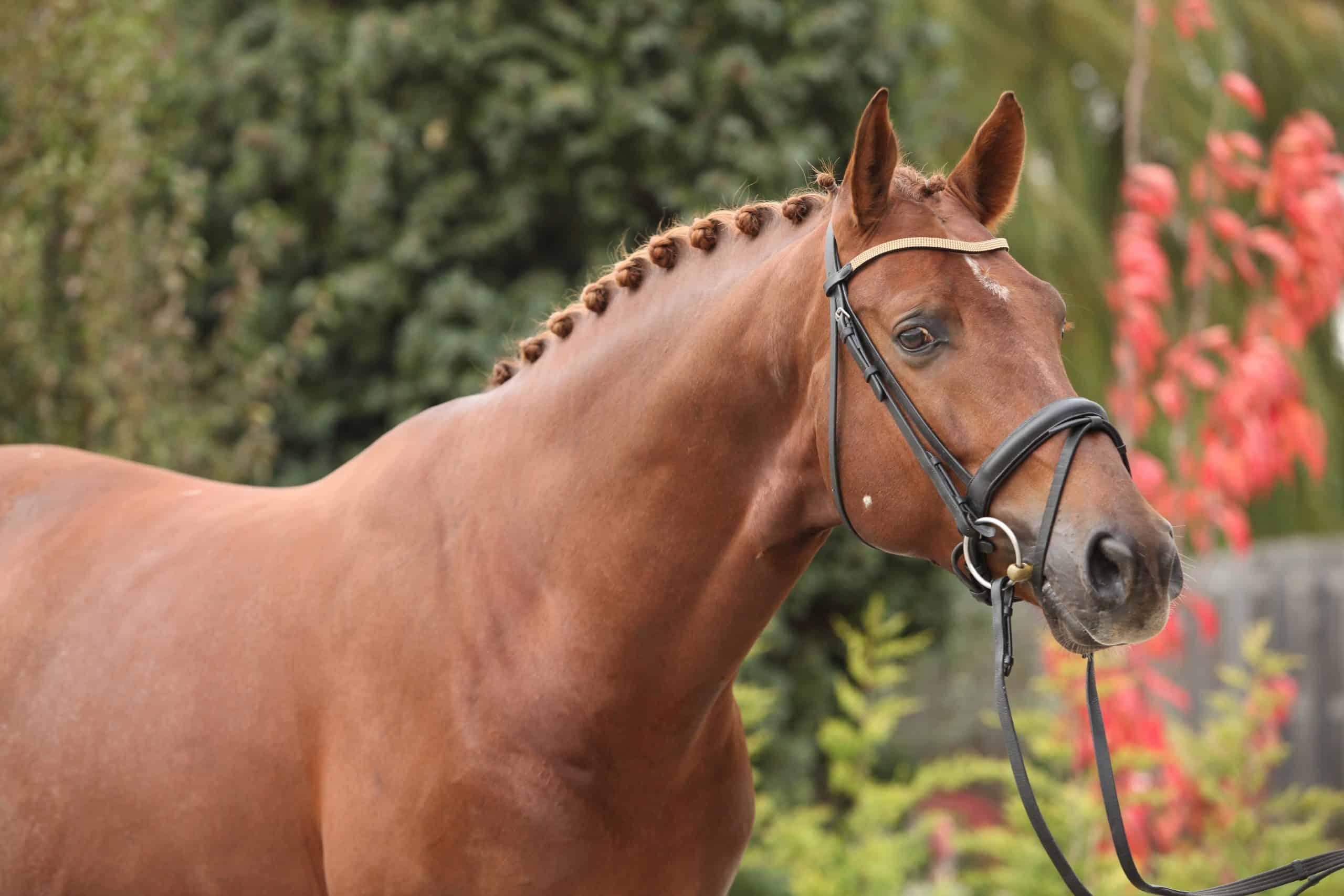 This horse breed is currently ranked no 1 in jumping by the World Breeding Federation for Sports Horses. Because of this, Dutch Warmbloods tend to be well bred and expensive to buy. Breeding registry of Warmbloods dates back to 1887 in the Netherlands. The Dutch Warmbloods possess the desired movement and conformation for jumping. This is an excellent start when you are looking to produce a horse to bring up through the grades.
German Warmblood
The German Warmblood is a name used to describe a variety of Warmblood horses; it may refer to a horse that is bred from a range of Warmblood horses. For example, a horse may have Trakehner, Thoroughbred and Dutch Warmblood in their breeding to come under the umbrella term of a German Warmblood. Because of this, German Warmbloods can vary in conformation, size and appearance, depending on genetic breeding. For example, if a German Warmblood has a large percentage of Thoroughbred breeding, the horse will appear more finely build than a horse that has a large percentage of Trakehner. Generally, German Warmbloods tend to be well-bred horses that are both athletic and intelligent, with plenty of scope for jumping.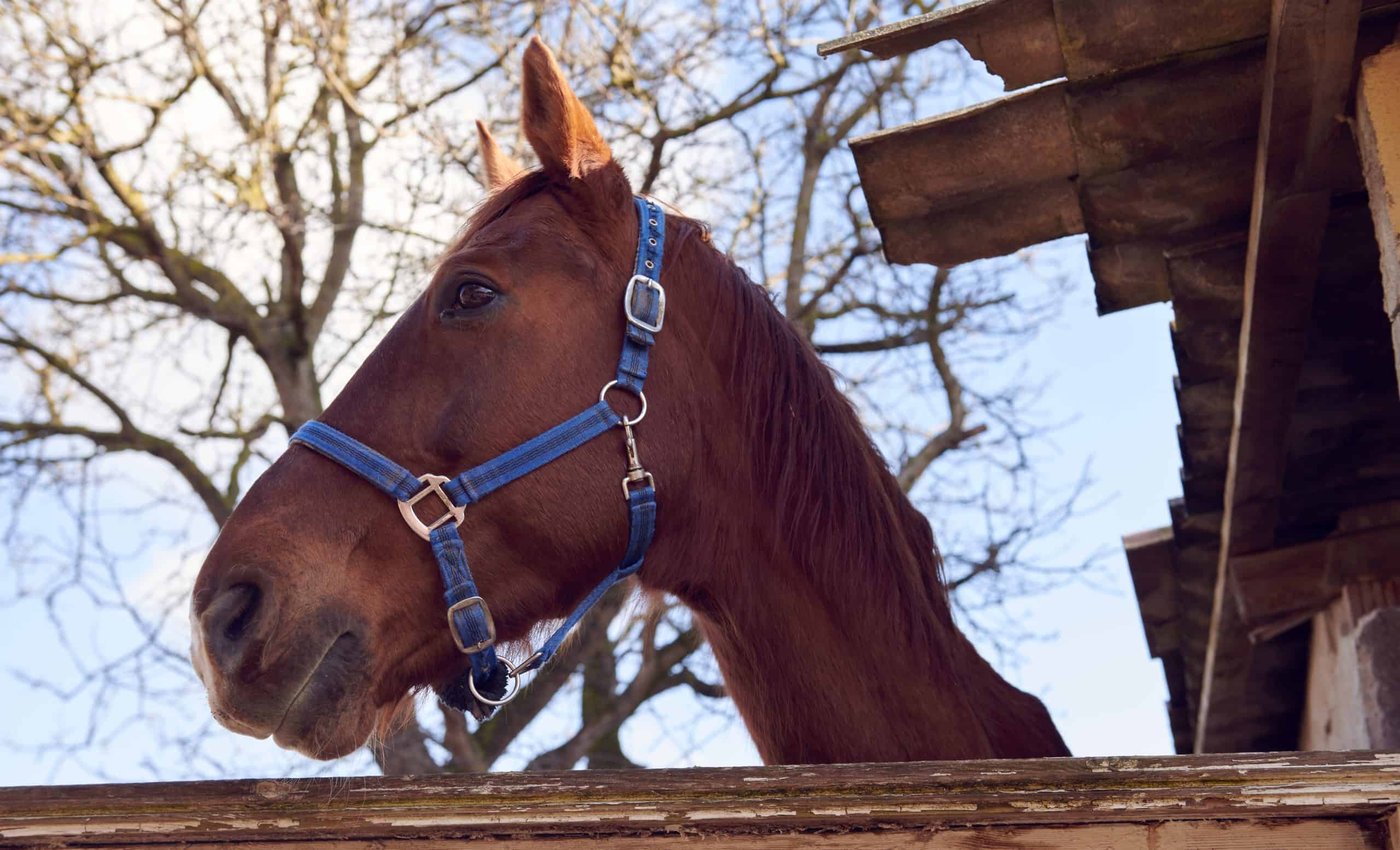 Trakehner
These hardy and capable horses are one of the only true Warmblood breeds and they have a fascinating history behind them. As one of Germany's oldest Warmblood breeds, they were originally bred in Prussia, where King Frederick Wilhelm I opened royal the stud farm at Trakehnen in East Prussia. Strict breeding selection of Arabs and Thoroughbreds soon produced a new and distinctive breed.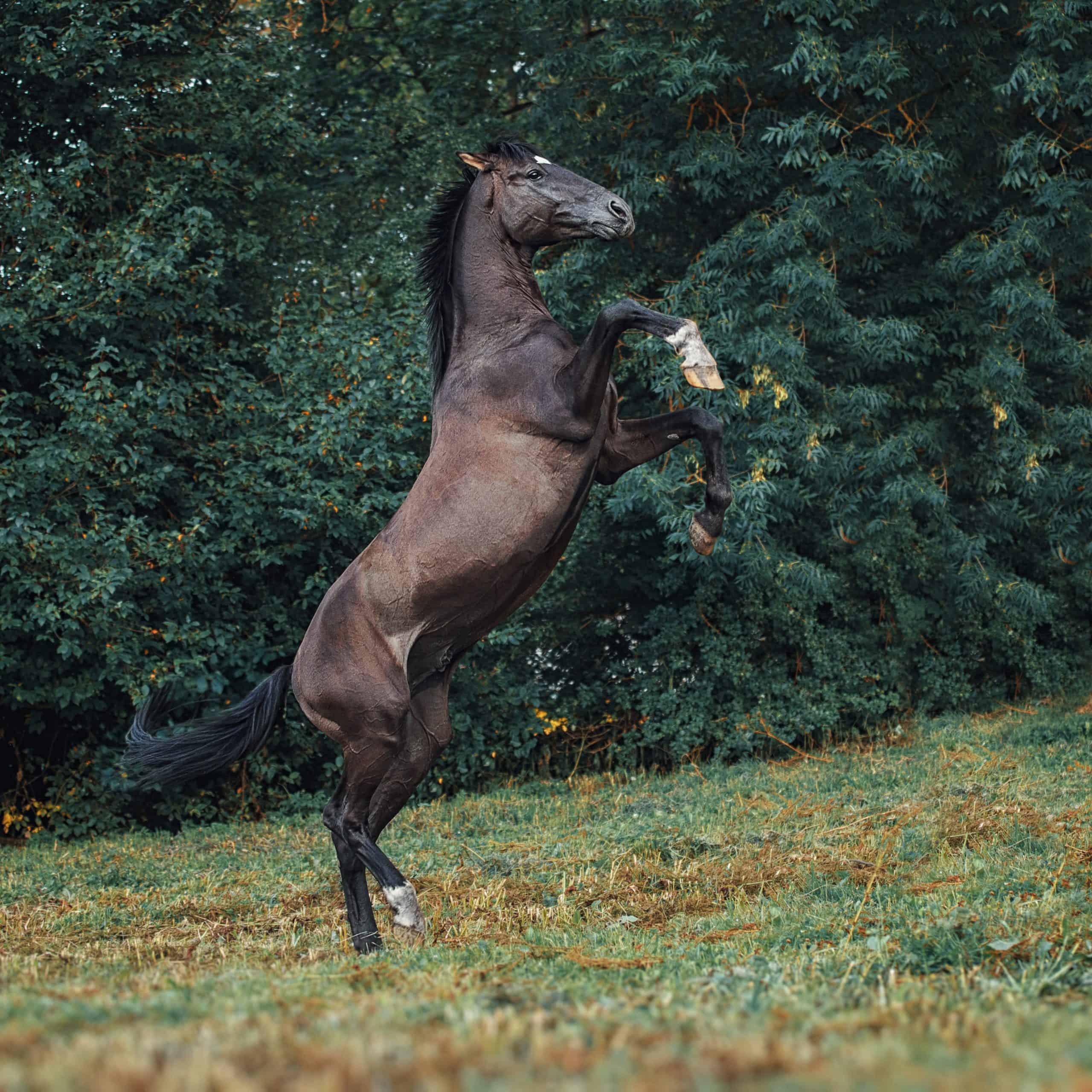 During the war, many of the most valuable Trakehner Stallions were protected and moved to West Germany, such as the famous stallion named Hirtensang, who was an important Chestnut sire in the history of the Trakehner. The Trakehner is an exceptionally talented horse, characterised by their substance and bone yet refinement with natural elegance. The Trakehner breed is repeatedly seen at many elite equestrian sporting events everywhere, from the Olympics to Burghley Horse Trials and Olympia.
Oldenburg
The Oldenburg breed is one of the oldest and well known of the Warmblood breed group. They are perhaps the most powerful of the German riding breeds. Additionally, they are often taller in stature than the German Warmblood, standing anywhere between 16hh and 18hh. Oldenburgs are selectively bred to excel as top level jumping horses and they consistently perform. Like many talented jumpers, they have uphill conformation with strong legs and hinds.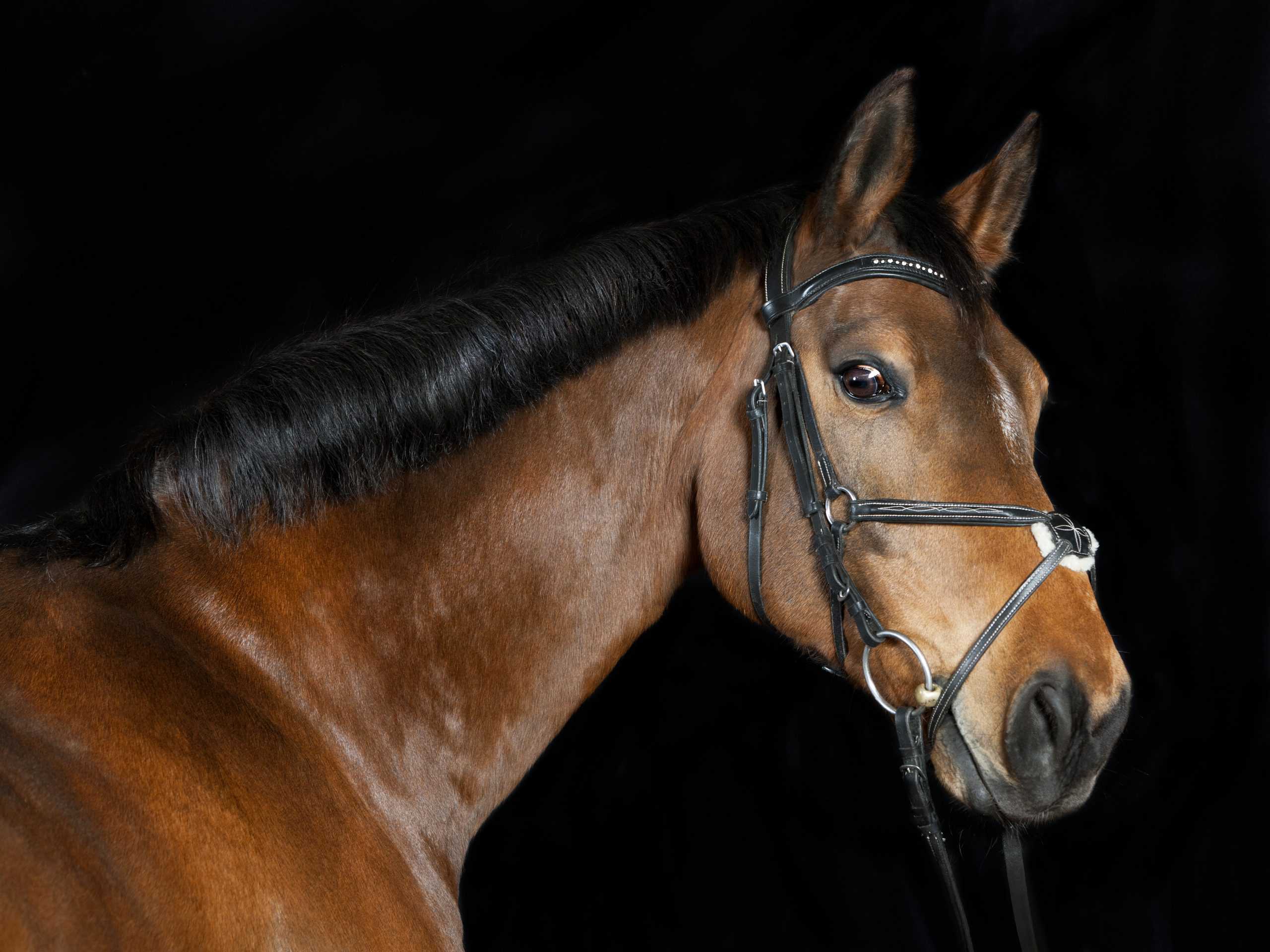 This unique breed originated in Lower Saxony. They are now seen all over the world and are favored by esteemed show jumpers and dressage riders. Due to their natural ability over jumps and their tall stature, many Oldenburg horses become Puissance horses and top show jumpers.
Holsteiner
Bred primarily for show jumping, Holsteiners are athletic and strong. They have a natural jumping technique, which will take you a long way. This natural jumping technique has seen Holsteiners win in the show jumping and show hunter ring at top level, where correct form is essential.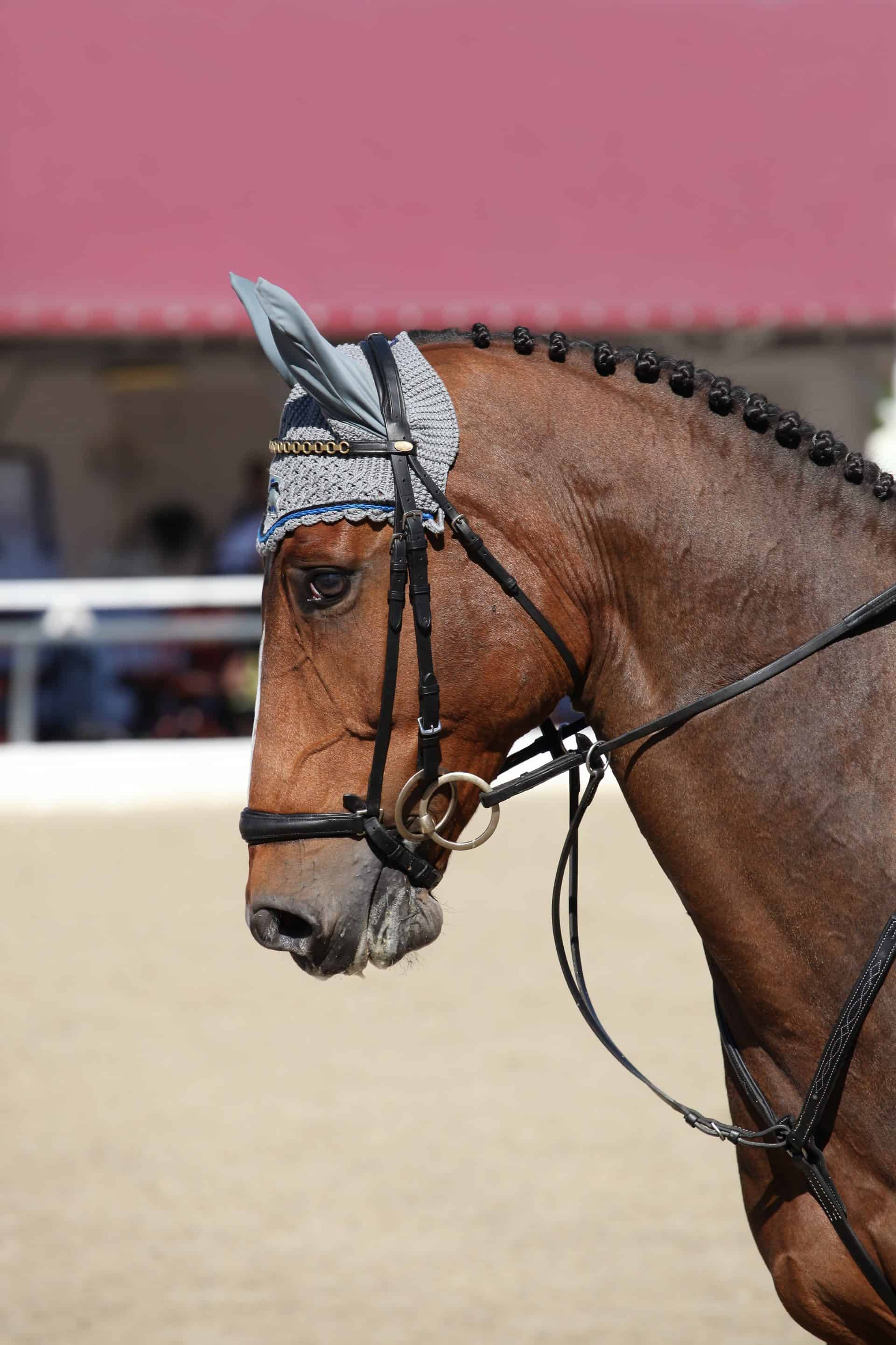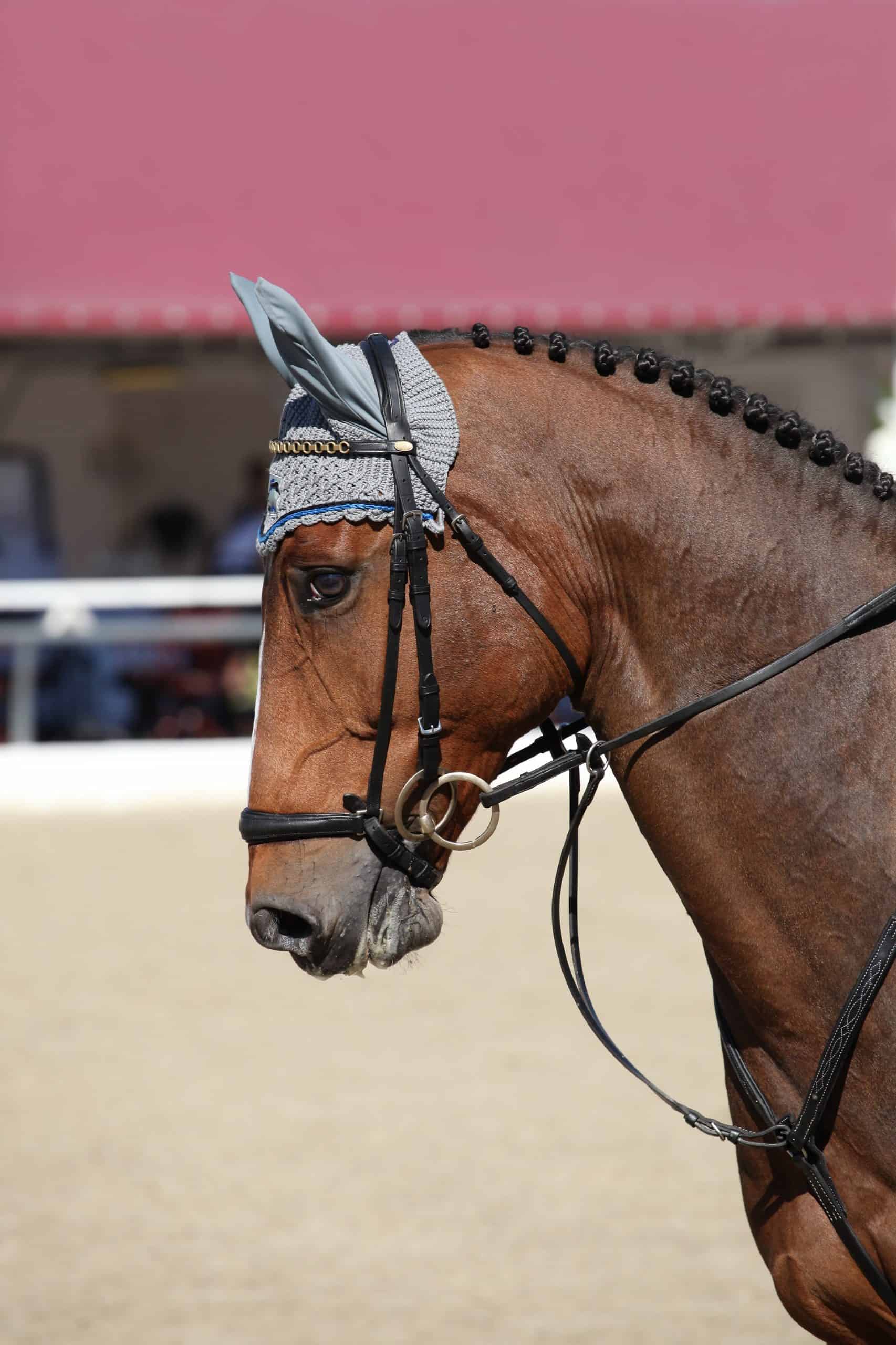 Hannovarian
As with many other Warmblood breeds, Hannoverians make fantastic jumping horses due to their natural technique over a fence. The power and grace that they possess allows them to succeed at top level, proving them to be careful yet bold over both show jumps and natural fences. Because of their exceptional paces and strong hinds, they also do well at Dressage and currently hold the no 1 spot for eventing in the WBFSH rankings.
Irish Sport Horse
The Irish Sport Horse is a popular breed, especially in the UK and Ireland. Irish Sports horses are praised for their strength and versatility. Bred from the Irish Thoroughbred and the traditional Irish Draft, the Irish Sport Horse breed has been successful at many levels. They were originally bred as foxhunting horses, combining the strength of the Irish Draft with the speed of the Thoroughbred. Although they are still used as hunting horses, they are versatile and have rose quickly through the ranks as a highly regarded, top level sports horse. Many Irish Sport Horses dominate the eventing world and have been decorated at 5* level eventing and show jumping.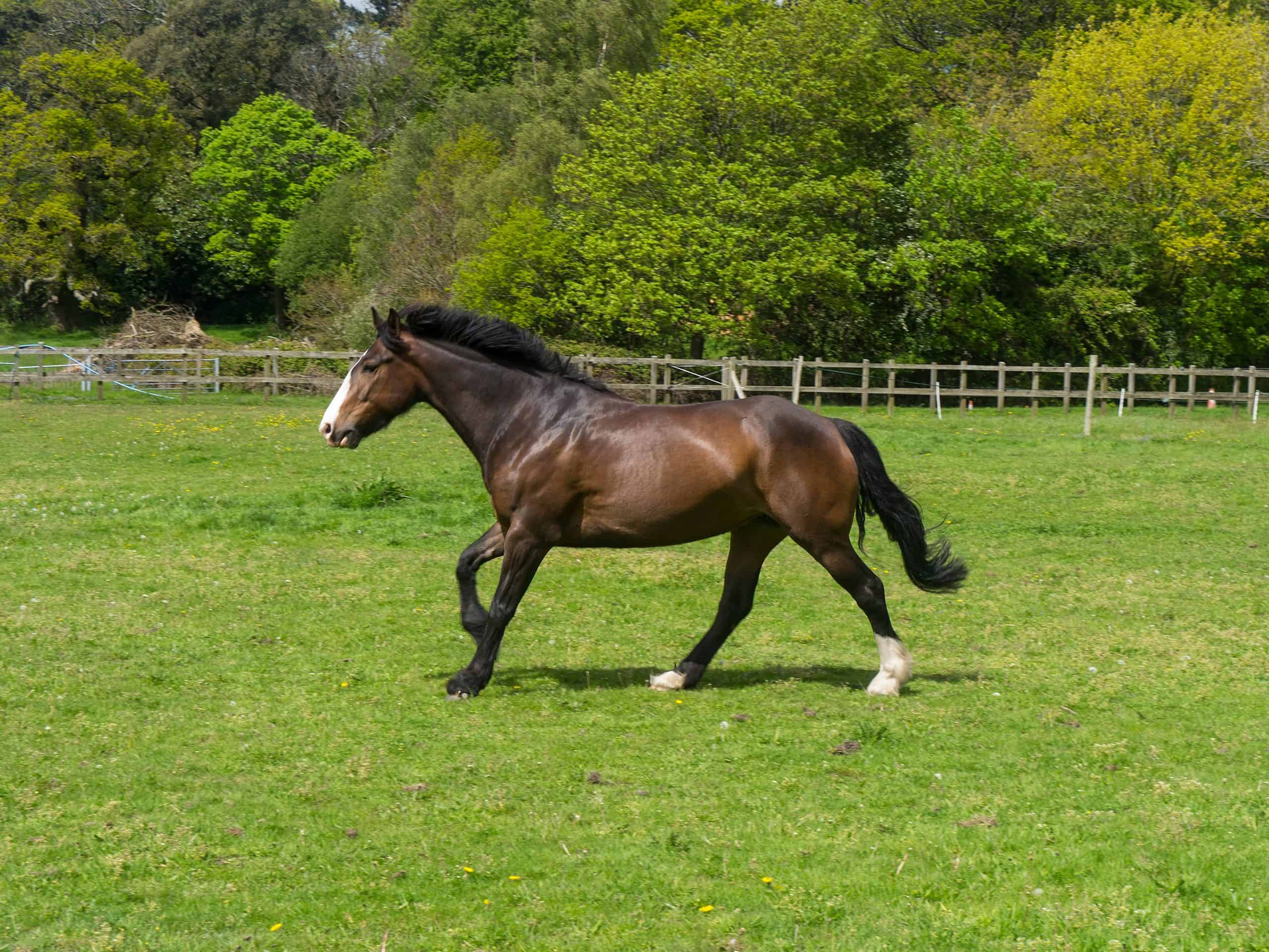 Are there any other horse breeds that are great for jumping that you can think of? Let us know in the comments below!
Written by Anna Wilson