While vacations are put on hold, a few famous Kentucky horse farms are offering a unique virtual experience. Visit Horse Country, a collaboration of horse farms and equine medical clinics, is hoping to ease the national tension caused by the coronavirus with virtual tours of Kentucky's most popular horse country destinations.
Complete with introductions to newborn foals and behind-the-scenes tours of famous farms, these at-home experiences are a welcome distraction during this stressful time. We can't go see the beautiful rolling hills ourselves, but these virtual tours are the next best thing.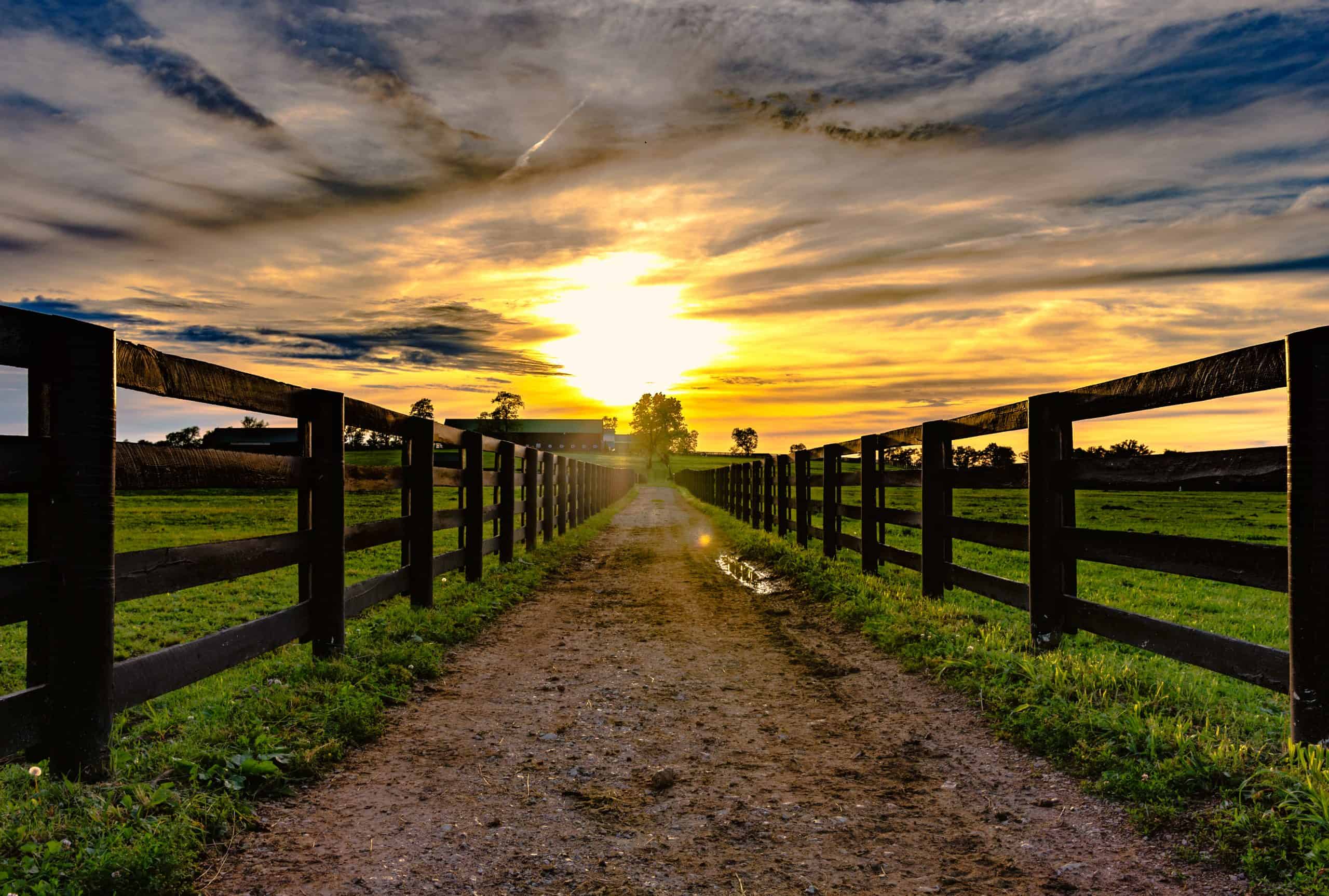 Visit Kentucky's Famous Horse Country Without Leaving Your Home
Anne Hardy, Executive Director of Horse Country, told Southern Living,
"With travel plans upended and visits to the Bluegrass on hold, we wanted to bring travelers a little bit of Kentucky--and some happiness--at this time."
The line-up of virtual tours includes different experiences all centered around a love of horses and land. There will be tours of foaling nurseries, visits with retired equine championships, and up-close looks at daily farm life. You can follow the horses from morning turnout to feeding time. Every tour will be a unique perspective of the day-to-day operations of these impressive equine facilities.
Hardy said,
"We hope to create a positive experience for everyone at home by sharing the story of the horses, the land, and the people of Horse Country."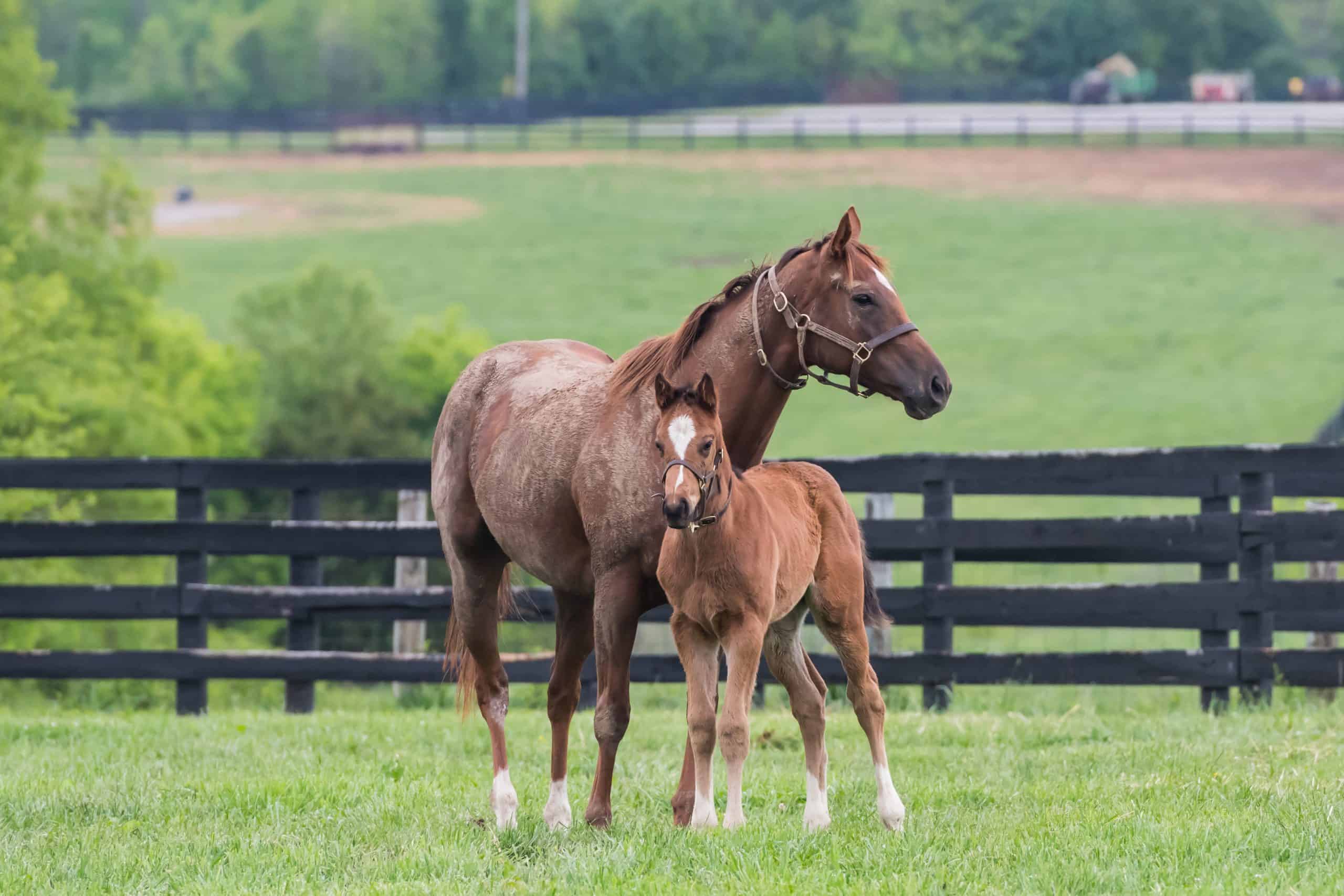 Most of the farms featured in the upcoming virtual tours are in Lexington and the surrounding countryside. Among the list of world-renowned facilities is the home to the country's largest ex-racehorse adoption program, Claiborne Farm. There will also be a meet and greet with a mare and foal from Denali Stud. Later in the week, you can join a complete tour of Lane's End Farm, one of the world's premier locations for Thoroughbreds.
The majority of the country will be stuck at home for the next few weeks. There's no doubt that tensions are high, and we don't know what the future holds. Virtual tours of beautiful Kentucky horse country, however, are an ideal escape.
Viewers can watch each tour live, or you can go back and watch the videos on your own time. Click here for the full schedule.