Do you love horses enough to be horse crazy? If you do, you may identify with these 15 signs:
Kids at school knew you as "the kid that loves horses."
Fact: most people do like horses, but as a kid you LOVED THEM. If you spent time zoning out in math class doodling ponies or tack in your notebooks, you may be horse crazy.
All you ask for for Christmas is horse tack or items for your horse.
As horse crazy people, we know that tack and good turnout blankets aren't cheap. The best way to get the best products for your horse that you can't afford was to ask for it for Christmas from your parents.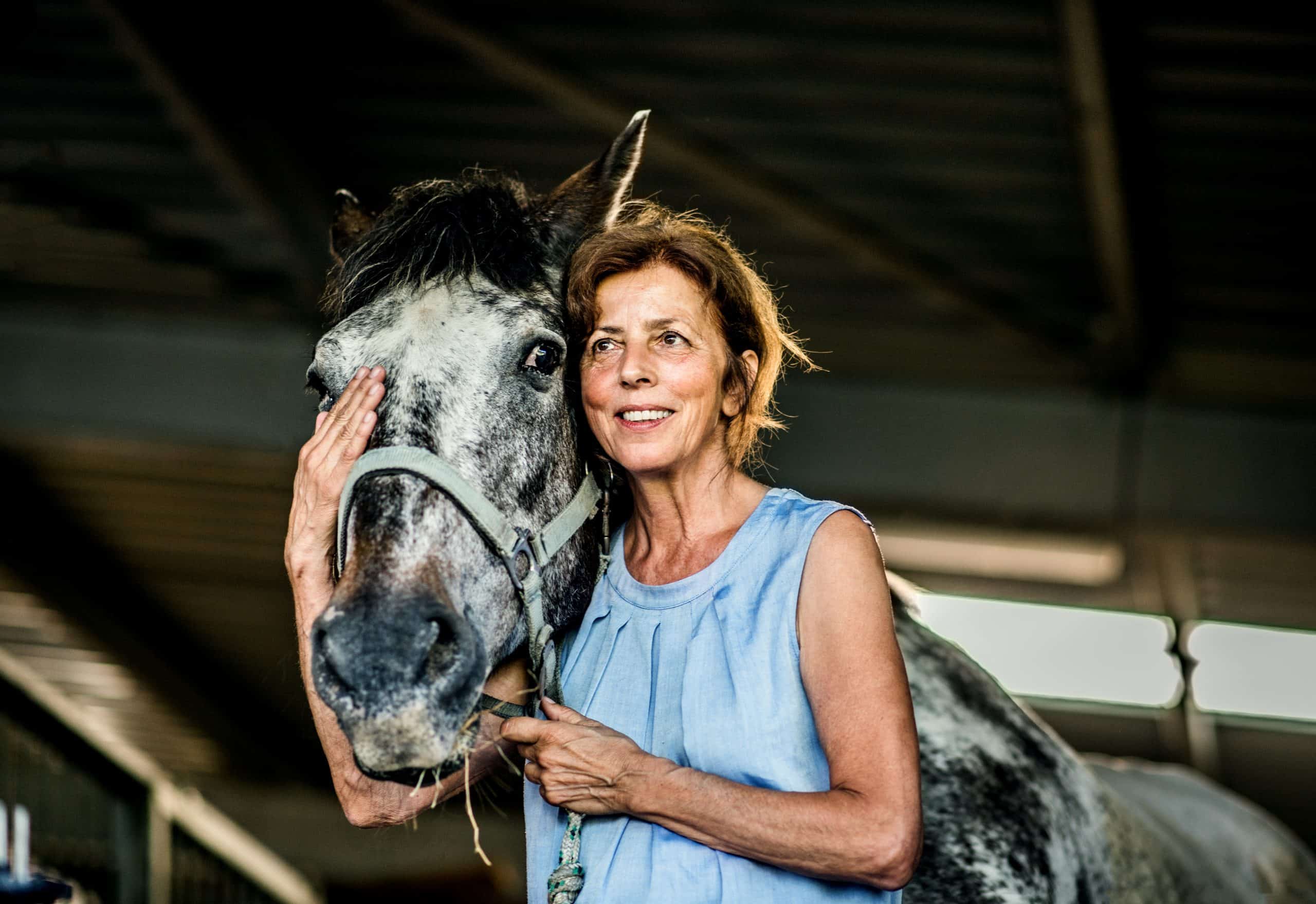 If a "night out" consists of a late night at the barn you might be horse crazy
Yes, our horses ARE our social life. We tell them all our secrets and they know just the way to make us smile. Sometimes we just can't leave them.
You've tasted your horse's supplements or mineral block.
Hey, no shame in admitting you want to make sure your horse is receiving only the best! Just remember, horse crazy people, the apple-flavored electrolytes may smell like apples, but they don't taste like them.
Every time you watch a movie with horses in it, you can name the breeds.
Some of us may have gotten better at keeping it to ourselves instead of shouting "Friesian!" every time one pops up on the big screen. Others, on the other hand, can't help it.
Most of the photos on your phone and social media accounts have your horse in them.
You love your horse so much that why wouldn't you want to show them off to the world?
You've hauled hay in your car.
Even if you don't own a truck, you find a way to get feed to your horse, no matter what size of vehicle you drive.
Your horse has their own stocking and presents at Christmas time… wrapped.
Your horse may be one of the most important beings in your life, their family too and all family members get a stocking at Christmas with wrapped presents under the tree.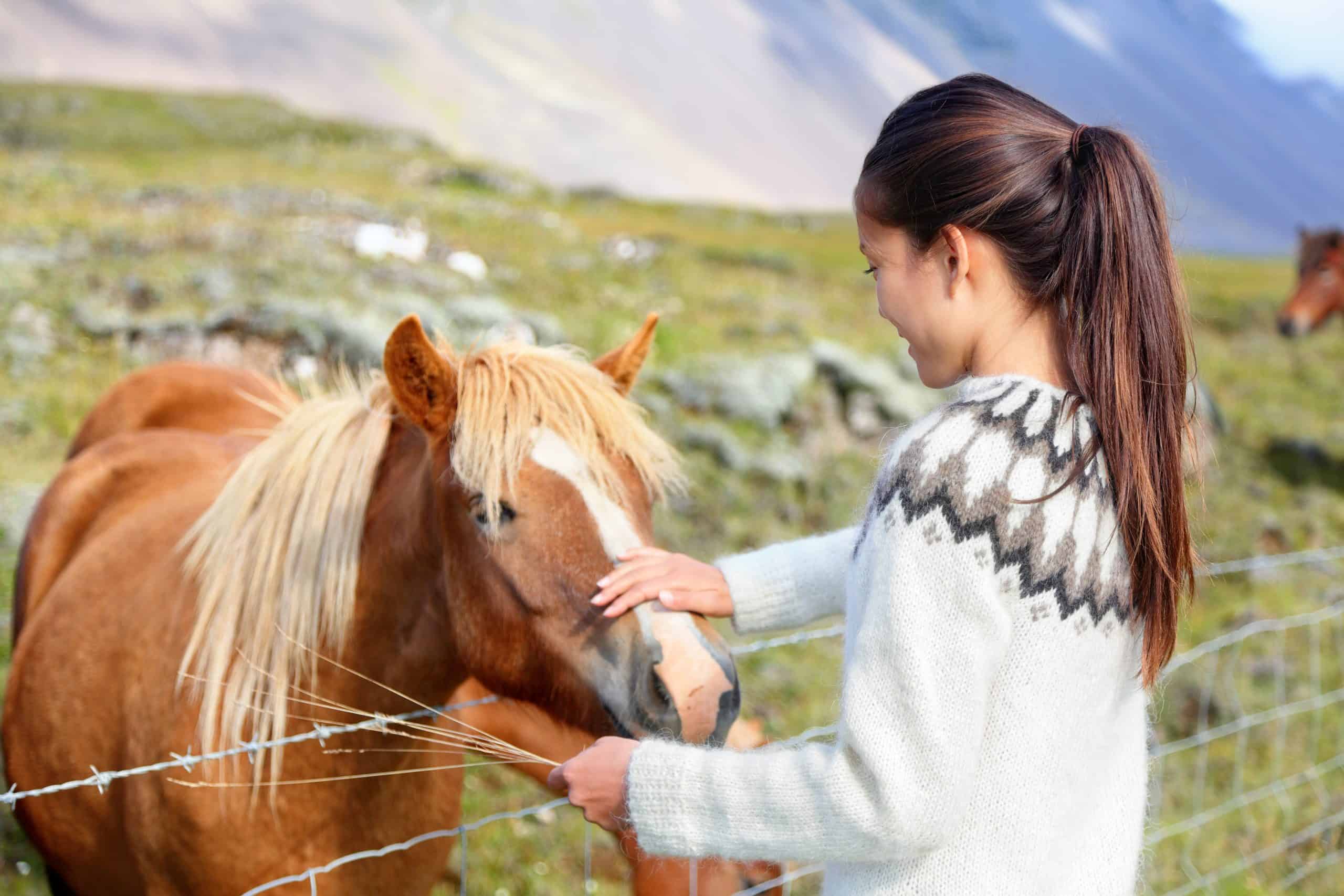 You know your horse's birthday by heart, but you forget your significant others.
Whoops! But on the defensive side, they always say if you want a stable relationship, to get a horse.
You've read "I had to do a lead change with my mechanical pencil," wrong.
If you're horse crazy, you get it!
You wait as long as you can to wash your hands after petting your horse.
Because nothing smells better than your horse. It's comforting and something a non-crazy horse person just doesn't understand.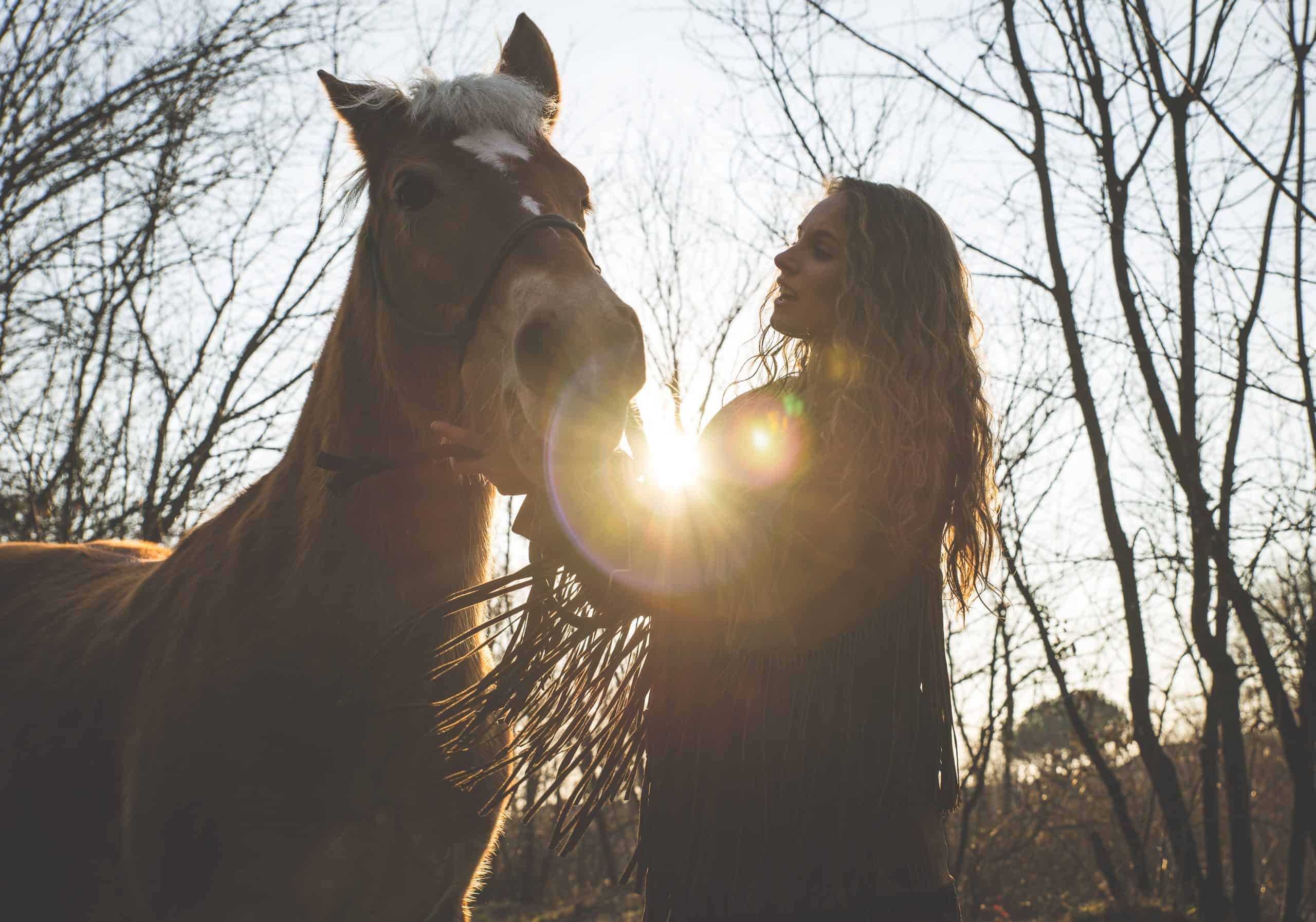 You call in sick to attend a show or go trail riding.
The most beautiful days to ride always seem to fall on a weekday. No harm in using up sick time every once in a while.
You share snacks with your horse.
Horses don't have cooties and they are so cute when they want a bite.
You wore your show clothes for Halloween as a kid.
No reason to buy a costume when it's the perfect opportunity to wear those new chaps!
If you just agreed with all the above. Face it, you're horse crazy!
About the Author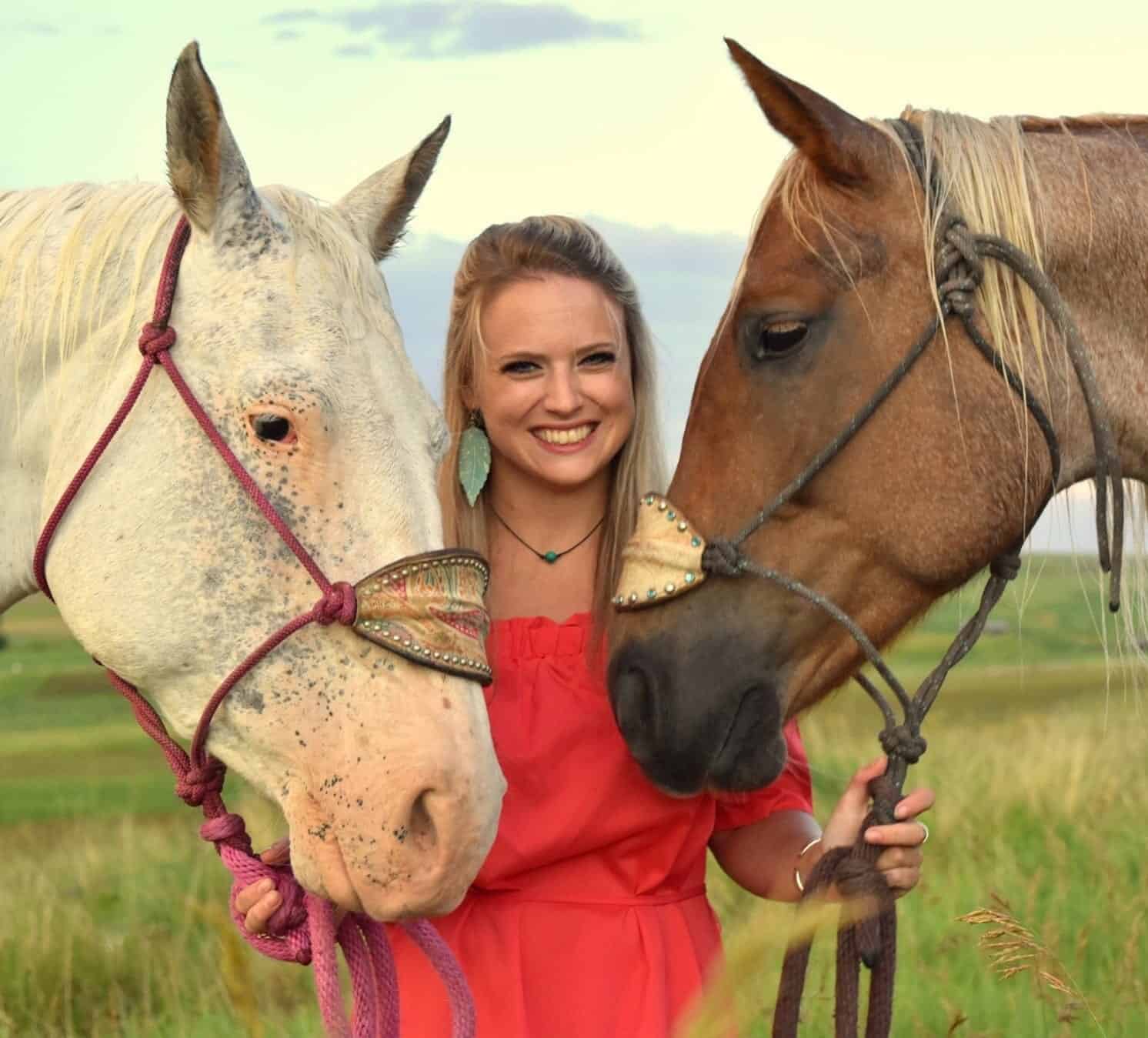 Dani Buckley is a small-town resident in Montana. She is a veterinary technician manager and mom of eight four-legged kids – 5 dogs, 1 cat, and 2 horses. When she moved back home to Montana, her horses and her dogs moved with her (Carbon and Milo). The pack grew by three when she moved in with her boyfriend, Cody. Altogether there is a German Shepard (Lupay), a Border Collie (Missy), a Blue Heeler (Taz) and her two adorable mutts.
Her horses are her free time passion – Squaw and Tulsa. Dani has owned Squaw for 17 years and this mare has made 2 trips across the country with Dani! Squaw is a retired rodeo and cow horse. Her other mare, Tulsa, is an upcoming ranch horse. The girls have an unmatched personality and bond with Dani. She has been around horses her entire life and rodeoed throughout highschool and beyond. Now, she enjoys riding on the ranch, working cattle and trail riding.