Regardless of the fact that they are smaller than your average horse, ponies are adorable for a number of other reasons, too. And when it comes to pictures of ponies, many of us horse lovers could look at them all day long. We've rounded up some of the cutest pony pics for you to bring a smile to your face and brighten your day. After all, the world could certainly use some more cheer. Enjoy!
Here's our collection of 20 pictures of ponies for you to enjoy...
It doesn't have to be autumn for you to enjoy this precious pony right now!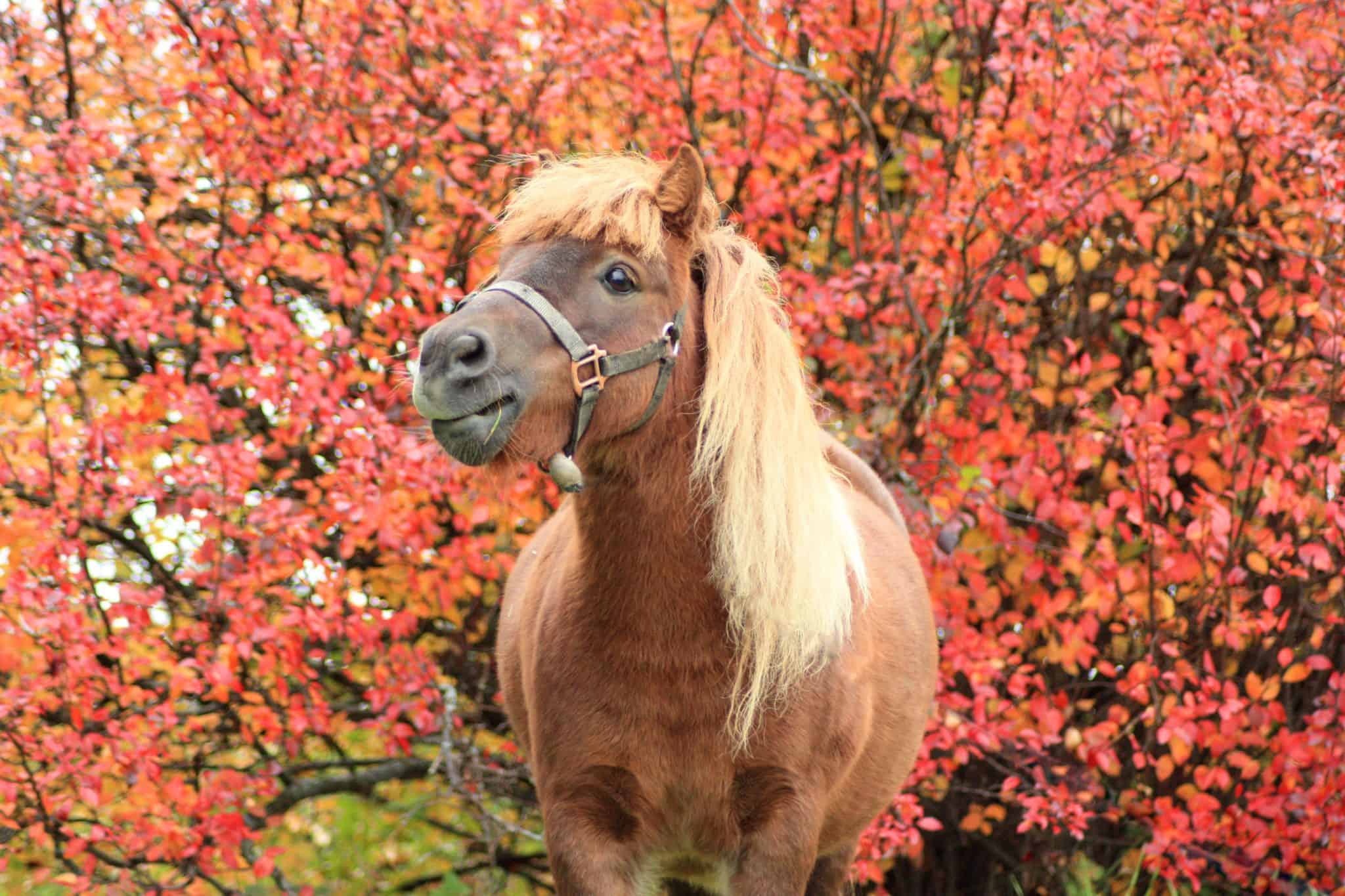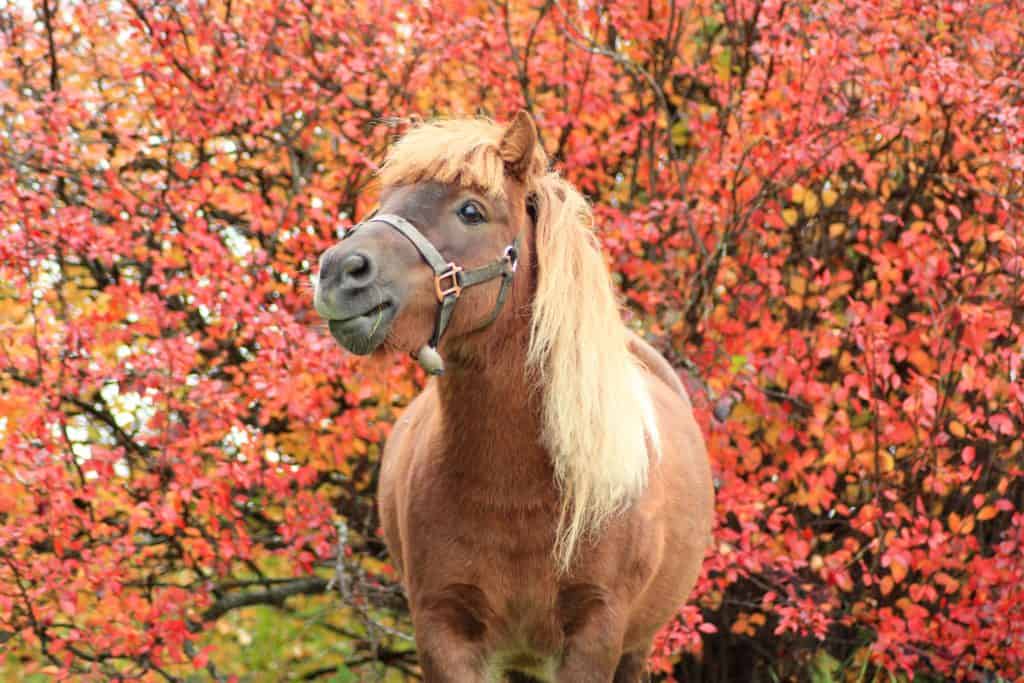 We know they're called miniature horses, but that's no hiding the fact that they're really ponies! This little foal is ready to steal your heart.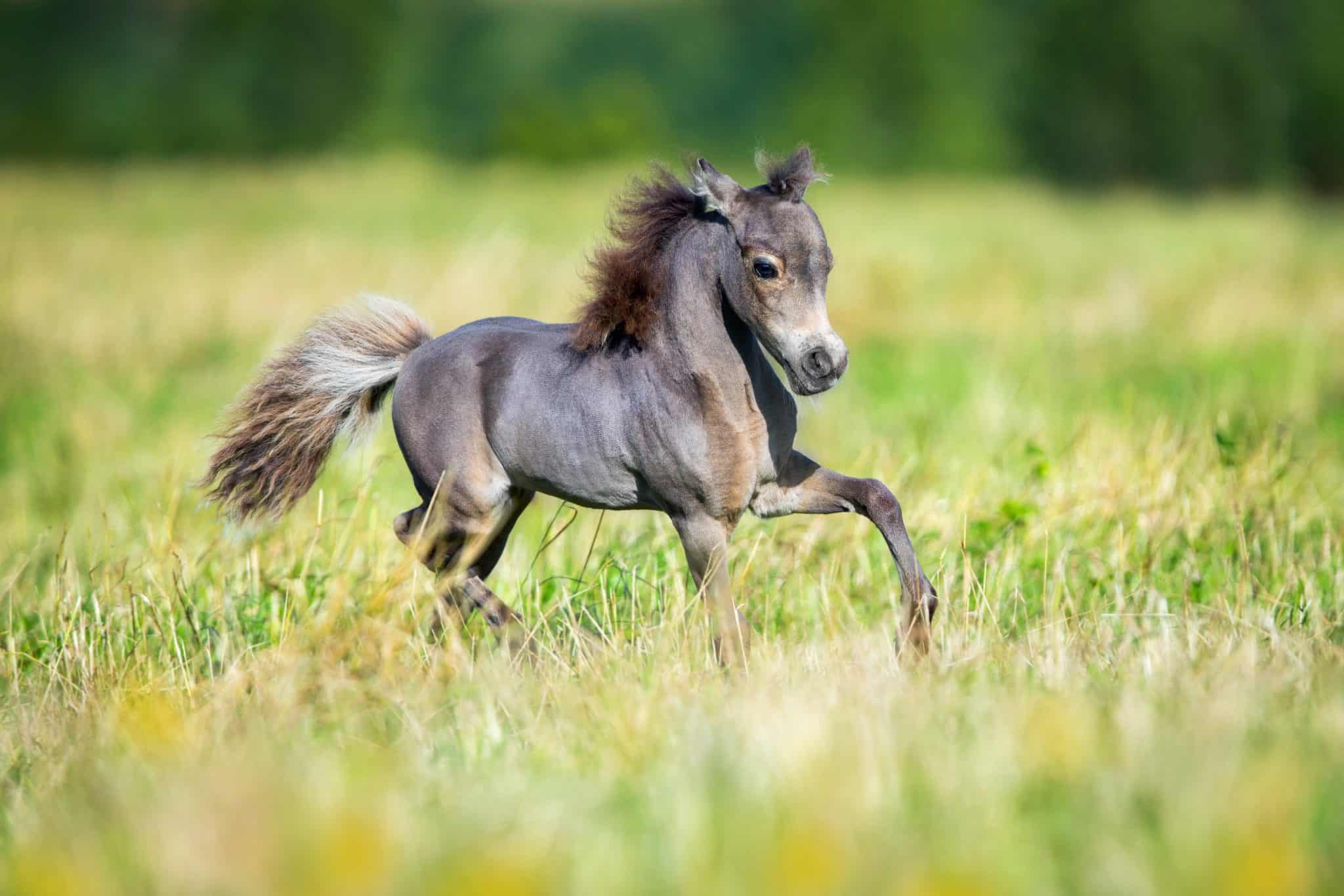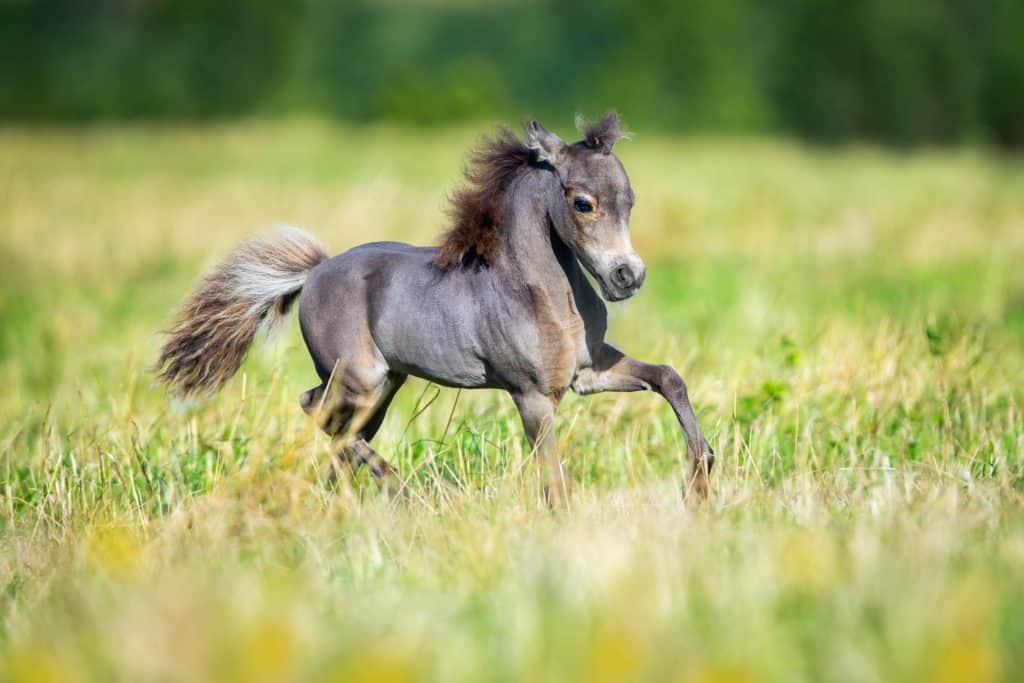 These little Icelandic cuties cuddling up for warmth are too cute...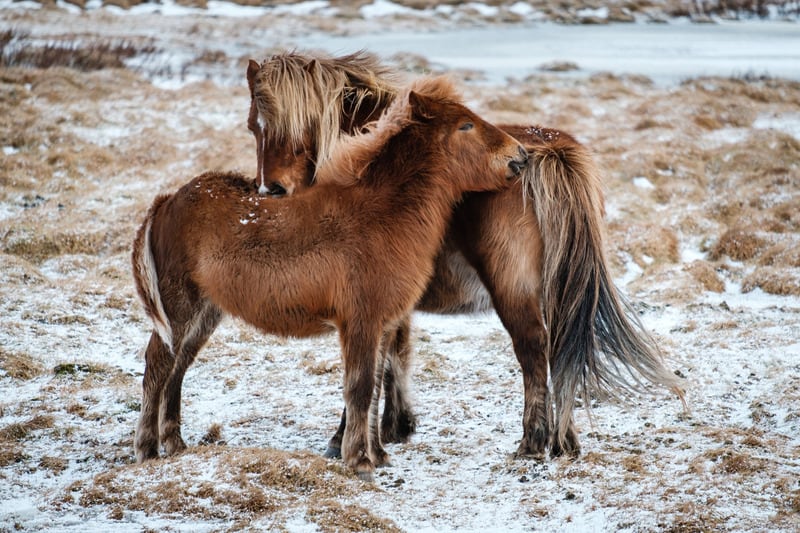 Just a wee Fjord horse in a field. Looking pony-rrific!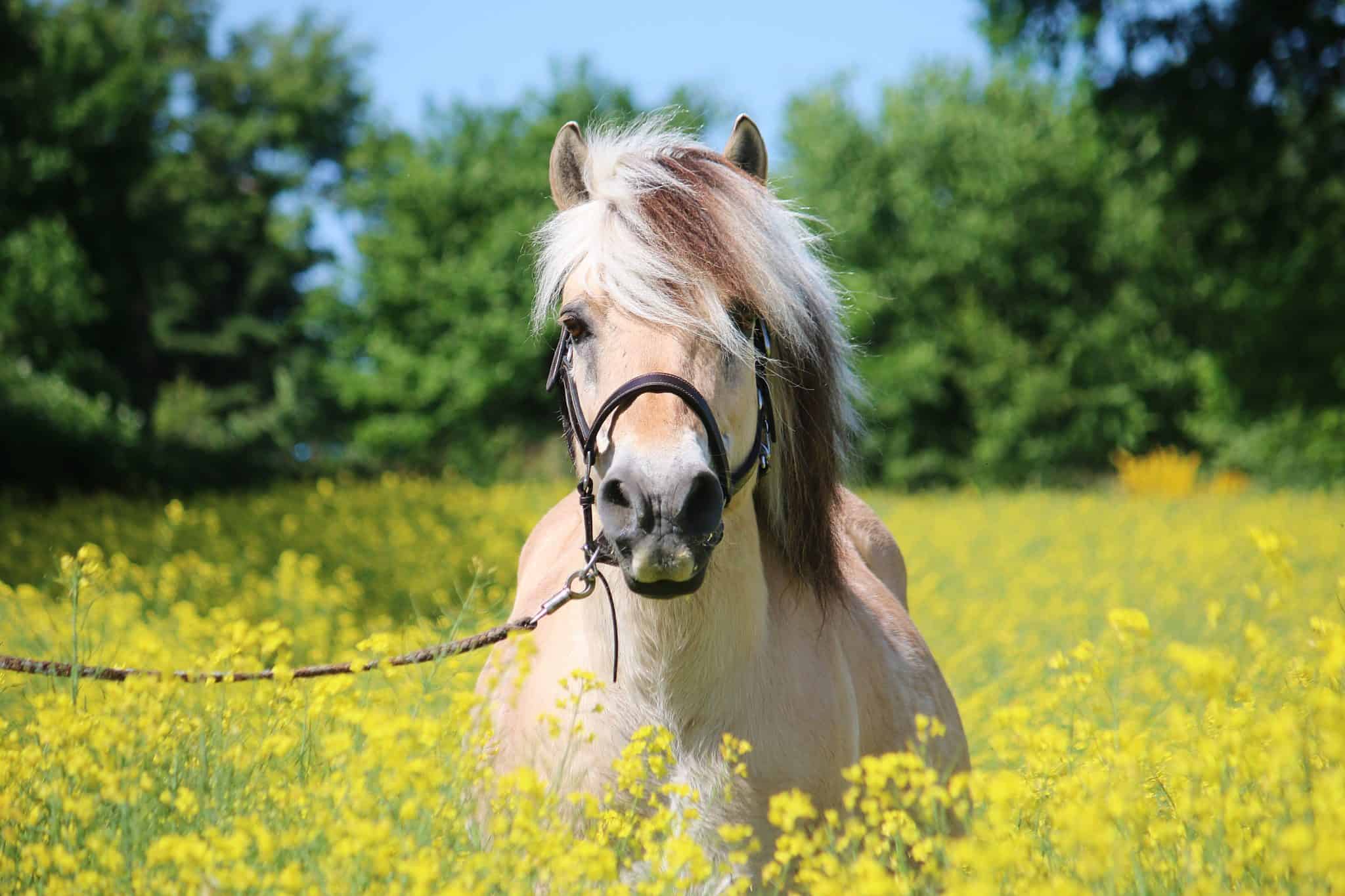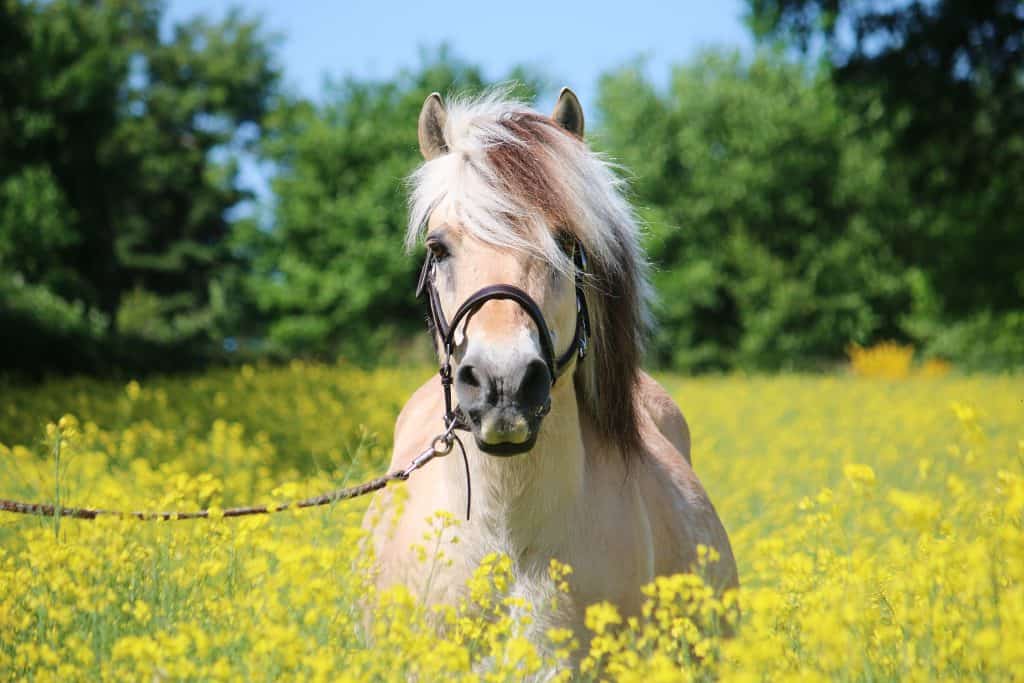 Triple the Shetland pony cuteness right here....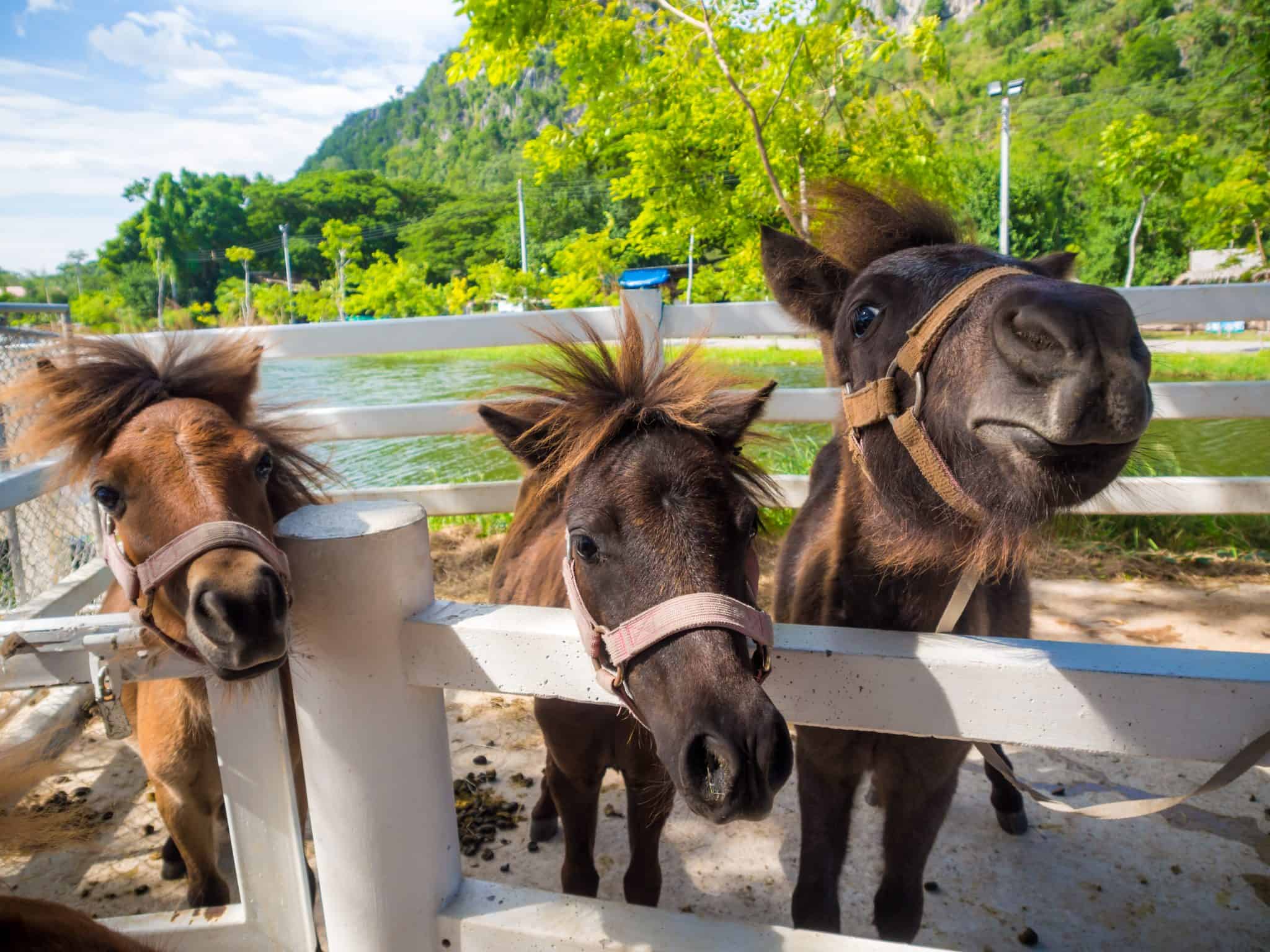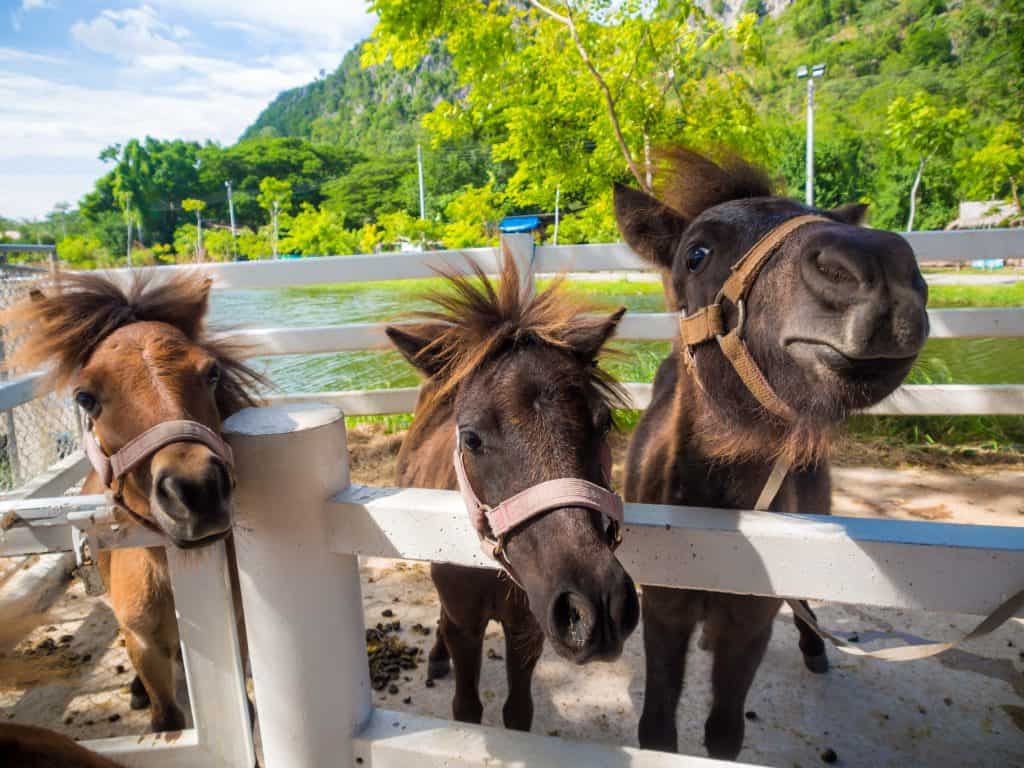 Just look at this little cutie pie!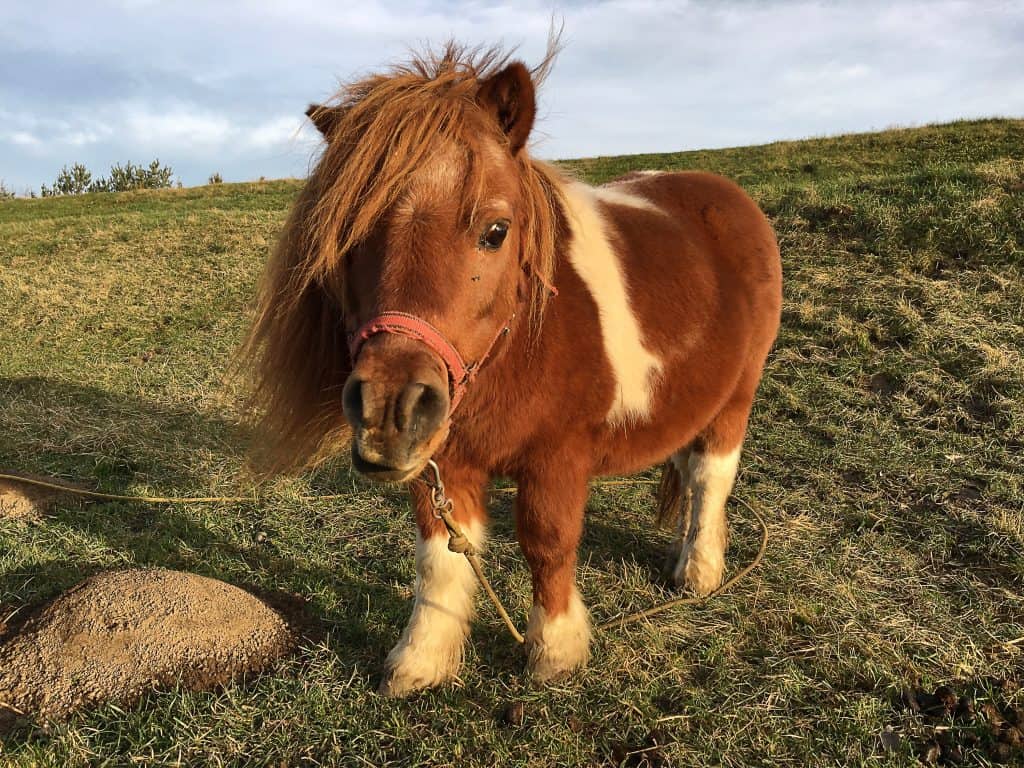 This pony is prepared to give you hair envy!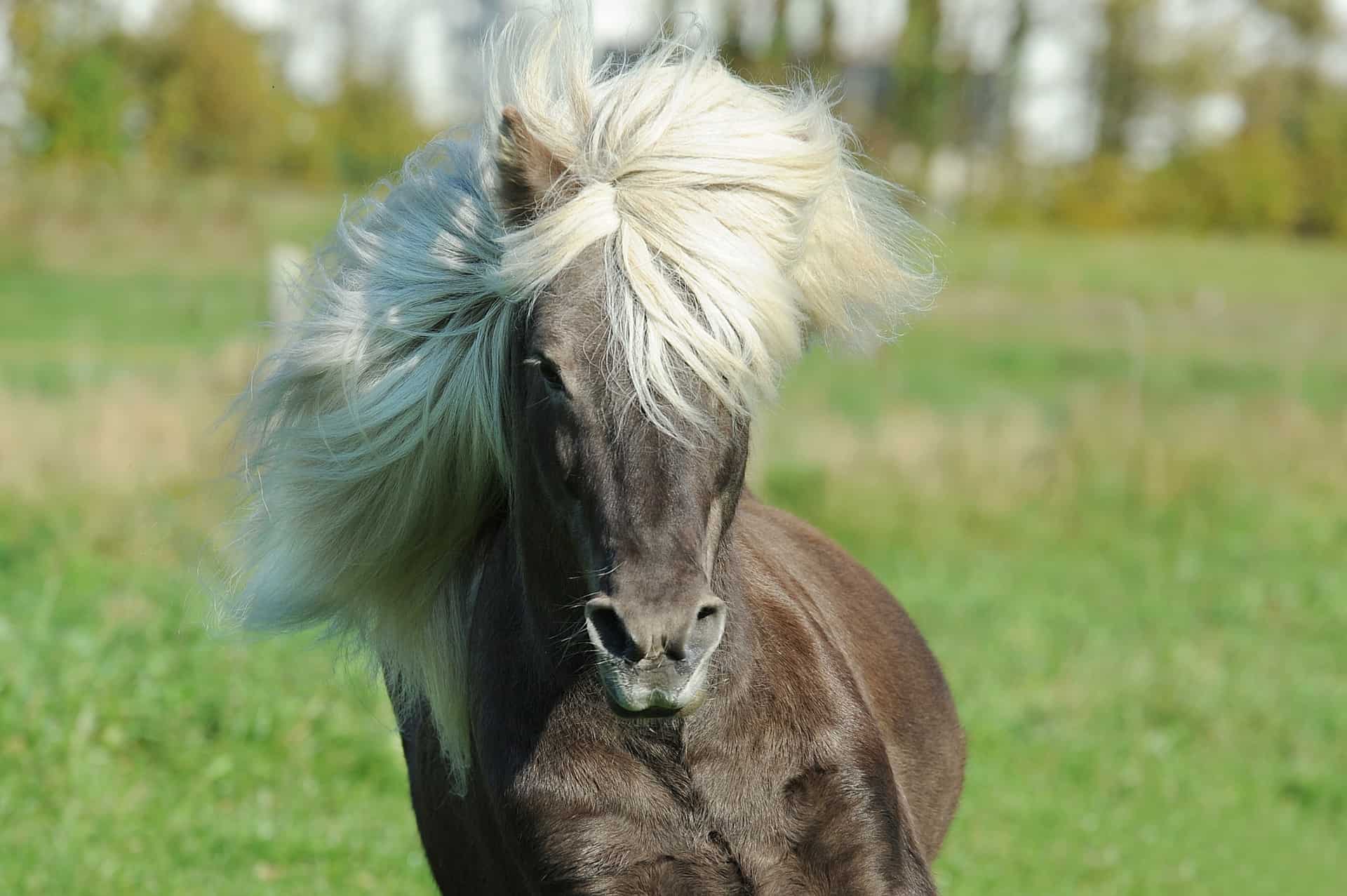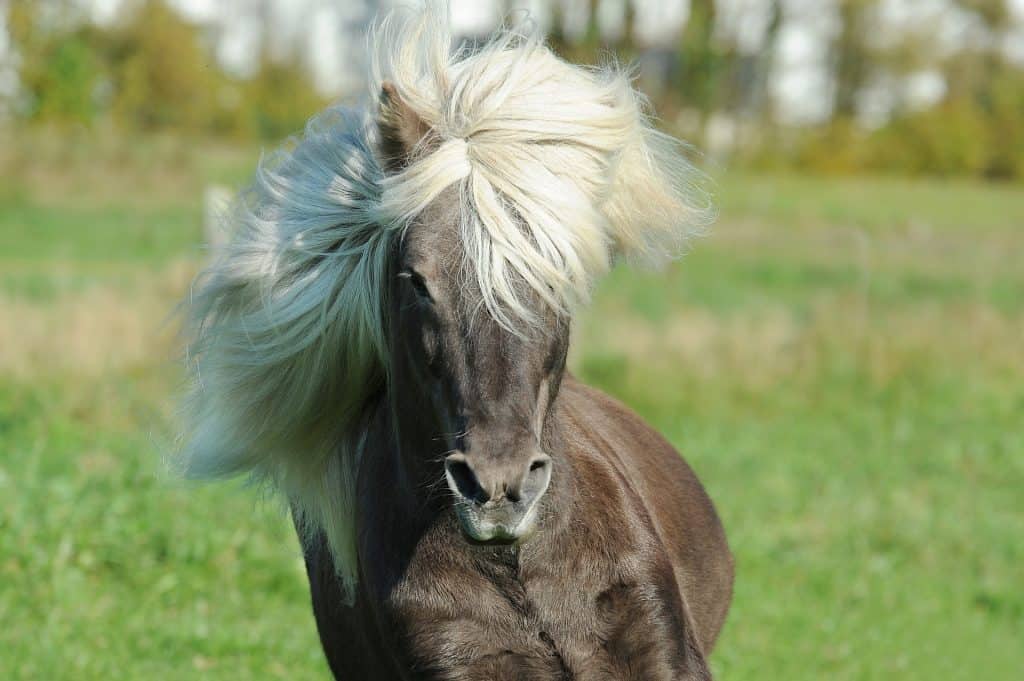 Double the pony cuteness!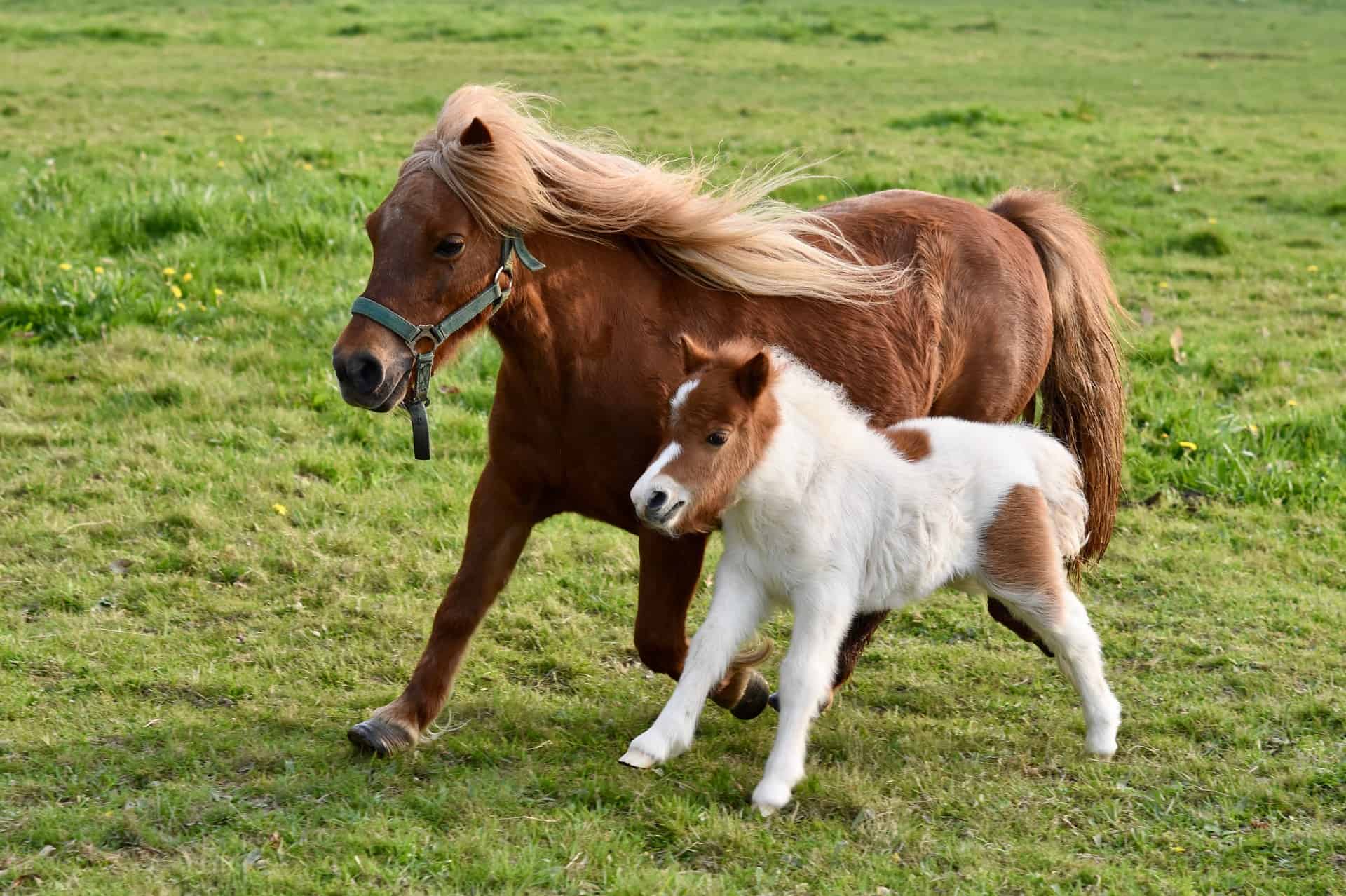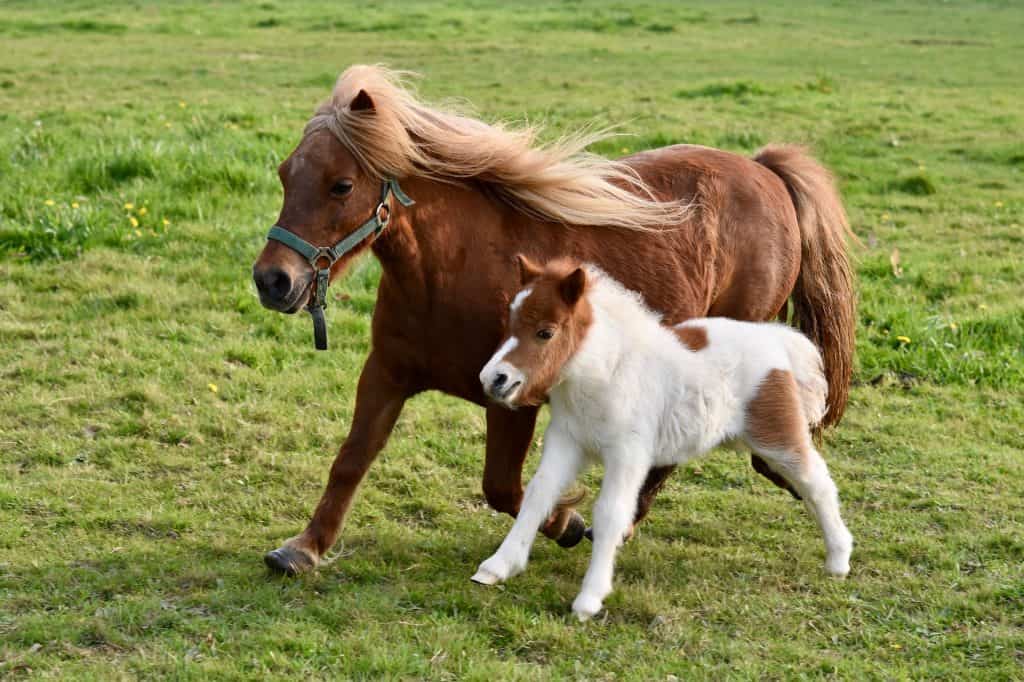 What a pretty chestnut pony...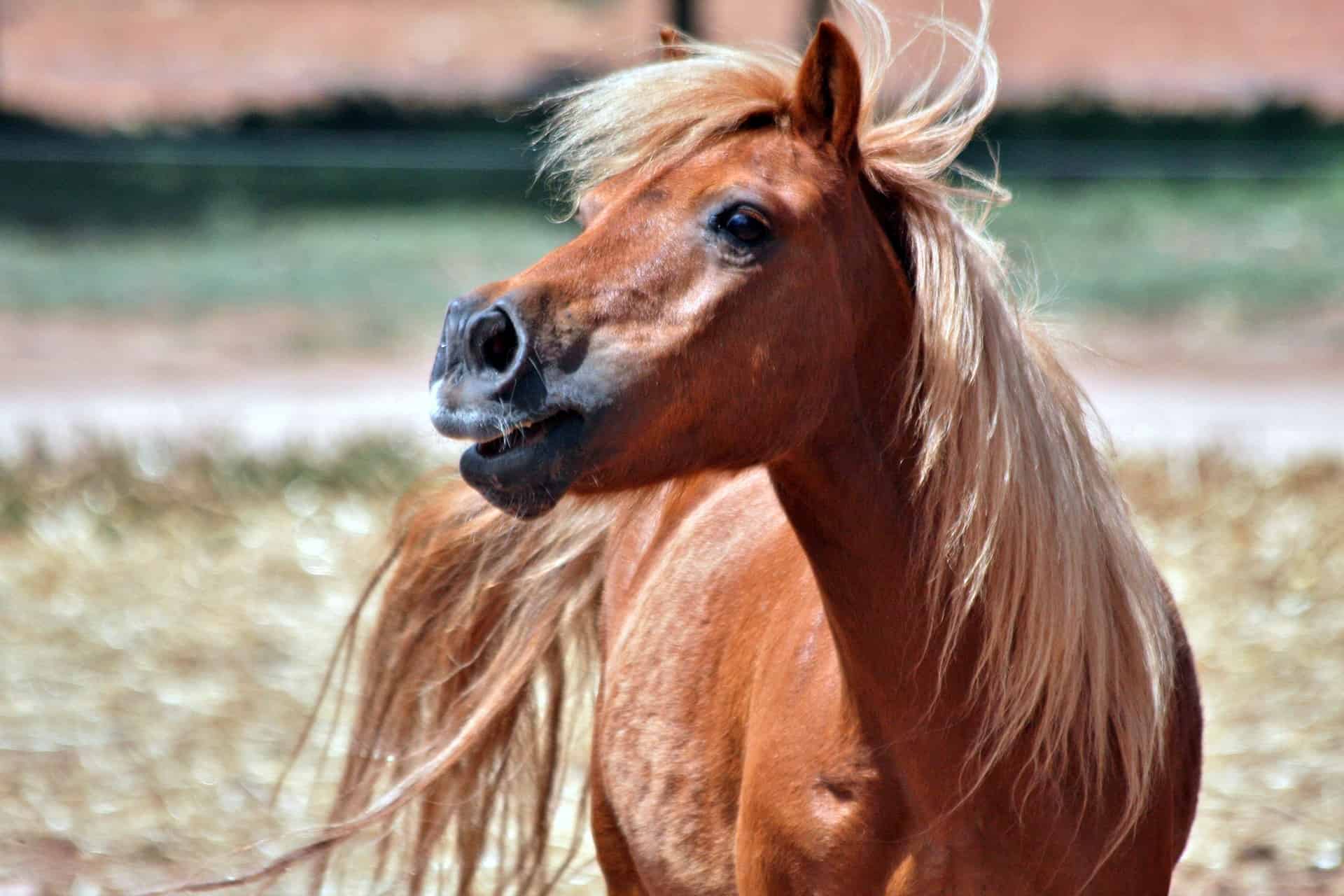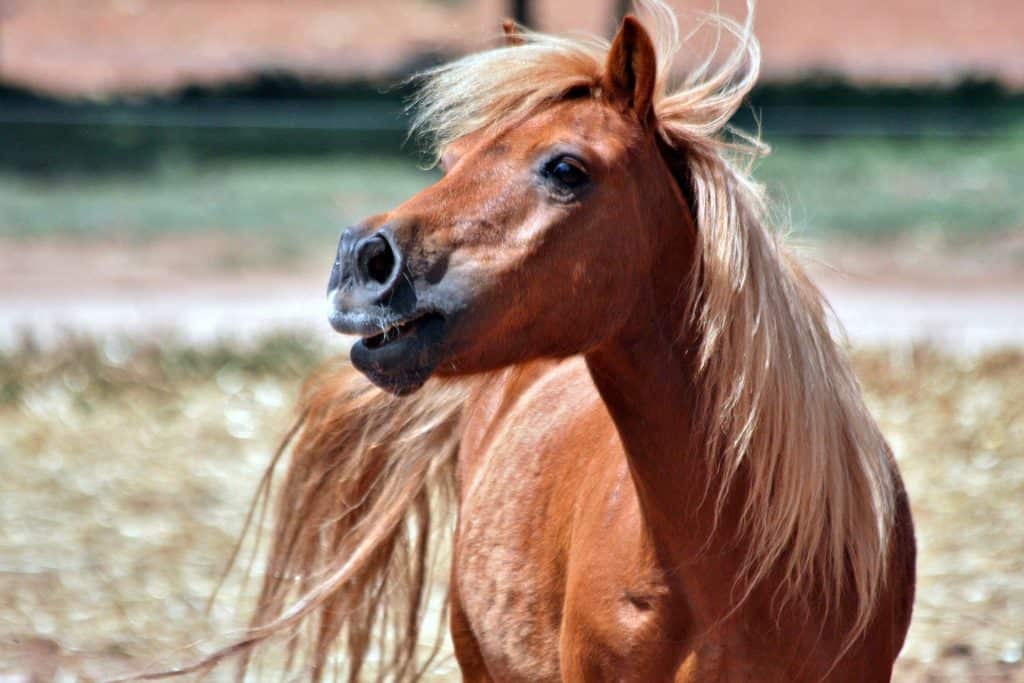 These two are too much!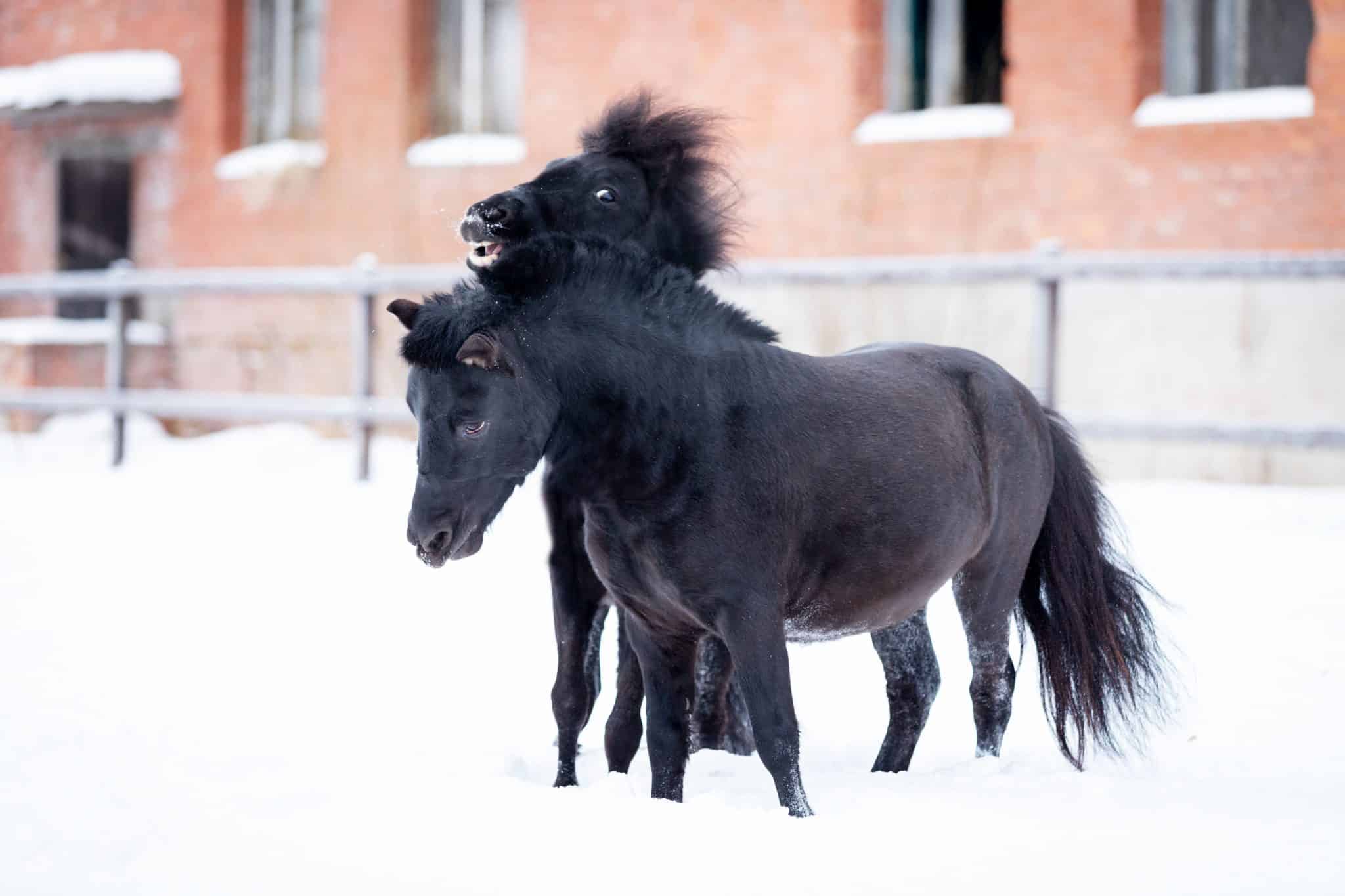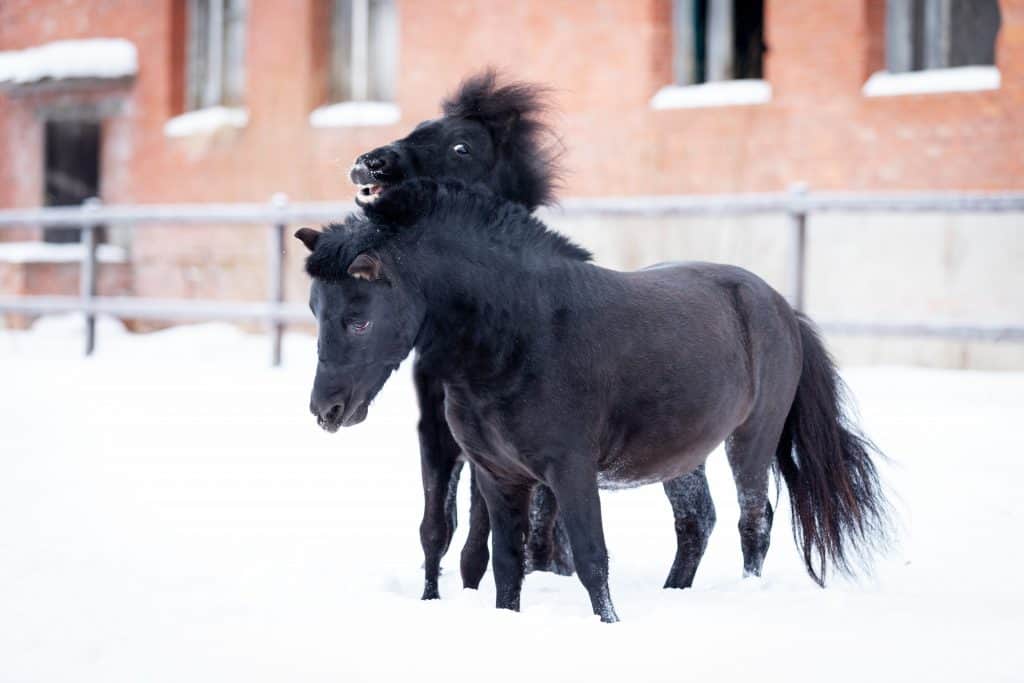 Such pretty eyes you have!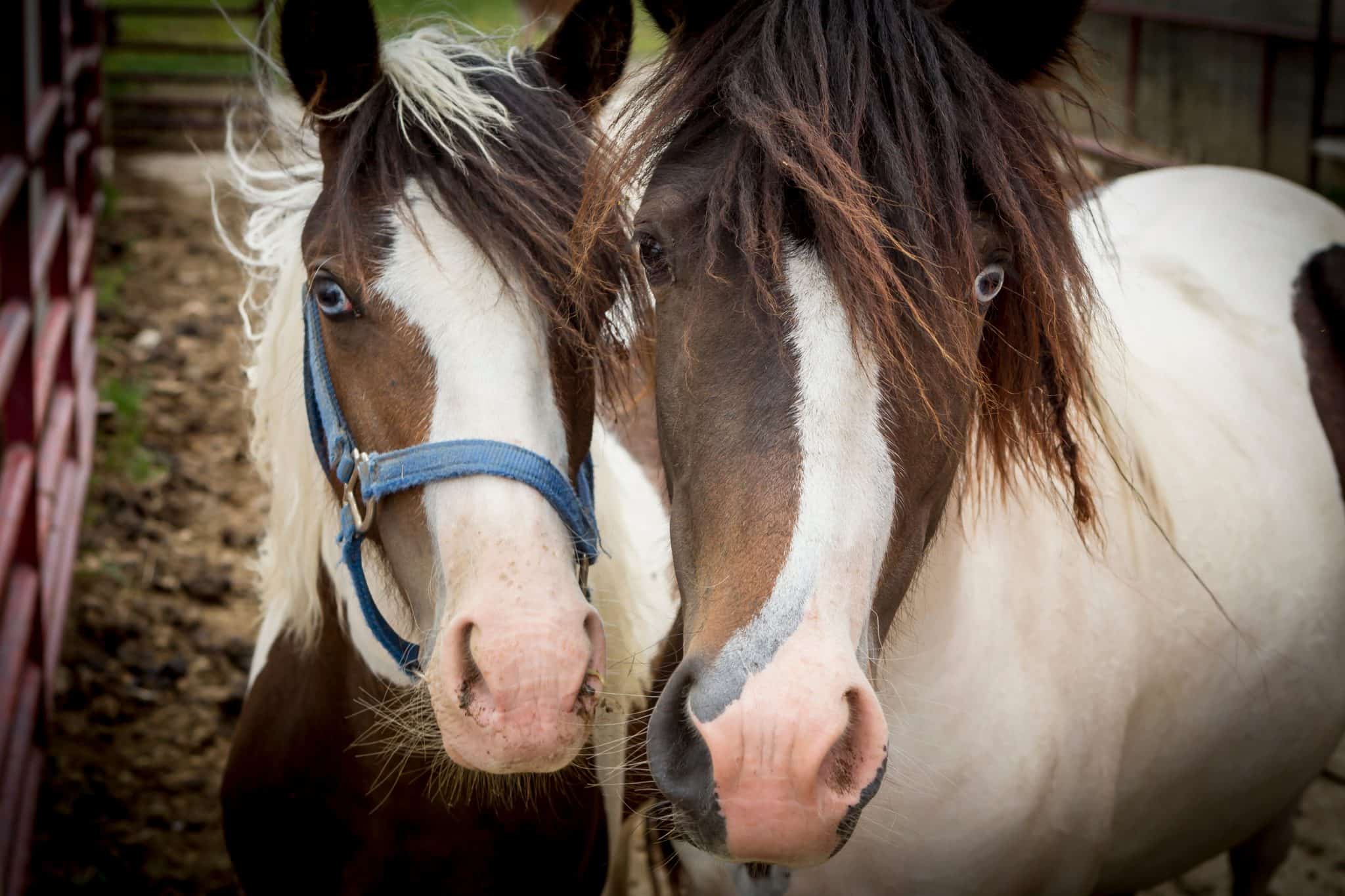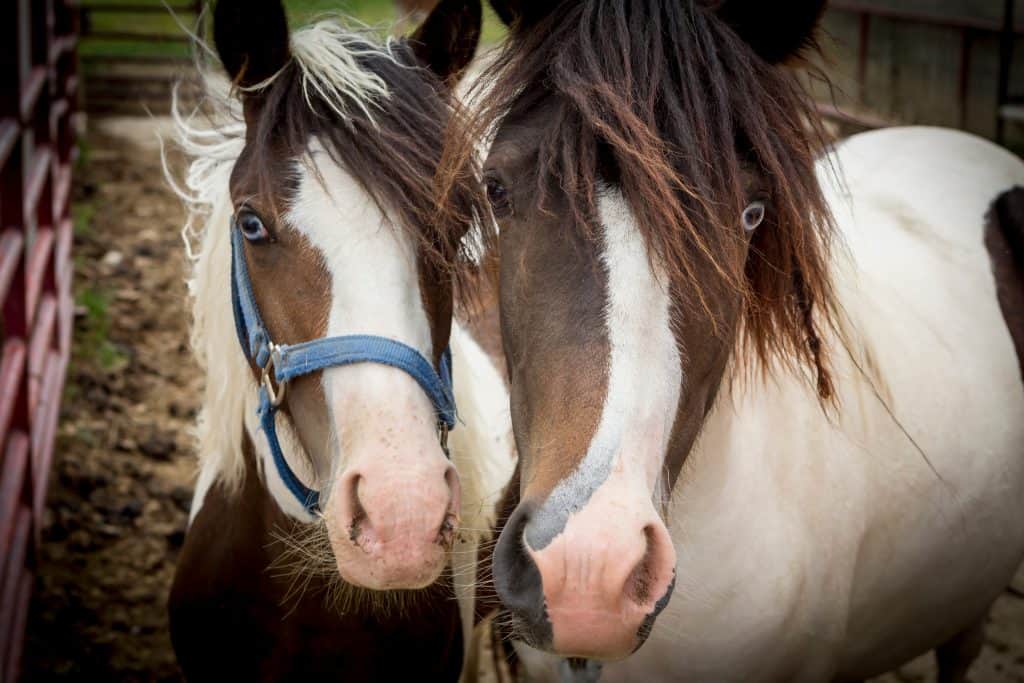 What a little sweetheart right here!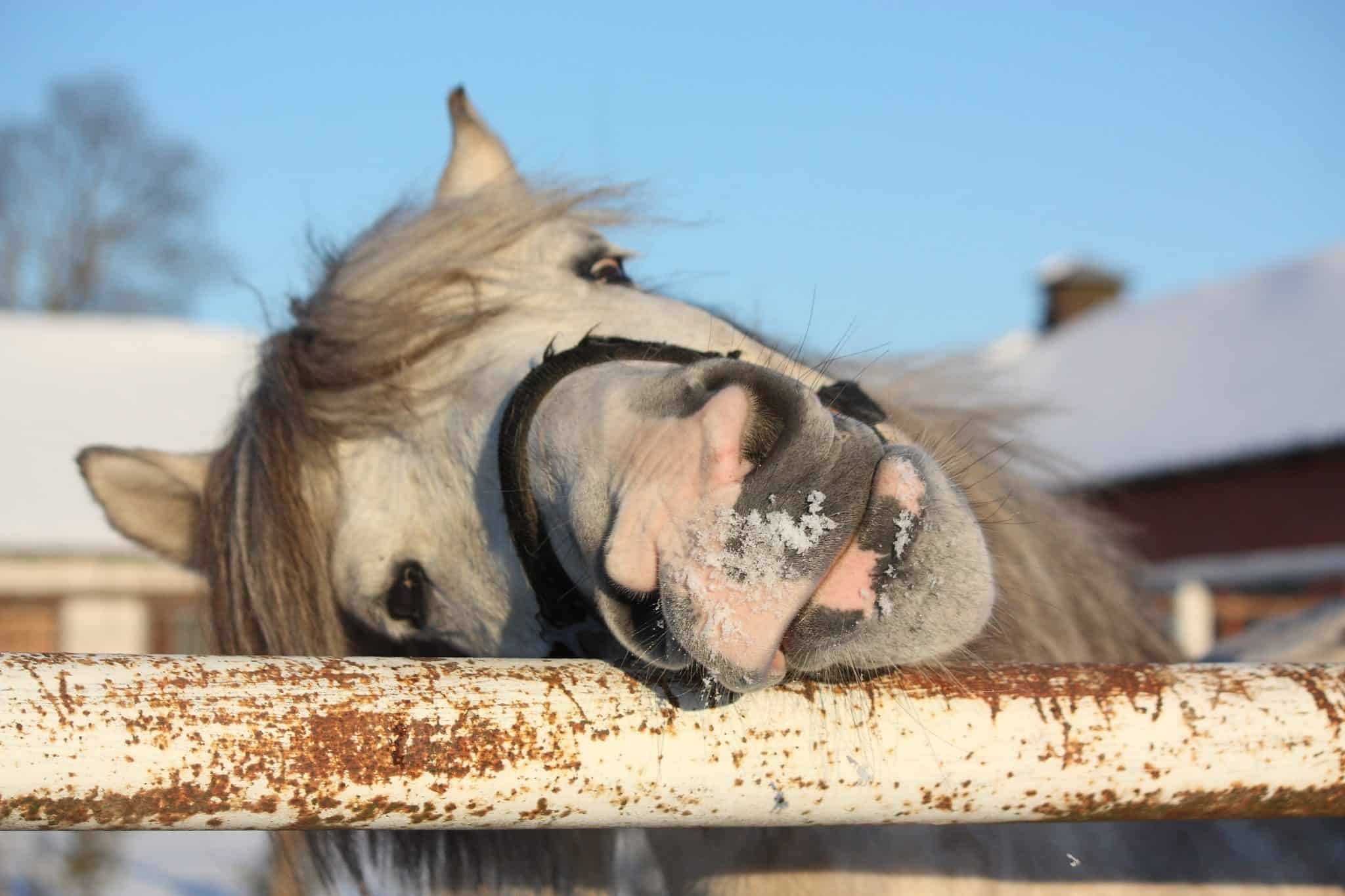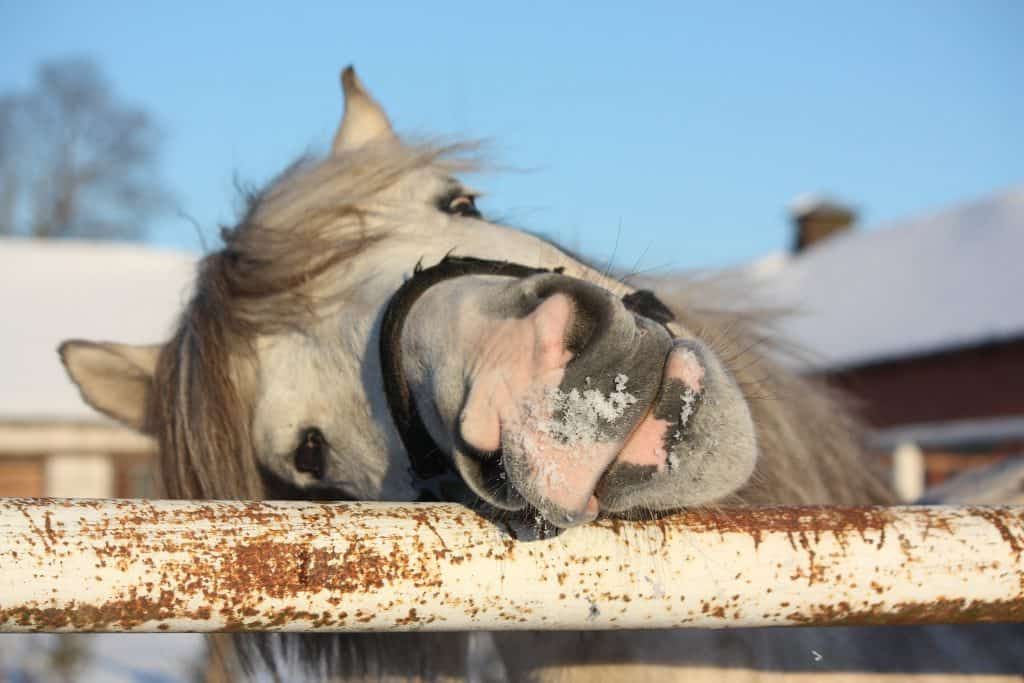 Such a sweet expression...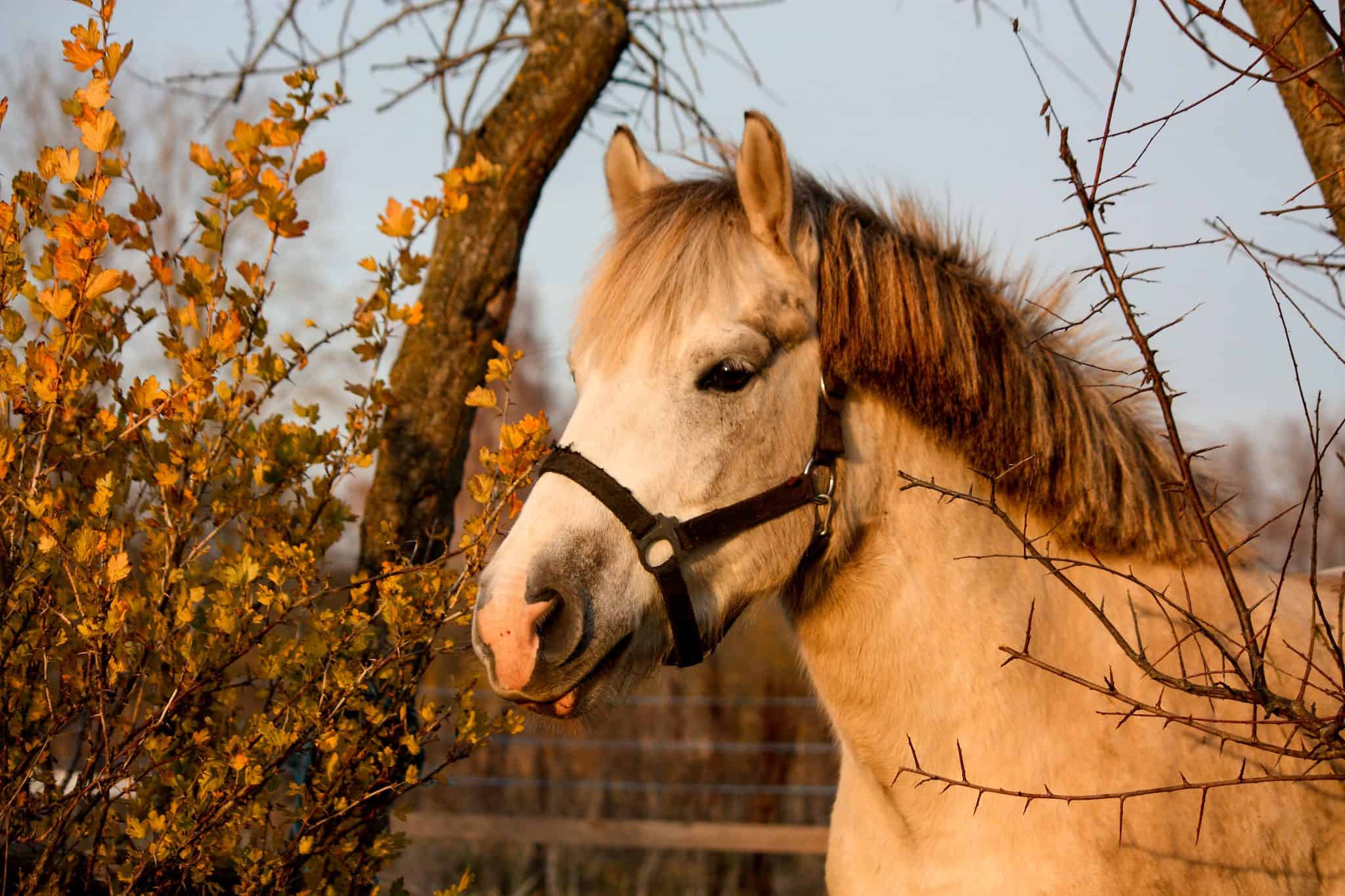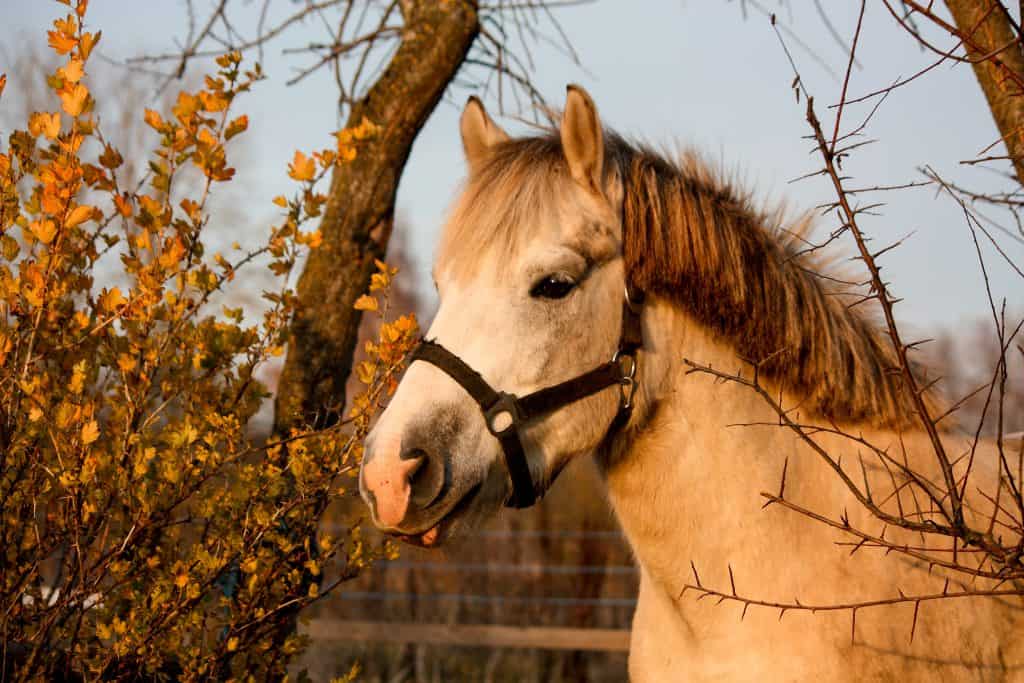 Just look at those long lashes on this Welsh pony foal...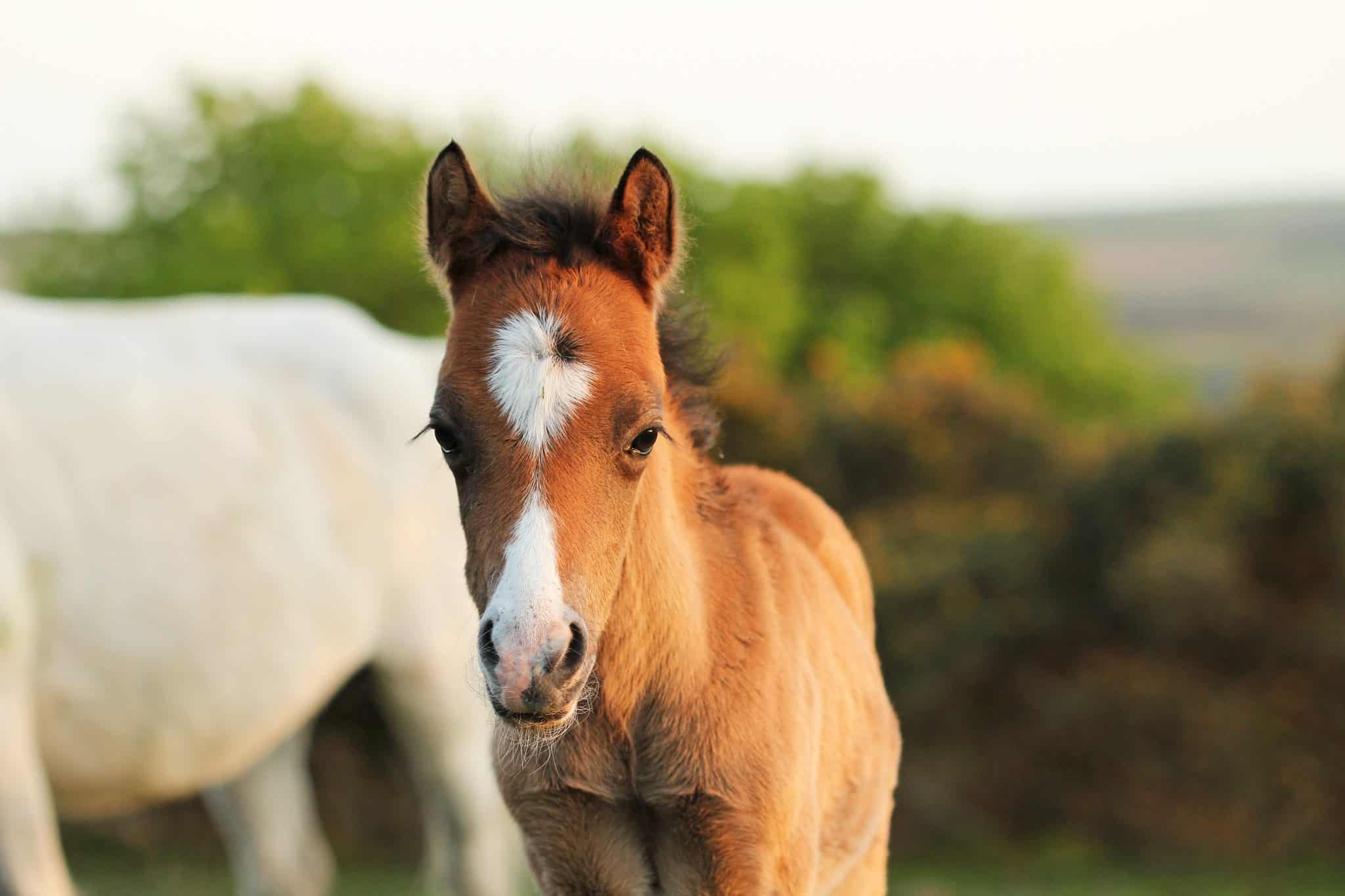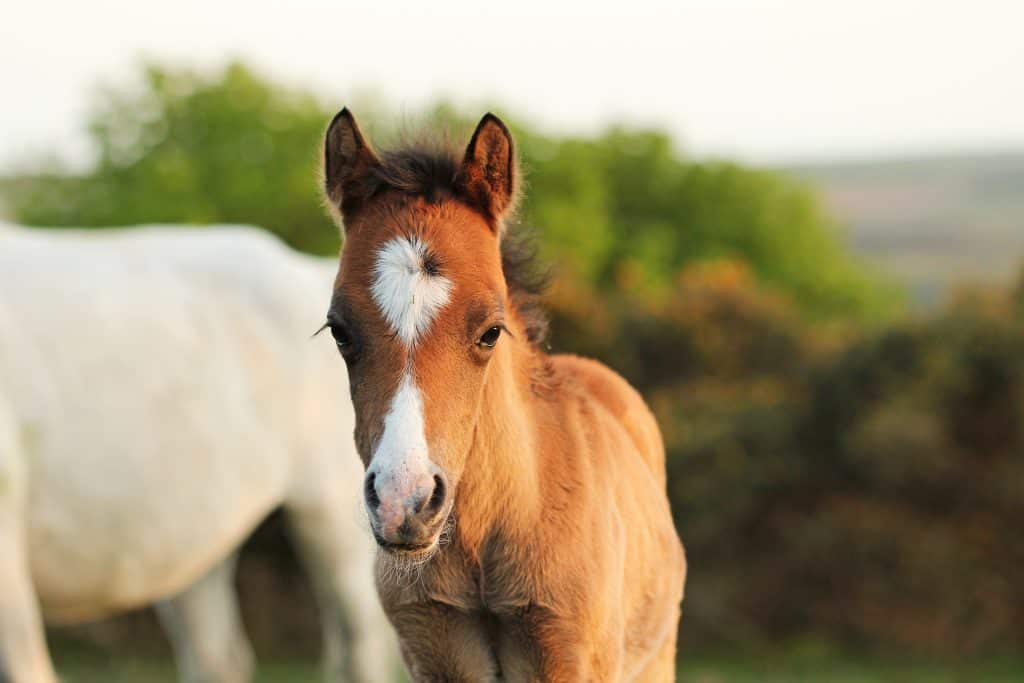 Such silly ponies in this picture!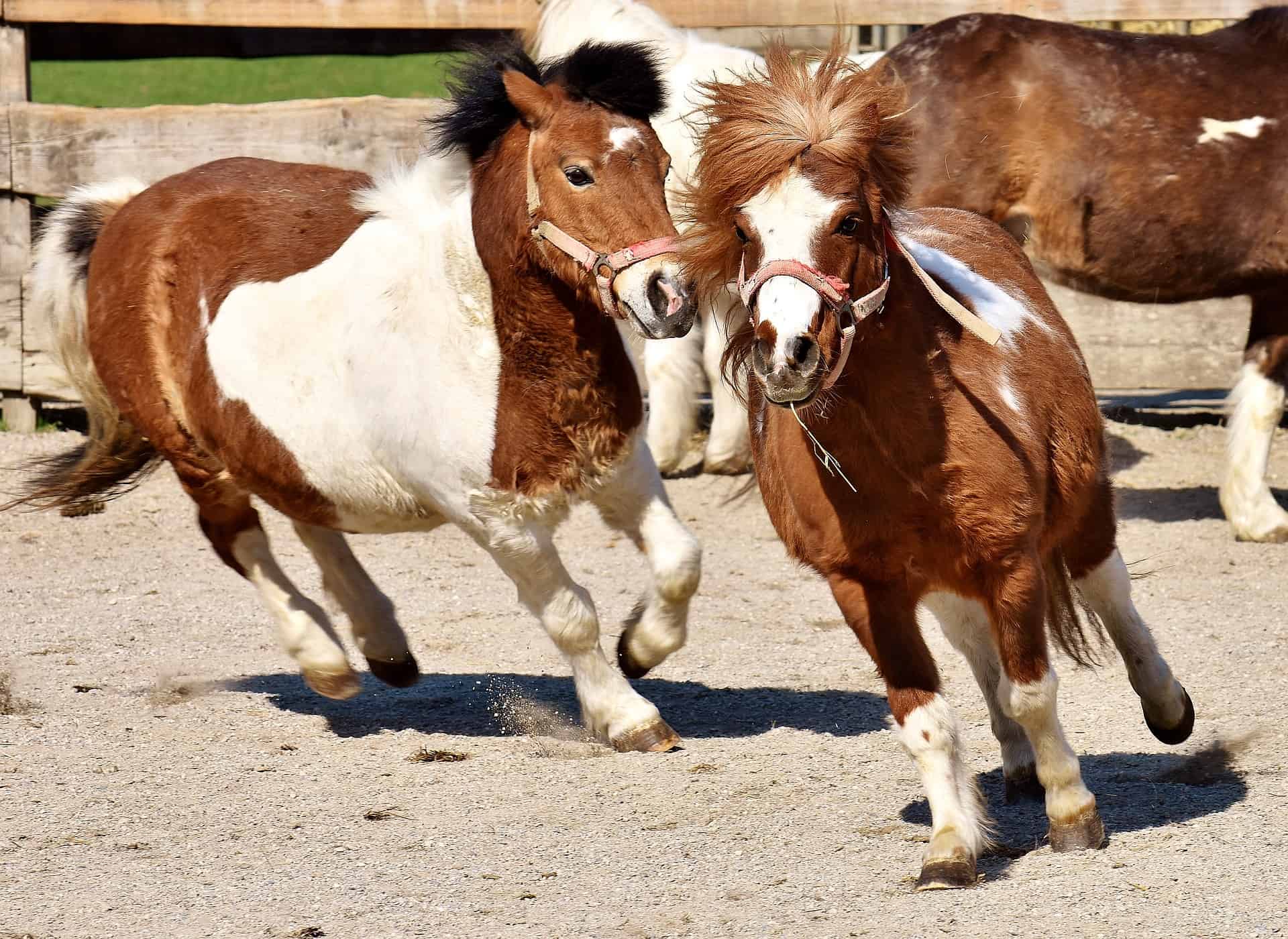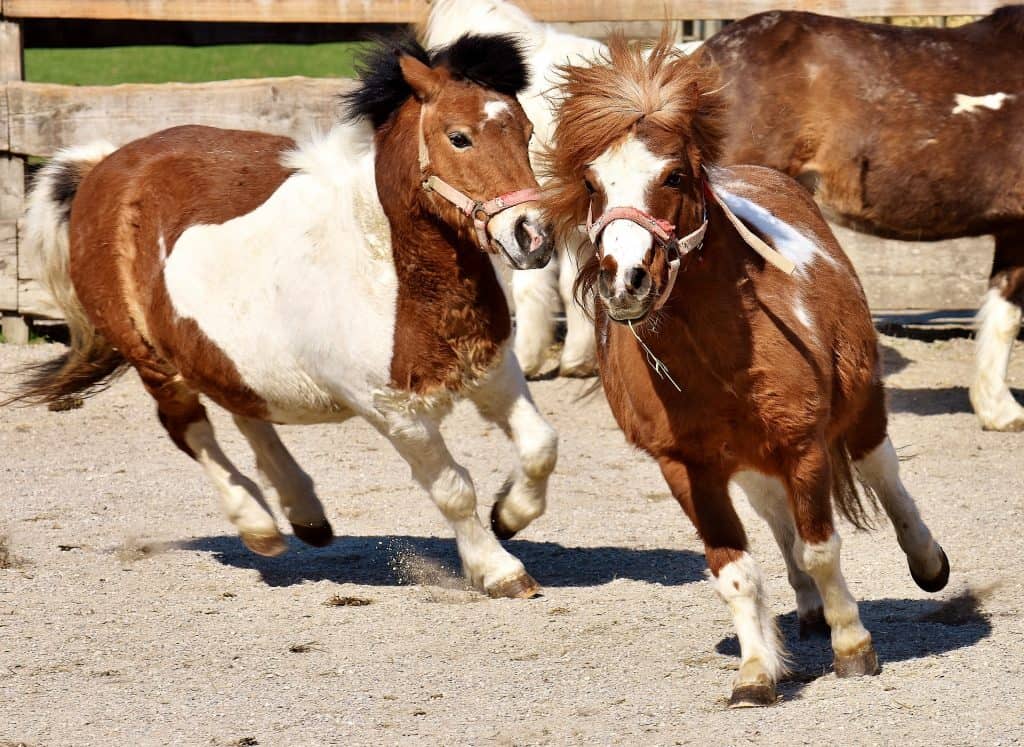 I feel like these three are about to drop an album...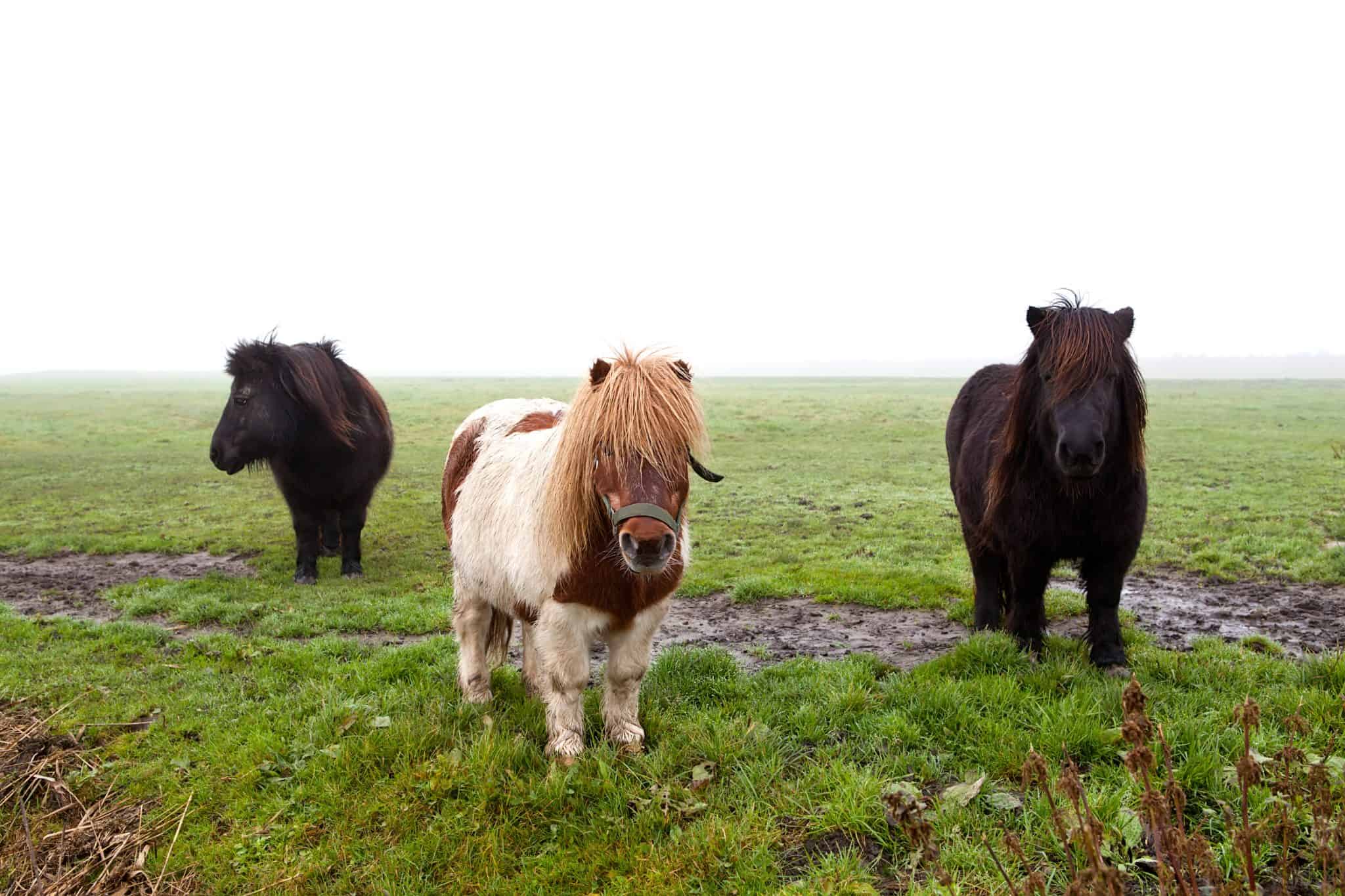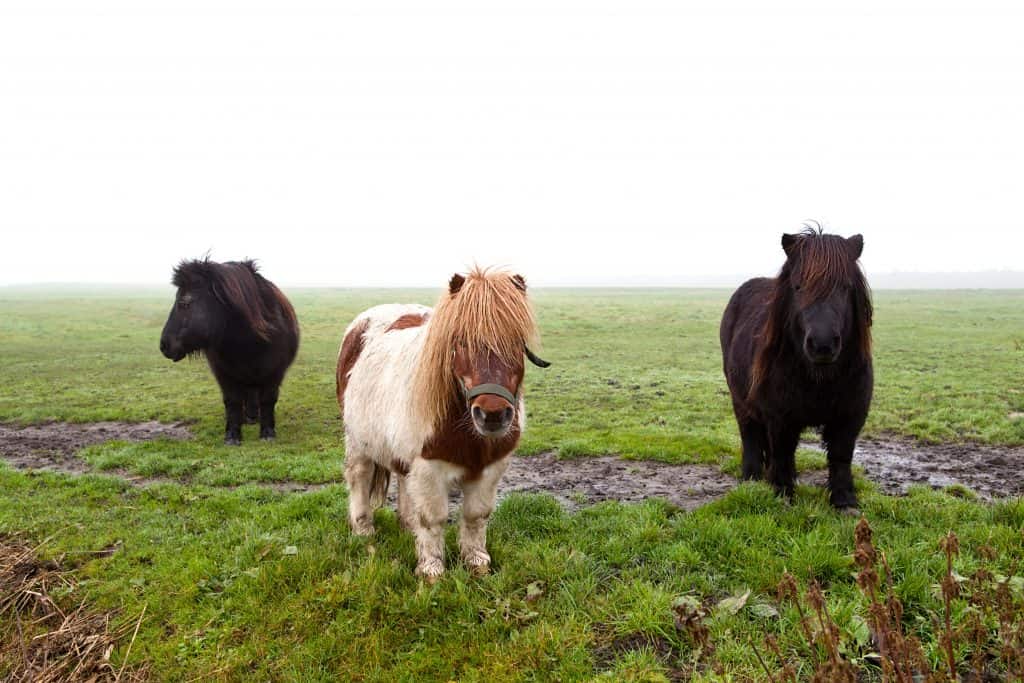 This little pony is getting his daily greens in!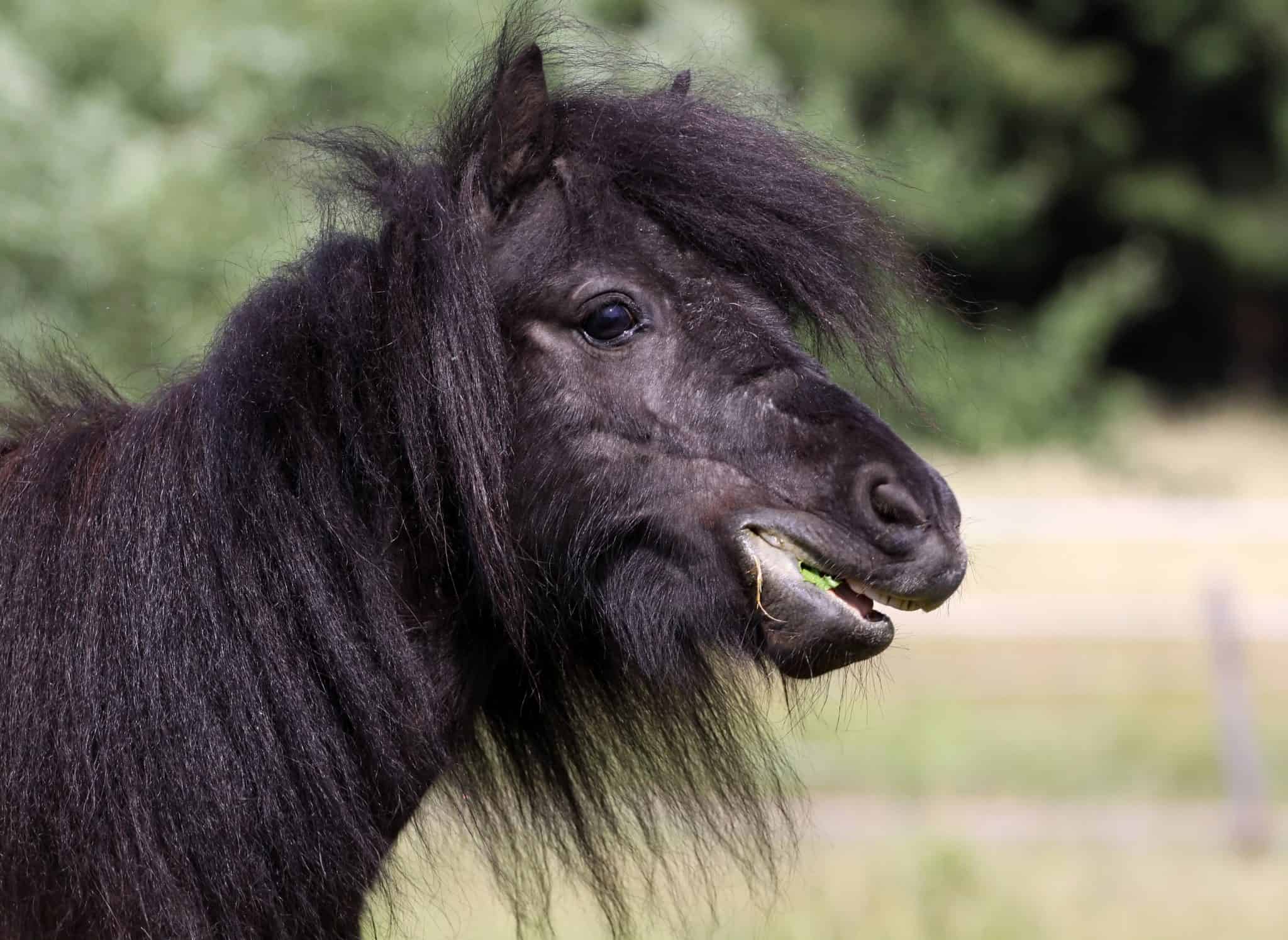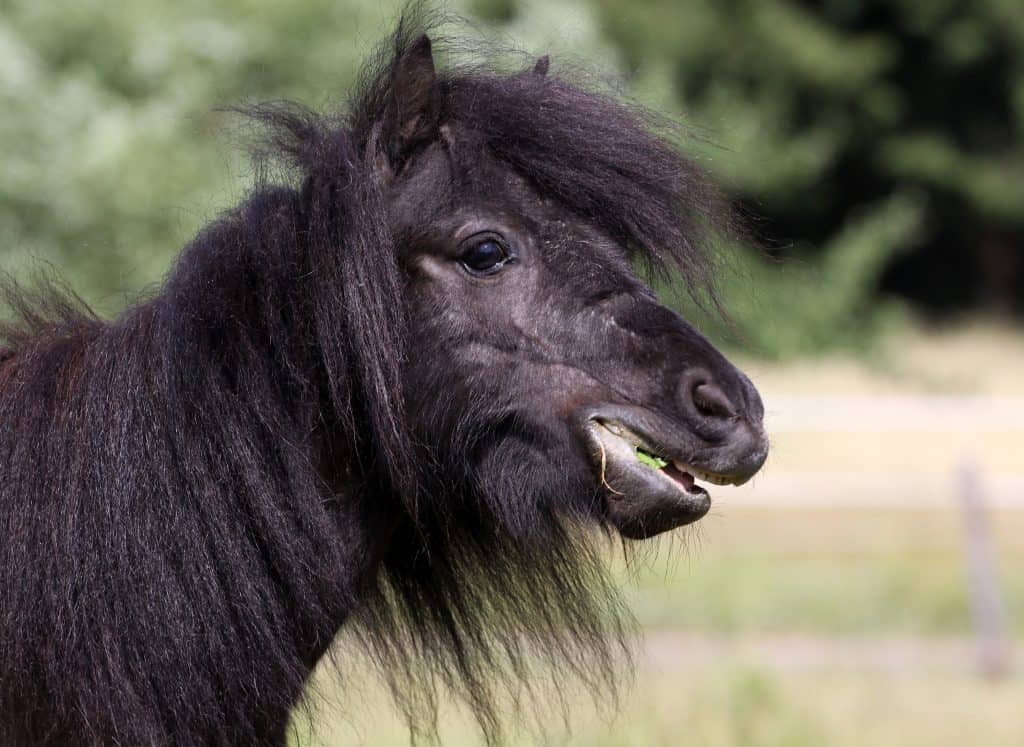 I wonder if this little one is named Patches...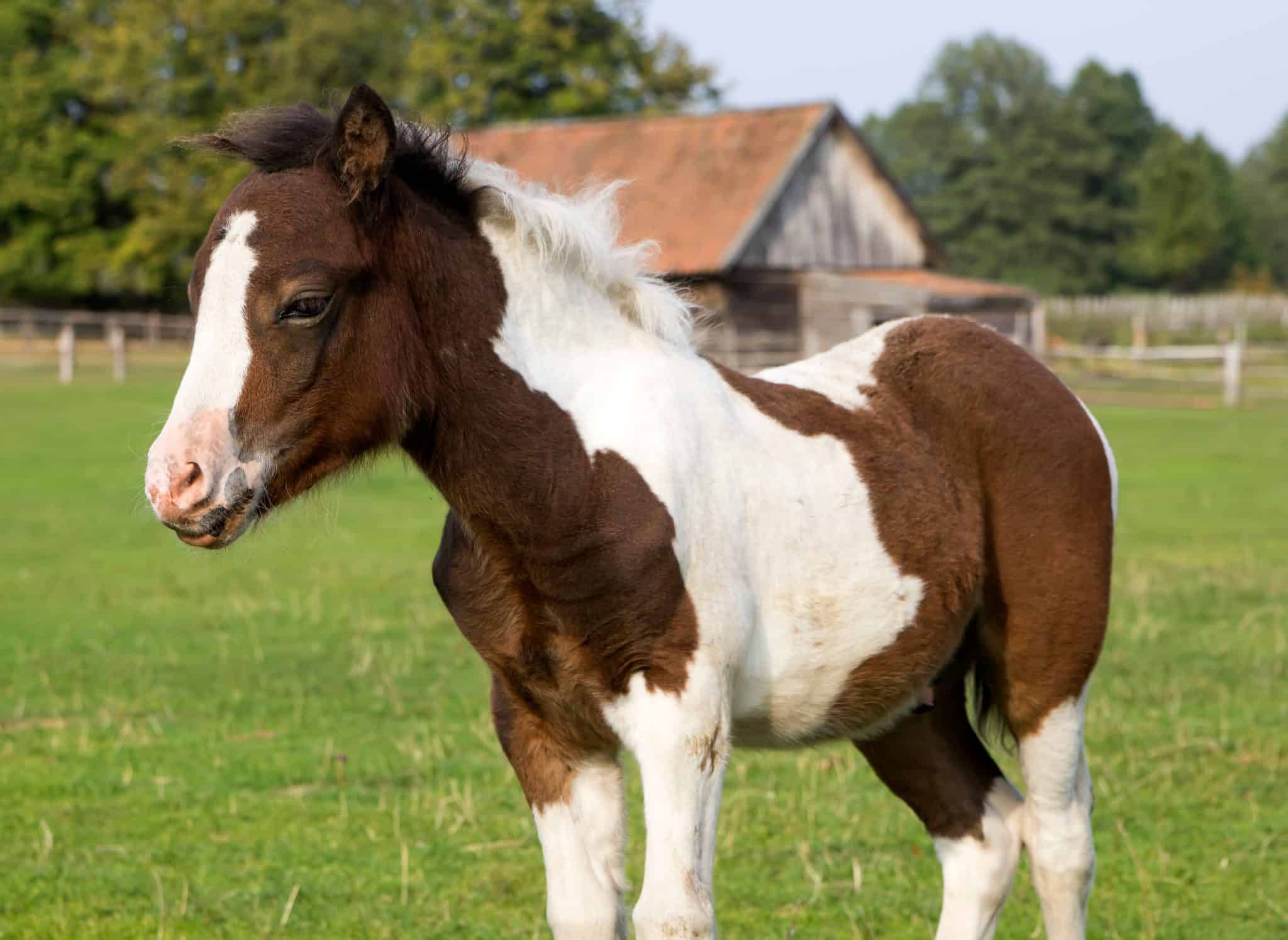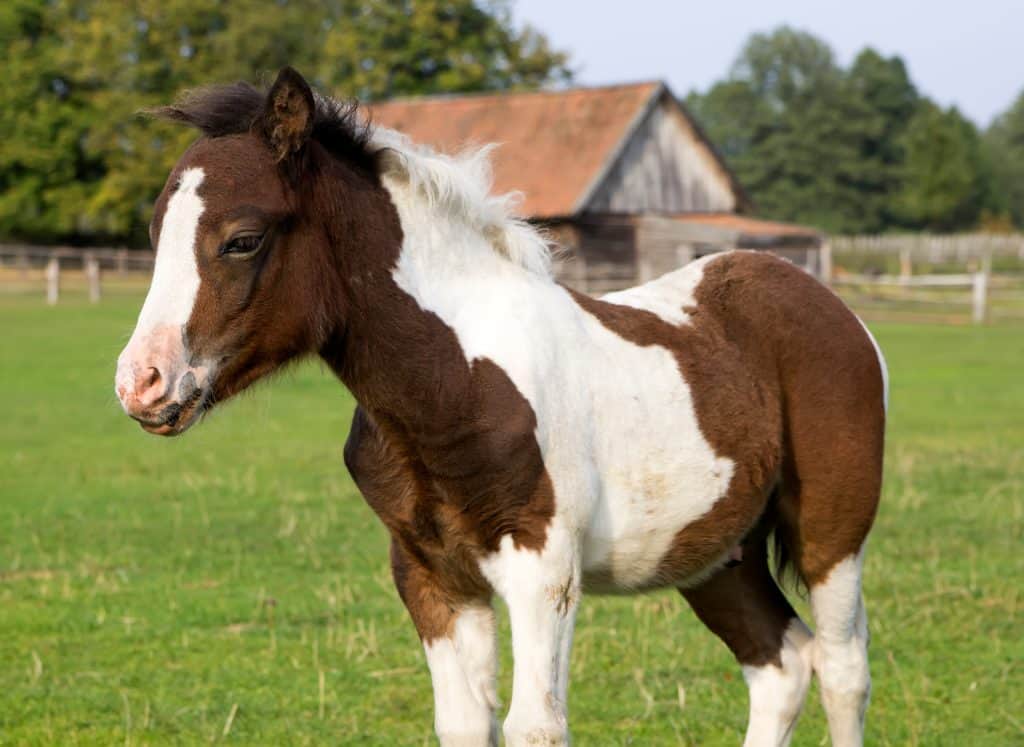 Stir it up, pony!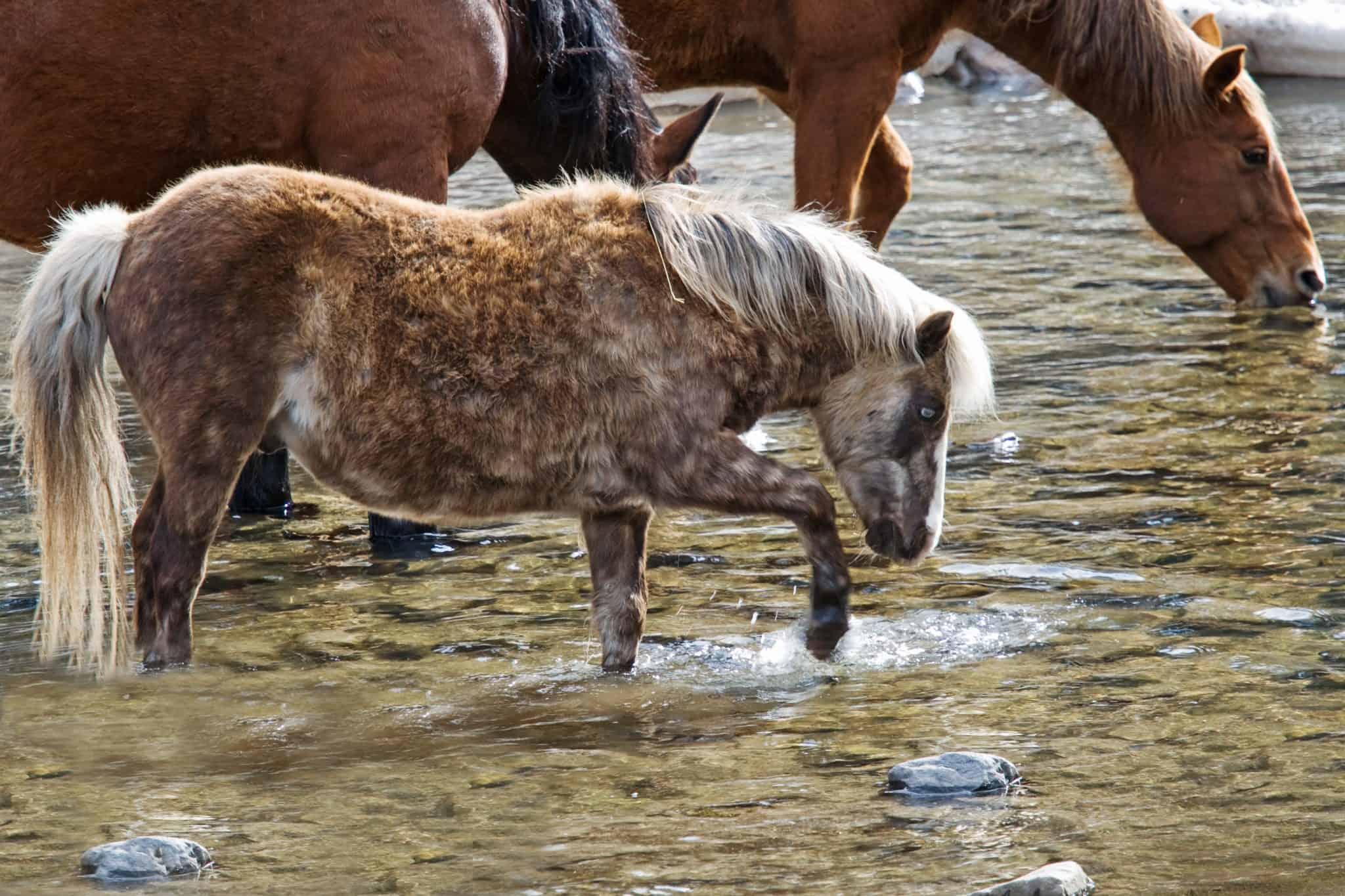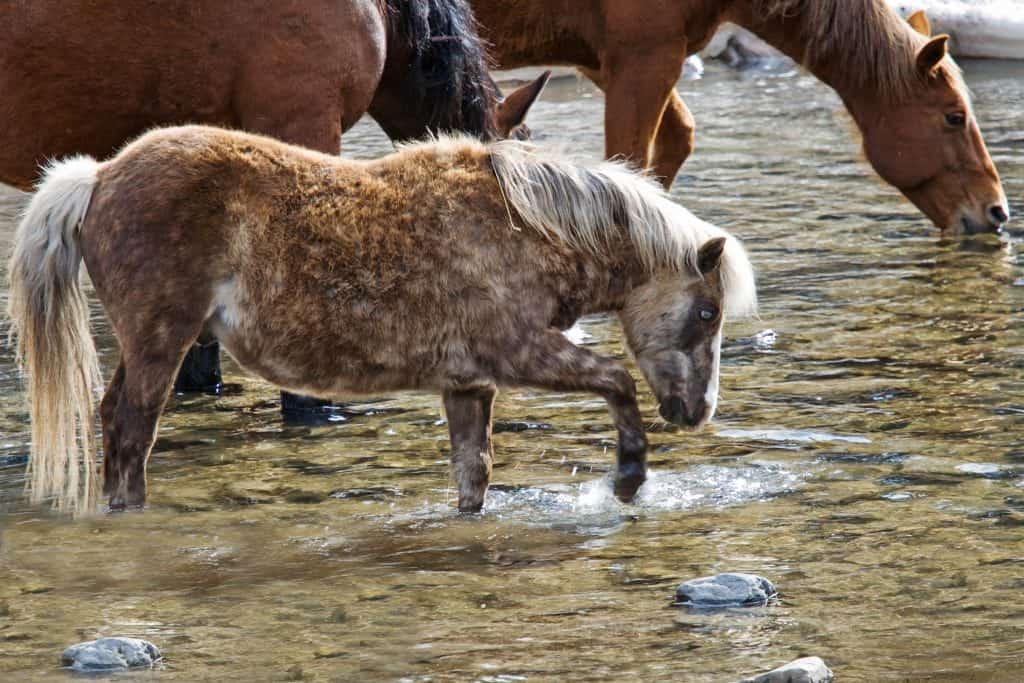 This pony is ready for their close-up!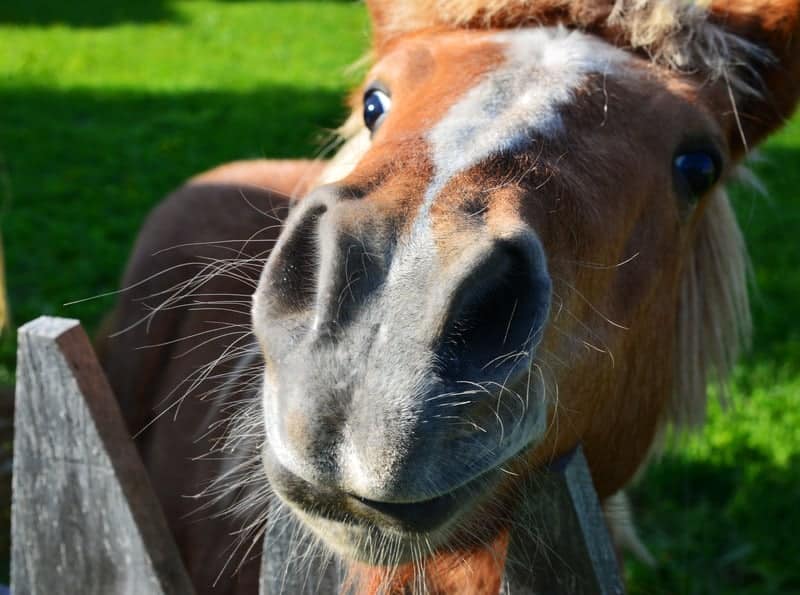 Did you enjoy these super cute pictures of ponies? Share them with other equine enthusiasts you know so they can smile, too!
Want to see some magnificent mustangs that'll make you swoon? Check out our gallery dedicated to them here on iHeartHorses.com.