A horse is a unique animal, and the type of bond you create with it can be incredibly special. Humans and horses can bond emotionally with each other. This bond can make saying goodbye challenging. Unfortunately, it's difficult to stop nature, and when you lose your horse, it always feels like you've lost a fellow family member.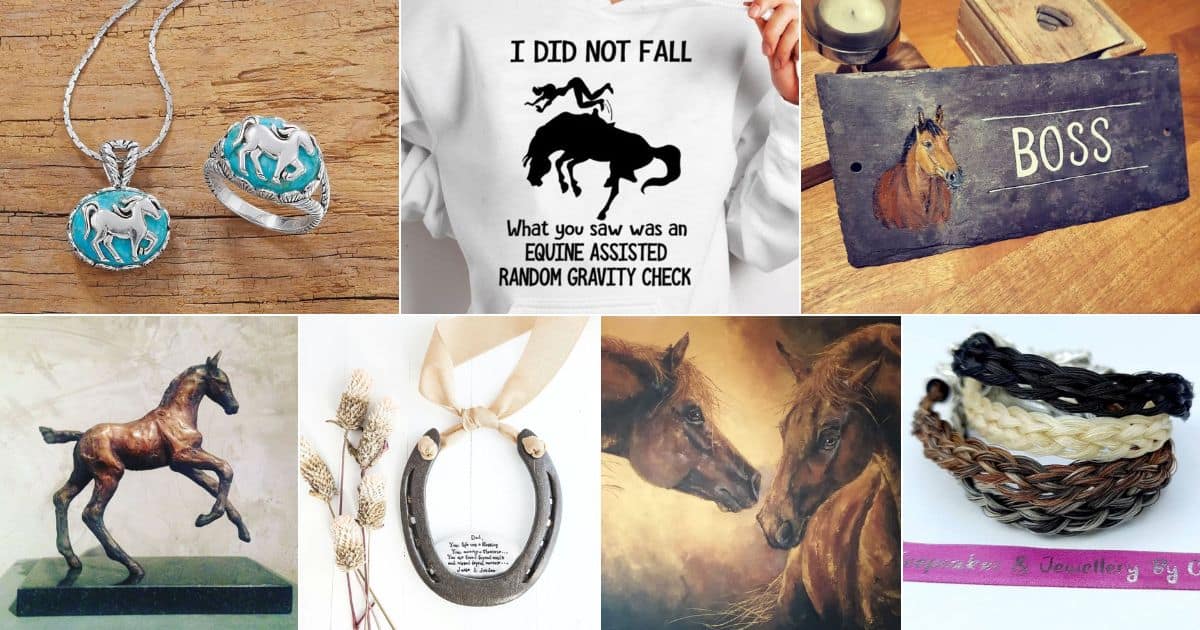 While it can be challenging to let go, you can always honor your relationship with your horse by preserving its memories. This act will help you maintain the connection you had with it. But how do you decide to recreate these memories that gave you so much happiness?
Finding an appropriate method to commemorate the loss of someone close to you is challenging. Not to worry, though; this post is here to help you. We'll discuss in detail 17 beautiful horse memorial ideas that will assist you in finding the best way to remember them. Keep reading to find out more!
Jump to:
1. Painted Portraits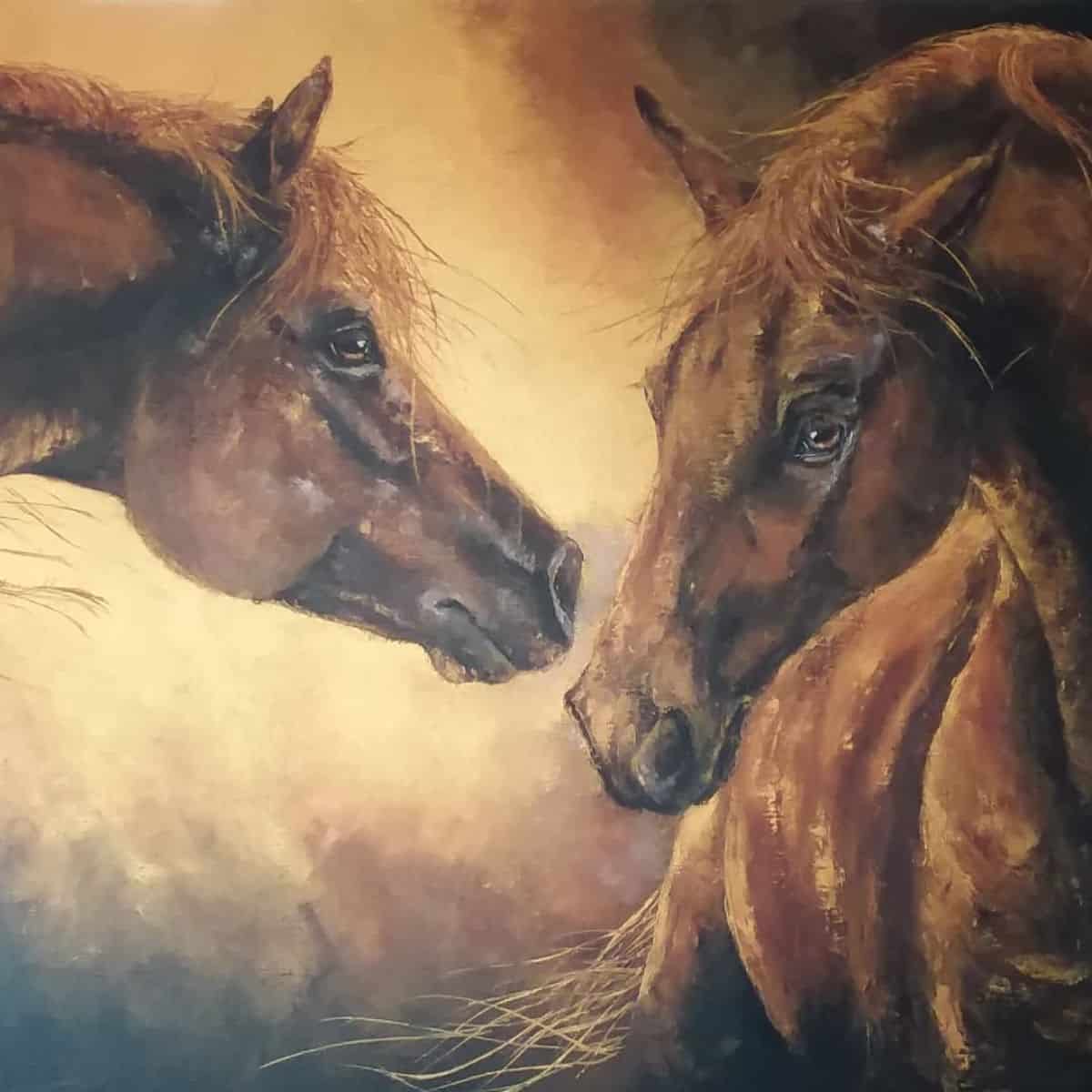 Using images is one of the best ways to commemorate the loss of your horse. This can mean making a custom item representing their likeness or displaying different photos. Many experts who provide customized projects, prints, or crafts through commissions are incredibly honored to memorialize pets. Some even go to the extent of creating a hand-painted portrait, depending on your photo of choice.
With such a portrait, you'll have gorgeous art to commemorate your companion. Depending on your chosen artist, you can decide on several canvas sizes. Consider the area you wish to incorporate the painting before making your order. This way, you'll know whether you have ample space to place this precious piece of art.
2. Plaques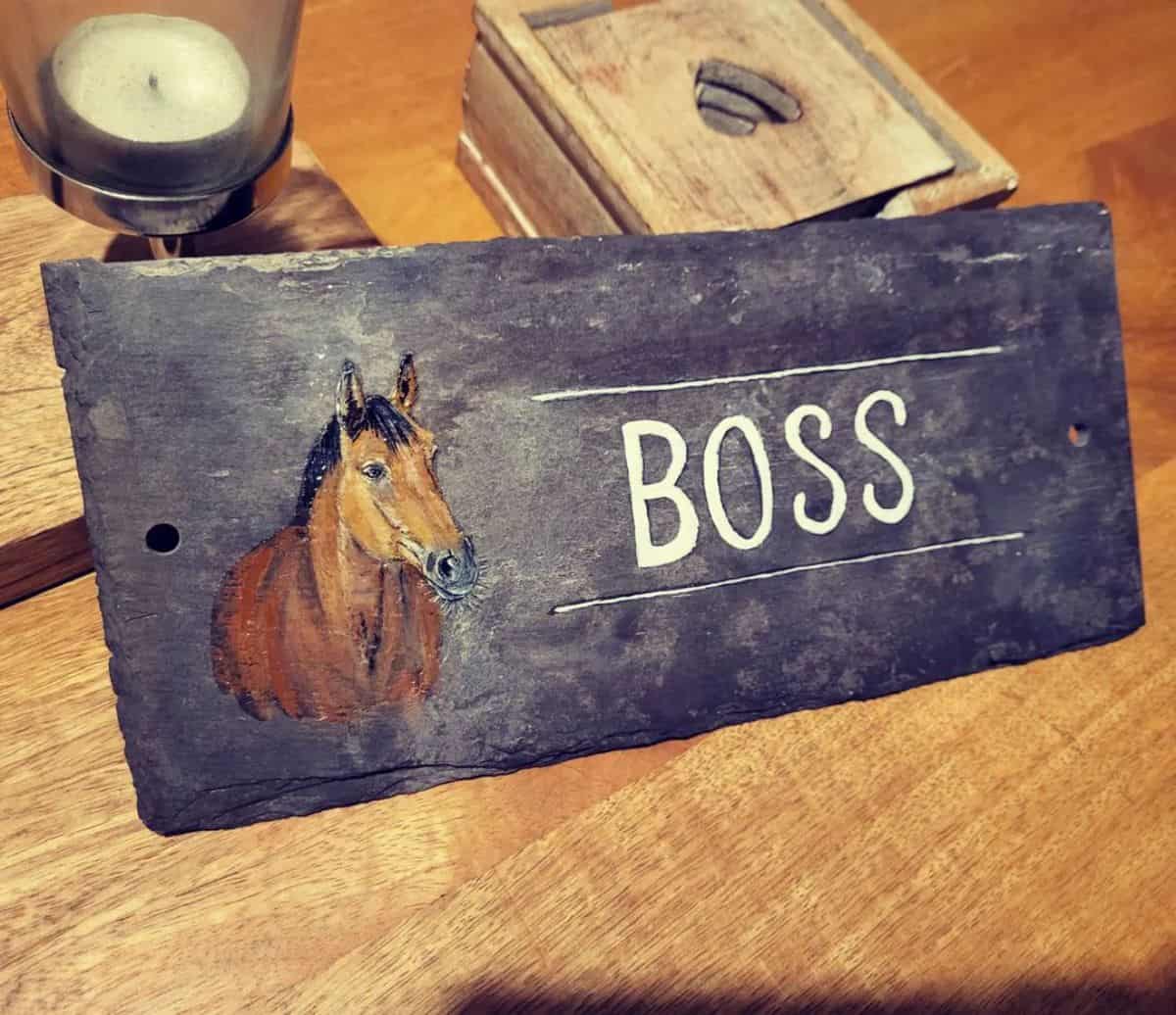 Consider using a plaque if you want a classic and simple way to memorialize your horse. Plaques serve different purposes, which include but are not limited to the following;
You can incorporate plaques to decorate plain walls in your house
They can act as unique and incredible markers for your horse's resting place
You can nail the plaques on the former horse's stall to dedicate this stalling space to them
While ordering these items, there are several things you can do to make them as special as possible. For instance, you can include the favorite image of your horse or purchase one with custom messages and engravings.
3. Photo Books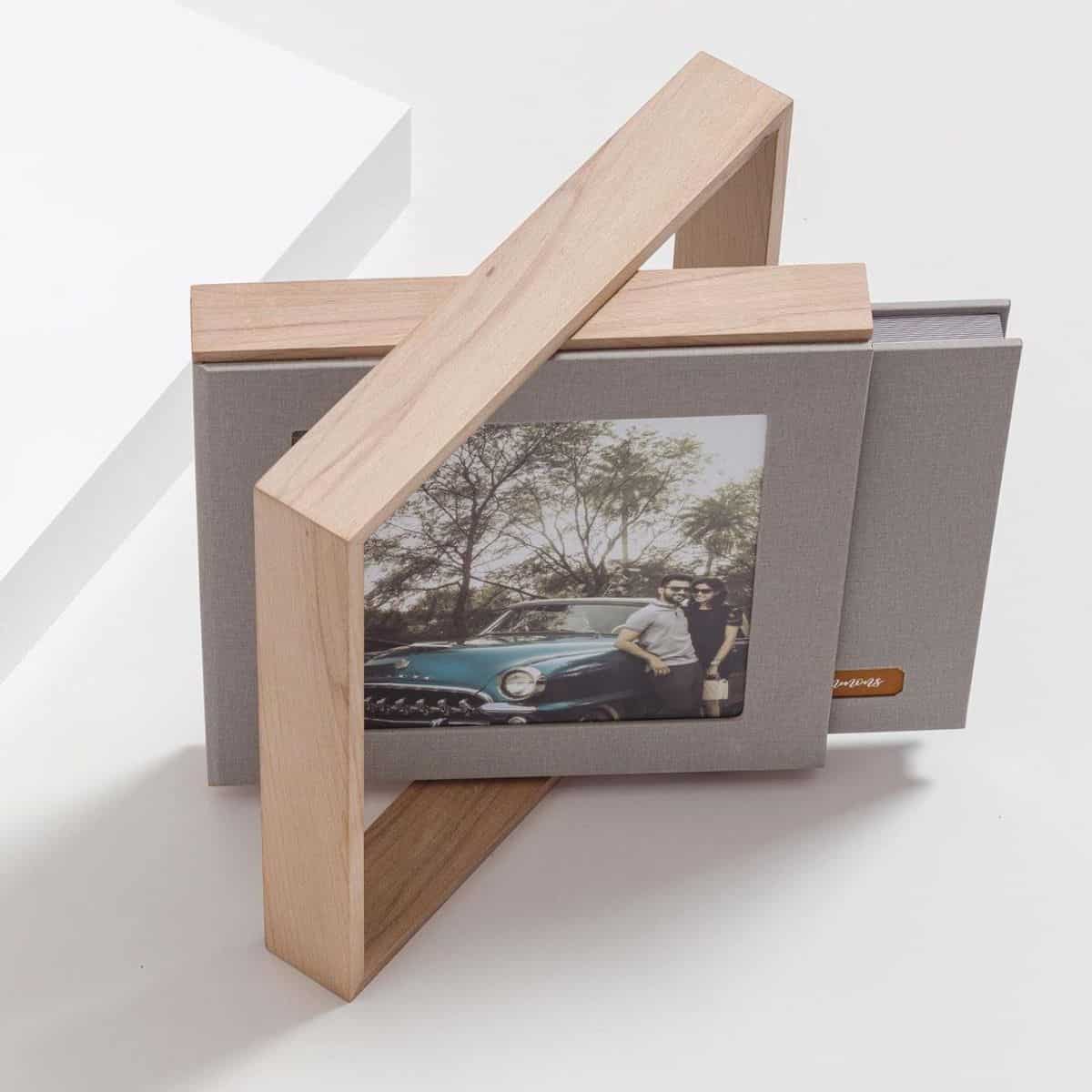 Photo books have grown in popularity due to their incredible way of memorializing a loved one. You took many photos throughout the precious time you spent with your horse. Now, you can create a beautiful photo book instead of scattering these pictures in old boxes or folders on your phone or computer.
You can opt for the old-fashioned routine of printing copies and assembling the photo book yourself. Or, you can find an expert who will you help you do the job perfectly. Despite your chosen method, a photo book is one incredible way to help you in the grieving process and help you memorialize your companion.
4. Keepsake Urns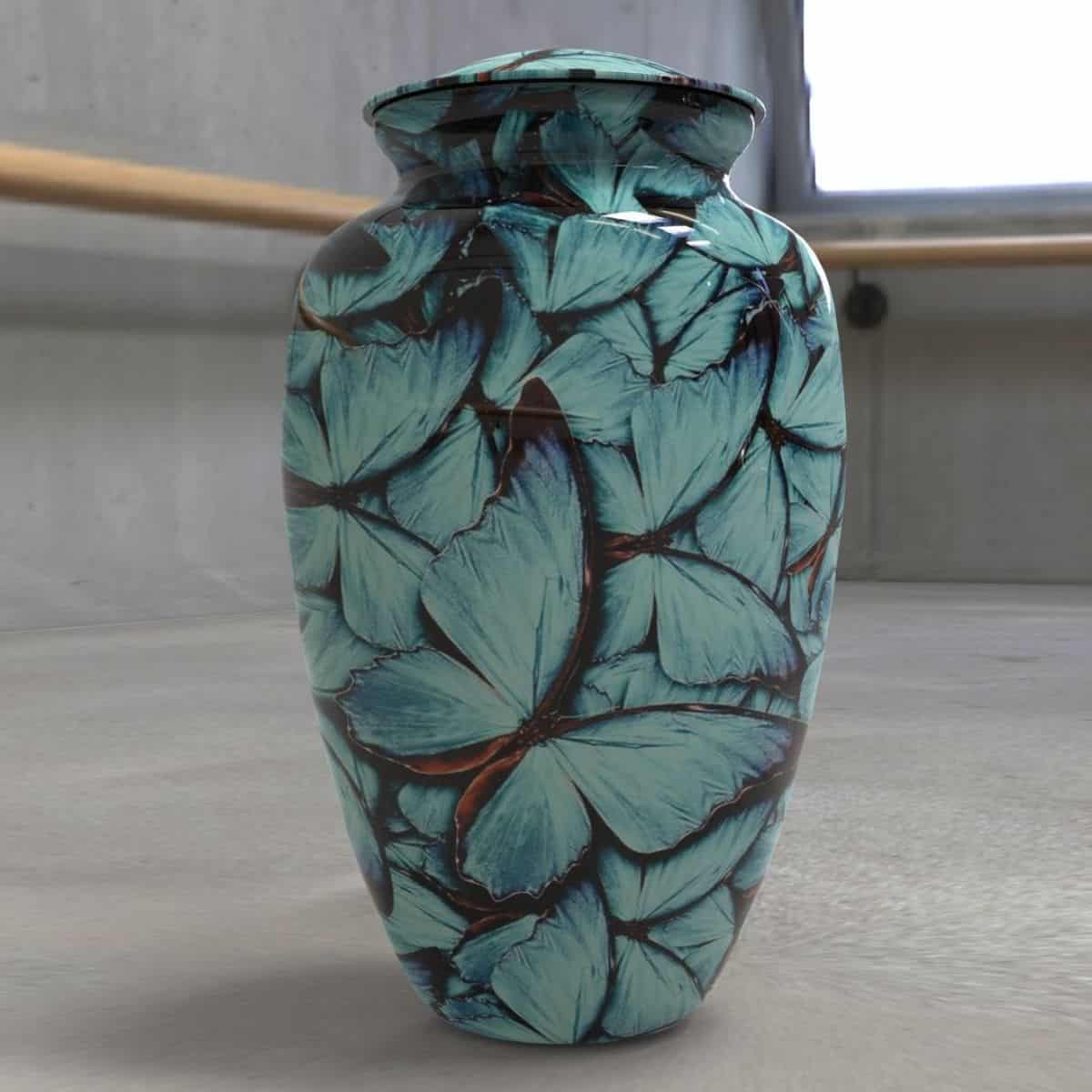 If you plan to cremate your horse, having an appropriate place to preserve their cremains is crucial. As such, using a proper urn can be an incredible way to honor your companion's memory.
Keepsake urns are unique and elegant; one can use them as a conversation and memorial piece. You can opt to customize them with bronze busts or engraved nameplates. These urns offer a peaceful resting place that lets you connect with your horse, thus creating a lasting tribute.
5. Decorative Urns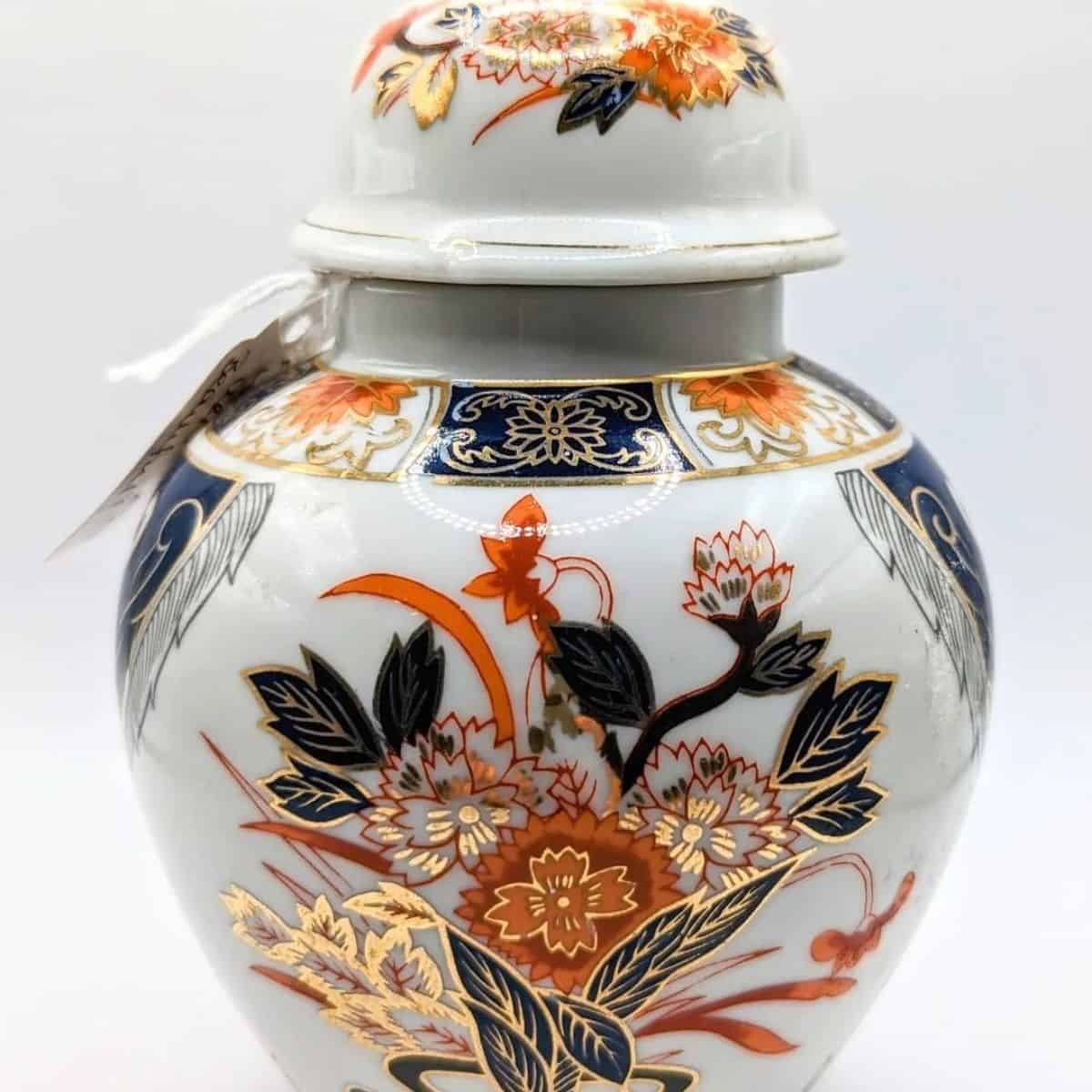 Beyond the usual and standard keepsake urns, you can also select from different decorative urns. While decorative urns still offer a resting place for your companion, you can also use them as decorative pieces in your house. One great example of a decorative urn is a tack box urn.
These urns offer ample space for cremains and an upper compartment great for storing horseshoes, ribbons, pictures, hair, or any other memorabilia form.
6. Jewelry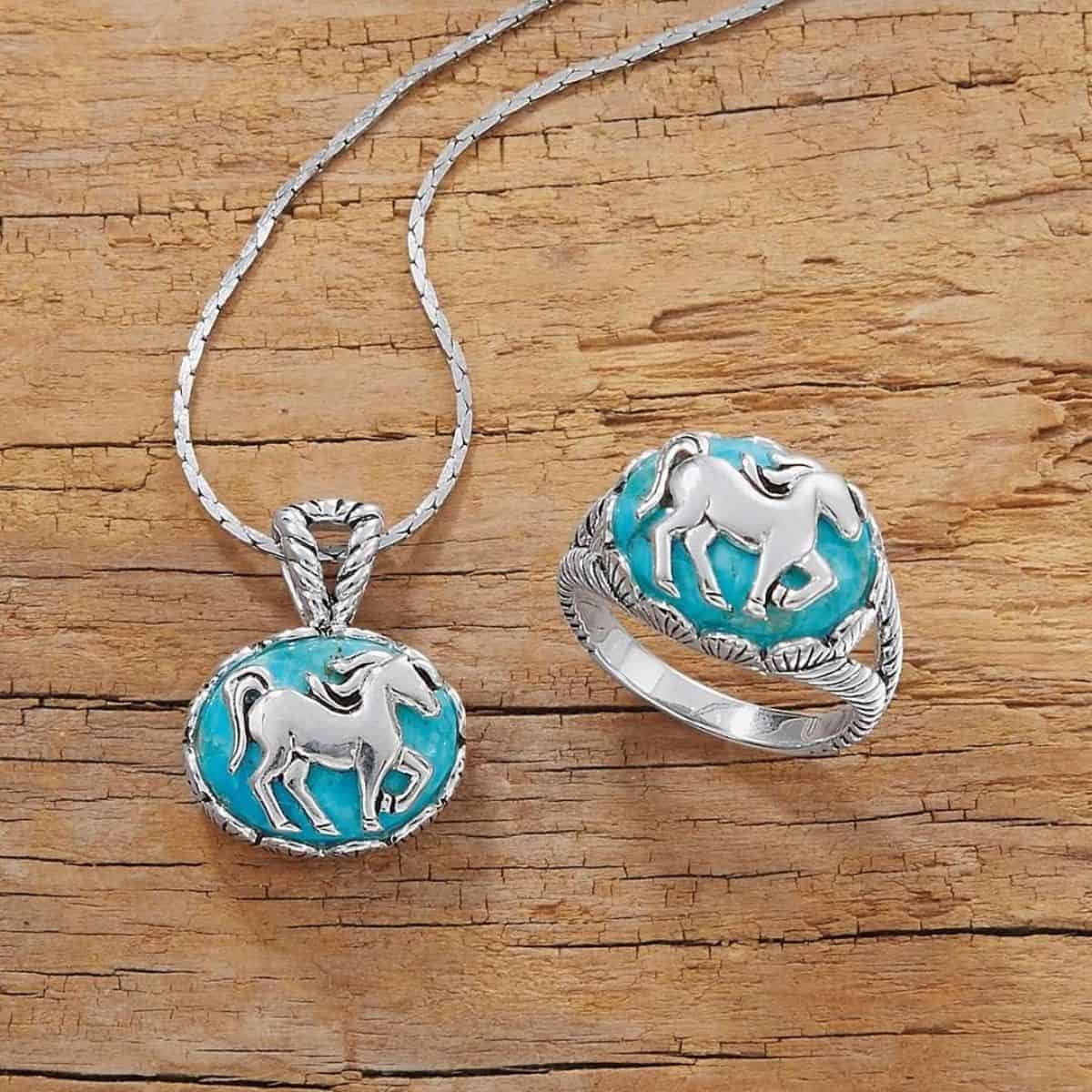 Purchasing custom jewelry is an incredible way to keep the memories of your horse wherever you go. Jewelry that connects you to your horse's memory is personal and commemorative and will help you overcome grief easily.
Different types of jewelry can act as excellent memorabilia. For instance, you may use nameplates, pendants, or glass beads as bracelets or neckpieces. This way you can wear them wherever you go.
7. Horsehair Keepsakes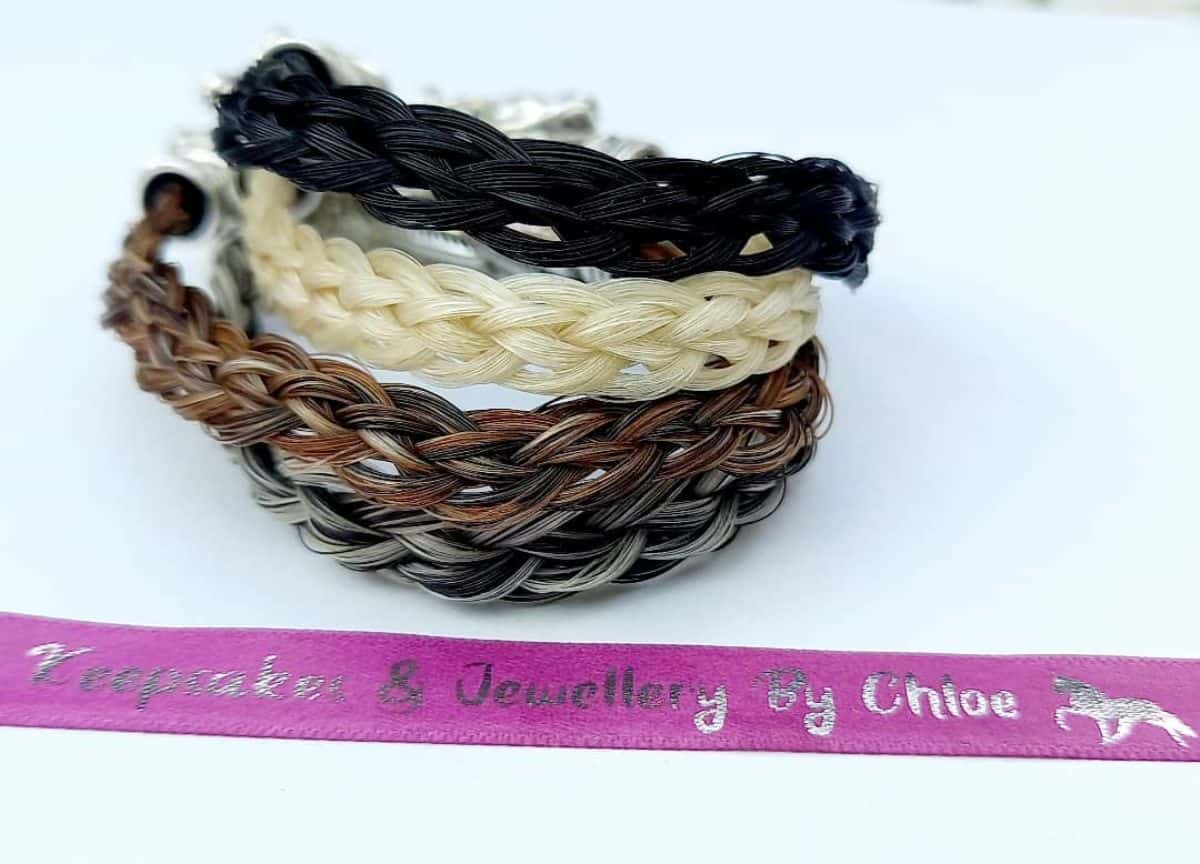 As a horse owner, you often care for and groom your horse. Much effort goes into brushing their gorgeous mane and tail to ensure it remains healthy. However, you can easily miss this precious moment when your companion dies. The use of horsehair keepsakes ensures you preserve these incredible memories.
8. Engraved Stones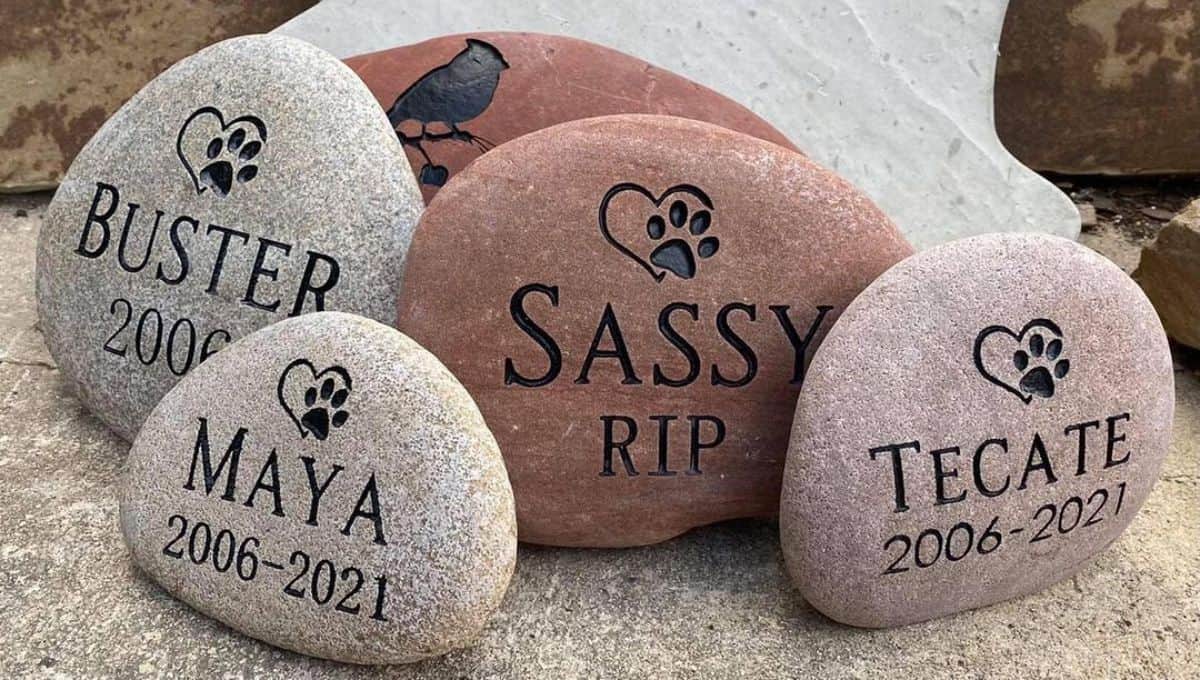 While many memorial forms are meant to be inside the house, it's good to incorporate them outdoors. If you wish to create a memorable spot outside your home, consider going for an engraved stone with a few dedication words and your horse's name.
You can then place this engraved stone on your horse's resting place or dedicate it to a small part of your yard to commemorate your horse.
9. Shadow Boxes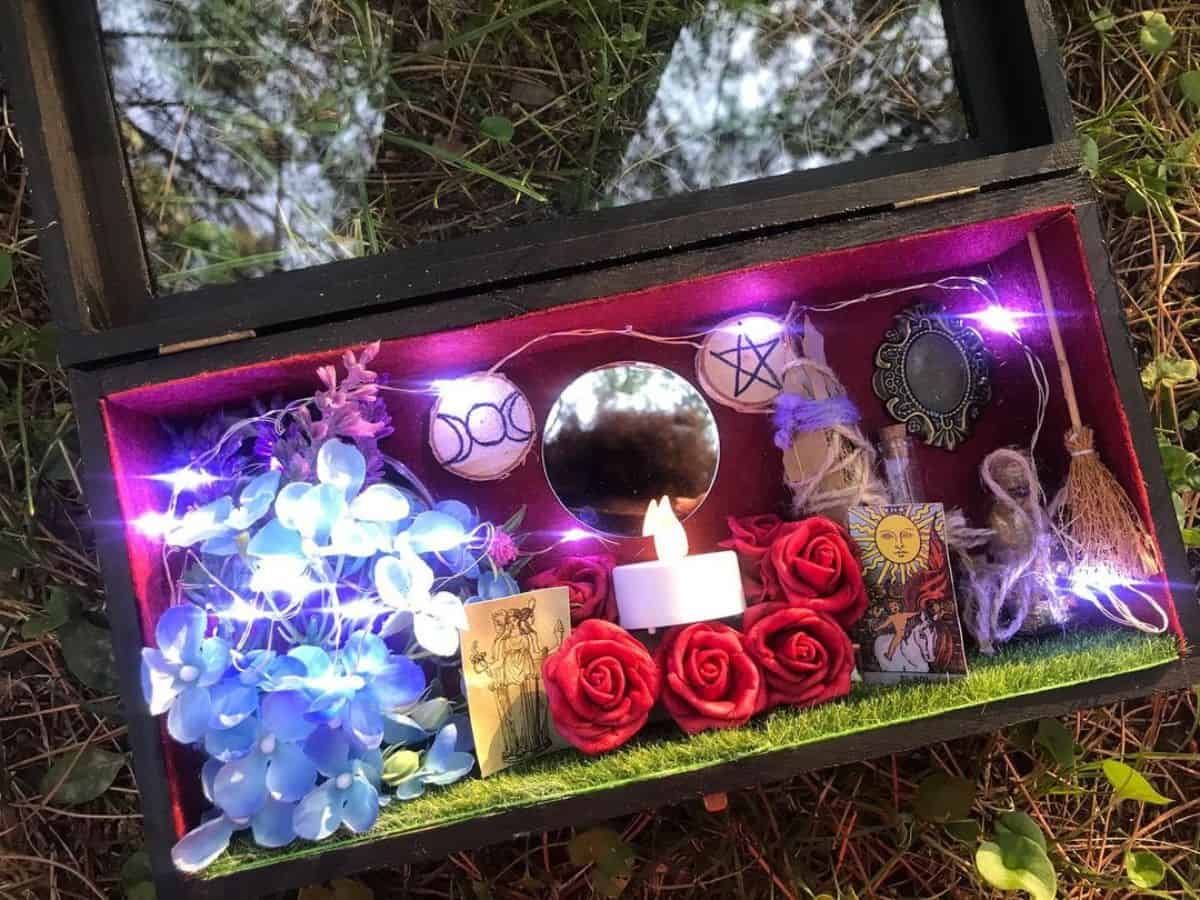 Shadow boxes are another incredible customizable option for pet memorials. You can order these boxes in whatever size you wish and organize them as desired. Additionally, if you have the right supplies, you can reorganize them and change the display look over time.
You can include different things when creating a shadow box to memorize your horse. For example, you can add photos, horseshoes, hair, and awards if your horse participated in any shows. In short, shadow boxes allow you to be creative and incorporate items important to you.
10. Sculptures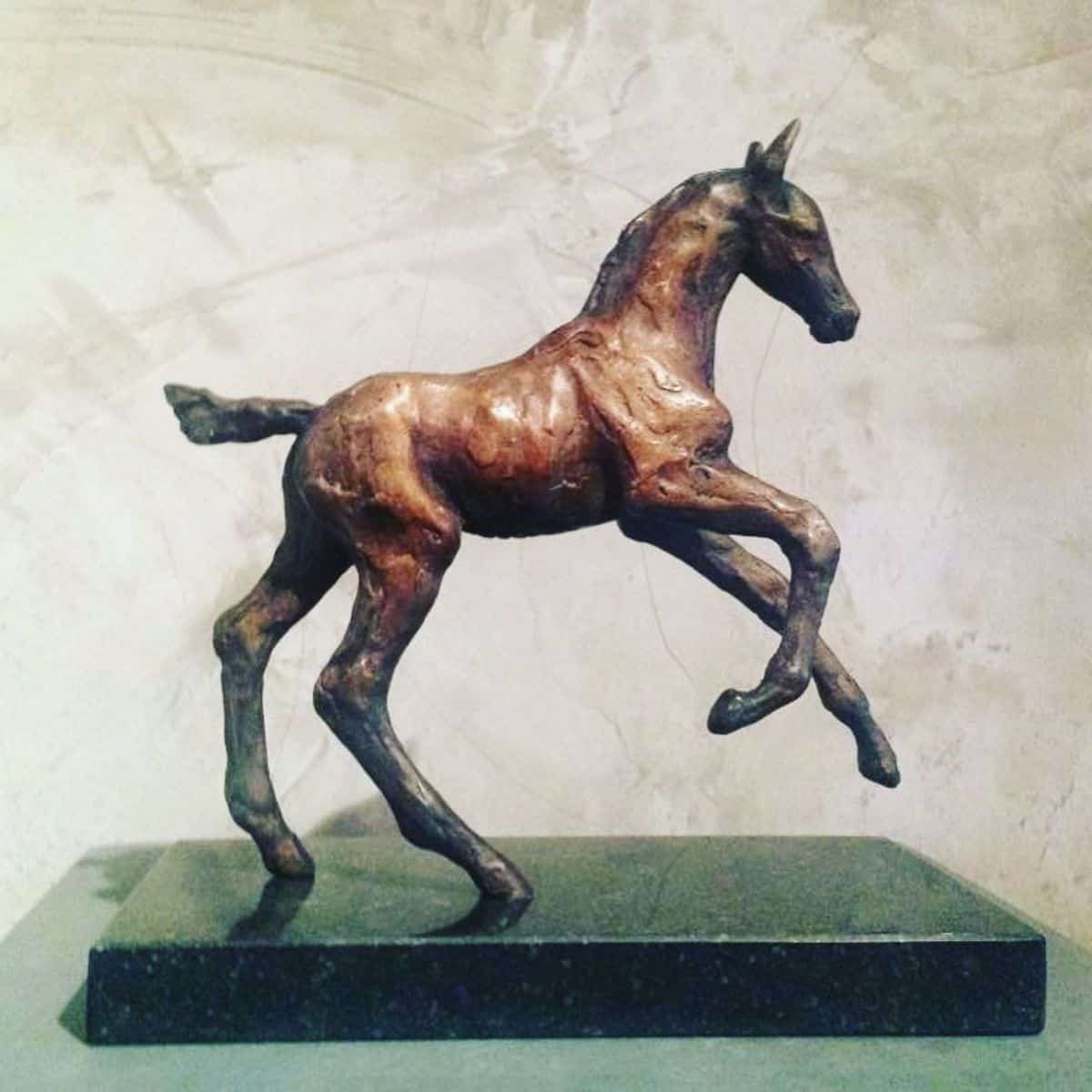 Sculptures are another incredible way people use to commemorate loved ones. Horse owners can use artists to make customized sculptures of their companions. For instance, they can order a full-body statue made with a material of their choice.
This will be dependent on the budget one has and what they're looking to incorporate in their sculpture. While these items may not fully recreate the likeness of your horse, they will serve as a good memorial piece for your companion.
11. Memorial Bench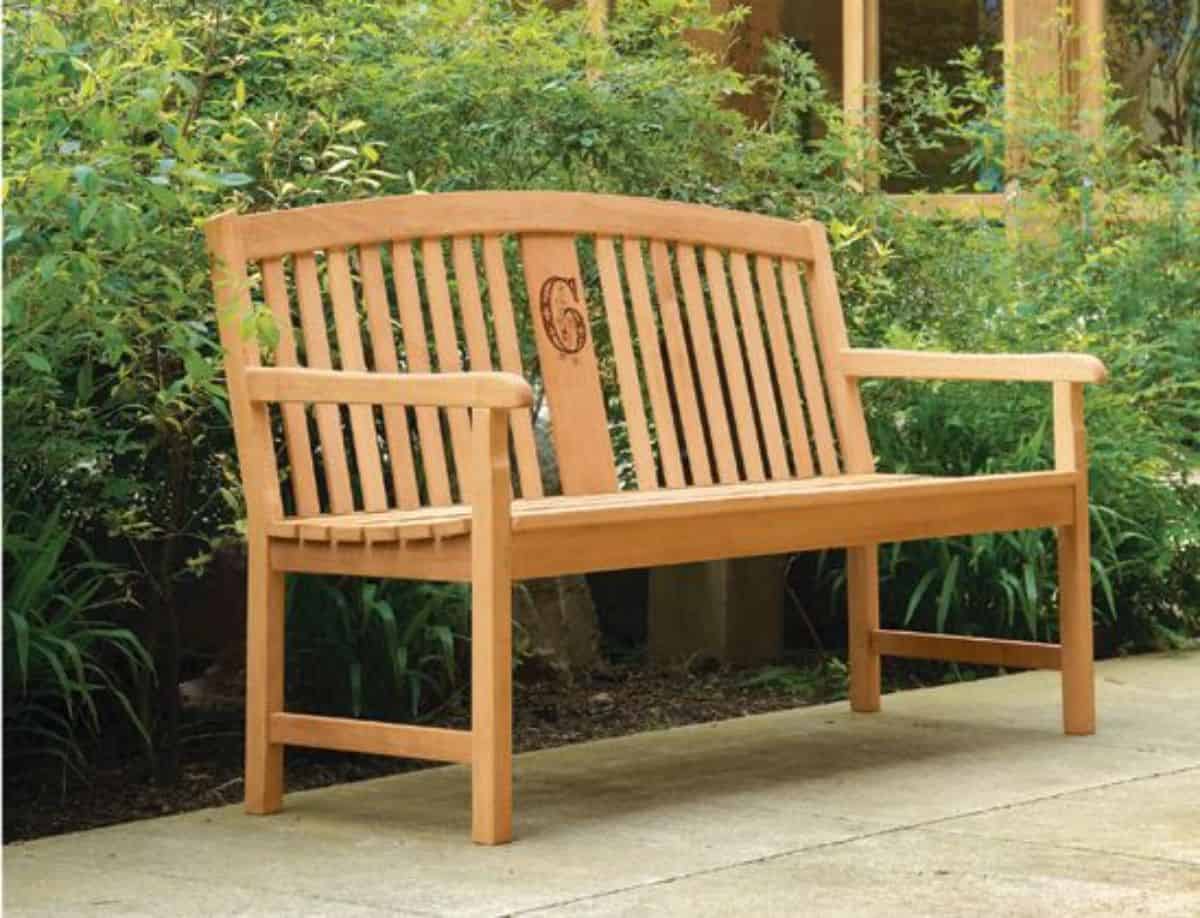 Another way to incredibly treasure the moments you had with your horse is through purchasing a memorial bench. You can place this bench at a special and favorite location, such as your favorite trail or horse stable, to serve as a sitting place. This way, anytime you relax on this memorial bench, you can remember the precious moments you had with your companion.
12. Handmade Candles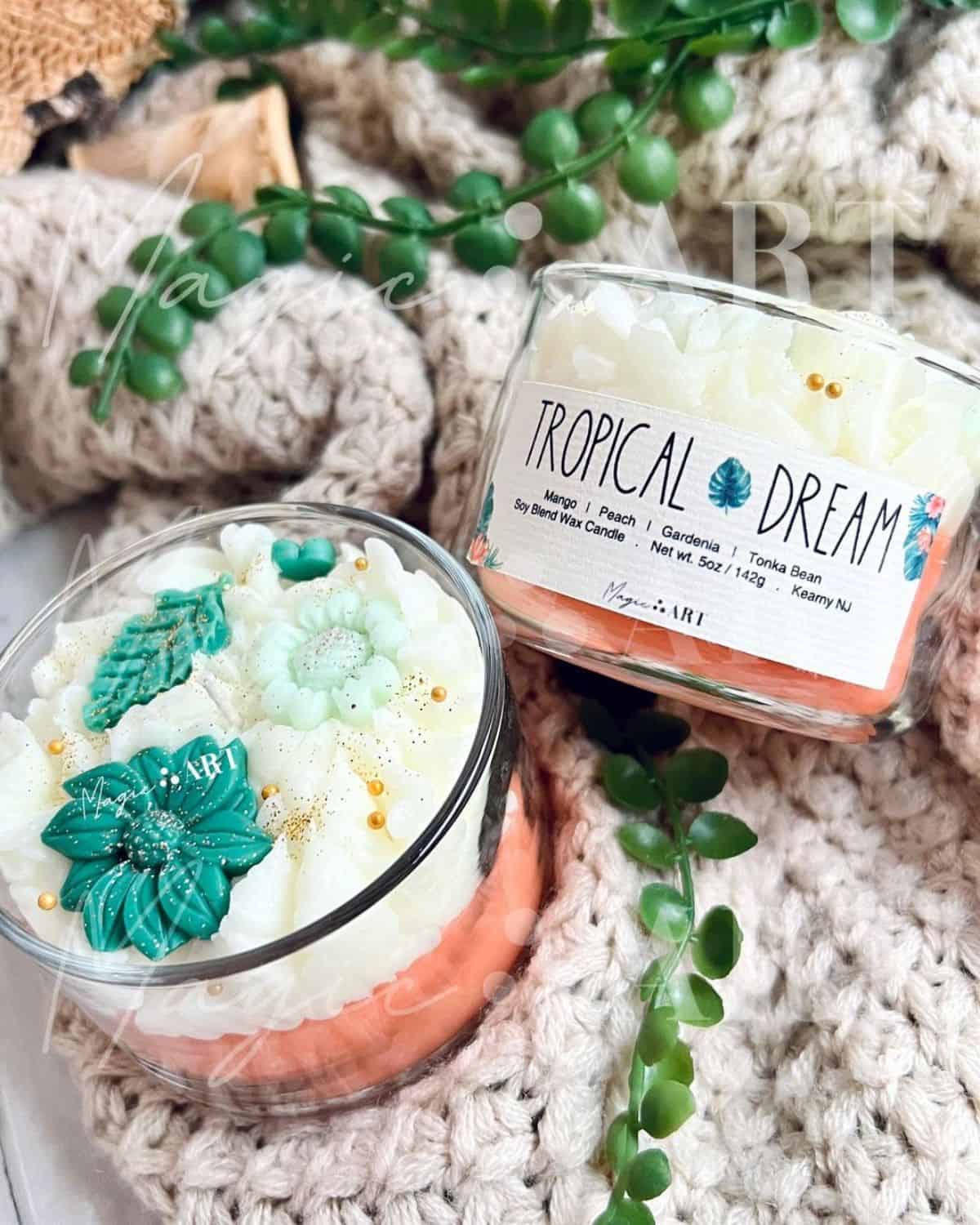 Handmade candles are another good option, especially when customizing them with your favorite words. You can use them as a focal point of reflection in your house and light them any time in memory of your horse. You can even add special oils to these candles to evoke happy memories whenever you light them.
13. Personalized Merchandise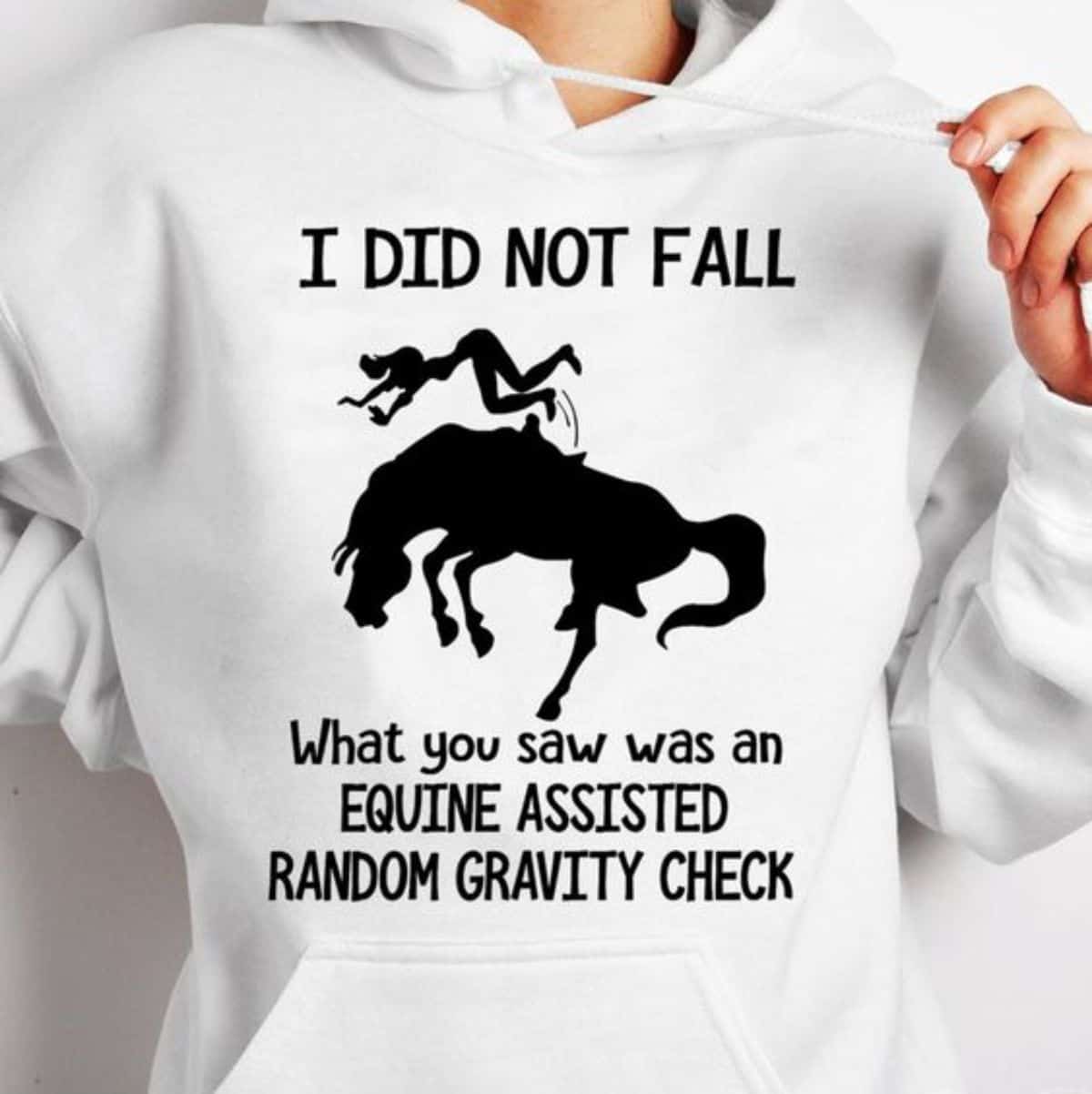 This is an affordable option for those who want to commemorate their companions. You can order horse merchandise from your nearest retailer, such as key chains and t-shirts. You can personalize this merchandise by including your horse's name or pictures. These items give you special memories wherever you go.
14. Horse Necklace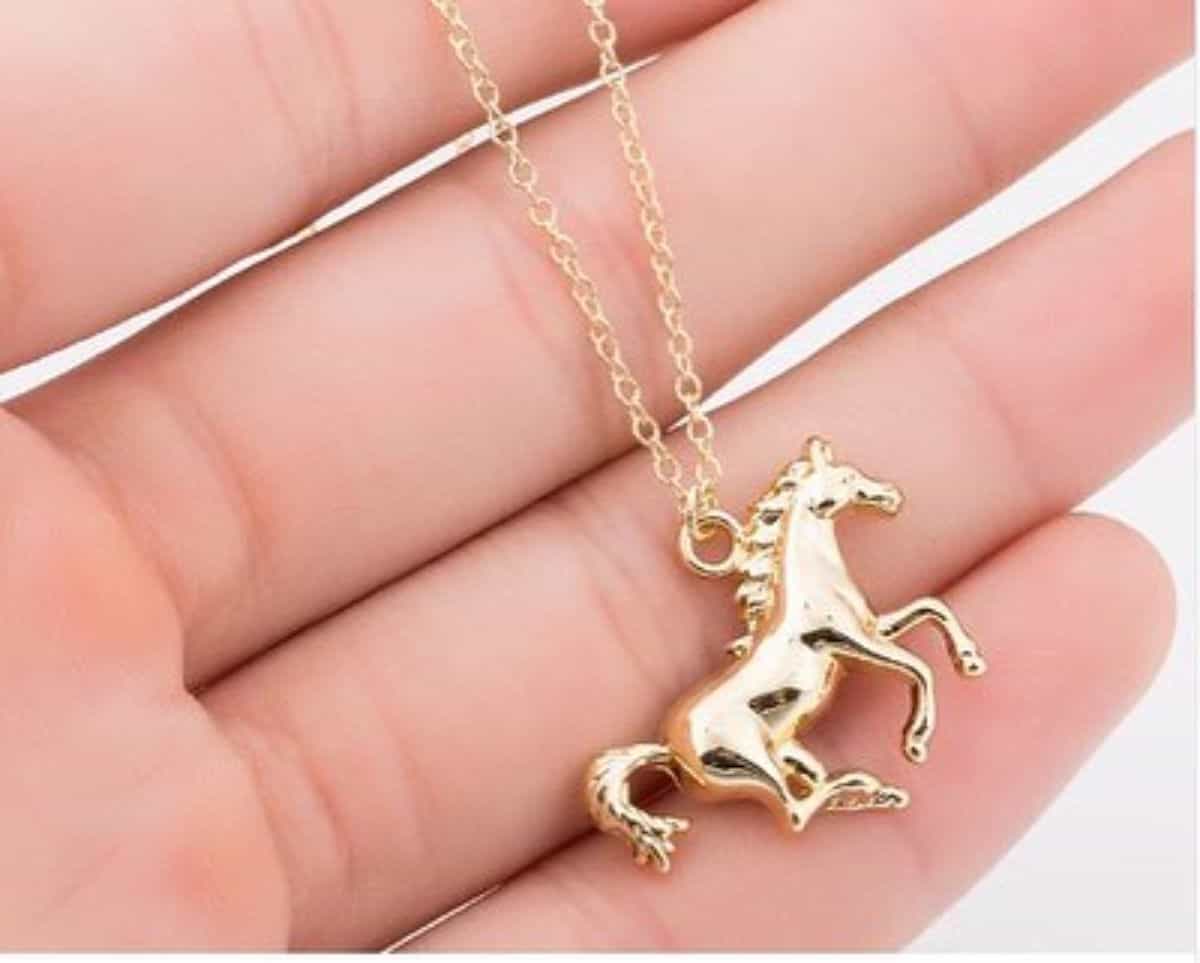 A horse necklace represents another beautiful way to remember your loved one. You can order a necklace with your horse's image or one with a usual pendant in your horse's shape. This way, you'll always put your companion close to your heart whenever you wear this necklace.
15. Christmas Horse Decoration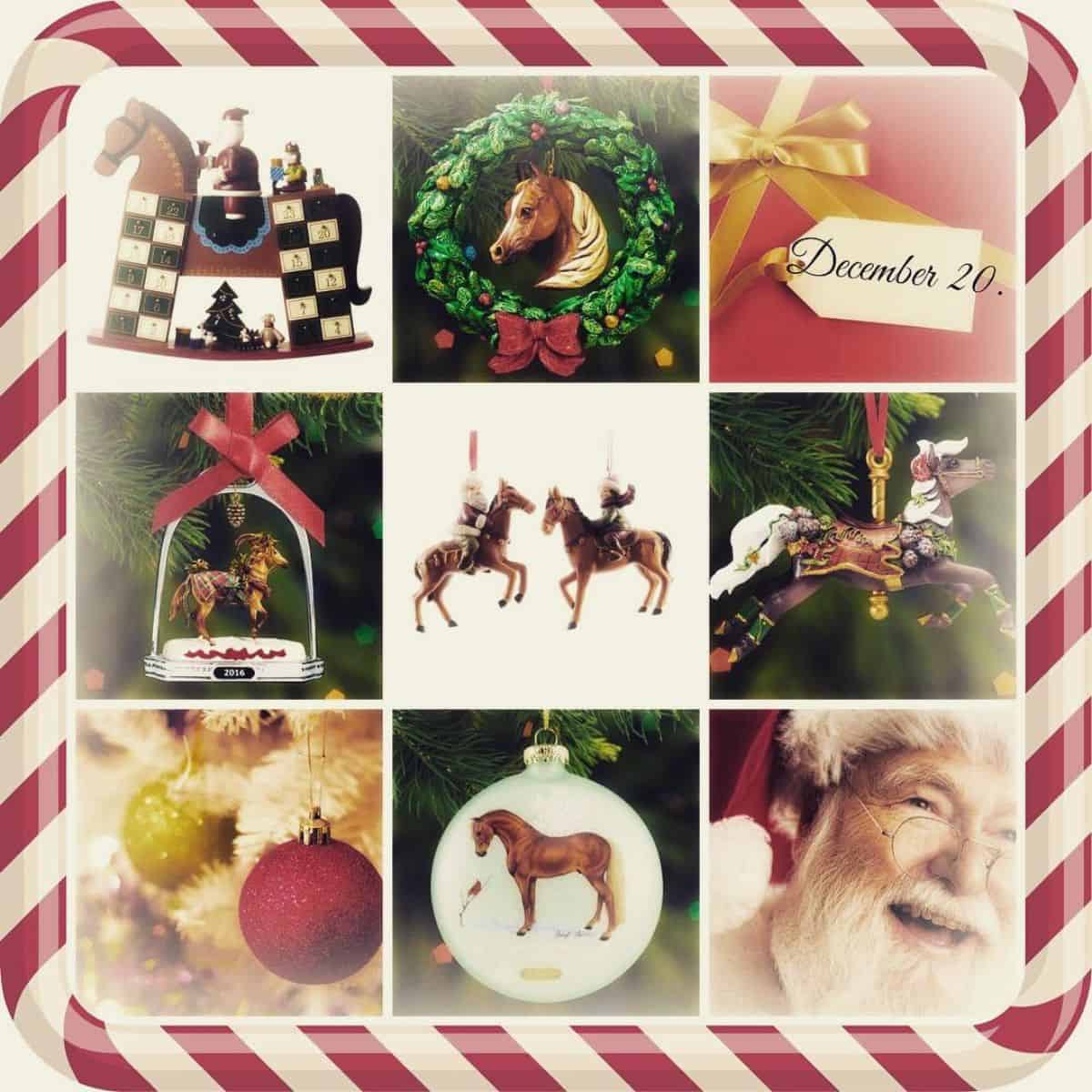 Christmas is a great period to celebrate with loved ones. In this case, you can order a beautiful Christmas decoration with either a text commemorating your horse or an image all your family members love. This text and image will help you connect to your companion even though they're not with you anymore.
16. Memorial Horseshoe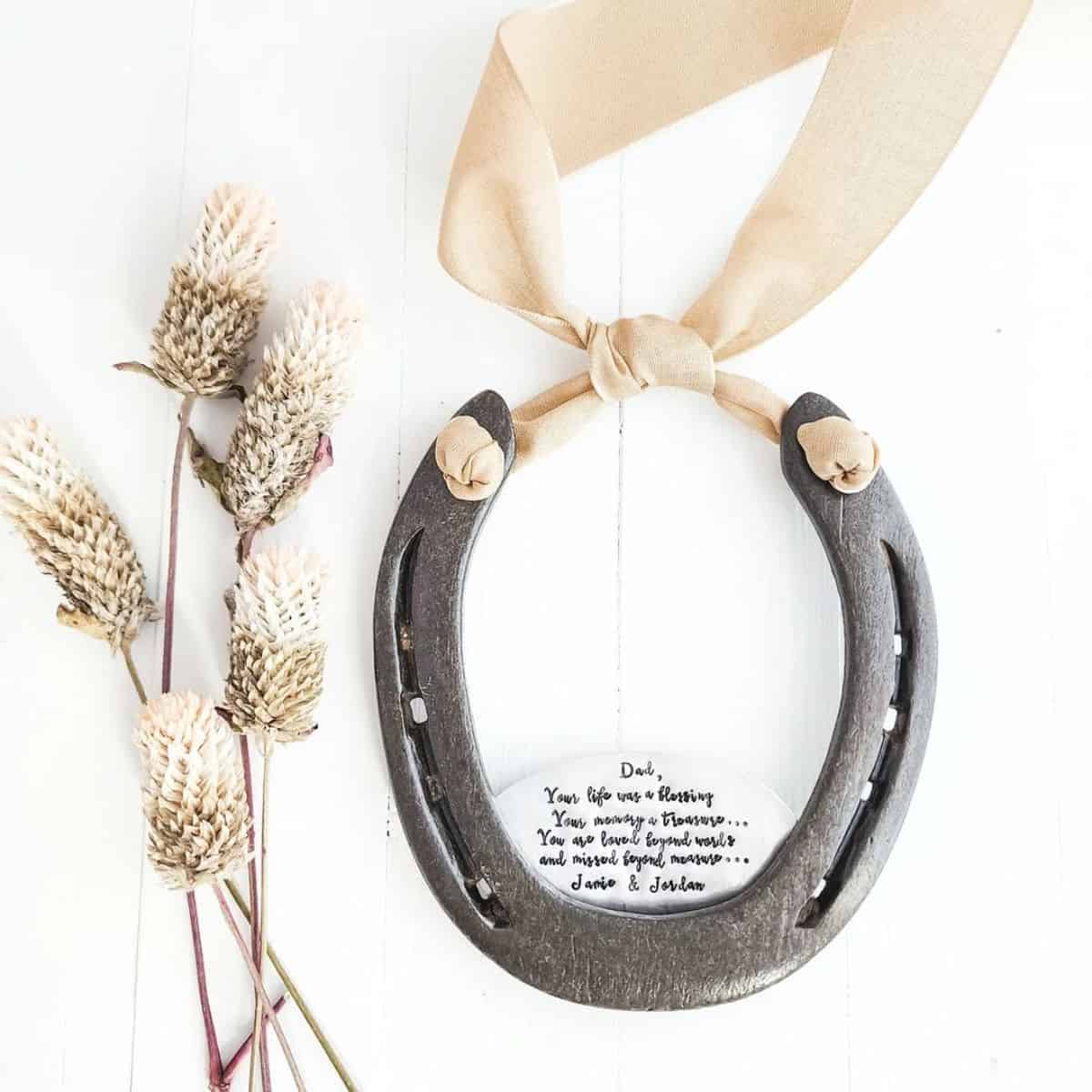 This simple, elegant horseshoe is another great way to remember your cherished companion. You can order customized memorial horseshoes with the name of your horse. You can also incorporate a special quote to make it more special. With its beautiful rustic finish, this is an incredible way to always admire your late horse. You can hang it at a strategic place where you'll always see it.
17. Remembrance Ornament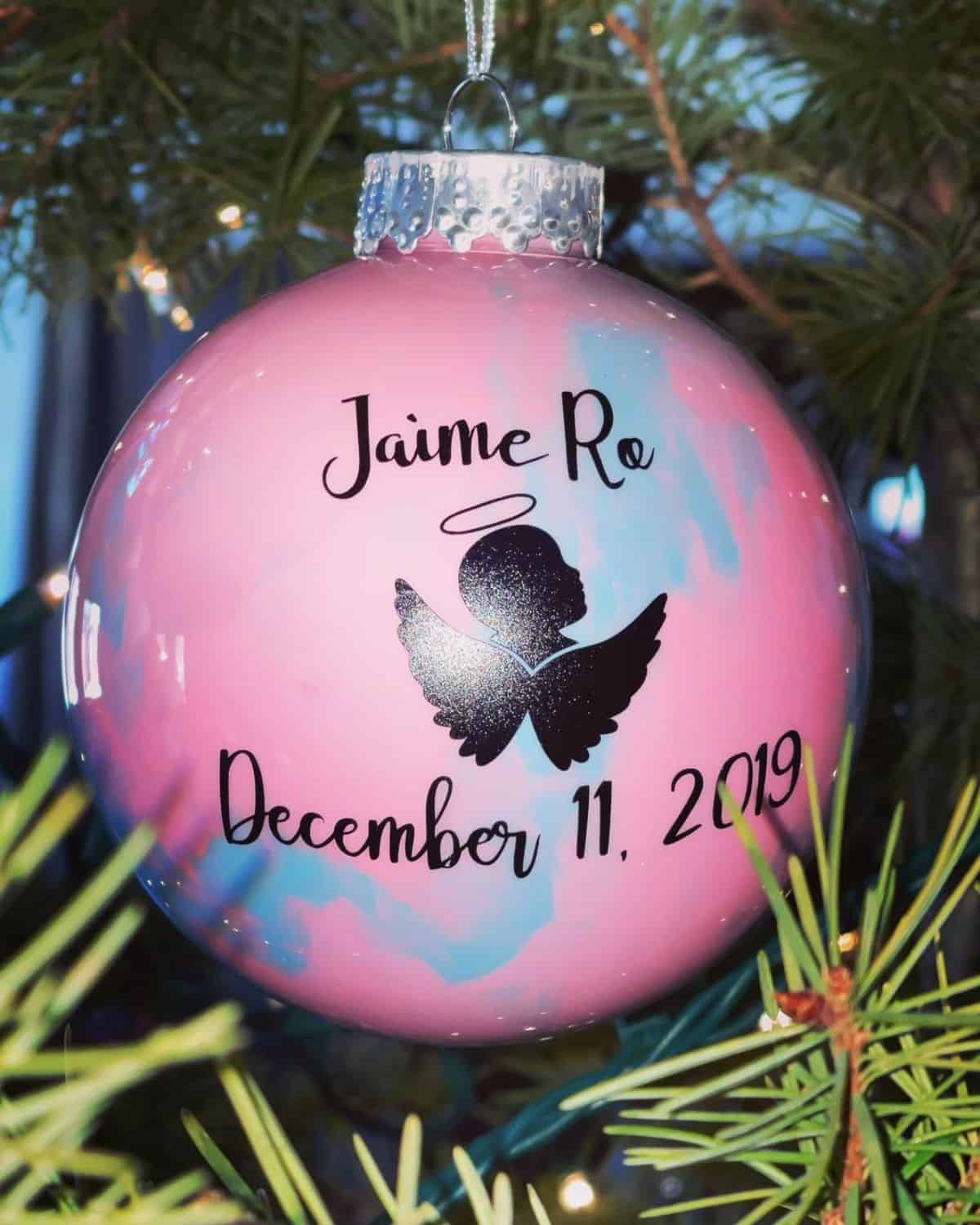 This ornament will stand out in your house as a gorgeous commemorative piece with a special place in your heart. The ornament has white feathers incorporated behind the creamy vellum, which incredibly shines at the back of the glass.
It also has a green satin bow which is a great addition if you want to use the ornament to decorate your Christmas tree. This way, it reminds you of your special friend whenever you see it.
Wrapping Up
Horse memorials are an incredible and meaningful way to commemorate a beloved companion. With the different horse memorial ideas available, you'll find something that suits your needs. Therefore, horse owners should consider incorporating different horse memorials in their homes. This will go a long way to assist them in moving forward and is also an incredible way to preserve their horses' precious memories.