Have you always wanted a horse, and now you think you might be in a financial position to make that dream a reality? Horses are amazing companions that need a massive time and financial commitment that's more equivalent to that of a baby than a dog. Here are 4 things you should consider before buying a horse.
#1 - COST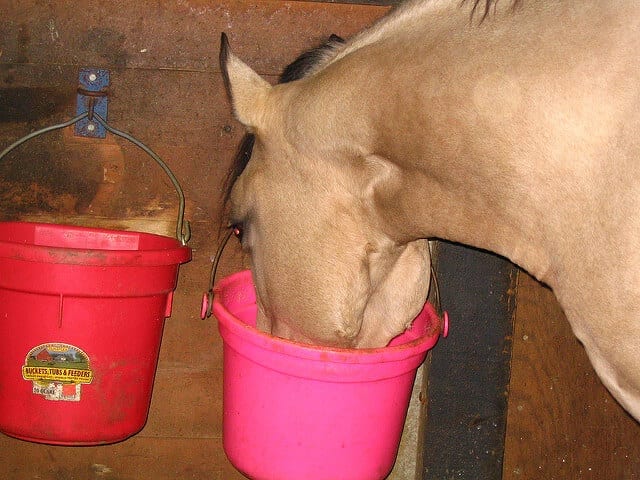 The cost of a horse is far more than just the initial purchase price. There are many recurring expenses involved. If you plan on keeping them on your own property, you'll be responsible for all of their food and bedding. Boarding facilities may include some of these things but have their own costs associated.
Then there are regular visits with the vet and the farrier. Even a healthy horse needs regular deworming and vaccinations, and even if you plan to ride your horse in conditions that don't require shoes, your horse will need their hooves trimmed every six to eight weeks.
Riding lessons or lessons on how to train your horse are a good idea for beginning horse owners. Then you have the cost of tack, accessories, and supplements. And you always need to be prepared for miscellaneous or surprise expenses. Do your research and be realistic about how much money you will be spending on your companion. Your horse needs fed even if you lose your job.
#2 - Time
If you're keeping your horse on your own property, you will need to feed and care for them at least twice a day. If you ever leave town, you need to make arrangements for somebody to care for your horse while you're away. Boarding facilities might or might not take care of feeding and cleaning after your horse - be sure to check. In any case, your horse needs regular exercise and play to be healthy and happy. The more time they are left alone in a stall, the more miserable they will be.
#3 - Temperament, age, gender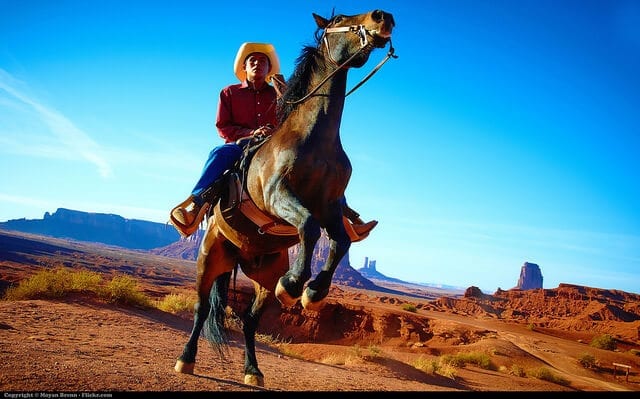 A beginner horse should be very well-trained and easy going. You don't want a spirited horse or one that will spook easily. It's recommended that the years of experience of an adult rider or the age of a child plus the horse's age should equal 20. Sure, you might only have a few good years together, but that will help you sharpen your skills so that you can buy a younger horse next time. Keep in mind that stallions are never recommended for beginners!
#4 - Leasing or volunteering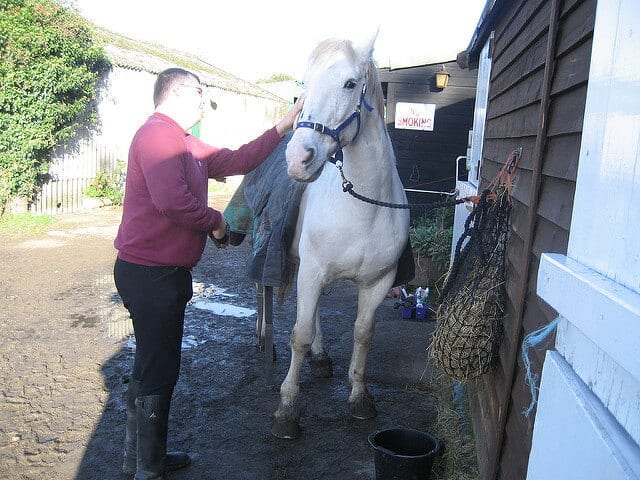 If you have any doubts about whether or not owning a horse is right for you, look into volunteering for a stable or leasing a horse to gain practical experience first.
Having a horse companion can be a joyous experience if you're ready for the costs and responsibilities. As long as you do plenty of research on the process of buying a horse so you don't wind up with one you can't handle, your decision to buy a horse could be one of the best ones you ever make.