Boarding a horse is a common option when you don't have the luxury of having a barn in your yard. But before you decide to board your horse, make sure that you're aware of the information below.
1. Barns Have Different Atmospheres
As you look at boarding barns, find out what their specialty is. Some barns cater to owners who are intensely focused on upper-level competition, while others may have a more relaxed atmosphere. Find out if the barn has a big lesson program, and if there are lots of kids present on average.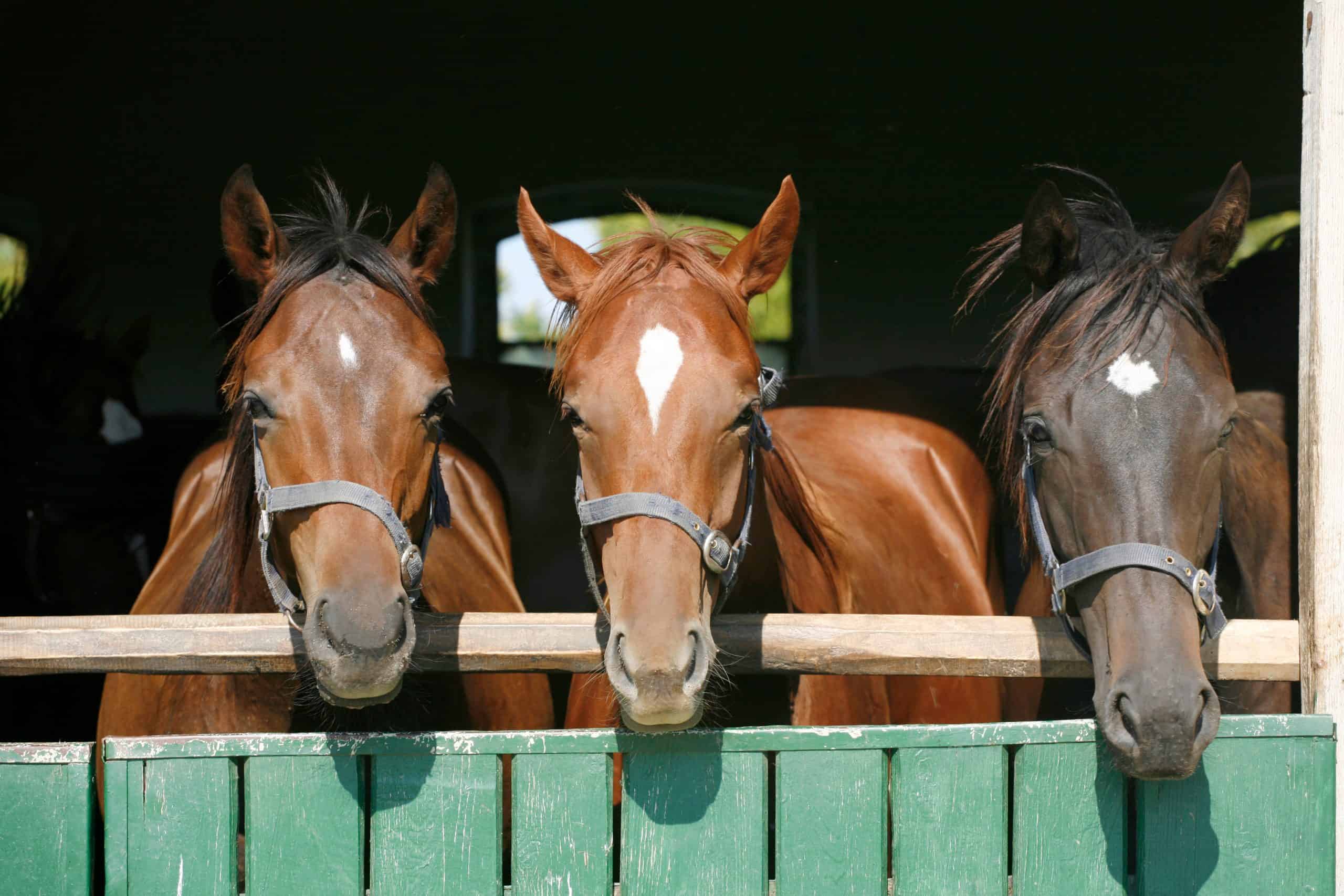 2. Some Barns Focus on Breeds or Disciplines
Similarly to how barns have different atmospheres, some barns tend to focus on specific breeds or disciplines. In some cases, this may mean that boarded horses need to be of a particular breed. While a barn might focus on a discipline that you don't ride, that doesn't necessarily have to be a downside – if the barn allows riders of all disciplines, then it may be a great way for you to learn about a new discipline in addition to continuing your own.
3. Barns Don't All Feed the Same Way
Boarding barns have many different ways of feeding horses. Some provide free-choice access to round bales, while others assume a more structured feeding program. Make sure that you get the details of how your horse will be fed, what he will be fed, and how much he will be fed.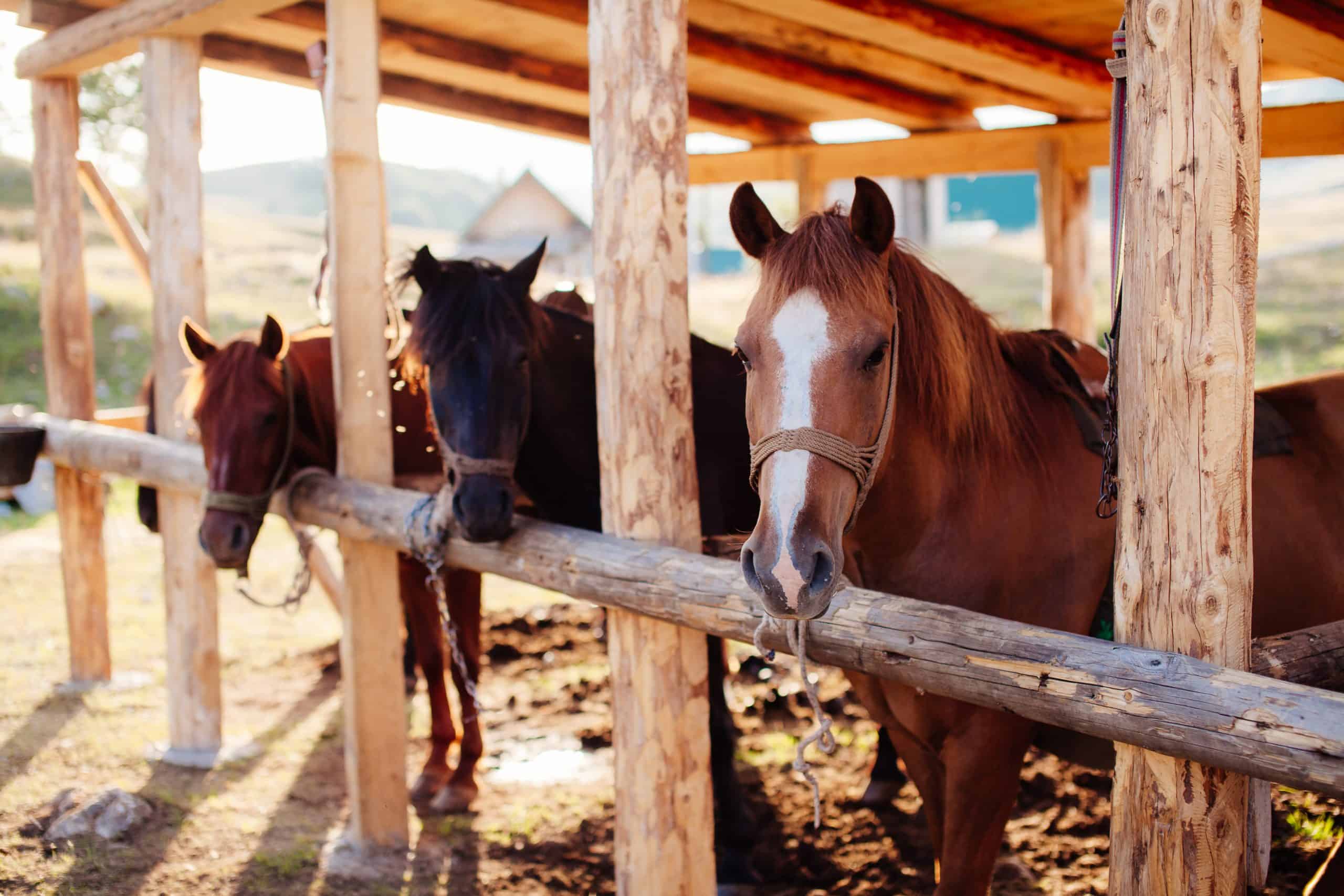 4. Some Barns Have Add-On Services
While a barn may present you with a monthly boarding price, you need to find out exactly what is – and isn't – included in that price. Some barns charge extra for services like applying fly spray, changing blankets, and holding horses for the vet or farrier, while others roll those services into the monthly board price.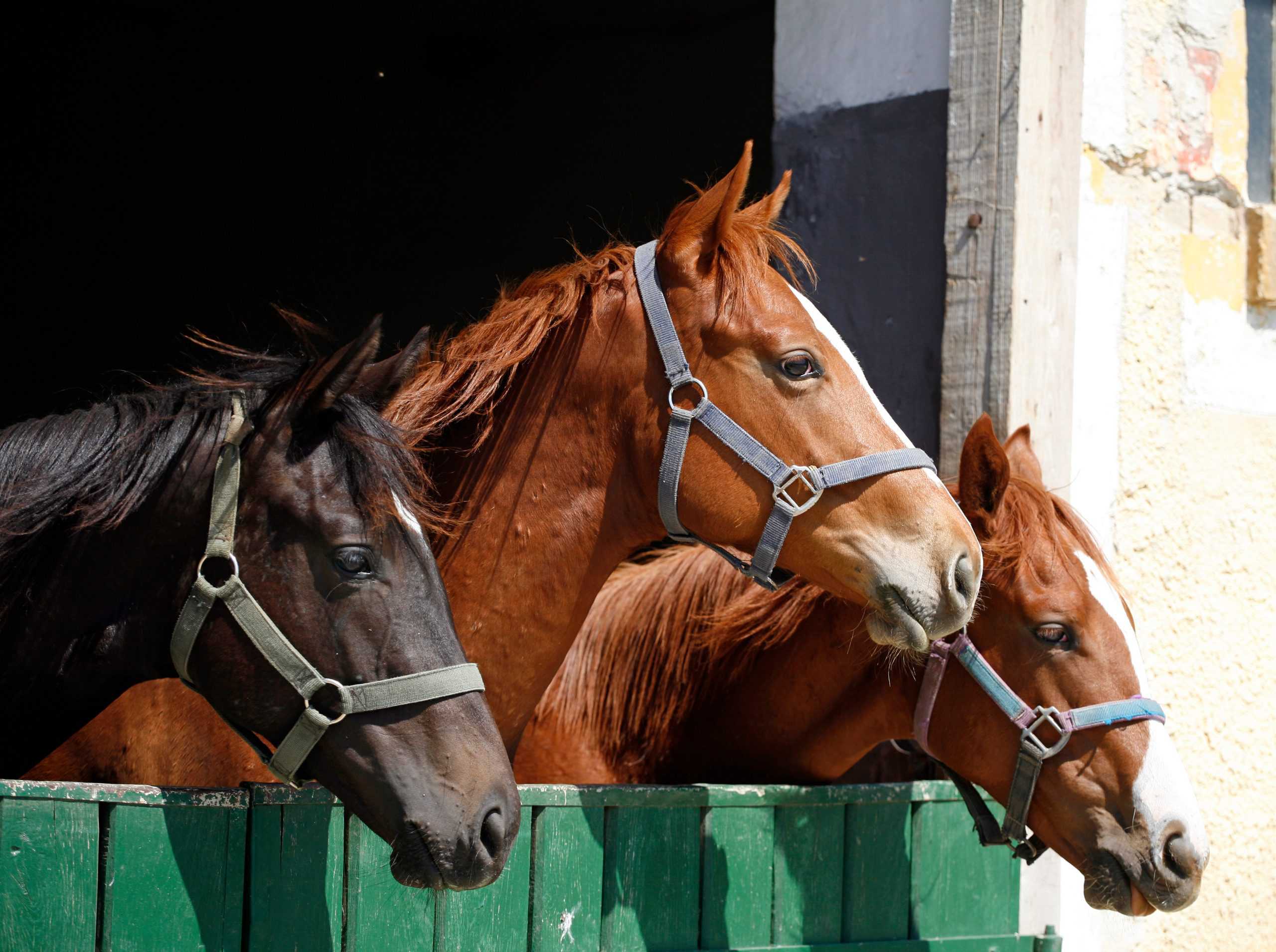 5. Boarding Barns Have Different Rules
When you want to board your horse, ask for a list of the barn's rules. Barns all have different rules – some include particular hours or days during which you can and can't visit, while others have strict rules regarding jumping while unsupervised or riding while a lesson is in progress. Review a list of the barn's rules to make sure that the barn is a good fit for both you and your horse.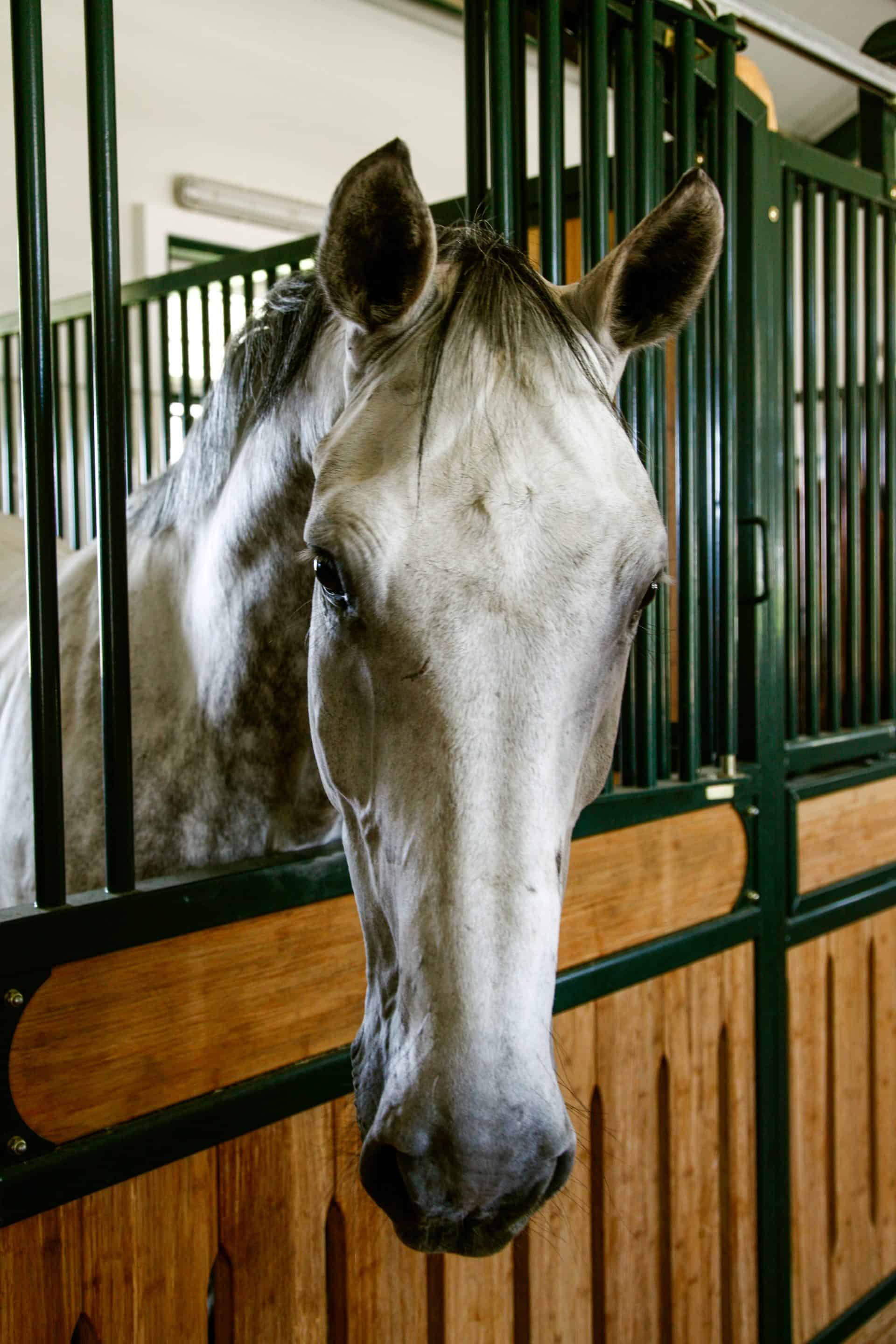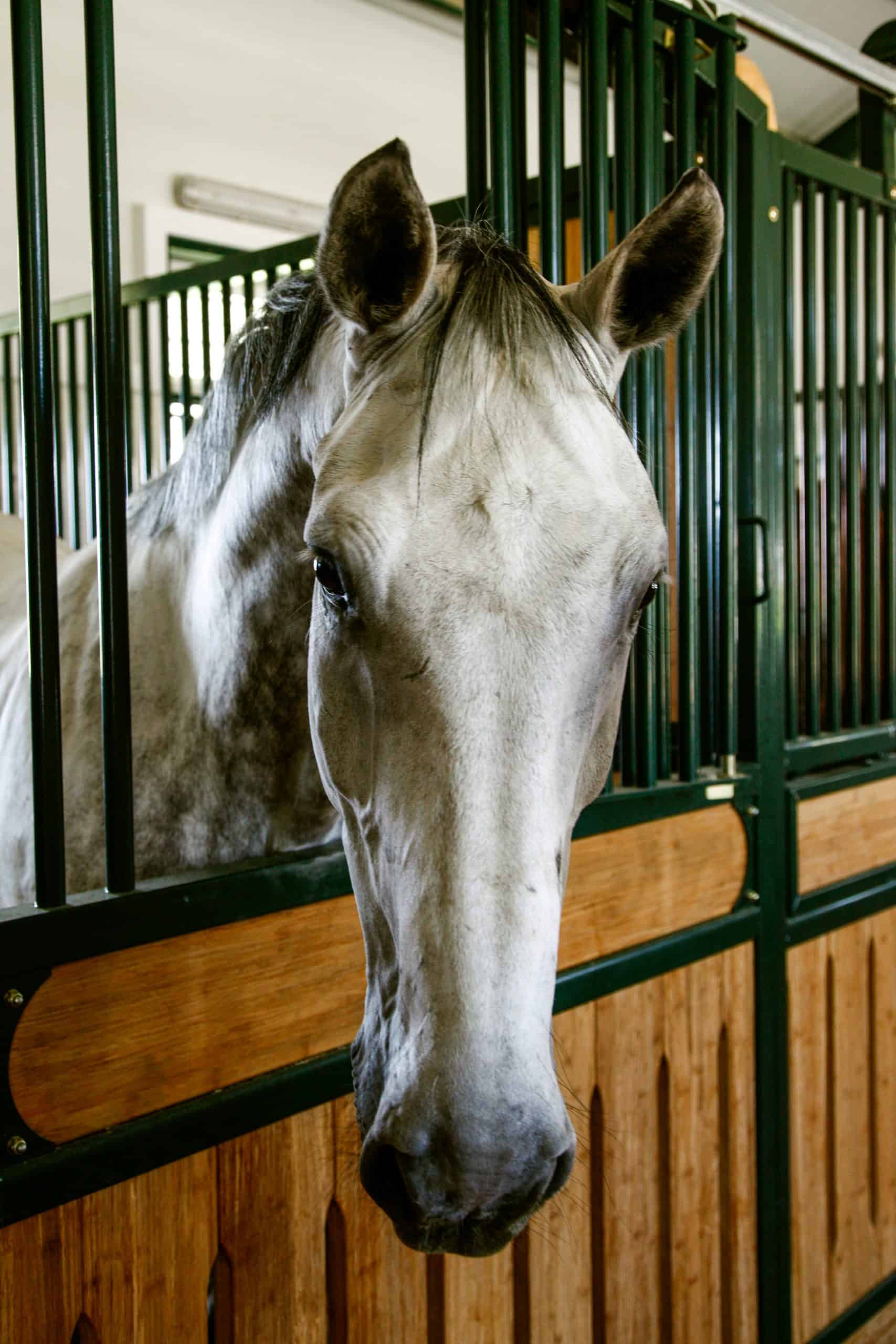 A boarding barn may be the perfect way to ensure that your horse receives the care that he needs, but you need to take the time to make sure the barn is a good fit. Make a list of what factors you're looking for in a boarding barn, and don't be afraid to ask questions during your search.