Managing a barn is a big job, and if you have a large stable, then you'll need some quality barn help to ensure that everything gets done. But it can be a surprisingly difficult challenge to find great barn help. These five tips can help you on your way.
Provide a Detailed Job Description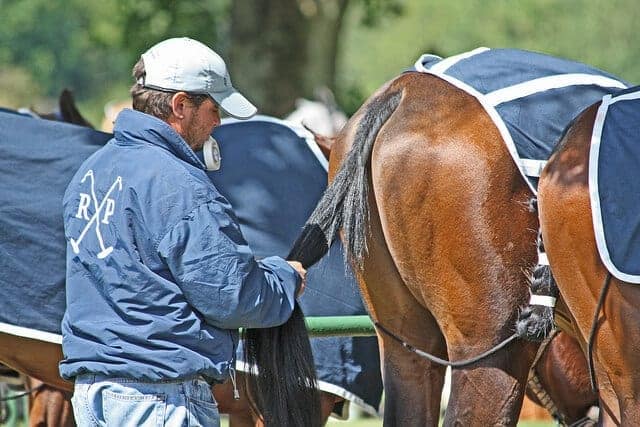 In most instances, you'll start your search by advertising the barn help position that you have available. There are countless locations where you can advertise the opening, including newspapers, local tack stores, and even through social media.
Before you advertise, though, take the time to draw up a detailed job description. Include factors such as the hours, days, available time off, and more. List out specific duties that the position will be responsible for, and include a list of specific experience or skills that you want an applicant to have. The more detailed that you can get, the better. The process of writing out this job description also gives you a chance to think about what you want to see in a candidate.
Network and Get Referrals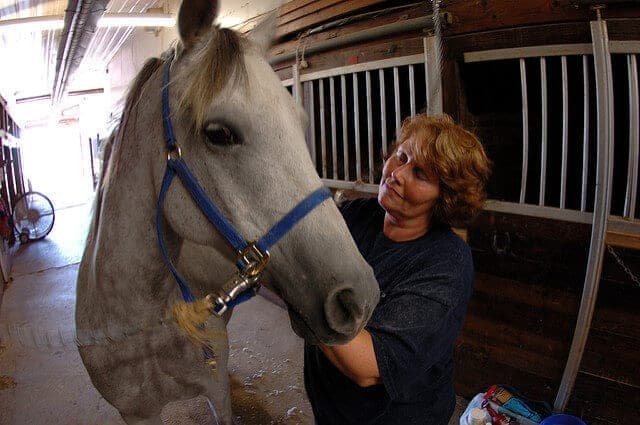 While advertising can bring in applicants, it's also important to network with your connections in the horse world. Tell your vet, farrier, horse-owning friends, and other connections that you are looking for great barn help. They may well know of someone who might be perfect for the position and may be able to refer that person to you.
Hold Detailed Interviews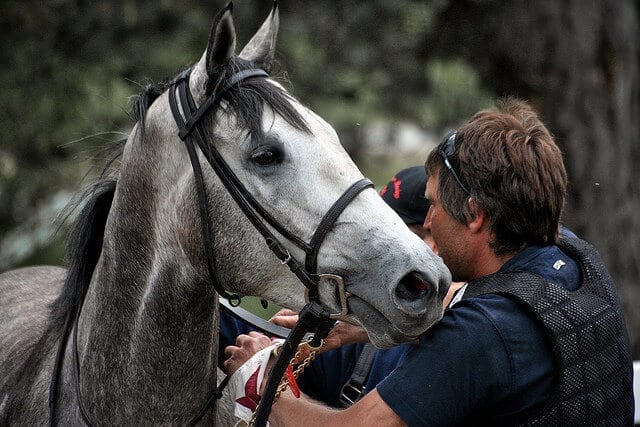 It's important to hold detailed interviews with any candidates that you are considering for the position. You may be tempted to skip over these interviews because they're busy, but interviews can help you to identify which candidates are appropriate for the position and which ones you should pass over.
During the interview, review the job description again and go into more detail. You may wish to ask about specific skills or experience an applicant has, such as recognizing and treating colic, driving a tractor, and wrapping horses' legs. Be sure to find out how much experience a candidate has in working independently.
Request and Call References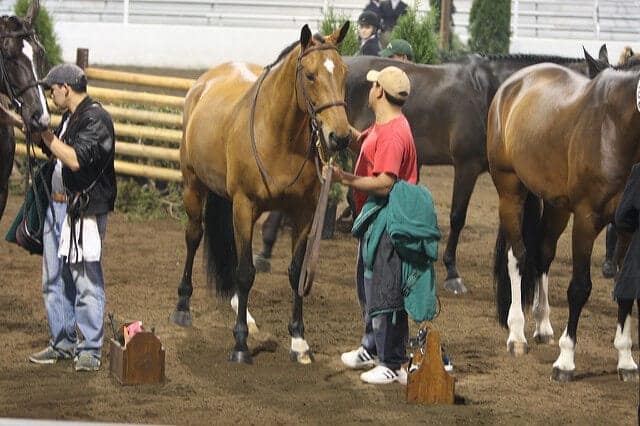 Always ask for references, and then take the time to call those references for each candidate. Have an honest conversation about what you're looking for the candidate to do, and ask the reference if they would recommend the candidate for the position.
Offer Incentives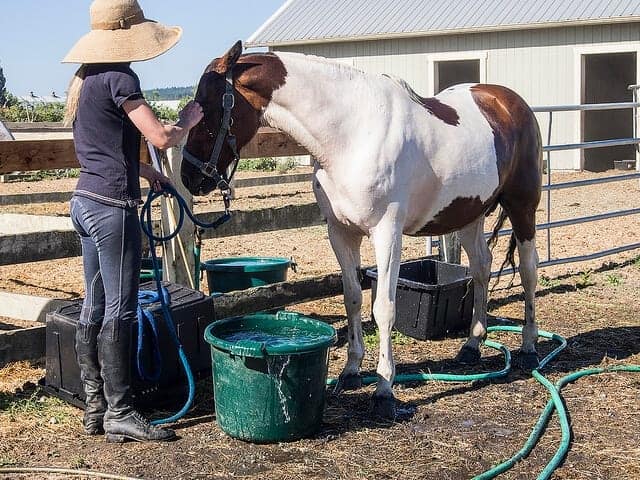 The more that you can pay your barn help, the more likely you are to have skilled and experienced people apply. Even if you can't offer a high pay rate, you can supplement that with vacation time, housing, board, and other factors that may help draw candidates in.
It takes some time to find great barn help, but with a bit of persistence and background work, you can find some great people to join your staff.