Does your horse have arthritis? There are a number of ways that you can care for your horse in order to keep him comfortable. When caring for an arthritic horse, consider these five tips.
Work With Your Vet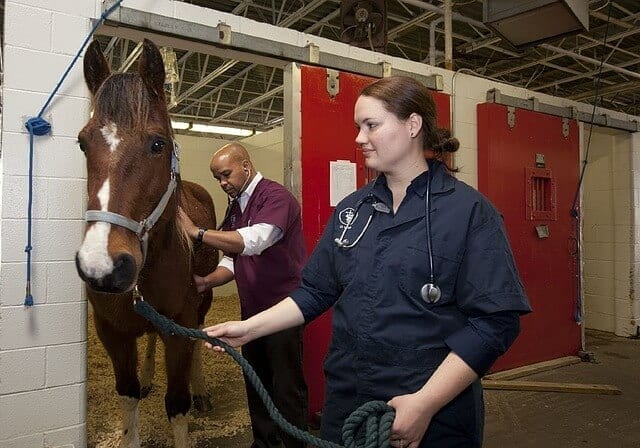 Before you start treating your horse for arthritis, it's important to get an accurate diagnosis and a clear idea of how significant the problem is. Your vet can take x-rays of your horse's joints and can advise you about the best treatment plan for your horse. Your vet may also suggest that you put your horse on a medication or supplement to help better manage his arthritis and make him more comfortable.
Work with a Great Farrier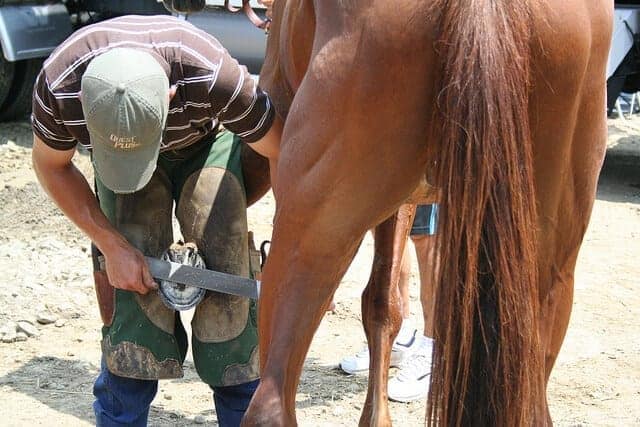 When your horse has arthritis, it's even more important that his hooves are trimmed well and stay at correct angles. Improper angles only add stress onto your horse's already-painful joints, making his arthritis worse. Make sure that your farrier is skilled and up to the task. If you need to find a new farrier, ask your vet for recommendations.
Keep Your Horse Moving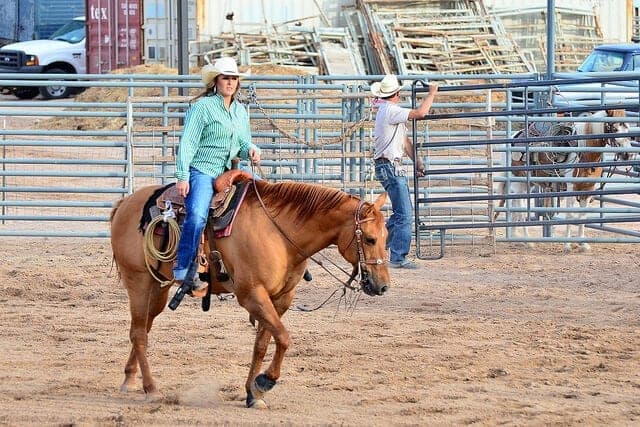 While it may be tempting to keep your horse inside in a deep, cushy stall, restricting your horse's movement is actually the worst thing you can do for a horse with arthritis. While you don't want your horse galloping around in the pasture, either, providing your horse with plenty of turnout where he can move about naturally will help to reduce some of the stiffness and pain of arthritis. Depending on the severity of your horse's arthritis, your vet may also recommend that you continue to ride your horse. While high-impact activities like jumping may be out of the question, many arthritic horses benefit from some time under saddle.
Manage Your Horse's Weight Carefully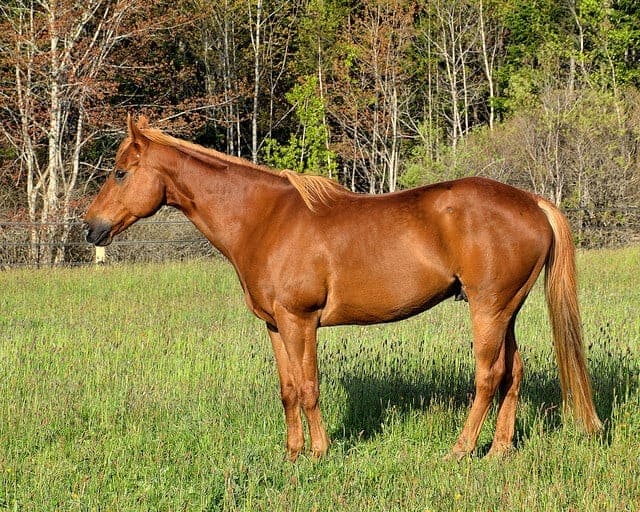 Excess weight can make your horse's arthritis worse. If your horse is overweight, then start him on a weight management program designed to help him lose the extra weight. Your horse will be healthier and more comfortable as a result.
Use Heat and Cold Therapy When Needed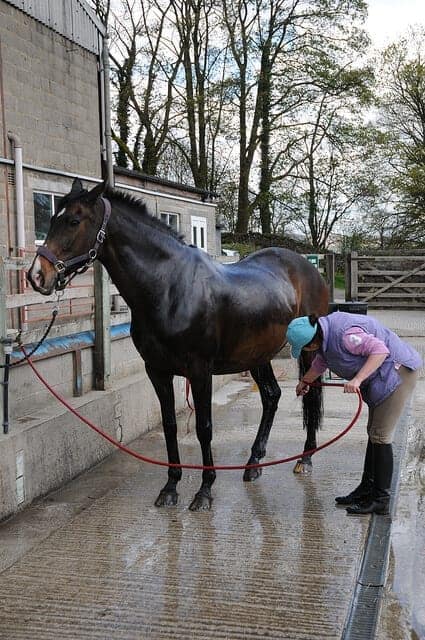 Heat and cold therapy can also help arthritic horses. Heat helps to warm up sore, stiff joints, and can also be beneficial when warming your horse up for a ride. If your horse's joints become inflamed, then use cold therapy to bring the inflammation down, easing his pain.
You may need to try a few different approaches to find out what works for your arthritic horse, but there are many ways that you can help to keep him comfortable.